Master of Business Administration (МВА)
DOUBLE DEGREE MBA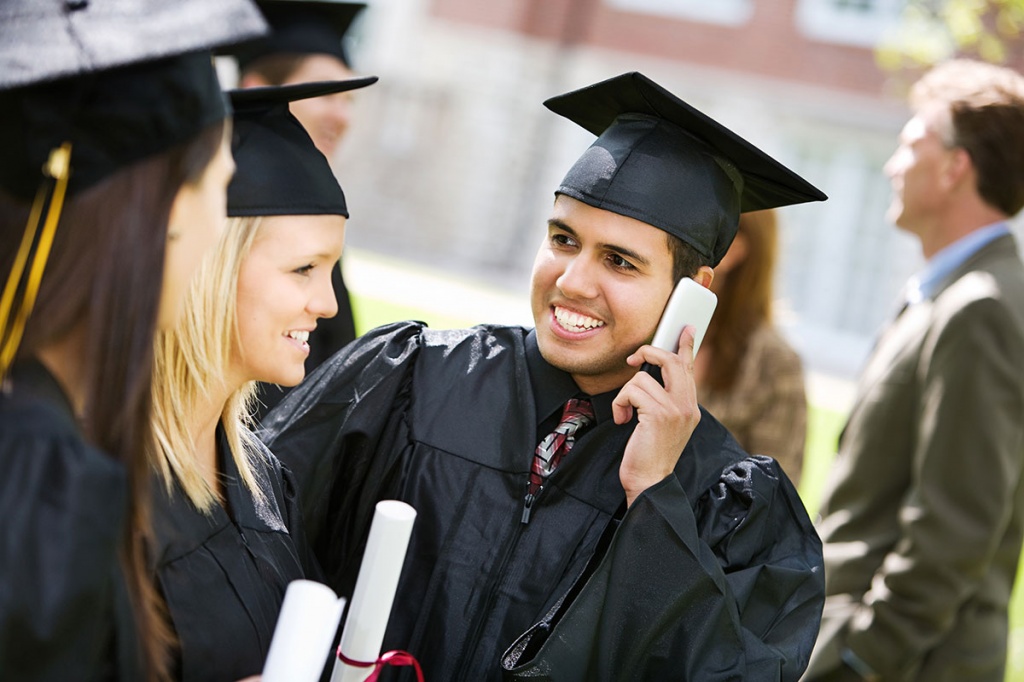 Welcome to double degree MBA: International Marketing and Management
Partner University: ESB Business School at Reutlingen University
Double Degree Awards:
SPbPU diploma - Master of Business Administration degree
ESB Business School diploma - Master of Business Administration degree
Mode of study: part time
Course duration: 2 years: 3-4 days per month in St. Petersburg and a three-weeks-module in Germany
Language(s) of instruction: English
Program outline: The joined program with St. Petersburg State Polytechnic University is especially designed for young professionals seeking to make the next move in their careers. Program contents focus on managerial decisions within the company, not only nationally but also in the international markets. Our program will make a major contribution to your career advancement: alongside your day-to-day work in your company you will gain state-of-the-art know-how which will help you to develop more quickly and to excel in a global environment.
General modules: Financial Management, Business Administration, Human Resources and Intercultural Management, International Operations Management, International Marketing and Elective courses.
Entry requirements: Bachelor's, Specialist's or Master's degree in a relevant area is required / English language proficiency - B+ (CEFR B2) / Exam Test in a relevant field of studies / Interview in English with a program coordinator (Skype option is available) /professional experience of at least 2 years in the field relevant to this MBA-program
Extra requirements (for a partner university):High-level of English
Career opportunities: The ESB Business School's Master program in business has been top-ranked in the latest 2012 national rankings in Germany. We are committed to enhance business and management knowledge and practice in a responsible and sustainable way using our global reach.
Should you have any further questions, please, contact us:
Program Coordinator:
Polytechnicheskaya, 29, 3d University building, 195251 St. Petersburg