Mechanics and Mathematical Modeling
Looking for new challenges? Join the Mechanics and Mathematical Modeling course!
The program is aimed at training highly professional scientists and engineers with the background and practical experience in theoretical mechanics, computational mechanics, mathematical modeling and simulations, and distributed computing. Upon graduation, the participants will acquire practical skills and fundamental knowledge for professional career development in international engineering or research companies. Special focus is set on renewable energy, namely, the skills can be applied to reliability and strength analysis of such alternative energy sources as solar panels and wind power equipment, as well as power stations based geo- and hydrothermal energy, and ocean energy.

The process of education consists of basic lectures and practical classes, supplemented with short- and long-term courses by local and visiting professors. There is also a possibility of individual training plan based on the students' scientific interests, which provides a wide choice of case studies, cross-cultural team work, expert workshops, study visits to enterprises and internships at research centers and companies of St. Petersburg. Hands-on training courses help to plunge into the cutting edge scientific computing. Special resources of SPbPU, the supercomputing center and digital fabrication laboratory "Fab Lab Polytech" will be available for students.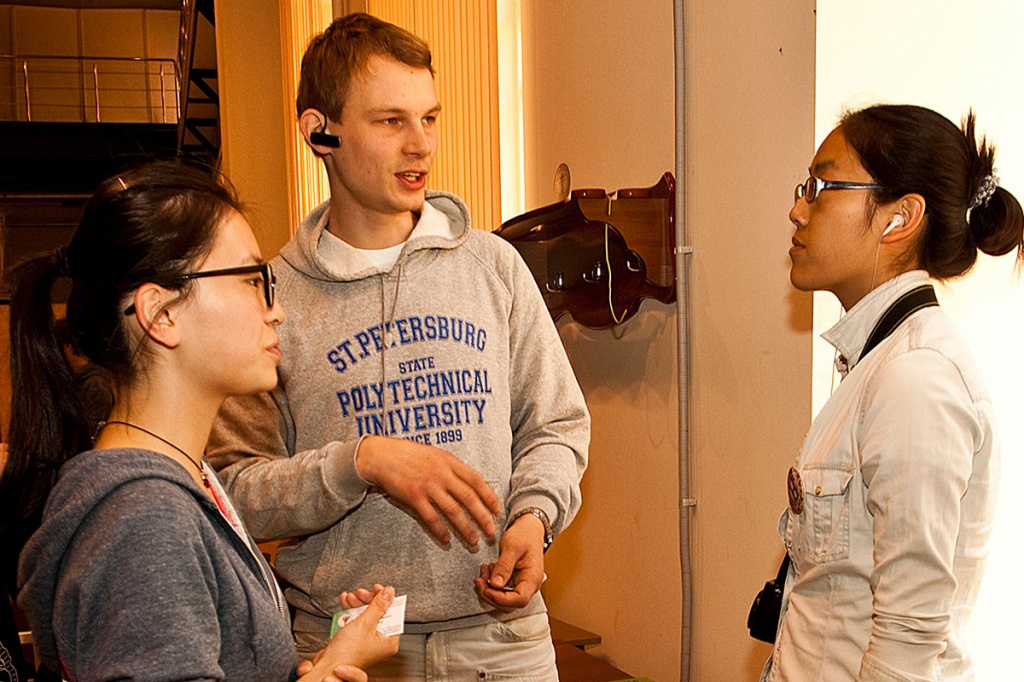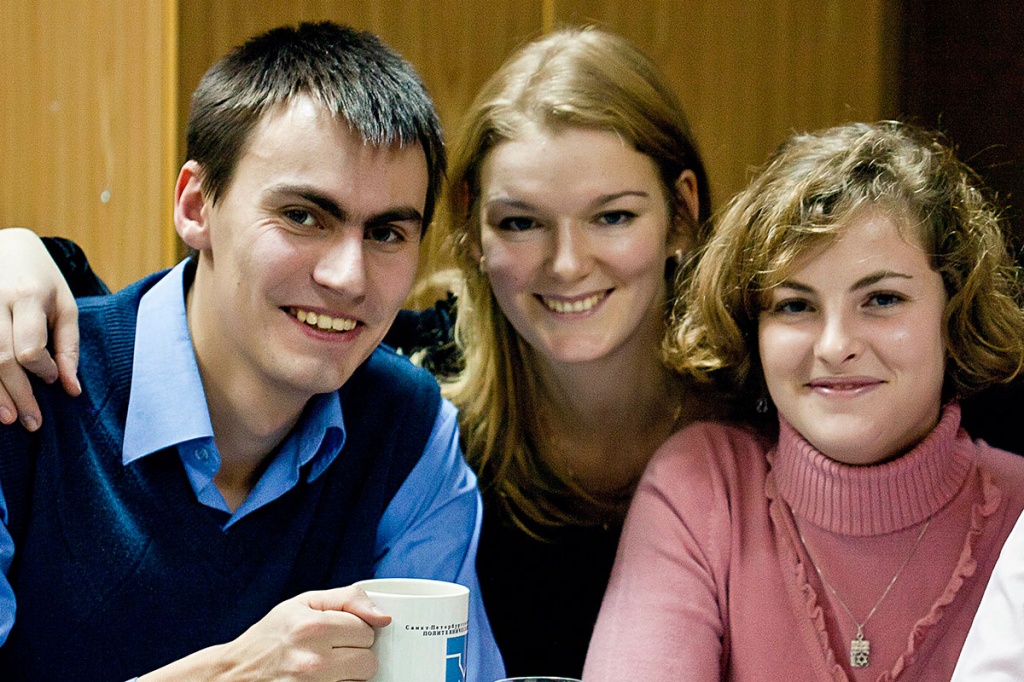 Program profile. Major areas of expertise:
Advanced knowledge in mathematical modeling and computer simulation, including distributed computing;
Fundamental knowledge in mechanics, including thin-walled structures, nonlinear dynamics, thermodynamics, dynamics of discrete media and micromechanics;
Computational mechanics (FEM; CAD/CAE software; CFD packages) and optimization techniques;
Reliability and strength analysis in context of renewable energy sources;
Publishing and scientific research work.
Tuition fee per year:
for foreign students: 280 800 Rubles
for Russian students: 216 000 Rubles
Admission procedure
You are kindly required to fill in an on-line application. International applicants may find additional information concerning admission at SPbPU web-site.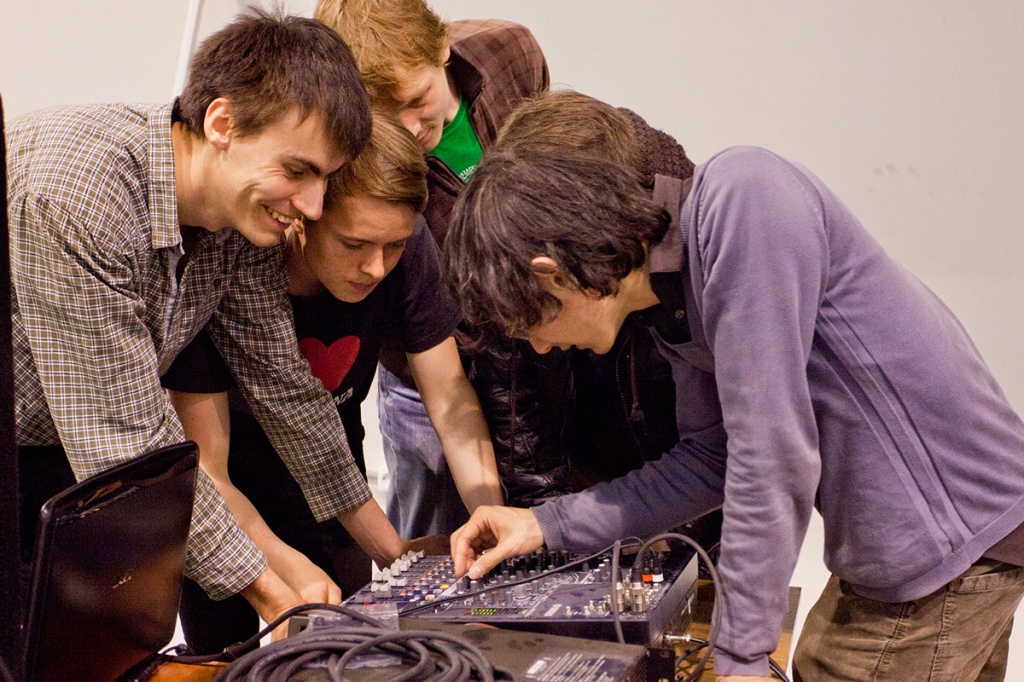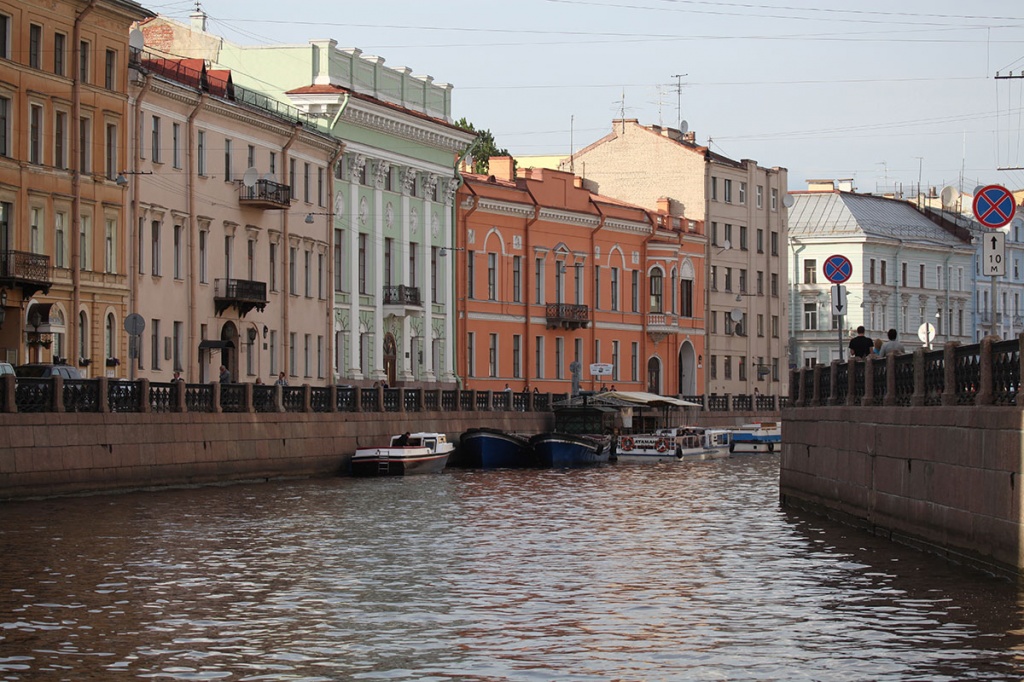 Key Points
The graduates will have an opportunity to work in research institutes, centers and laboratories. They will be able to find employment at R&D and engineering departments of oil and gas, car-making, power and engineering, or aerospace industries among others.
The balanced combination of the theoretical courses in mechanics and mathematics with the practical exercises, workshops and IT training sessions, simulations and distributed computing.
Unique opportunities for international academic mobility: a semester abroad at one of SPbPU partner universities.
An unrivalled opportunity for Russian and international students to participate together in SPbPU academic and extracurricular activities.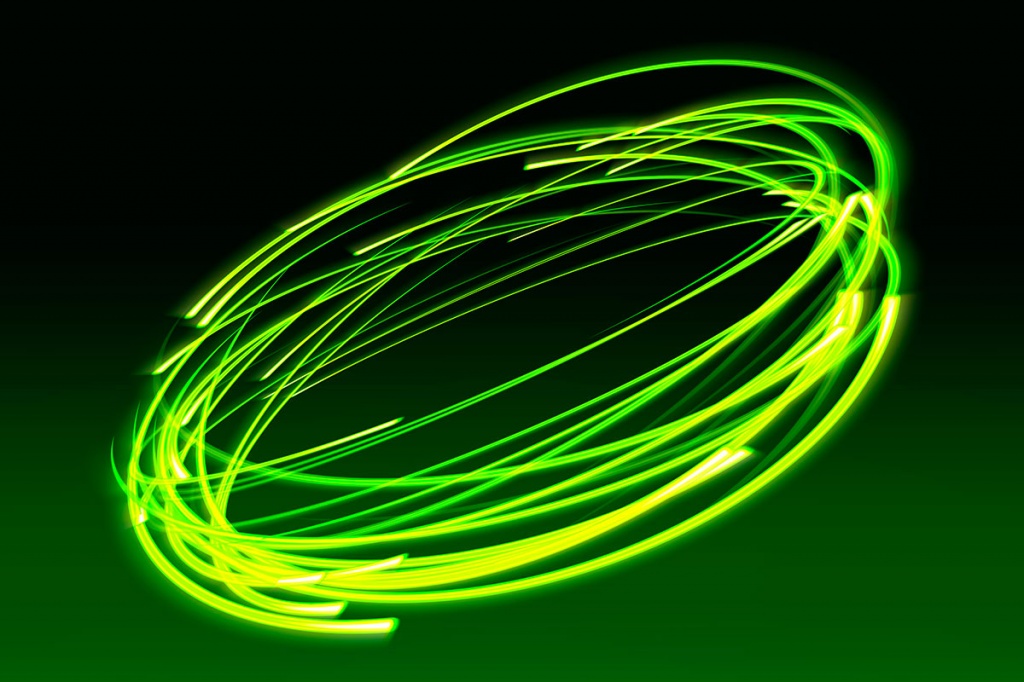 Program Partners