Mechanics and Mathematical modeling
Looking for new challenges? Join the Mechanics and Mathematical modeling course!
The Master's Degree Program is designed to train highly professional scientists and engineers with the theoretical background and practical experience in theoretical mechanics, computational mechanics, IT, mathematical modeling and simulations, and distributed computing.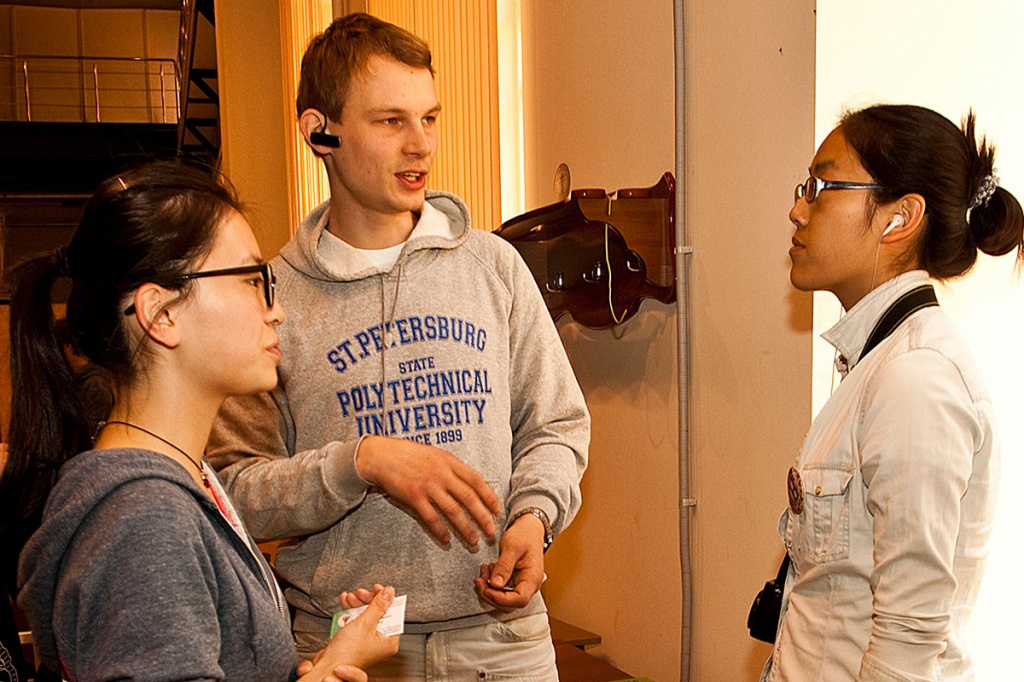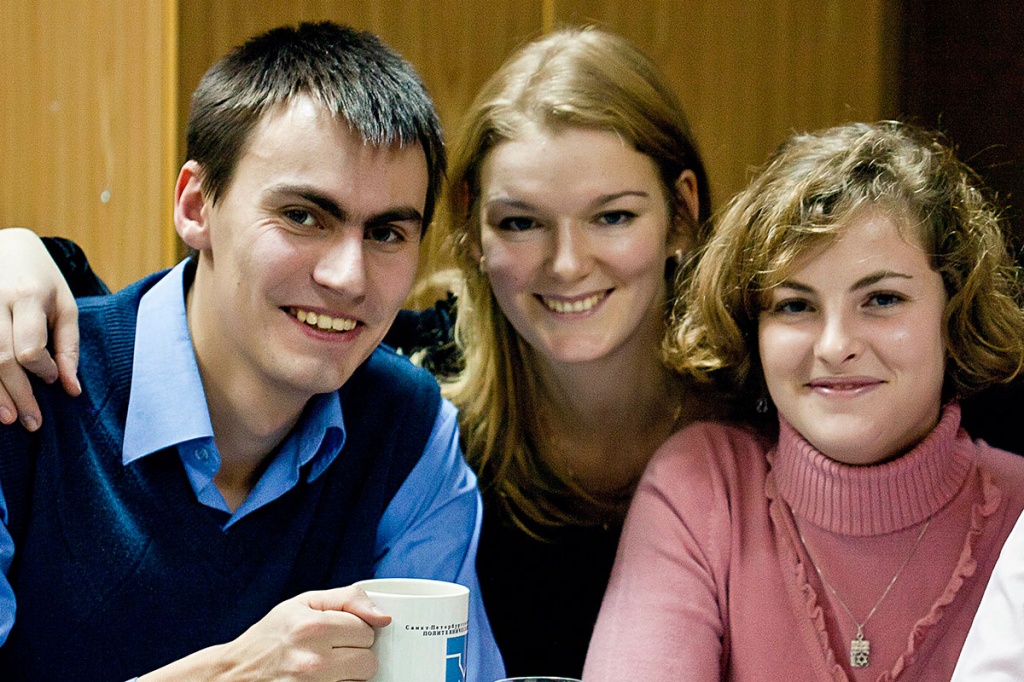 Program profile. Major areas of expertise:
Advanced knowledge of intelligent systems;
Management and Engineering;
Software Development Technologies;
Optimization methods;
Mathematical Modeling and Computer Simulation;
Neuroinformatics and Computational Neuroscience;
Computational systems;
Publishing and scientific research work.
Tuition fee per year:
for foreign students: 240 000 Rubles
for CIS and Baltic countries students: 210 000 Rubles
for Russian students: 160 000 Rubles
Admission procedure
You are kindly required to fill in an on-line application. International applicants may find additional information concerning admission at SPbPU web-site.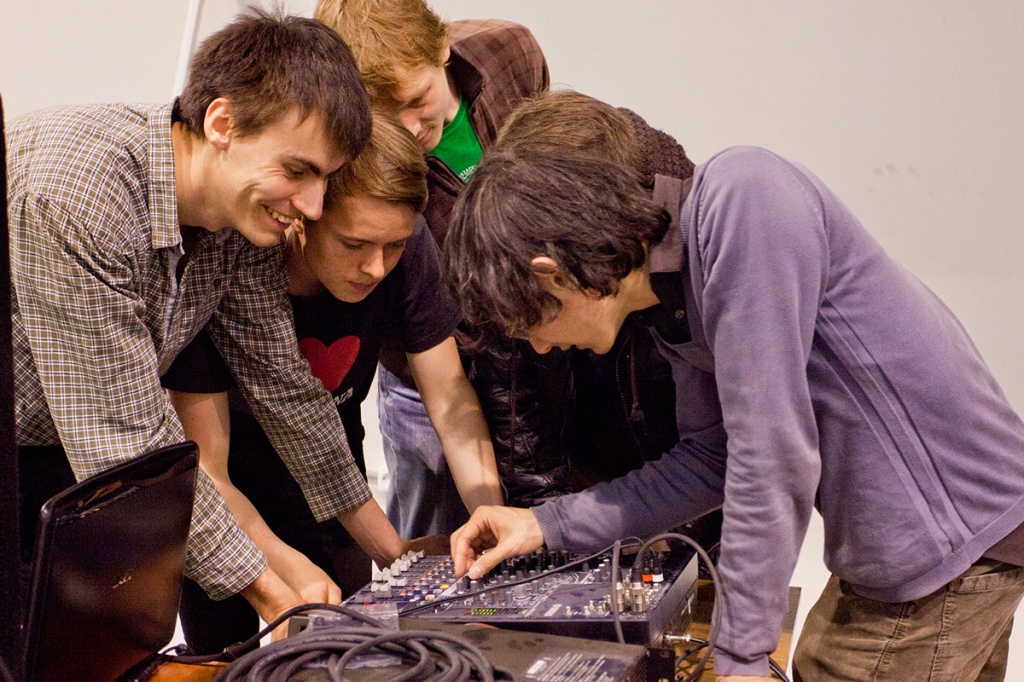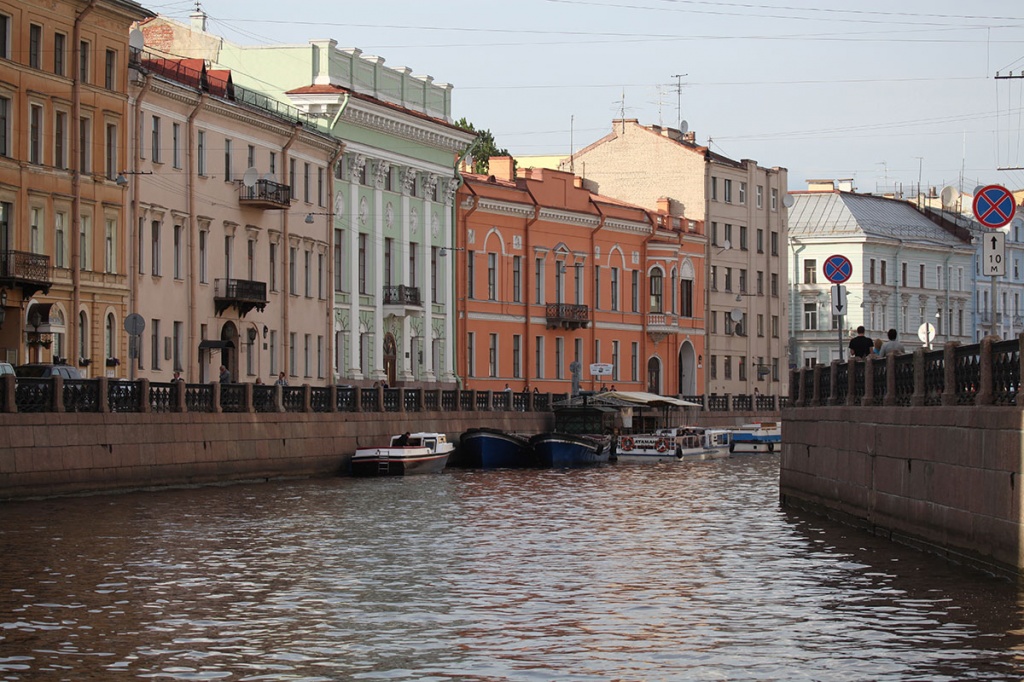 Key Points
acquiring knowledge and skills that will contribute to get well-paid jobs at research institutes, centres and labs, and to be employed at R&D and engineering departments of oil and gas, car-making, power and engineering, aerospace and other companies;
getting knowledge and practice in mechanics and mathematics with practical experience in the field of expertis, workshops and training sessions in IT, simulations and distributed computing;
discrete and continuum methods allow to use a wide range of applications including mechanical, physical, biological, social, and economic systems involving the dynamic processes;
cross-cultural studies and extracurricular activities at SPbPU;
scholarships to study abroad in English in one of the European partner universities (a semester or a summer school).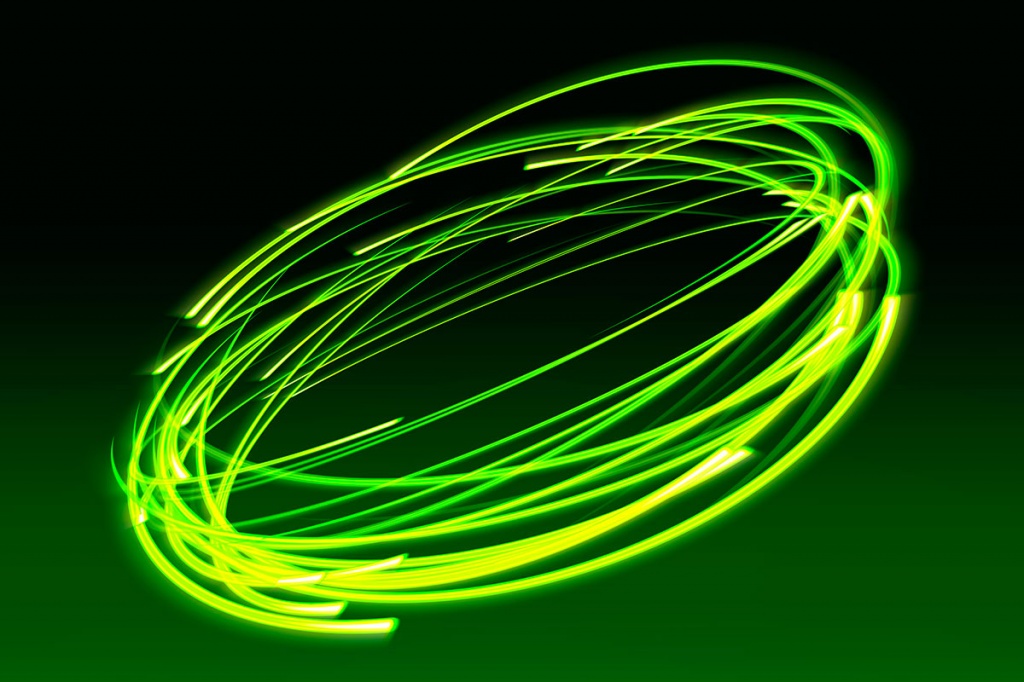 Program Partners
Brochure "International Master's Degree Program taught in English "Mechanics and Mathematical modeling"
Additional Benefits
Staying in the most beautiful city of Russia - Saint-Petersburg - will reward you with unforgettable experience!
Contact details
Peter the Great St. Petersburg Polytechnic University:
Dr. Olga Loboda, Program Coordinator
Polytechnicheskaya, 29, University building, 195251 St. Petersburg