Communication Design
Do you want to master your knowledge in Communication Design? Join this program!
Keeping pace with modern trends, be sure our international Master's Degree Program in Communication Design is the right choice to proceed with. With the knowledge and practical skills acquired at our course you will be a highly demended expert. Start your career with us!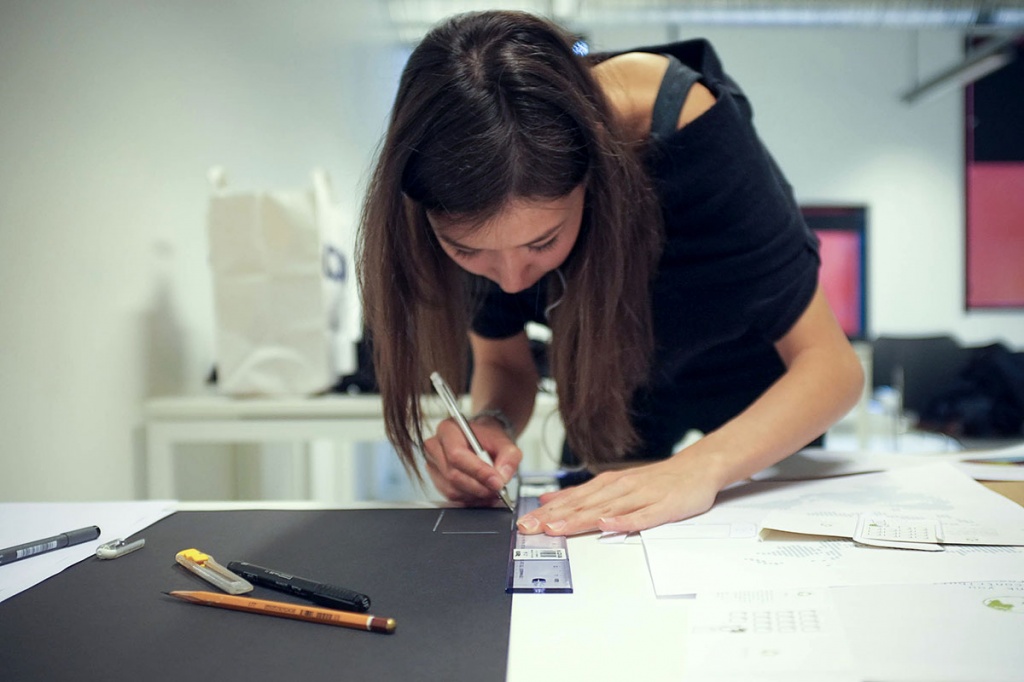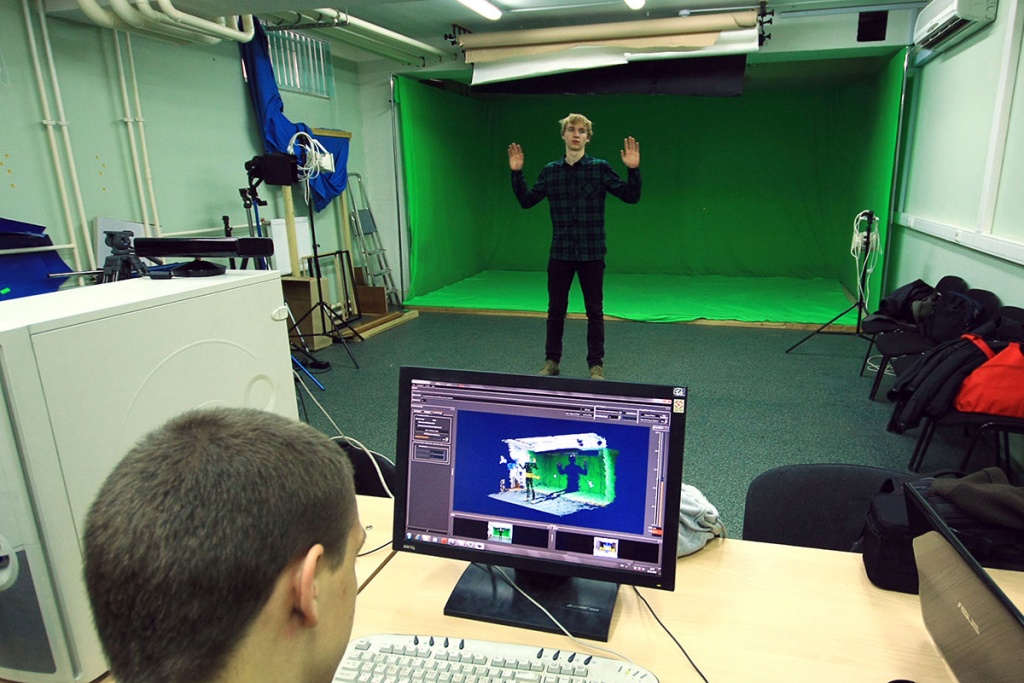 If you are really into communication and would like to learn more about the ways of rendering ideas, join us! You will be trained to get an advanced level in the area of communication, which includes publication design, web and mobile design, branding, advertising, information design, environmental design and others. Our students will learn the art of successful communication by creating meaningful messages with different ways to express ideas and developing strategies to get messages across the public.
Program profile. Major areas of expertise:
| MODULES | ECTS |
| --- | --- |
| Communication theory (basics, sociology, new media) | 15 |
| Visual art (creative expression) | 6 |
| Digital technologies (web, 3D, animation) | 9 |
| Research and Creative Practice | 54 |
| Internship | 18 |
| Elective courses | 18 |
Tuition fee per year:
for foreign students: 300 000 Rubles
for CIS and Baltic countries students: 270 000 Rubles
for Russian students: 220 000 Rubles
Please, note! Tuition fees below are valid for 2016-2017 academic year. Tuition fees for 2017-2018 academic year will be determined in March-April 2017
Admission procedure
You are kindly required to fill in an on-line application. International applicants may find additional information concerning admission at SPbPU web-site.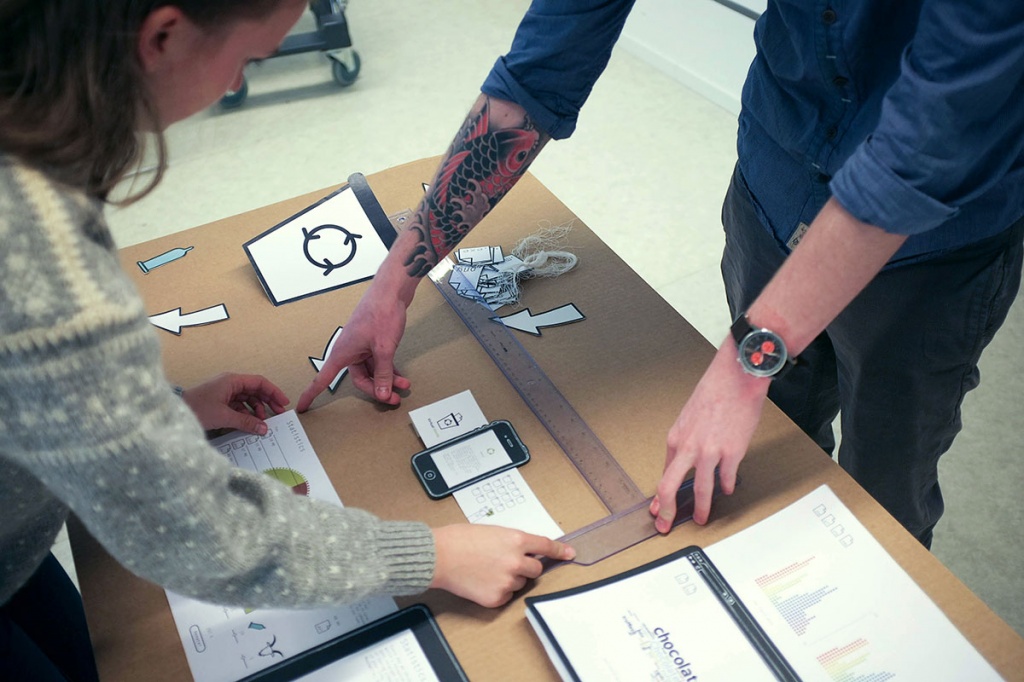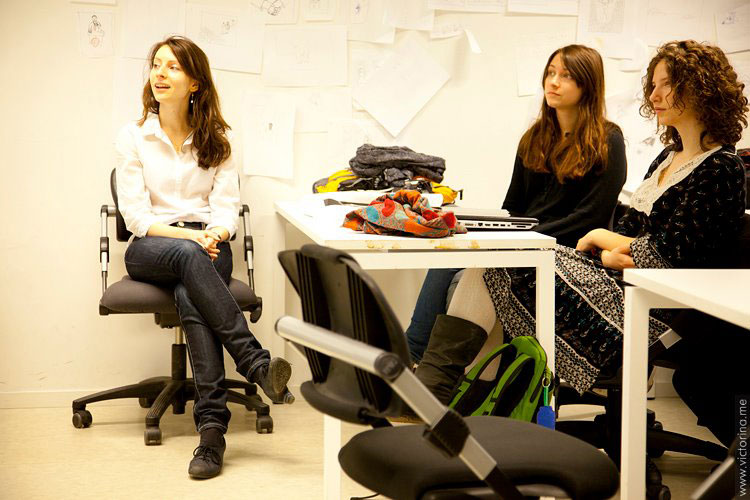 Key Points
cooperation between St. Petersburg Polytechnic University and Politecnico di Milano in Italy;
the program is delivered in English, Russian and Italian;
students are encouraged to undertake real-world collaborative projects and pursue internships and other work experiences in Milan and Saint-Petersburg;
graduates of the program will have an opportunity boost their career in the areas of advertising, corporate branding, publishing, information visualization and infographics, interactive design and motion graphics, launch own successful design studios or follow a design research career;
online communication between students and teachers via intranet web-site based on moodle;
cross-cultural studies and extracurricular activities at SPbPU;
scholarships to study abroad in English in one of the European partner universities (a semester or a summer school).
Program Partners

Department of Engineering Graphics and Design is a member of CUMULUS - International Association of Universities and Colleges of Art, Design and Media, which unites more than 150 institutions around the world.

Learn more about MSc Degree Communication Design
Additional Benefits
Staying in the most beautiful city of Russia - Saint-Petersburg - will reward you with unforgettable experience!
Contact details
Peter the Great St. Petersburg Polytechnic University
Vladimir M. Ivanov, DSc, Program Coordinator
Grazhdanskiy pr. 28/2, 195220 St. Petersburg, Russia