Innovative Technologies in Metallurgy and Material Science
If you are interested in an advanced and promising program join our course of Innovative Technologies in Metallurgy!
This Master's Degree Program deals with such challenging subjects of studies as material science and engineering, research and simulation of material structure formation and properties, laser technologies, additive advanced technologies etc.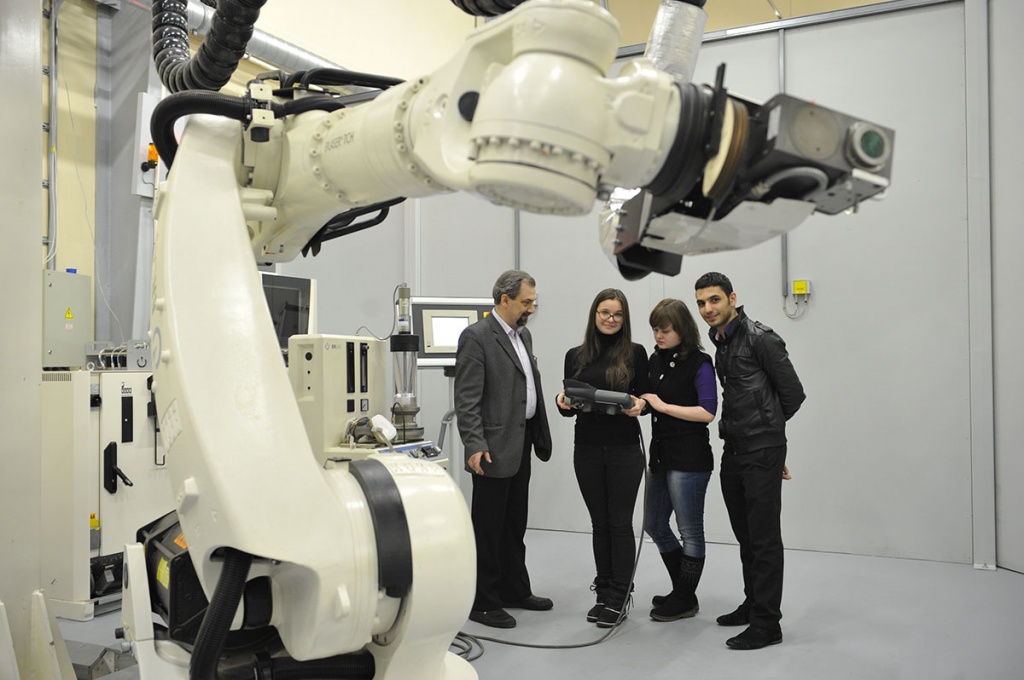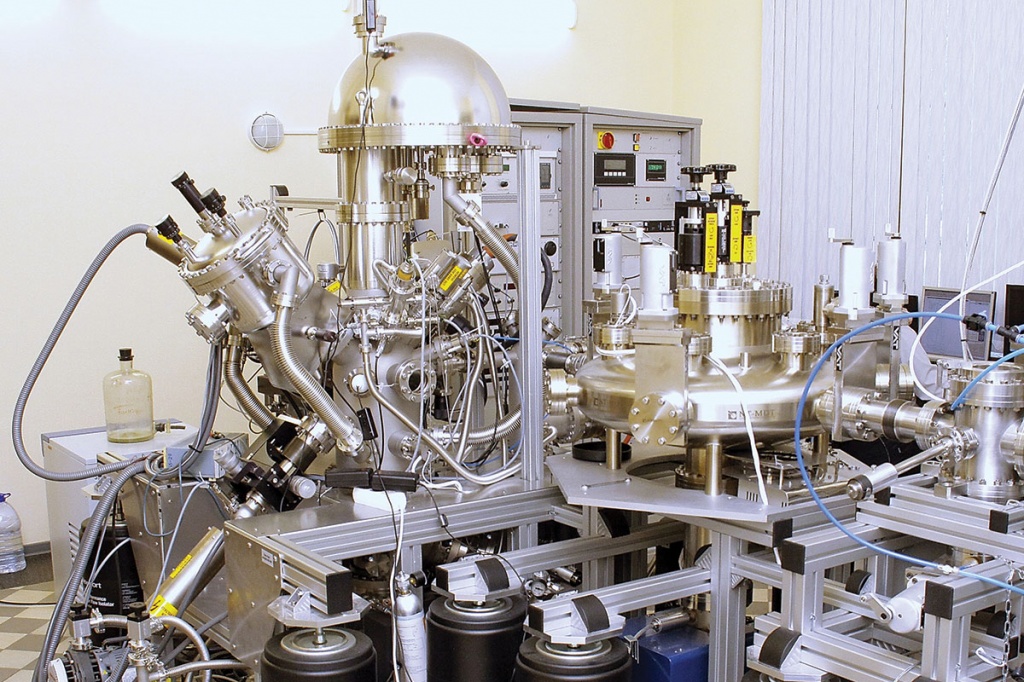 Program profile. Major areas of expertise:
Modern and prospective materials: science and technology;
IT in science and manufacturing;
Physical Simulation and Modeling;
Materials Structure and Properties;
Material treatment processes;
Quality control;
Publishing and scientific research work.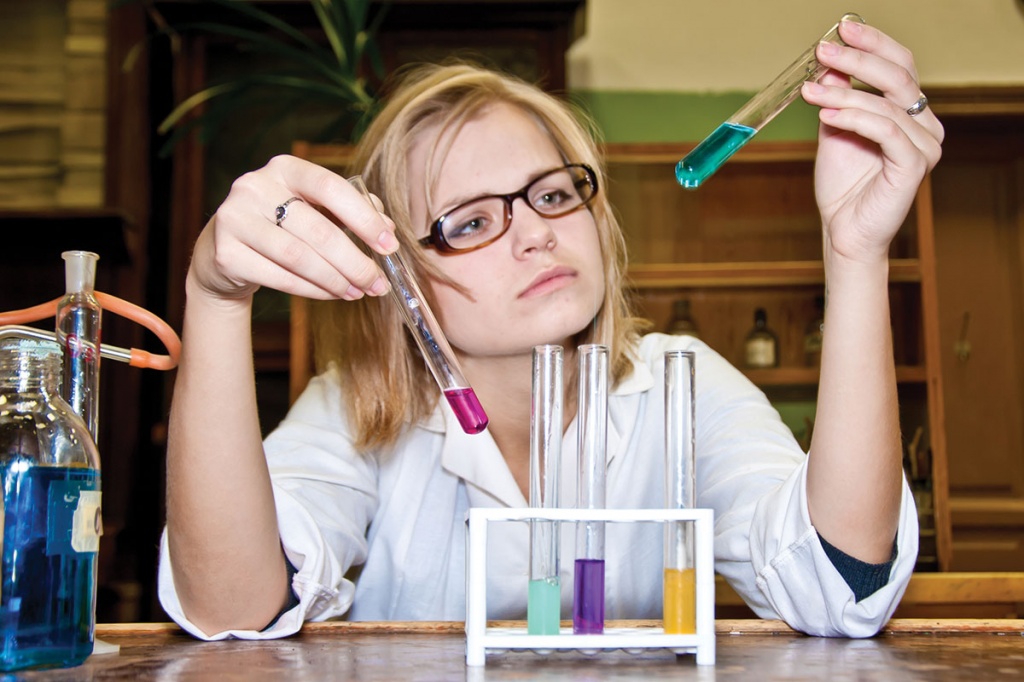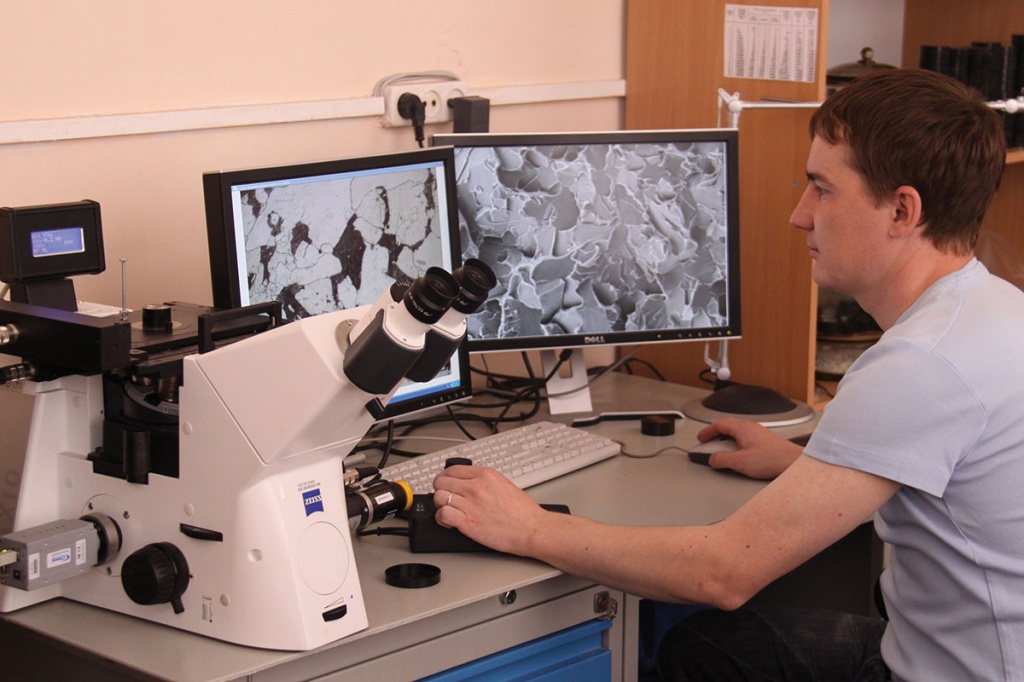 Tuition fee per year:
for foreign students: 285 000 Rubles
for CIS and Baltic countries students: 250 000 Rubles
for Russian students: 200 000 Rubles
Please, note! Tuition fees below are valid for 2016-2017 academic year. Tuition fees for 2017-2018 academic year will be determined in March-April 2017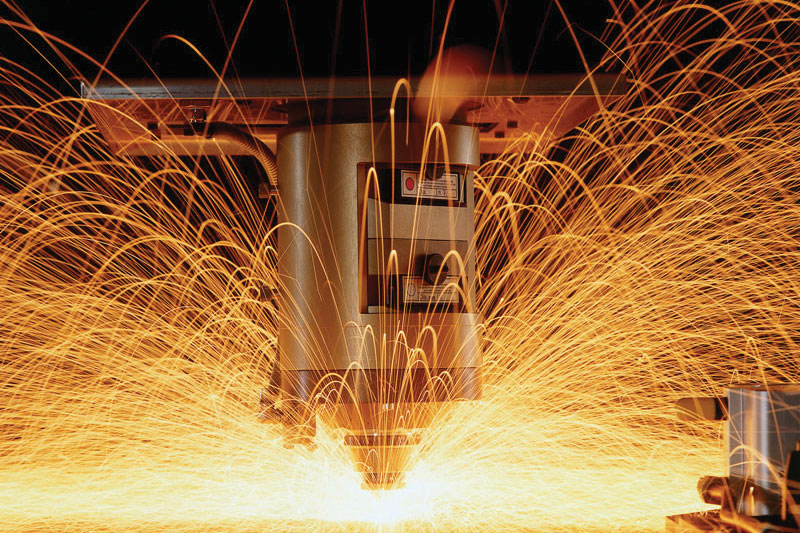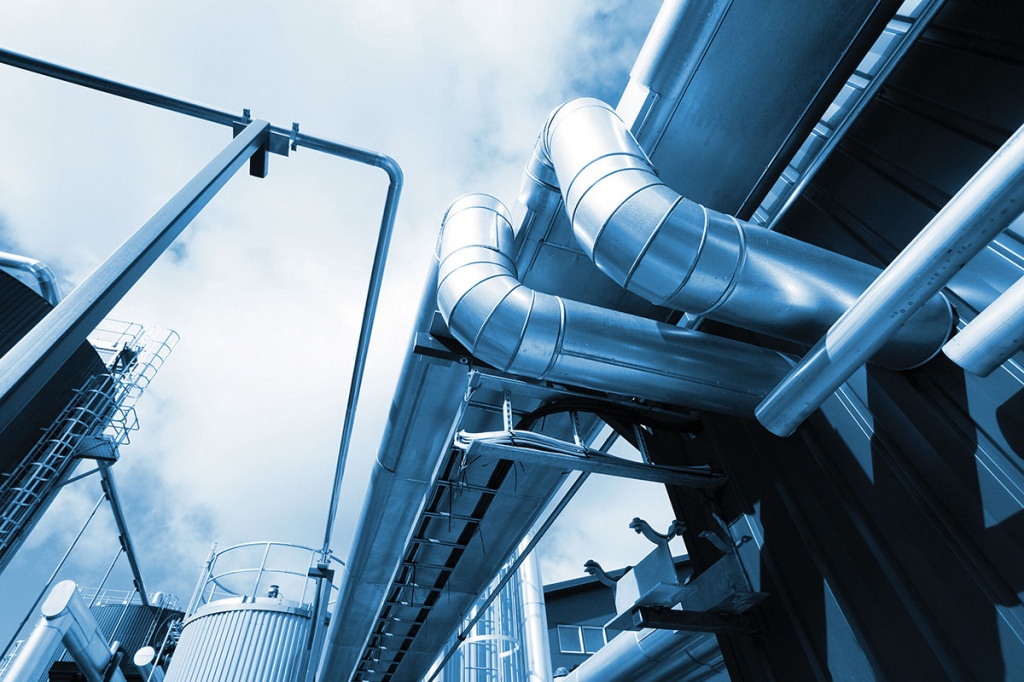 Admission procedure
You are kindly required to fill in an on-line application. International applicants may find additional information concerning admission at SPbPU web-site.
Key Points
double degree options with European universities;
the best lecturers of SPbSPU are involved in educational process;
scientific research activities, regular participation in seminars, conferences, and forums;
joint project and research activities with teachers' engagement;
interaction with experts and professionals in related areas of expertise;
cross-cultural studies and extracurricular activities at SPbPU;
scholarships to study abroad in English in one of the European partner universities (a semester or a summer school).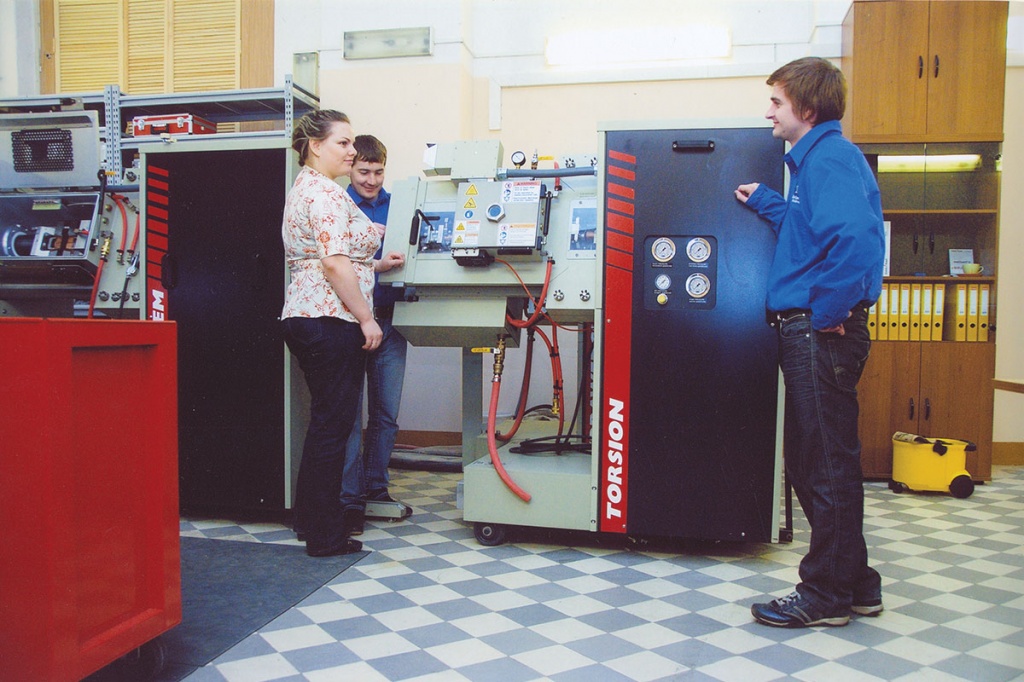 Program Partners
Additional Benefits
Staying in the most beautiful city of Russia - Saint-Petersburg - will reward you with unforgettable experience!
Learn more about MSc Degree Innovative Technologies in Metallurgy and Material Science
Contact details
Peter the Great St. Petersburg Polytechnic University:
Anton Naumov, Program Coordinator
Polytechnicheskaya, 29, Chemical building, 195251 St. Petersburg