Programs
Master of Science (MSc) in Information Science and Computer Engineering (SPbPU) Master of Science (MSc) in Computer and Information Engineering (City University London, Great Britain)
Master's Double Degree Program - Intelligent Systems (with City University London, UK)
This program developed by SPbPU and City University London in the framework of British-Russian Project "BRIDGE" (British Degrees in Russia).
Members:


Peter the Great St.Petersburg Polytechnic University

City University London (UK)
Duration: 2 years (4 semesters):
1st year – in SPbPU
2nd year – in CU London (UK)
Duration of each semester: 17 weeks.
Program format: full-time studies.
Beginning of studies:
the 1st semester – on October, 01;
the 3rd semester – on September, 01.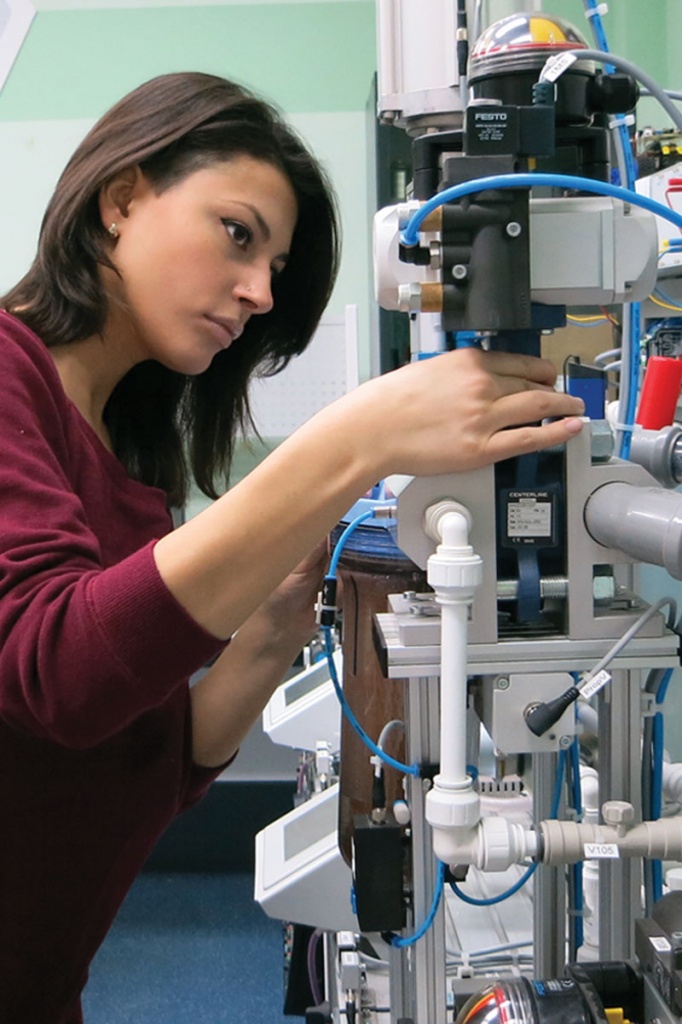 Introduction
In July 2003, the Secretary of State for Education and Training and the Minister of Education and Science of Russian Federation, signed a statement of intent on "Russian – United Kingdom Partnerships in Higher Education". This expressed the intention to promote co-operation in higher education and to facilitate the creation of partnerships between universities in the two countries. A key aim of these partnerships is to develop dual award programs which would then form the basis for further collaboration. The BRIDGE project was set up to facilitate this.
The Aims of BRIDGE
To develop co-operation between higher education institutions in Russia and England and Northern Ireland.
To encourage co-operation based on mutuality.
o support institutions seeking partnerships.
To support the development of dual award programs.
To support other forms of co-operation at postgraduate level which will build capacity for dual award degrees, e.g. joint short courses for continuation professional development.
To increase awareness of the higher education systems in the two nations.
To support Russian integration into the Bologna process.
To build the basis of future sustainable partnerships between collaborating institutions.
To strengthen the skills of higher education staff in the techniques of developing dual awards with another country.
To involve institutions throughout Russia.
BRIDGE provides an opportunity to develop a community of innovators in Russia and the UK and gives them a platform to come together to develop internationally recognizable collaborative courses.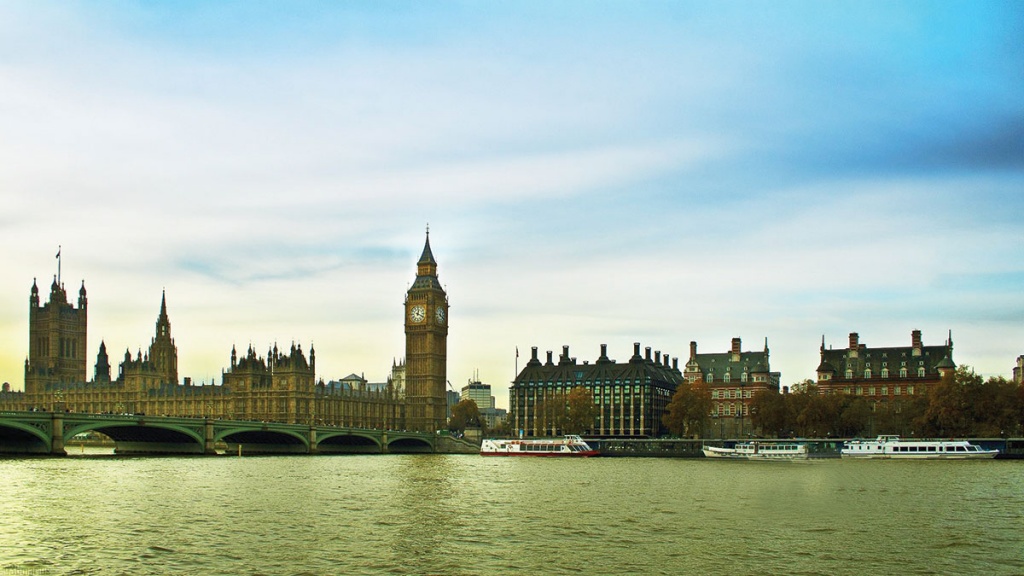 Provisional program of preparation of masters
Core modules
Modern Problems of Informatics and Computer Science
History and Methodology of Informatics and Computer Science
Computer Technologies in Science and Education
Signals and Information Theory
Digital Image Processing
Advanced Methods of Programming and Modeling
Knowledge Management and Knowledge Engineering
Neuroinformatics and Neurotechnologies
Scientific Research Work
Individual Project
Elective modules
(Select 3 modules, one from each group)
Group A Cognitive and Multiagent Systems or Intelligent Control Systems
Group B Cryptography and Coding or Digital Signal Processing
Group C Distributed Database or Intelligent Computing
Document received:
Diploma: Master of Science (MSc) in Computer and Information Engineering (UK)
Diploma: Master of Science (MSc) in Computer and Information Science (Russia)
Admission procedure
You are kindly required to fill in an on-line application. International applicants may find additional information concerning admission at SPbPU web-site.
Brochure "International Master's Degree Program taught in English "Intelligent Systems" (London)"
Contact details
Peter the Great St. Petersburg Polytechnic University
Institute of Information Technologies and Control Systems
Control Systems and Technologies Department
Elena Selivanova, Program Coordinator
28, Grazhdansky pr., St. Petersburg, 195220, Russia