Programs
Master of Science (MSc) in Information Science and Computer Engineering (SPbPU)
Master of Science (MSc) in Information Science and Computer Engineering (SPbPU)
The degree program is implemented by the Institute of Information Technologies and Control Systems, SPbPU in English.
Within the program framework students will gain the knowledge of
conditions, tendencies, and applications of intellectual systems and technologies as well as artificial intelligence application for information systems projecting;
new information technologies for management problems solution connected with the application of artificial intelligence facilities and methodology;
principles of intellectual information systems development in applied areas (the main spheres of industrial cycle and financial information systems).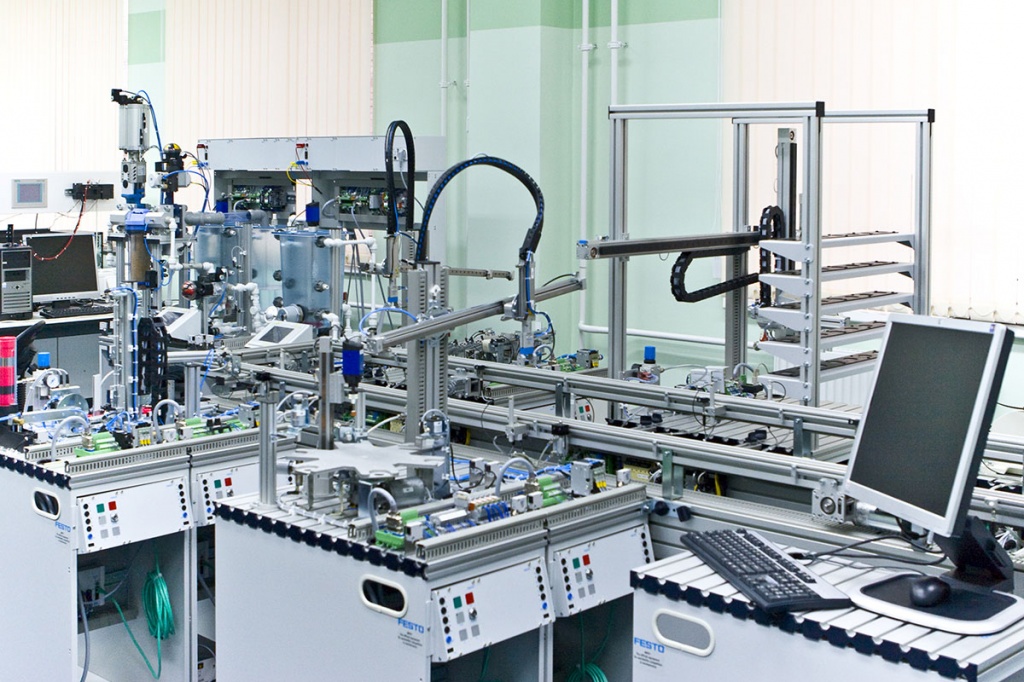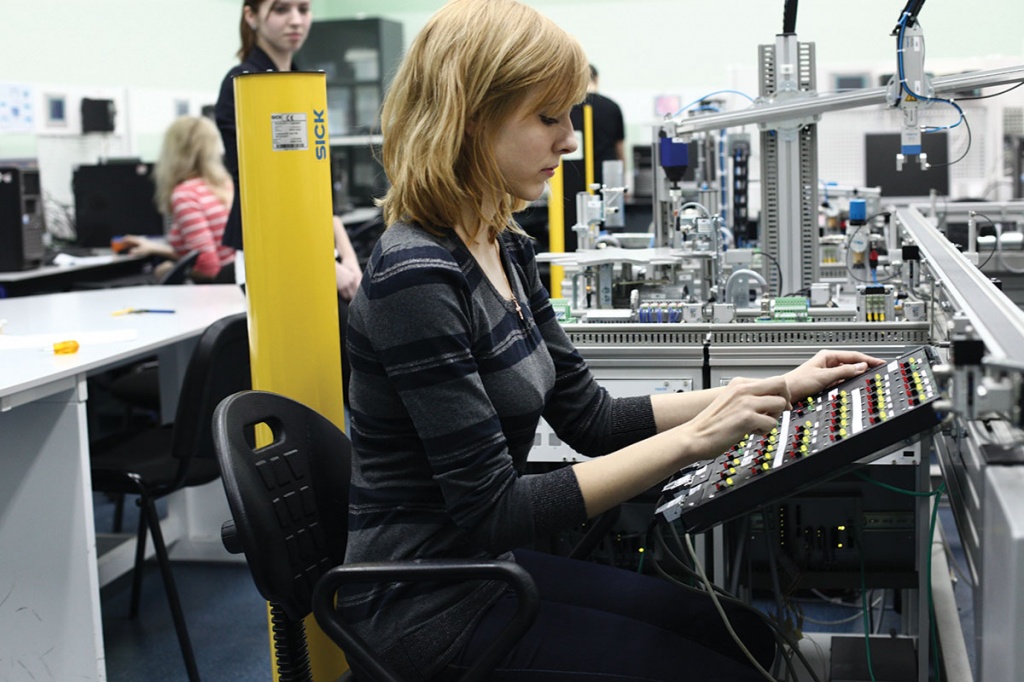 Duration: 2 years (4 semesters)
Duration of each semester: 17 weeks
Program format: full-time studies
Training methods
lectures and seminars
exercises and practice associated with lectures
applied research project
Teaching staff: Professors and associate professors of SPbPU
Beginning of studies:
the 1st semester – October, 01
the 3rd semester – September, 01
Document received: Master of Science (MSc) in the field of Information Science and Computer Engineering (SPbPU)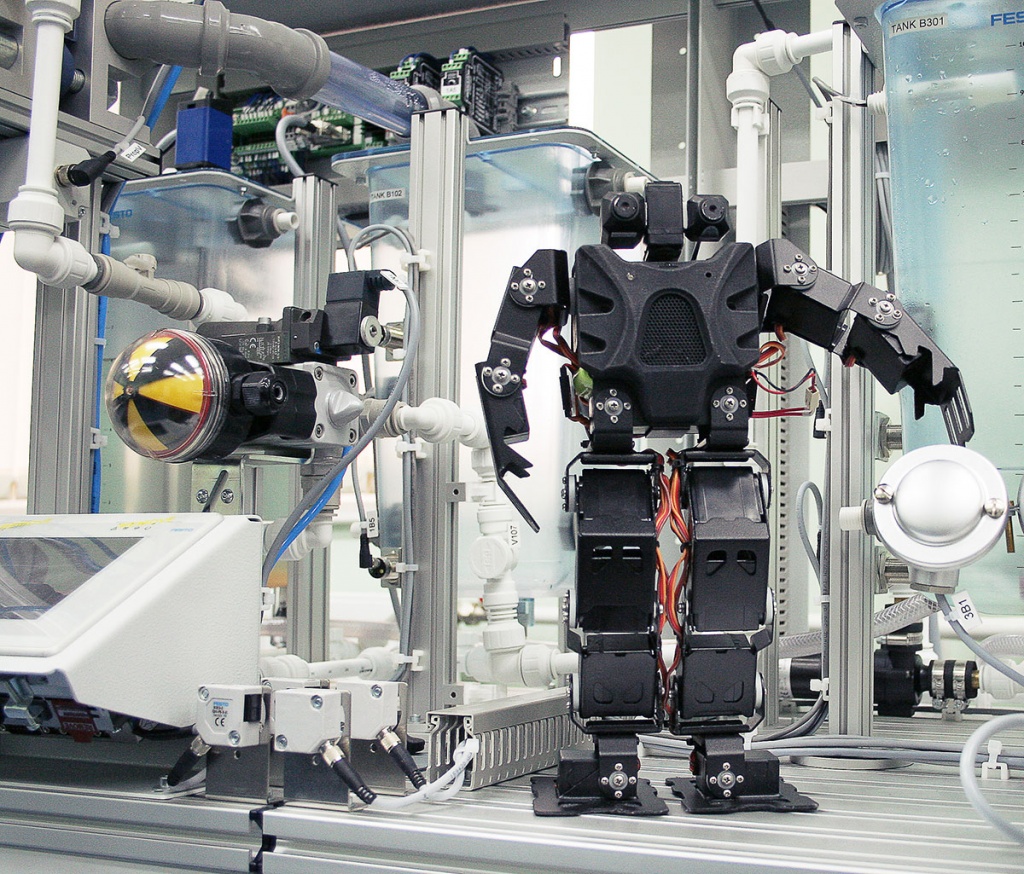 Admission procedure
You are kindly required to fill in an on-line application. International applicants may find additional information concerning admission at SPbPU web-site.
Contact details
Peter the Great St. Petersburg Polytechnic University
Institute of Information Technologies and Control Systems
Control Systems and Technologies Department
Elena Selivanova, Program Coordinator
28, Grazhdansky pr., St. Petersburg, 195220, Russia