Mesoscopics and Advanced Materials
Are you keen on physics and self-development in this field? Just join this course!
The Master's Degree Program in Physics is tailored to BSc graduates who are aspired to deepen their knowledge of physics and to pursue a research career within a university, industrial or research laboratory. The program provides professional knowledge and practical skills in the prospective areas of modern physics: nanophysics and physics of advanced materials with unique properties.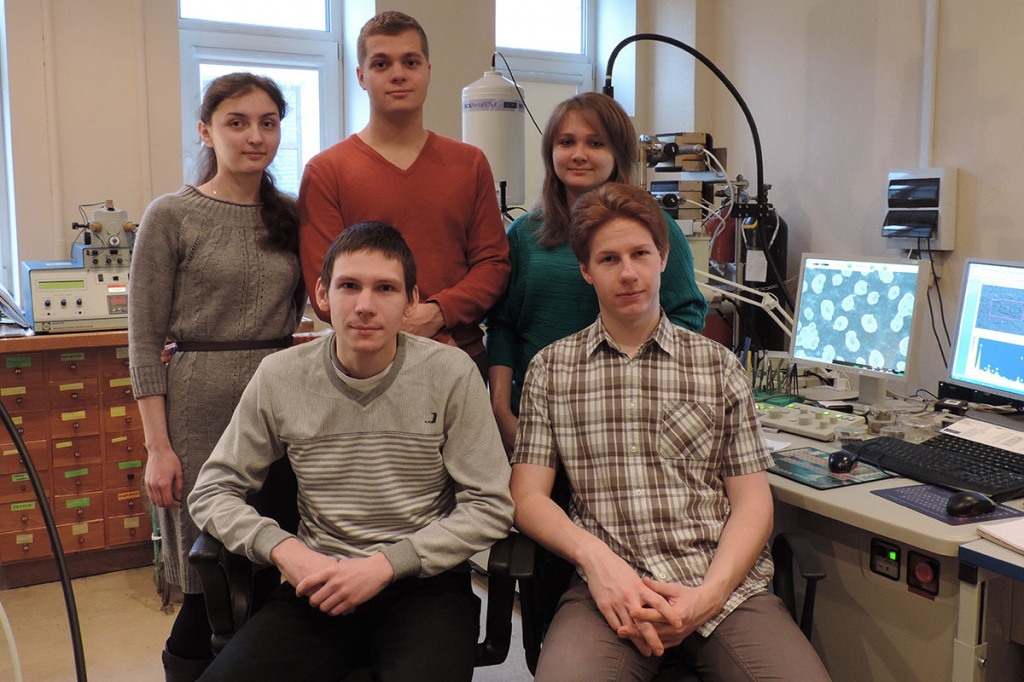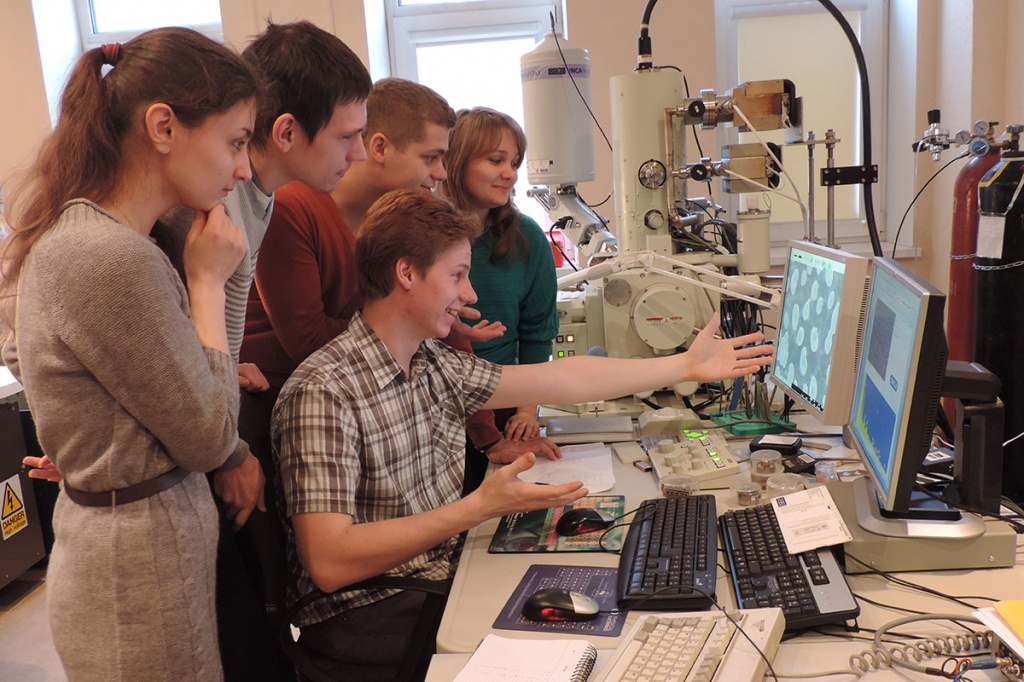 Program profile. Major areas of expertise:
Knowledge of mesoscopics and physics of advanced materials;
Design and application of optical materials;
Nanomaterials and nanostructures;
Advanced problems in physics;
Spectroscopy of atoms, molecules and clusters;
Nanomechanics of materials and systems;
Publishing and scientific research work.
Tuition fee per year:
for foreign students: 285 000 Rubles
for CIS and Baltic countries students: 250 000 Rubles
for Russian students: 200 000 Rubles
Please, note! Tuition fees below are valid for 2016-2017 academic year. Tuition fees for 2017-2018 academic year will be determined in March-April 2017
Admission procedure
You are kindly required to fill in an on-line application. International applicants may find additional information concerning admission at SPbPU web-site.
Key Points
fundamental background of the top modern physics issues;
developing excellent analytical, critical and problem solving skills;
developing communication and learning skills: the ability to write coherent and consistent science papers and documents, the ability to manage your own learning and make use of primary research sources and reviews
skills necessary for further professional career: the initiative, decision making and motivation to undertake further professional training;
the course is delivered in English;
scholarships to study abroad in English in one of the European partner universities (a semester or a summer school).
Learn more about the course curriculum
Program Partners
Additional Benefits
Staying in the most beautiful city of Russia - Saint-Petersburg - will reward you with unforgettable experience!
Learn more about MSc Degree Mesoscopics and Advanced Materials
Contact details
Peter the Great St. Petersburg Polytechnic University

Prof. DSc. Vadim Ivanov, Program coordinator
Valentina Zhurikhina, Program coordinator
Polytechnicheskaya, 29, Main University building, 195251, St.Petersburg, Russia