Programs
Business and Management (BM)
Open Your Mind to Russia
Open Your Mind to Russia
02 — 22 JULY, 2018
Do you want to learn more about business in Russia and enjoy staying in the cultural capital of Russia - the city of Saint-Petersburg? Join this summer school!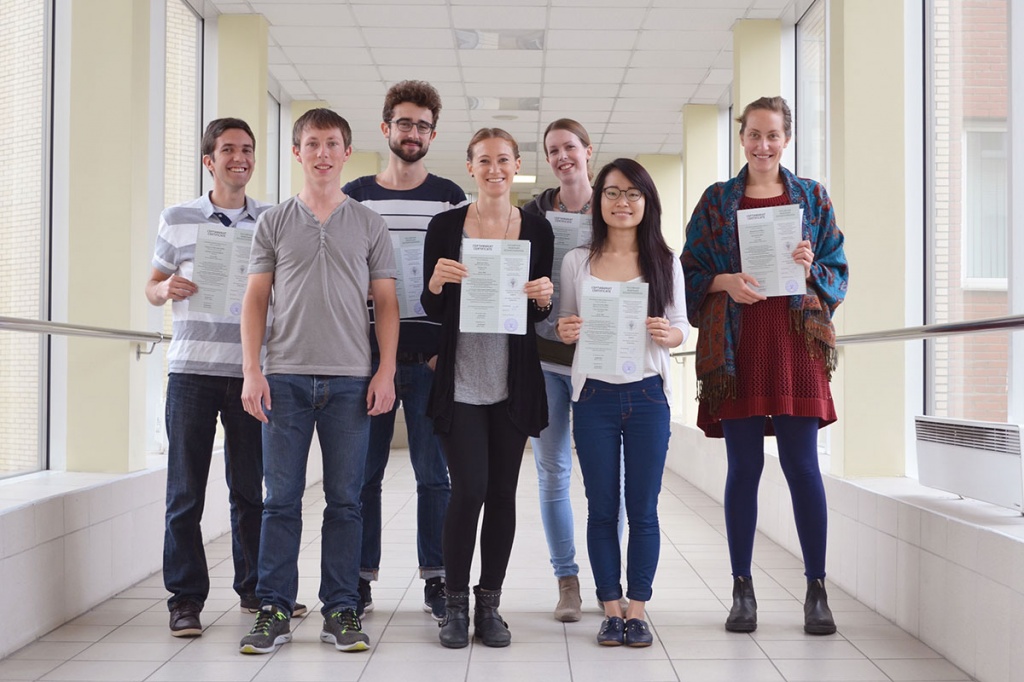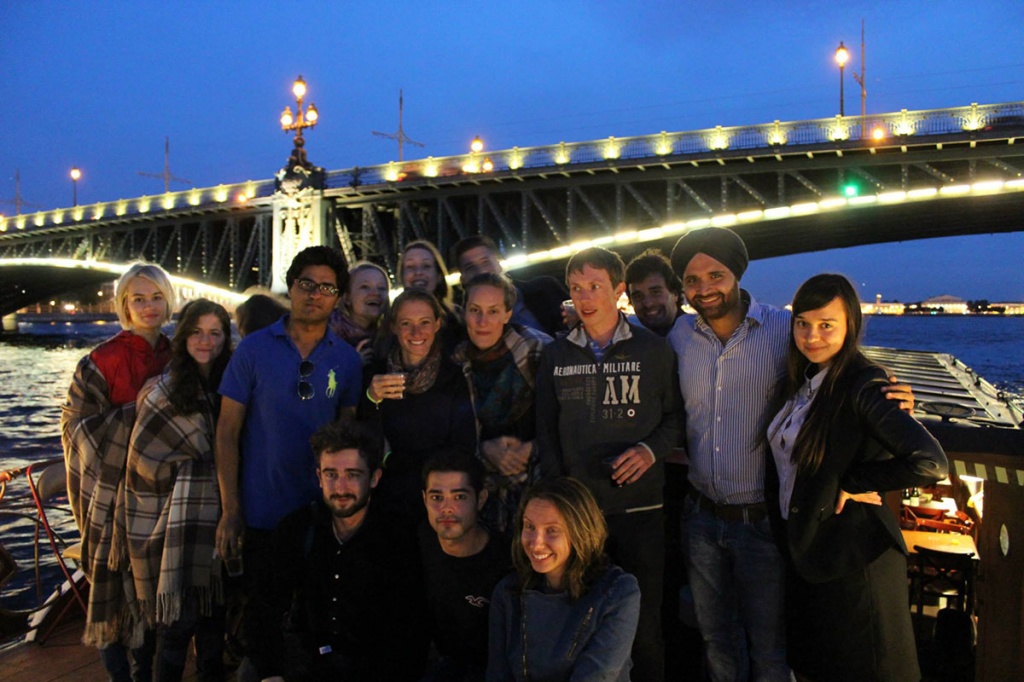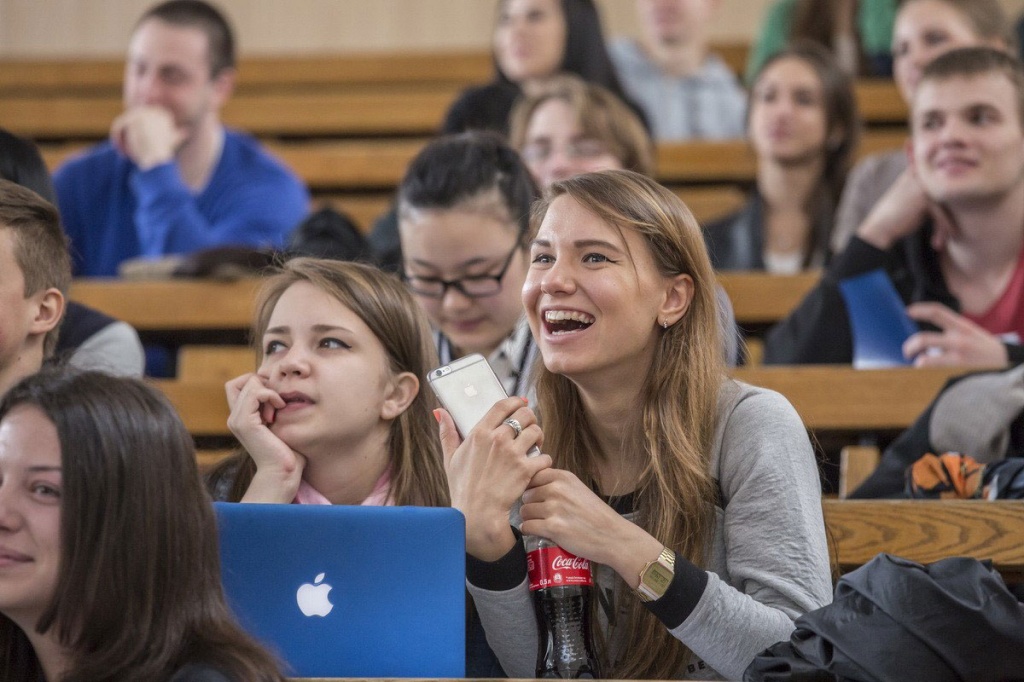 Within the module you will gain the knowledge about Russian business, culture, identity, national history, government, customs, traditions, you'll visit the "Baltika" brewery company, while extra academic activities will bring you into inner life of the Russian Cultural Capital.
Program dates:
Arrival: June 29 - July 01, 2018
Classes: July 2 - 20, 2018
Departure:: July 21 - 23, 2018
Duration: 3 weeks of studies at SPbPU
Ects credits: 5 - 6.0
Participation fee
Early bird fee: 615 euro
Regular fee: 720 euro

Participation fee includes tuition fee, study materials, company visits, cultural program.
The cultural program includes:
Boat city tour for students to get acquainted with the beauty of the city.
Excursion to the Hermitage, one of the world's largest and oldest museums of fine art.
Visit to the "Baltika" Brewery/"Coca-Cola" factory where students can learn about the construction and logistic peculiarities of the plant.
Picnic at the seashore of the Gulf of Finland where students can enjoy Russian style barbecue.
Excursion to Pushkin, former tzar summer residence famous for its palace and park ensemble. Students will visit the outstanding Catherine Palace with glorious Amber room (optional, for extra price).
Excursion to Peterhof palace-ensemble with picturesque gardens, a countless number of fountains and giant golden statues (optional, for extra price).
Deadline for registration:
Early bird deadline:
for non-EU citizens: March 20, 2018
for EU citizens and citizens of visa-free countries: May 02, 2018
Regular deadline:
for non-EU citizens: April 16, 2018
for EU citizens and citizens of visa-free countries: May 28, 2018
- This course is suitable for beginners in FPGAs and Verilog programming language.

- Good command of English. All classes and extracurricular activities are carried out in English. Knowledge of the Russian language is not required.
- Applicants are expected to have at least 2 years of University level studies.
Request the application form and submit the application package via e-mail: intprogram@spbstu.ru
Course description
This course is aimed at giving students information about business environment in russia as a whole, major markets and industries, main investors, at explaining the major trends of russia's political, economic and social development.
ECTS: 2.5
The course's main goal is to give students a coherent knowledge of russia's historical background relevant to its realities of the last decades, to analyze the major lines of the country's transformation theory and features of its practical implementation at the last stages of the communist experiment and post-communist chaotic dismantlement of the country, to disclose and evaluate achievements and failures of ultra-liberal recipes for the post-communist modernization and its most prominent features, thus contributing for better understanding of russia's present stage of development.
ECTS: 1.0
Students are divided into groups depending on the entrance test results. By the end of the course students should improve their reading, writing, listening and speaking skills. Students will be able to improve their understanding of russian native speakers (in the bounds of the covered lexical and grammar material); to maintain dialogues on particular topics using words and grammar studied.
ECTS: 1.5
Professors and lecturers: Dr of Science Tatiana Khvatova, PhD Ilya Sidorchuk
Contacts
Department of international educational programs
room 227, 28, Grazhdanskii prospect, 195220, St.Petersburg, Russia