3D Design and Digital Fabrication
07 AUGUST — 27 AUGUST, 2017
Do you want to gain more knowledge and practical skills in 3D Design? Welcome to our course!
The summer school "3D design and Digital fabrication" was launched in 2014. It is based on a wide experience the teaching staff has acquired from previous international educational programs development and practice.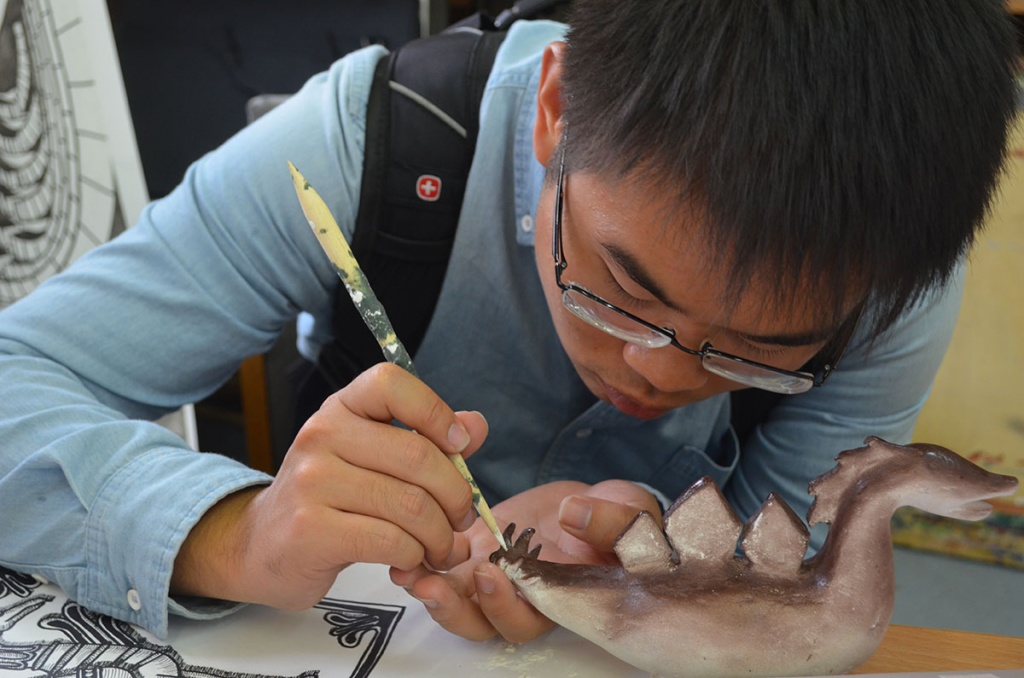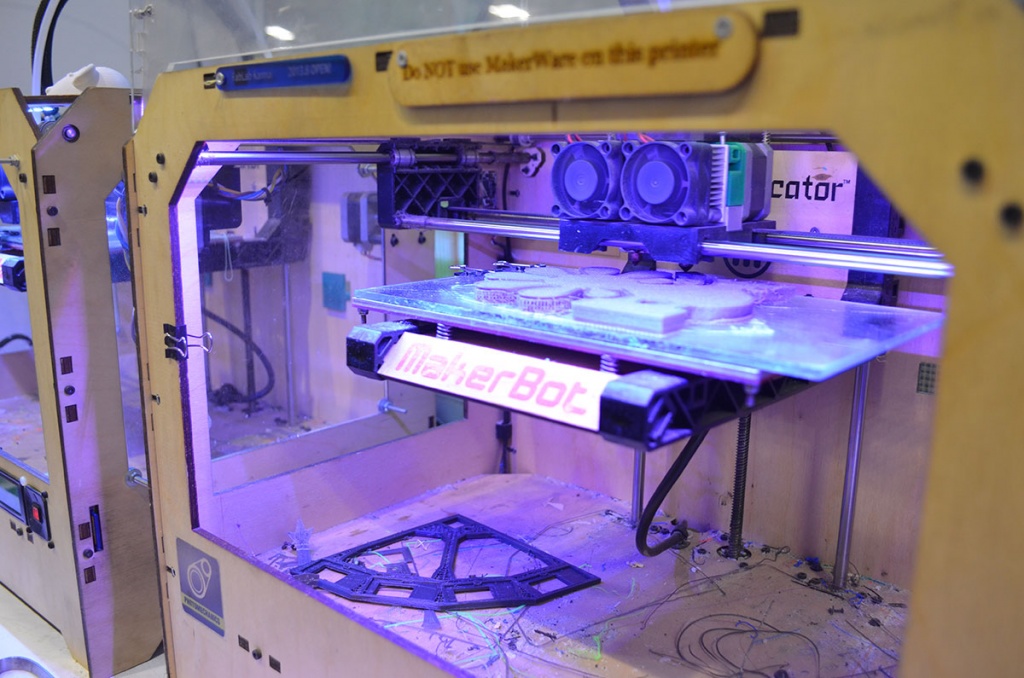 We welcome students to come to a wonderful city of St. Petersburg. St. Petersburg is the cultural heart of Russia as well as a major trade gateway, financial and industrial centre. Studying in Saint-Petersburg is a great experience which will contribute significantly to the student's future success.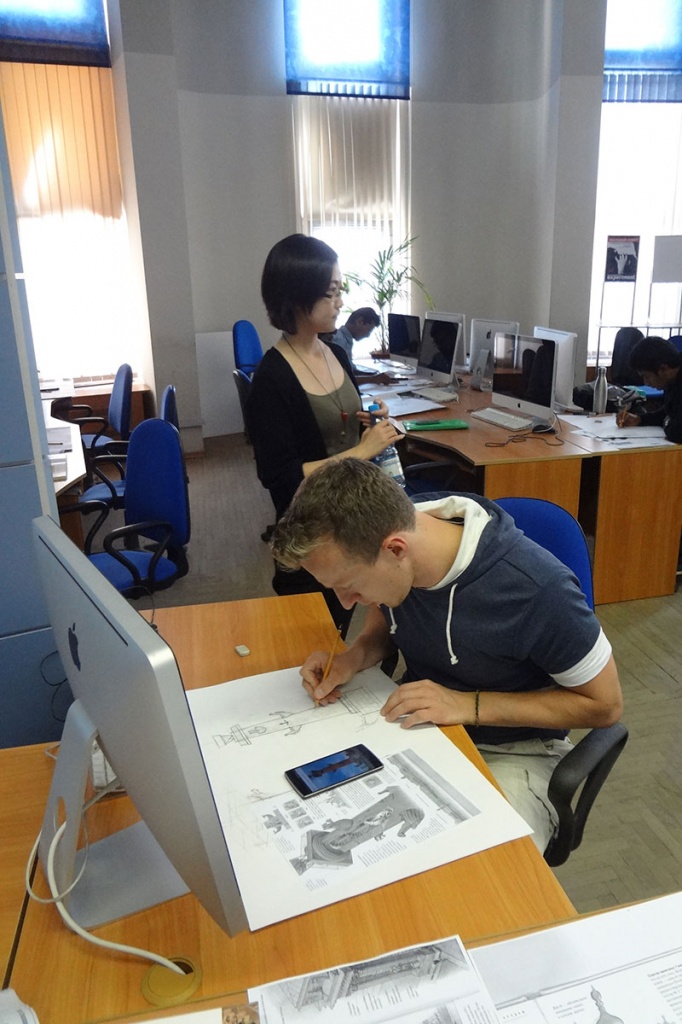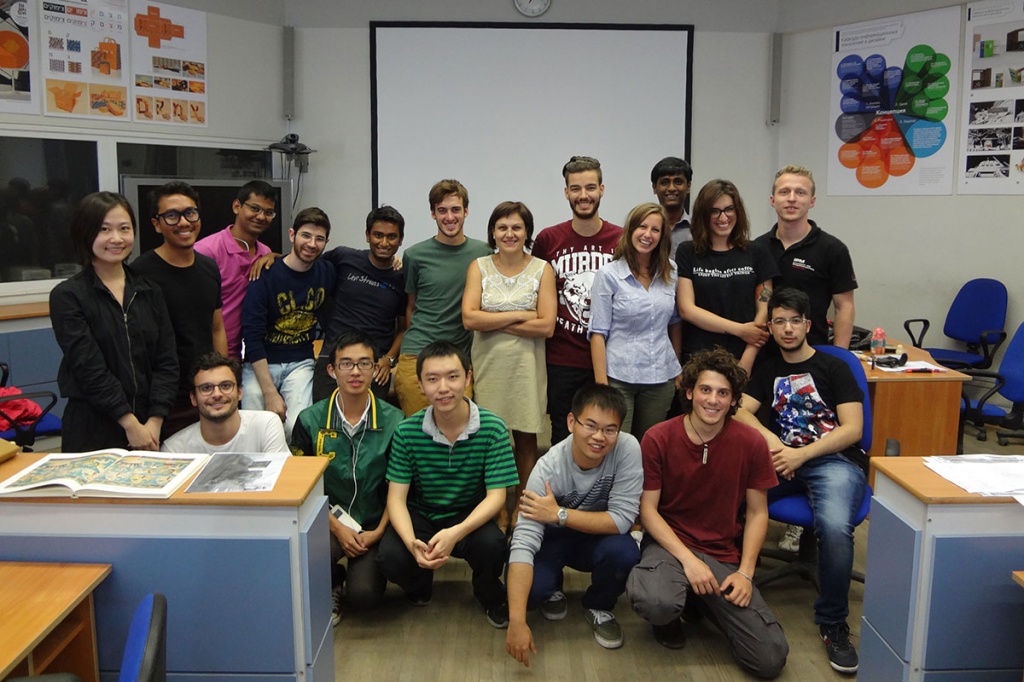 Program dates:
Arrival: : August 05 – 06, 2017
Classes: August 07 – August 27, 2017
Departure: August 28 – 29, 2017
Duration: 3 weeks of studies at SPbPU
Ects credits: 5.0
Participation fee:
Early bird fee: 615 euro
Regular fee: 720 euro
Participation fee includes tuition fee, study materials, visits to companies and cultural program.
The cultural program includes:
Boat city tour for students to get acquainted with the beauty of the city
Excursion to the Hermitage, one of the world's largest and oldest museums of fine art.
Visit to the "Baltika" Brewery where students can learn about the construction and logistic peculiarities of the plant.
Picnic at the seashore of the Gulf of Finland where students can enjoy Russian style barbecue•Excursion to Pushkin, former tzar summer residence, famous for its palace and park ensemble. Students will visit one of the most beautiful palaces — Palace of Russian Empress Catherine the Great. The peak of this excursion will be a visit to the Amber Room reconstructed in 2003 (Optional, for extra price).
Deadline for registration
Early bird deadline

for non-EU citizens: April 24, 2017
for EU-citizens or citizens of visa-free countries: May 29, 2017
Regular deadline
for non-EU citizens: May 22, 2017
for EU-citizens or citizens of visa-free countries: July 03, 2017
Good command of English. All classes and extracurricular activities are conducted in English.
Applicants are expected to have at least 2 years of University level studies. Knowledge of the Russian language is not required.
Course description
Being one of the latest trends, computer modeling and visualization have become important stages of product and industrial design process. It enables creating realistic images and animations as well as careful handling of the object's details. The course will be an introduction to the basics of 3D modeling software and will guide the students through topics of planning, modeling, shading and rendering with the help of examples and templates. An emphasis on practical work will enable the students to get a profound experience of the software and create their own model.
The course will also show the connection between computer model and tangible prototype and will focus on preparing the model for digital fabrication.
Drawing has been a part of design process for years: not only as rough sketching, but also as a way to analyze and understand a volumetric object. In comparison to computer modeling, it is not limited by any technological or software capabilities and allows more experimentation and exploration.
Analytic drawing is a useful tool for designing objects and a perfect way to foster imagination and creative thinking. The course will explore how to represent existing objects on a paper using constructive drawing and how to develop own ideas and visualize them with quick sketches.
The course is dedicated to tangible model-making. Another important step in design process, it helps to develop graphic representation to the next level by understanding and clarifying proportions and composition of the model.
Working with the materials such as clay or polyurethane plastic will give insights on how the shape is perceived from different angles and how to adjust the form of the designed object. This experience will expand spatial thinking capabilities necessary for being able to generate ideas and design concepts.
Professors and lecturers
Sergei Strelkov
Simon Schur
Yuliana Karpova
Igor Asonov, project manager of FabLab Polytech
Contacts
Department of International Educational Programs
room 227, 28, Grazhdanskii prospect, 195220, St.Petersburg, Russia