Industrial Management
BACHELOR'S DOUBLE DEGREE PROGRAMS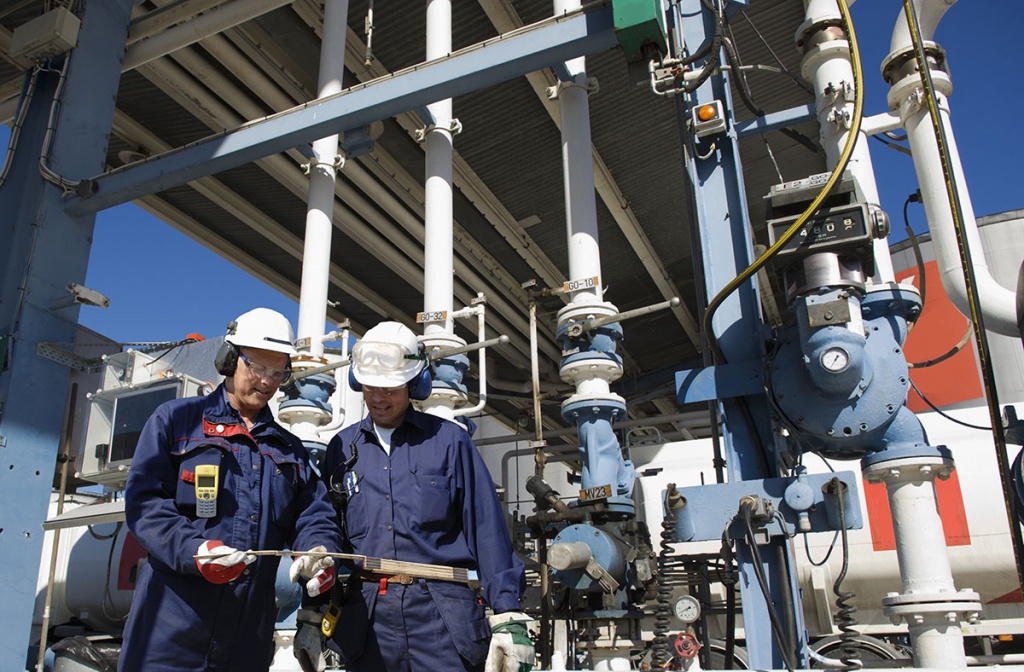 Program name: Industrial management
Partner University: University of Applied Sciences Wildau, Germany
Double Degree Awards:
SPbPU diploma - Bachelor of Management
UAP Wildau diploma –Bachelor of Engineering
Mode of study: 5 days a week
Course duration: 4 years: 6 semesters at SPbPU + 2 semesters at a partner university
Language(s) of instruction: Russian, German
Program outline: Education in the area of industrial management with both technical and business modules allows our graduates to solve technical problems as well as business ones. The program allows integrating people and materials in the most efficient ways
General modules: Strategic Management, Human Resource Management, Investment Analysis, Strength of Materials, Electrical Engineering, Elements and Processes of Production Logistics, Engineering Graphics.
Entry requirements: School certificate, written exam
Extra requirements (for a partner university): TestDaf certificate
Career opportunities: Our graduates will be able to develop business solutions based on technical knowledge. Many Industrial Management graduates begin their careers participating in corporate development projects, where they gain additional business and technical knowledge. Others start their careers as production supervisors, operations analysts, logistics managers or software business analysts.
Contact details:
Program manager
Titov Alexander
Russia, 195220, Saint-Petersburg, Grazhdanskiy pr. 28 A, room 402