International Management
MASTER'S DOUBLE DEGREE PROGRAMS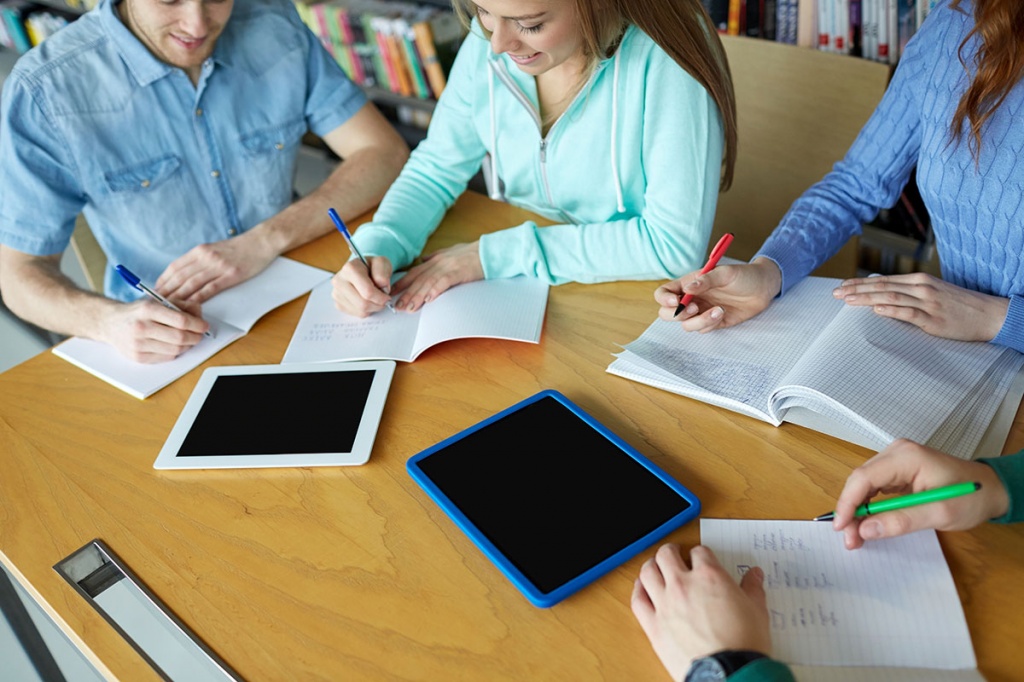 Program name: International management
Partner University: TH Wildau
Double Degree Awards:
SPbPU diploma - Master in Management (International Managent) (MSc)
Program outline: Study process of this program will provide the knowledge and skills that will enable graduates to effectively perform the tasks of their professional activity on the organization of the various departments of companies in the international markets, to develop and implement management decisions in the context of the current economic situation, to form a new scientific, methodological and organizational database of management activities of the organization in terms of the integration of innovation and business development.
The Master's program aimed is training of high-level specialists capable of working in an international business environment, create their own business, both domestically and international markets. A distinctive feature of the graduate of the master's program is the ability to manage innovative projects and implement them properly, create the conditions for sustainable development of the company.
Combination of basic current educational courses with contemporary teaching techniques, case competitions and workshops;
>
Analytic, creative and systematic thinking is developed with the help of carefully assembled educational modules that allow deep-dive approach;
A block of special skills disciplines helps to form cross-cultural teamwork and leadership;
Teaching is being conducted in close partnership with business practitioners who share their up-to-date expertise with the students;
Motivating learning environment.
TH Wildhay diploma – Master in Management (European Management) (MSc)
Mode of study: full-time
Course duration:
2 years
Language(s) of instruction:
English
Entry requirements:
Certificate of Bachelor's degree,
Level of English - upper intermediate;
Passage of the interview (personal or by Skype);
Management exam (for foreigners);
State University exams (for citizens).
Career opportunities: Graduation students have opportunity to create own business not only in Russian market, but also at the Germany and Europe areas. Program is carried out in partnership with: KPMG, Unilever, Russian Standard, Coca-Cola, Sberbank, Quiznos LLC, Young Carriers