Internship & ECTS credits in Russia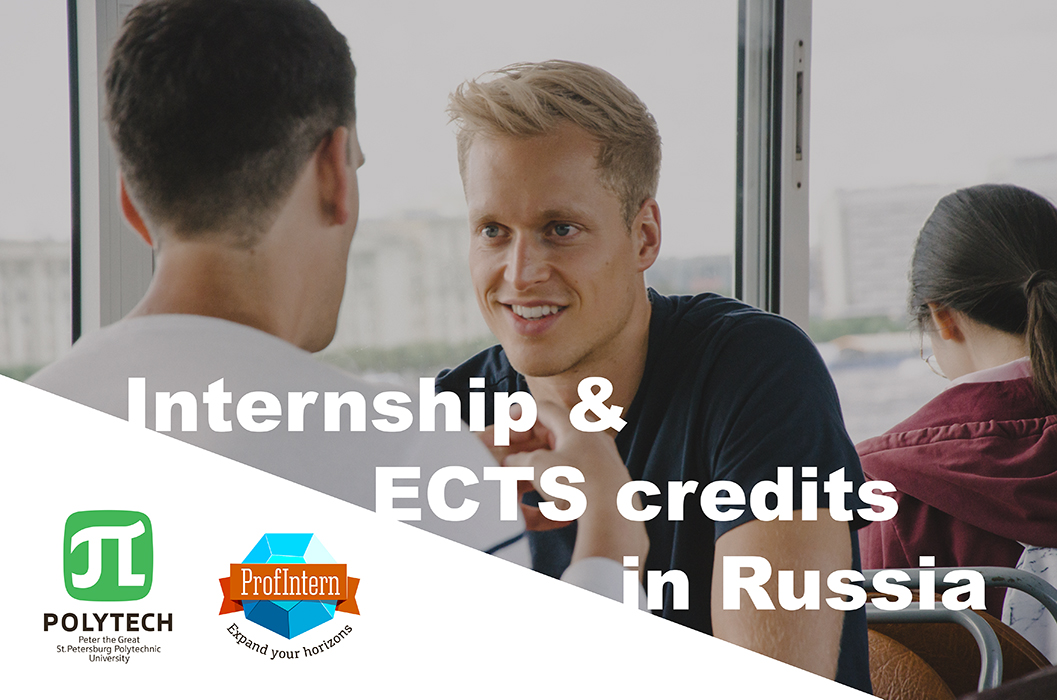 The program gives you 2 in 1:
professional internship in Russia
academic course on cross-cultural communication in Russian business environment
ECTS credits: 12-30
The program is available in both on-site and online formats.
About ProfIntern, the program partner: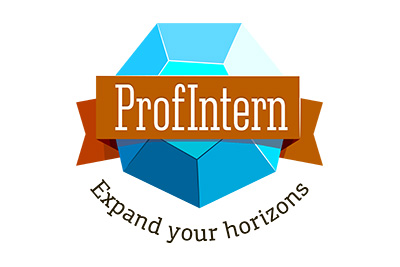 For almost 10 years ProfIntern helps international students and recent graduates to get an overwhelming professional experience in the requested field and combine it with complete immersion in Russian culture.
A one-week educational course "International communication in Russian Business Environment" (at the beginning of the program);
11 weeks of a tailor-made internship (or longer). Personalized internship placement is based on candidate's background, skills and career plans (full day or part-time)
Visa support including the university letter of Invitation;
Host Company Reference
YouTube video lessons about Russia: history, modern Russia, employment
24/7 support
Dedicated Program Advisor
Pre-departure materials
CV and motivation letter revision + providing recommendations for their improving
Short internship report (1-2 pages) with emphasis to the course topic (at the end of the program).
Basic theories on Communication, Culture and their practical application to Russian culture
Cultural Values, Language
Verbal and Nonverbal Communication Patterns in Russian business environment
Essay at the end of the program (to apply your new experience on cross-cultural communication received during your internship in a Russian company)
The detailed syllabus of the course in a PDF file.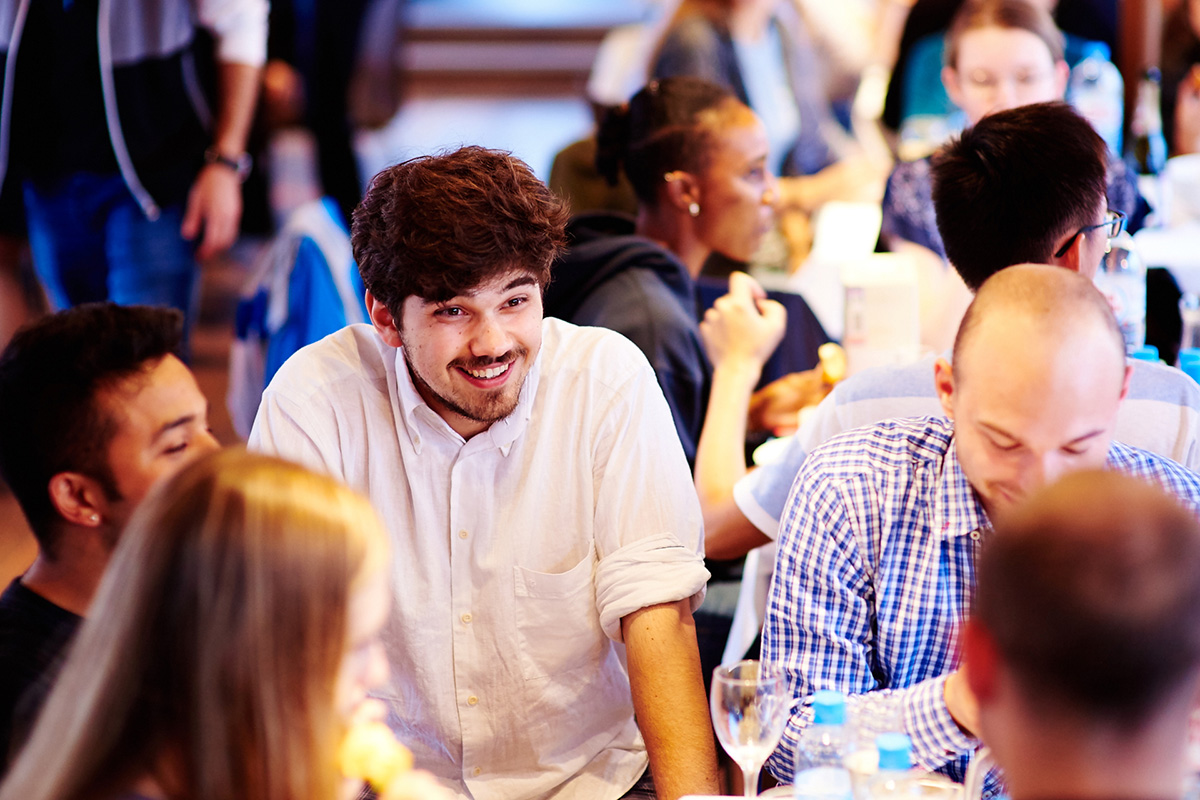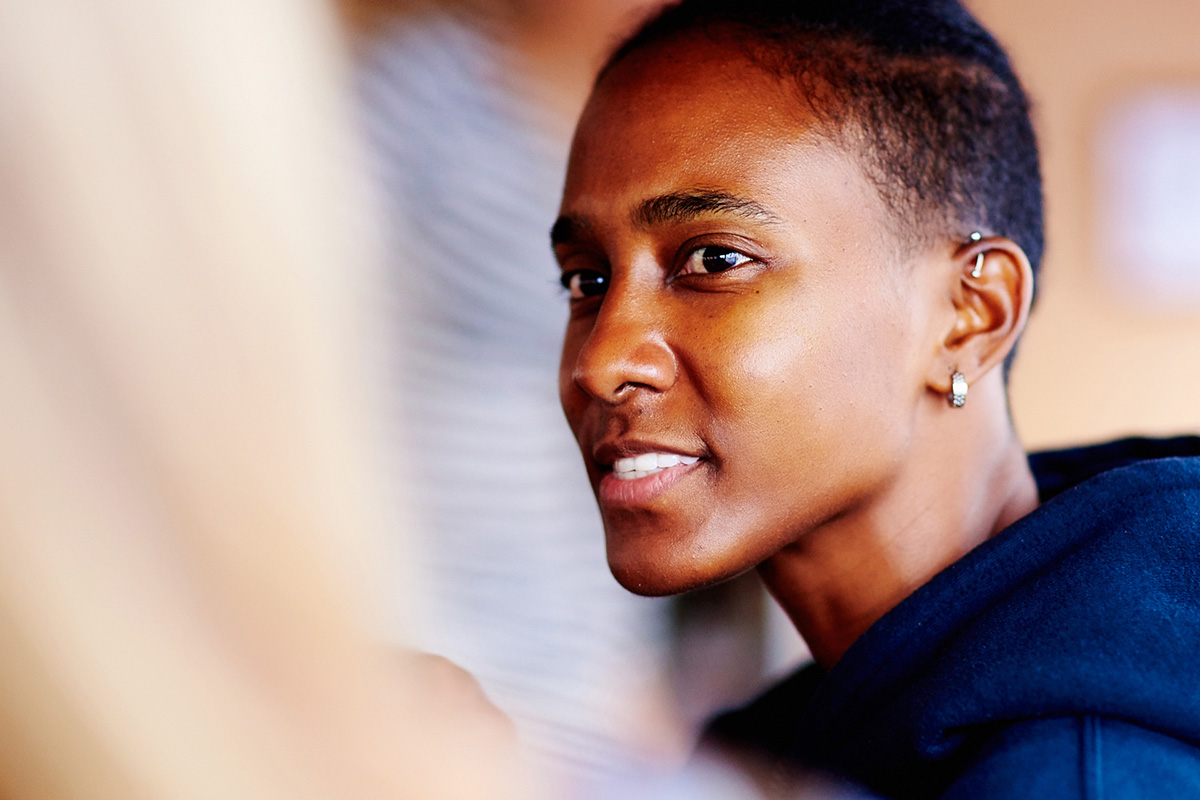 Tuition fee: 1560 euro.
Optional services (to be paid extra):
Welcome pack for your arrival (with airport pick-up, transfer, SIM-card option, 1-month transport ticket) - 105 euro;
Accommodation (single room in a shared apartment) - 550 euro per month.
The downpayment of the tuition fee is a part of application process and is to be paid after the interview:
500 euro for the tuition (without accommodation)
OR
500 euro for the tuition + 350 euro for accommodation.
The rest is to be paid due 10 days before your program starting date.
Program schedules (4 annual intakes)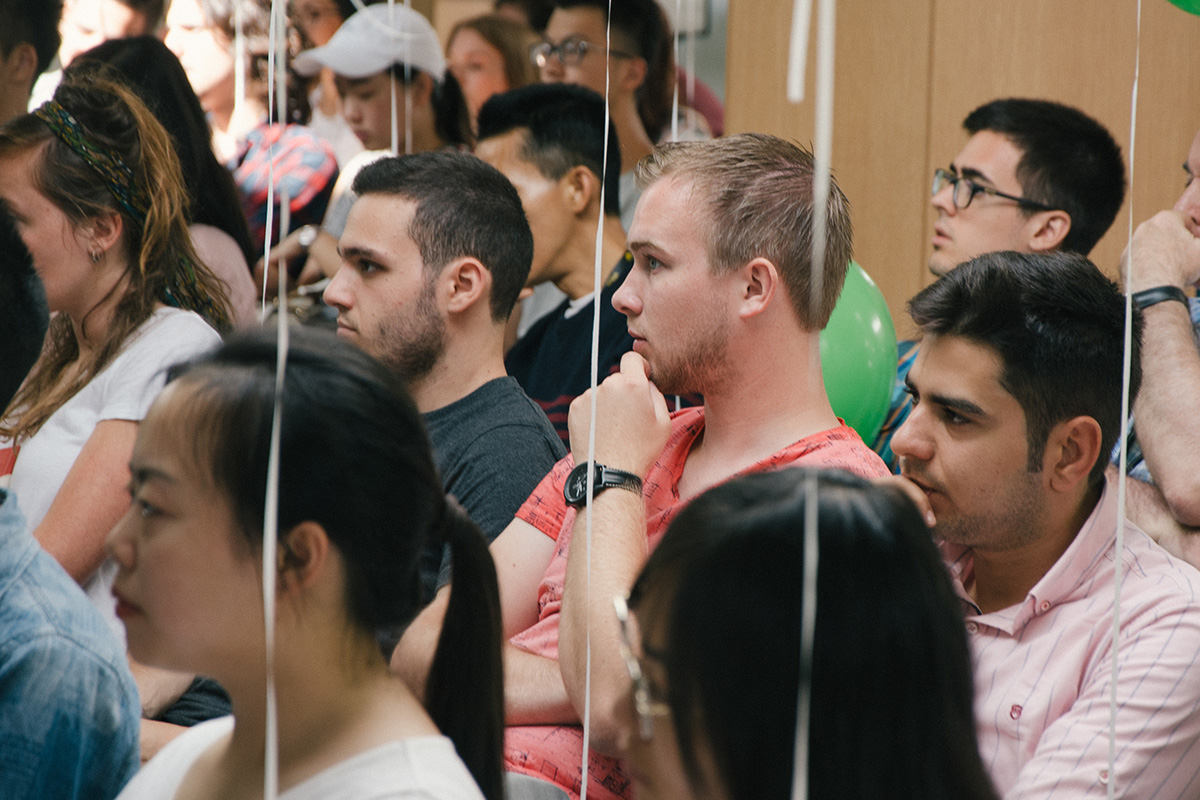 Status of an undergraduate (3+ year), graduate, postgraduate student or a higher educational institution graduate
English C1 (CEFR system), knowledge of other languages is highly desirable
Compliance of the chosen internship field to the profile of education or past professional experience
Initiativity, proactivity, responsibility
Ability to adapt to the international working environment
Diligence and focus on results
1

1- APPLICATION

Send us your copy of passport, CV, motivation letter in Russian or English
Undergo an interview
Receive an invoice and make a downpayment

2

2- BEFORE YOUR ARRIVAL:

You receive a Letter of Invitation from SPbPU Polytech and enclose it to your application at a Russian Consular Office in your country to obtain one-entry student visa*
You receive an internship offer, describing the placing company, project and your internship tasks
Choose accommodation options with ProfIntern and Polytech
Get ready for a trip using our pre-departure guide
Book your plane tickets and start your trip

* There is an option of a multiple entry student visa for extra fee (upon request).

3

3- UPON ARRIVAL:

You are get picked up and transferred to your accommodation place (optional service)
Have an orientation meeting with your managers from Profintern and SPbPU Polytech (documents for migration registration are to be submitted at the meeting)
Start your program

4

4- BEFORE DEPARTURE:

Submit your final essay to the lecturer of the course «International communication in Russian Business Environment»
Inform SPbPU Polytech on your departure date (for migration registration and university enrollment cancellation)
Get your final documents (certificate with ECTS credits, host company reference letter)
Contacts
Department of International Educational Programs
ProfIntern
room 227, 28, Grazhdanskii prospect, 195220, St.Petersburg, Russia