3D Design and Digital Fabrication
3D Design and Digital Fabrication
05 — 23 AUGUST, 2019
Do you want to gain more knowledge and practical skills in 3D Design? Welcome to our course!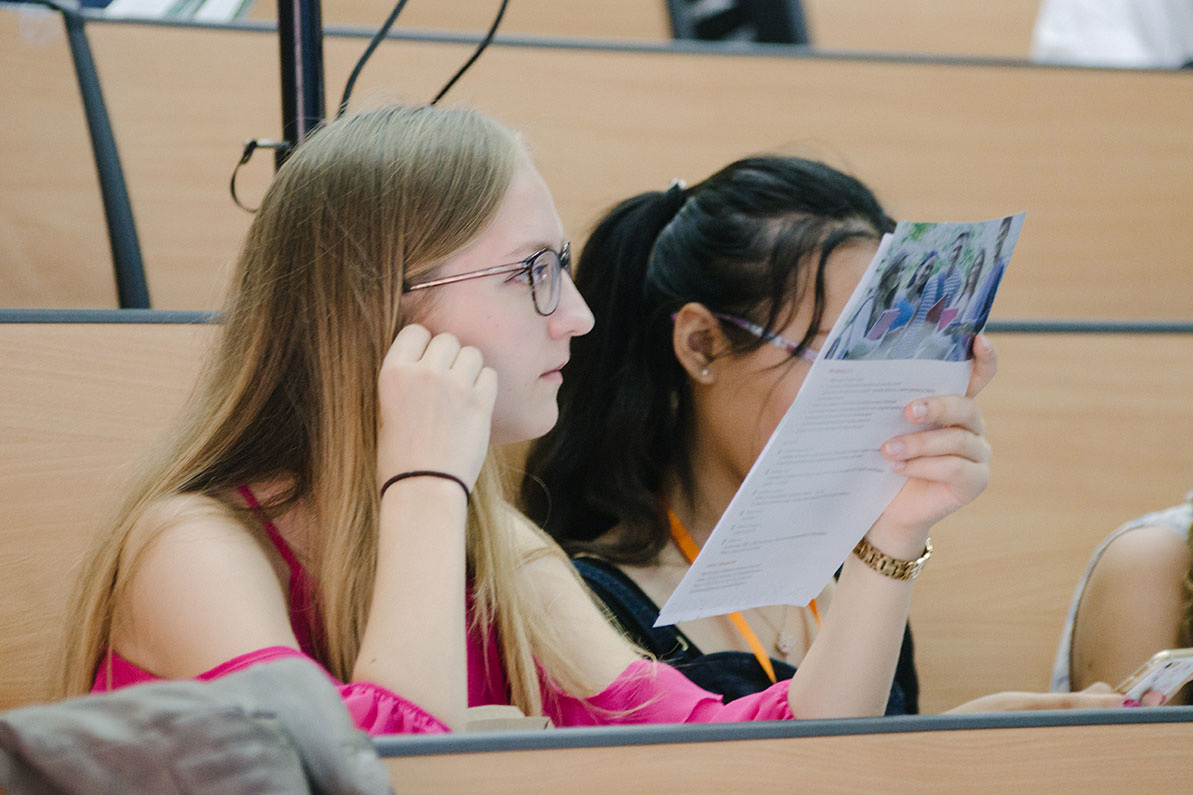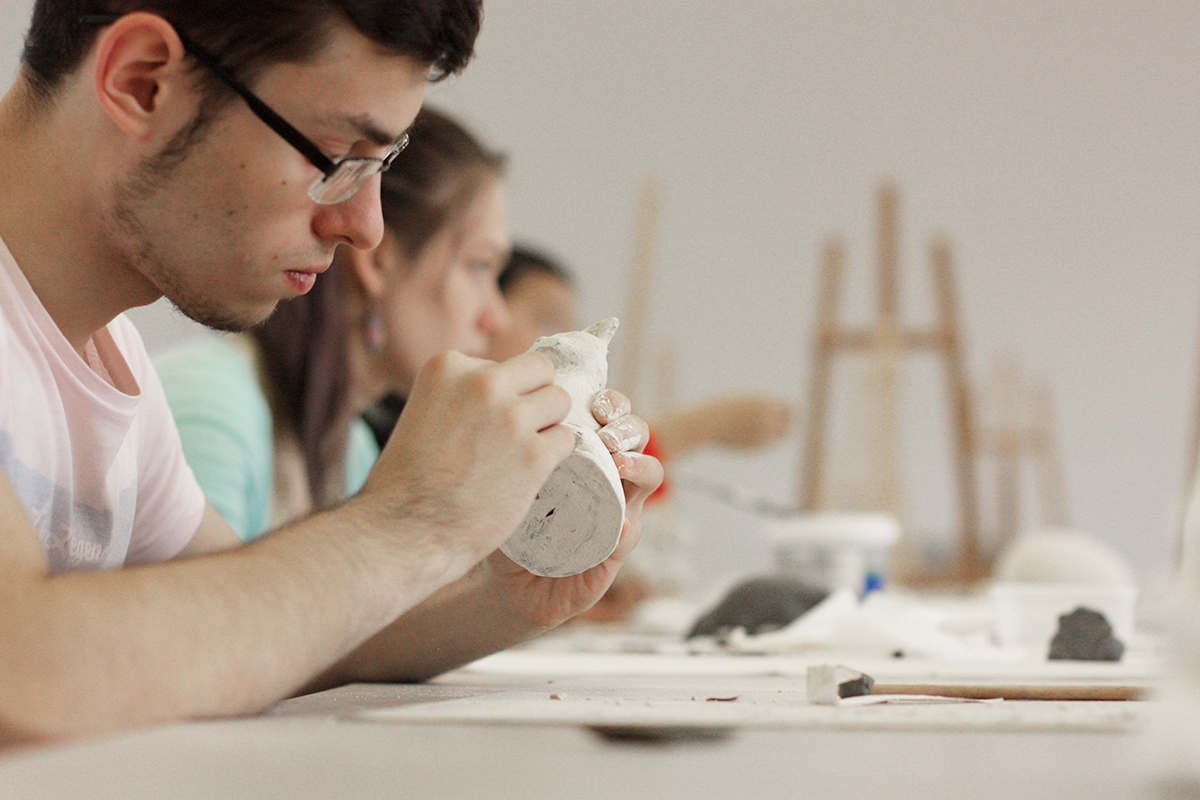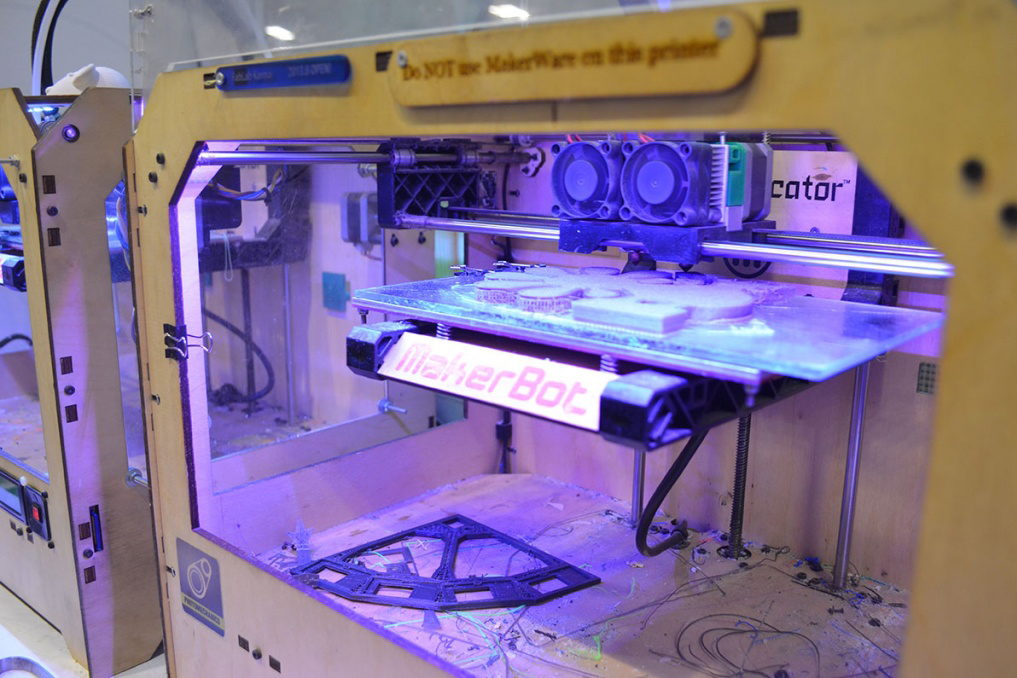 Summer course "3D design and Digital fabrication" aims at bridging the gap between ideas and their physical representation by introducing students to the basics of three-dimensional modeling, analytic drawing, mock-up making and rapid prototyping technologies. It gives a unique opportunity to learn about product design process and practice different approaches to develop an idea into a prototype with the help of digital and analog techniques.
We invite a diverse auditorium of creative people: product or industrial designers, computer graphics artists, fine arts or business-focused students. The module will be of interest for both experienced designers and beginners who'd like to expand their knowledge and understanding of the subject area. Both Russian and international students can take part in the Summer School, all teaching will be conducted in English.
The module consists of 3 weeks of intensive teaching: cross-disciplinary curricula offers courses which represent different stages of design process from hand drawing to computer visualization and production. Extensive practical work is aimed at gaining insight into contemporary product design process and is lead by qualified professors. The facilities for the courses include well-equipped laboratories, computer rooms and drawing studios of SPbPU. Part of the Summer School takes place in FabLab Polytech, a digital fabrication center located inside University's campus — a unique environment for creativity and collaboration.
Program dates:
Arrival: Aug 03 – 04, 2019
Classes: Aug 05 – 23, 2019
Departure: Aug 24 – 25, 2019
Duration: 3 weeks
ECTS credits: 5.0
Participation fee:
Early bird registration fee: 680 euro
Regular registration fee: 710 euro
Participation fee includes tuition fee, study materials, visits to companies and cultural program.
The cultural program includes:
Boat city tour for students to get acquainted with the beauty of the city.
Excursion to the Hermitage, one of the world's largest and oldest museums of fine art.
Pub Quiz in the city center of St. Petersburg.
Visit to the "Baltika" Brewery/"Coca-Cola" factory where students can learn about the construction and logistic peculiarities of the plant.
Excursion to Peterhof palace-ensemble with picturesque gardens, a countless number of fountains and giant golden statues.
Picnic at the seashore of the Gulf of Finland where students can enjoy Russian style barbecue (optional, for extra price).
Excursion to Pushkin, former tzar summer residence famous for its palace and park ensemble. Students will visit the outstanding Catherine Palace with glorious Amber room (optional, for extra price).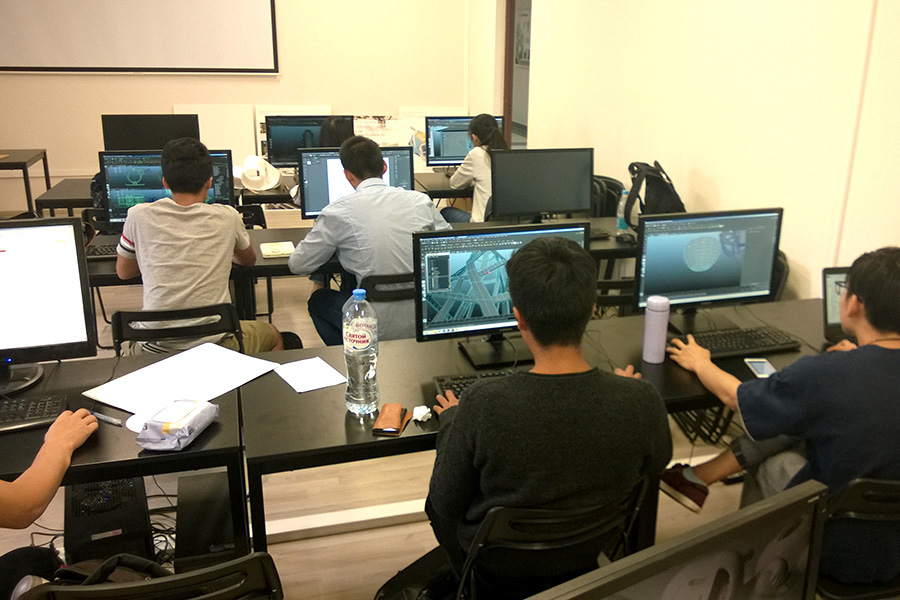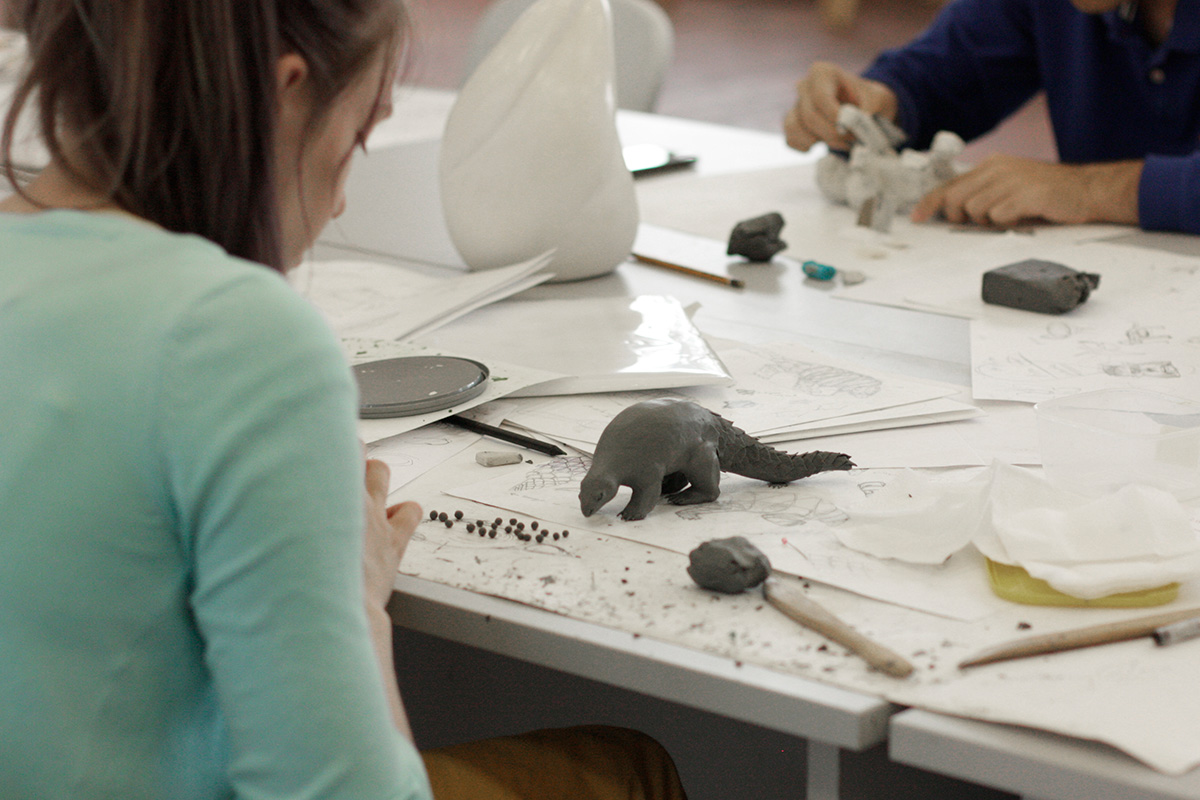 Deadline for registration
Early bird deadline April 15,2019
Regular deadline
for non-EU citizens: May 13, 2019
for EU and visa-free countries' citizens: July 01, 2019 (applicable for Iranian and Indian citizens as well)
Good command of English. All classes and extracurricular activities are conducted in English. Knowledge of the Russian language is not required.
Applicants are expected to have at least 2 year of University level studies.
Course description
Professors and lecturers
Simon Schur (industrial designer at "Ingria" Technopark of St.Petersburg and expert in additive technologies)
Yuliana Karpova (artist and designer, leading professor of Polytech and Saint-Petersburg State University of Industrial Technologies and Design)
Contacts
Department of International Educational Programs
room 227, 28, Grazhdanskii prospect, 195220, St.Petersburg, Russia