Additive Manufacturing and Joining Technologies (Polytech – Ecole Polytechnique)
Additive Manufacturing and Joining Technologies (Polytech – Ecole Polytechnique)
08 — 19 JULY, 2019
We welcome students to come to a wonderful city of St. Petersburg, the cultural heart of Russia as well as a major trade gateway, financial and industrial center. Studying in St. Petersburg is a great experience which will contribute significantly to the student's future success.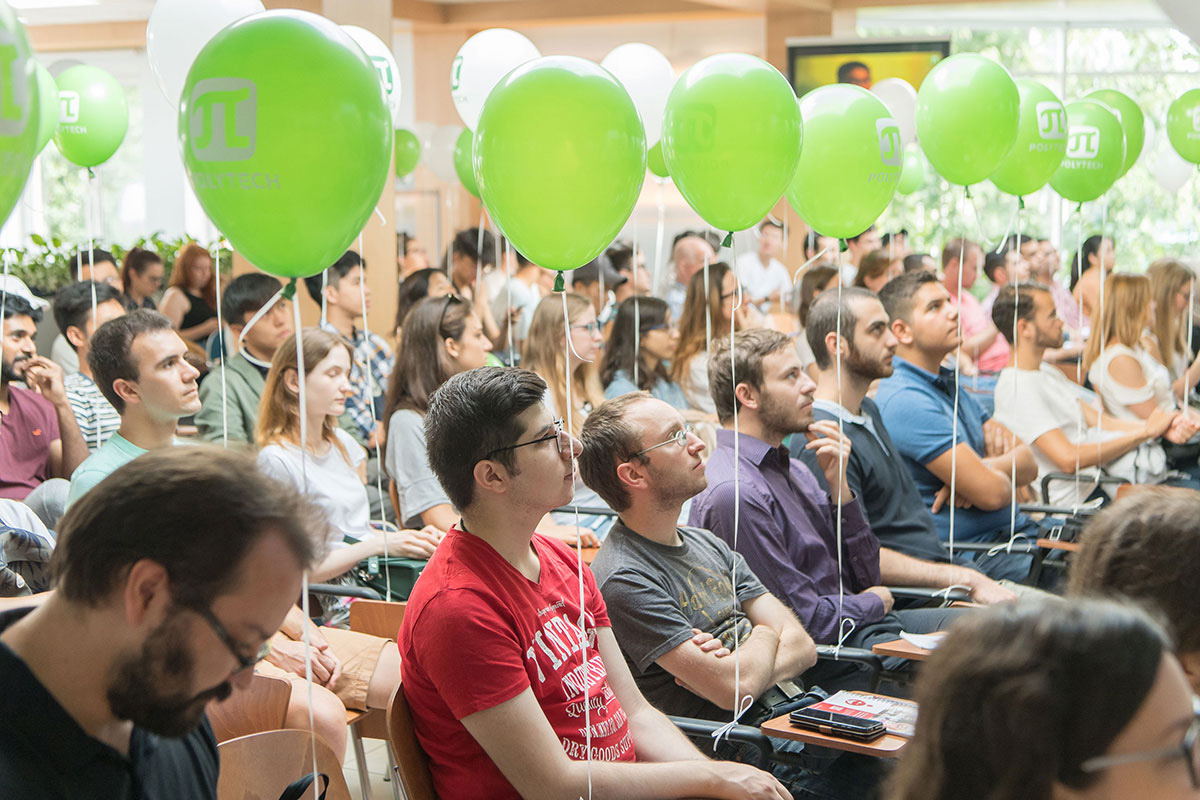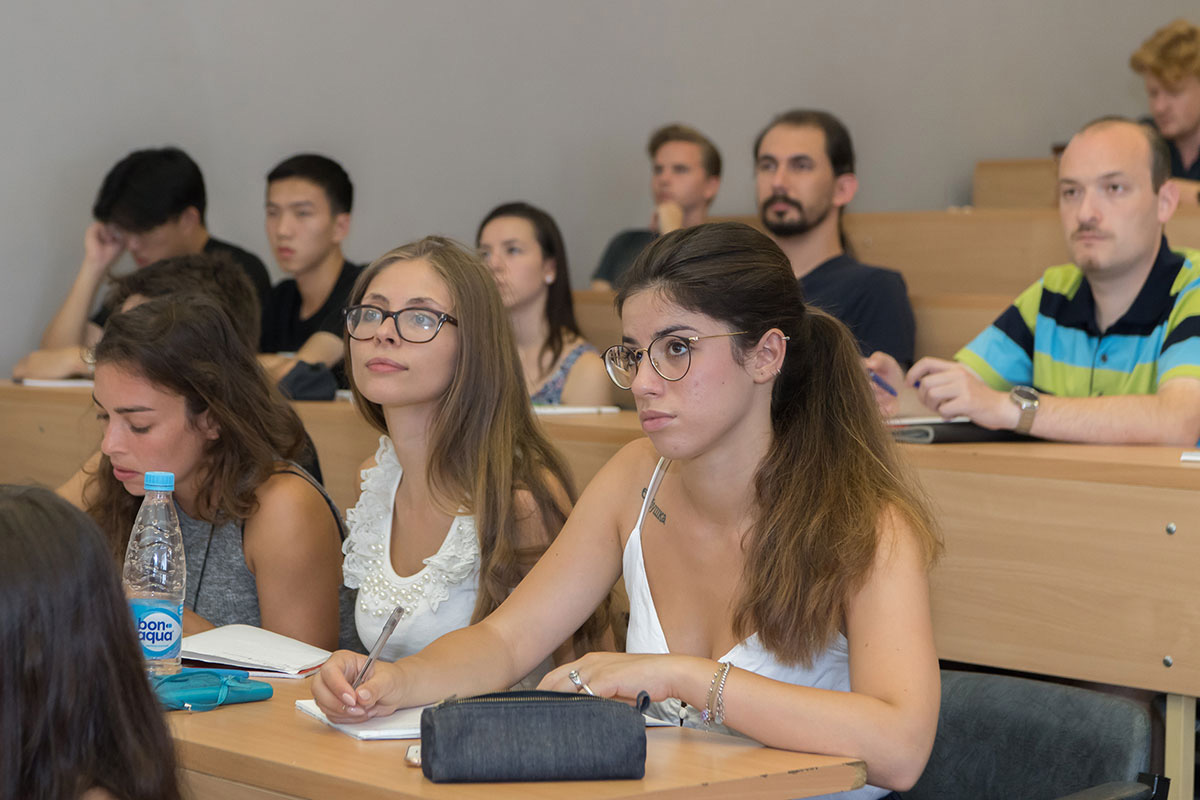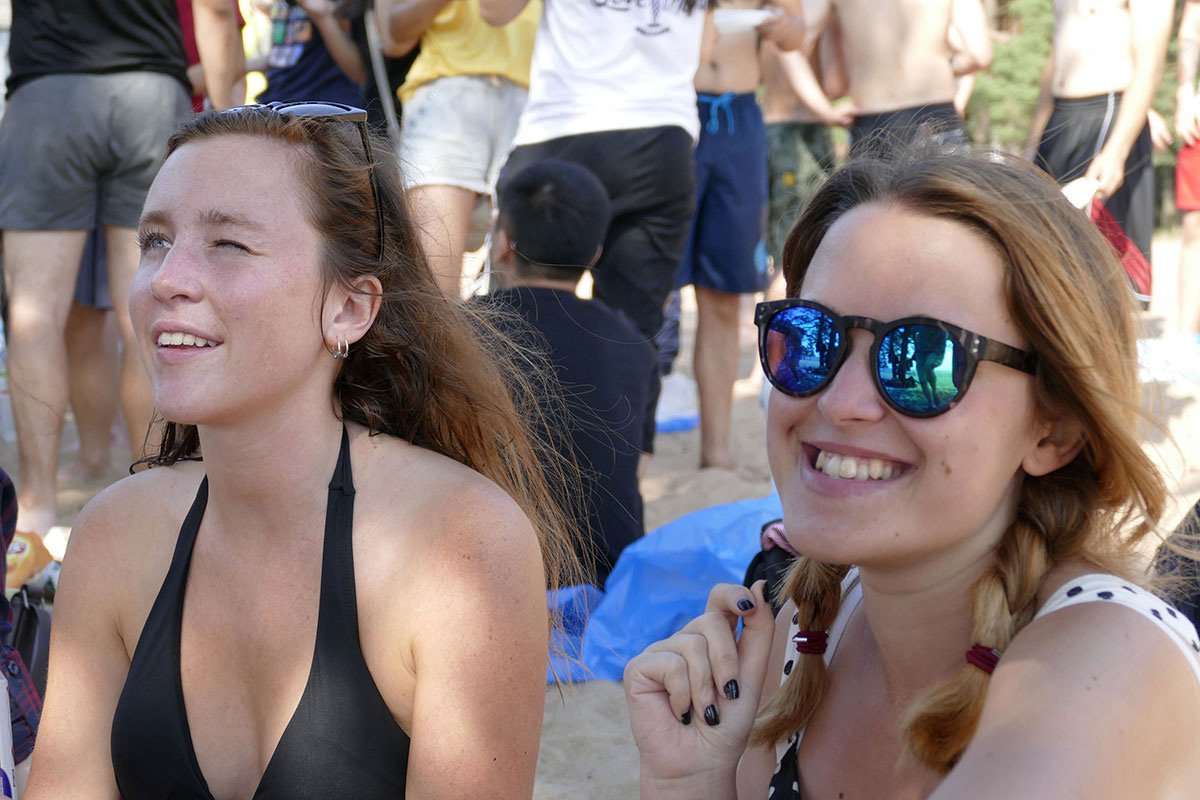 This is a joint program developed in cooperation with Ecole Polytechnique (France). The School provides the unique opportunity to attend intensive academic program, which is focused on the additive manufacturing (AM) and joining techniques (JT) with experience of professors from European countries, with different opinions and approaches. The two-weeks School is divided in two blocks: Basics and Advanced. First block will give you the theoretical knowledge, basic descriptions of the technologies and an overview of their applications. Second block consists in advanced topics on these technologies based on state-of-the-art practice based activities in research laboratories and deep aspects of the material microstructure evolutions during processing. The program will cover: AM and JT, powder production and characterization, metallurgical and mechanical properties, residual stresses and post-treatements, topological optimization. The school program is suitable for students and engineers interested in these technologies and topics. All studies are developed in accordance with the European requirements and can be recognized as a period of study abroad.
AM and JT Basics
First part of the course dedicated to the introduction of concepts, technologies, influence of process parameters on metallurgical and mechanical properties and characterization techniques. Could be attended by everyone who would like to have a general overview in AM and JT.
Advanced topics in AM and JT
Technical topics and challenges in AM and JT (laser-matter interaction, friction induced plastic strains, fast solidification, phase transformations, process simulation and topological optimization) for people who attended the first week and/or senior engineers and scientists.
Program dates:
Arrival: July 05 – 07, 2019
Classes: July 08 – 19, 2019
Departure: July 20 – 23, 2019
Duration: 2 weeks
Ects credits: 5.0
Participation fee:
Early bird fee: 510 euro
Regular registration fee: 540 euro
Participation fee includes tuition fee, study materials, visits to companies and cultural program.
The cultural program includes:
Boat city tour for students to get acquainted with the beauty of the city.
Excursion to the Hermitage, one of the world's largest and oldest museums of fine art.
Pub Quiz in the city center of St. Petersburg.
Visit to the "Baltika" Brewery/"Coca-Cola" factory where students can learn about the construction and logistic peculiarities of the plant.
Visit to the Baltic Industrial Company (http://bpk-spb.ru/en/), a modern research and production complex, one of the leaders in the development and implementation of solutions for equipping enterprises with modern and reliable metalworking equipment
Excursion to Peterhof palace-ensemble with picturesque gardens, a countless number of fountains and giant golden statues.
Excursion to Pushkin, former tzar summer residence famous for its palace and park ensemble. Students will visit the outstanding Catherine Palace with glorious Amber room (optional, for extra price).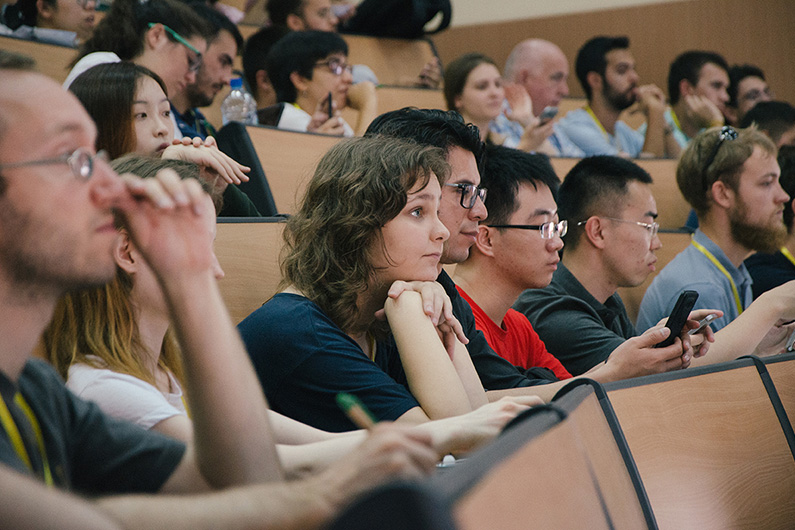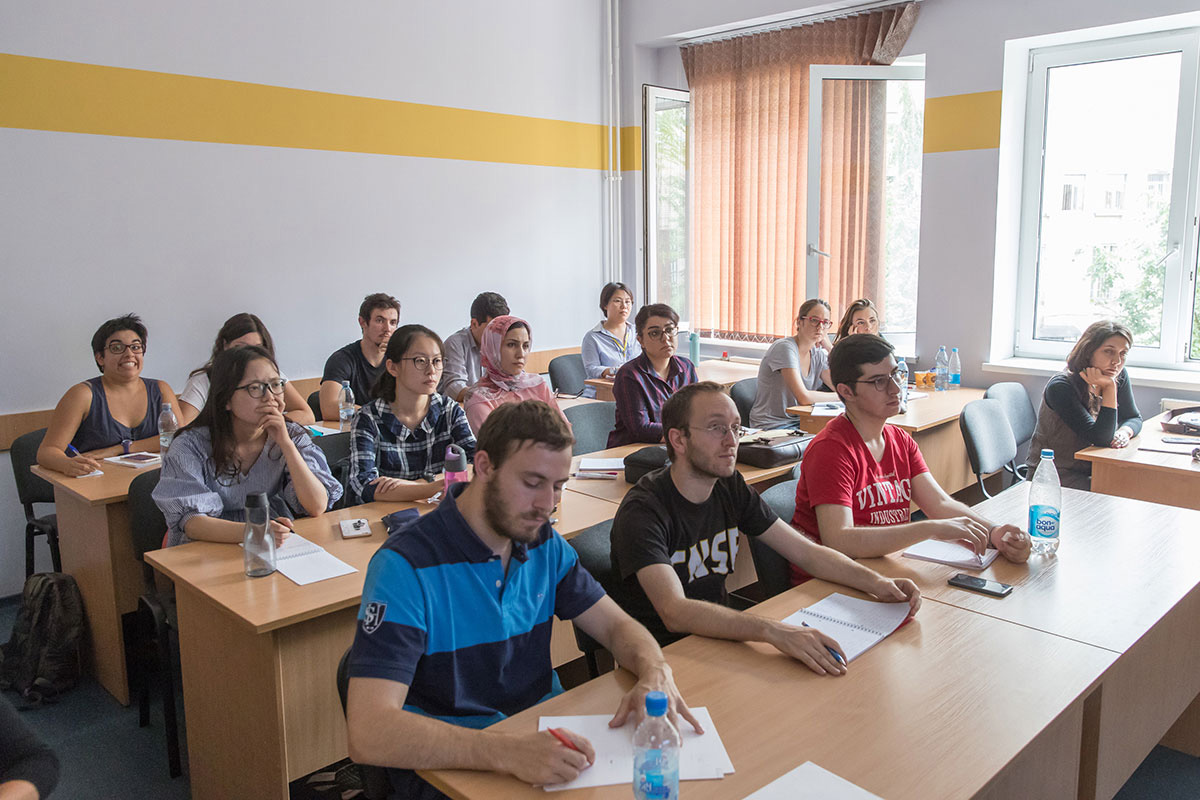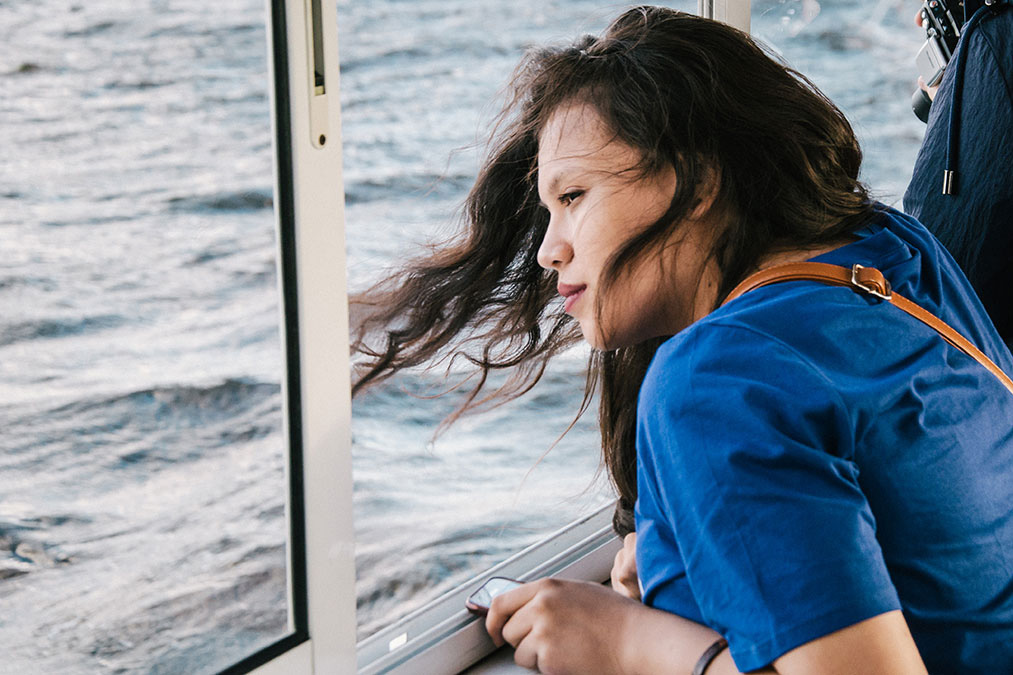 Deadline for registration
Early bird deadline - March 25,2019
Regular deadline
for non-EU citizens: April 22, 2019
for EU-citizens and citizens of visa-free countries: June 17, 2019 (applicable for Iranian and Indian citizens as well)
Good command of English. All classes and extracurricular activities are carried out in English. Students from different area (material science, mechanical engineering, physics, etc) finishing a Bachelor or in Master;
Engineers from industries interested in an introduction and a general overview on AM and JT;
Scientists and/or senior engineers interested in advanced topics and actual challenges in AM and JT.
Block 1: basics
Overview of metallic additive manufacturing and friction based joining techniques;
Fundamentals on different technologies (PBF, DED, WAAM, FSW …);
Physics and mechanics of thermomechanical processes (thermomechanics basics, phase transformation, residual stresses …);
Metallurgical and mechanical properties.
Block 2: advanced
Physics of the energy-matter interaction;
Advanced metrology in additive manufacturing;
Friction based processes and impact on microstructures and properties;
Microstructure and advanced physical properties;
Focus on steels and aluminium, nickel and titanium alloys,
Block 3
Experimental demonstrations and field trips to industrial companies.
Block 4
Intensive course of Survival Russian language.
Professors and lecturers

Patrice Peyre, senior research scientist, CNRS, Arts et Metiers ParisTech, France;


Daniel Weisz-Patrault, research scientist, CNRS, Ecole Polytechnique, France;


Eric Charkaluk, director research CNRS, Ecole Polytechnique, France;
Aude Simar, associate professor, Catholic University of Louvain, Belgium;
Anton Naumov, associate professor, Polytech, Russia;
Oleg Panchenko, associate professor, Polytech, Russia.
Program partners:

Ecole Polytechnique (France)
Contacts
Department of International Educational Programs
room 227, 28, Grazhdanskii prospect, 195220, St.Petersburg, Russia