Leadership in Communication
06 — 17 JULY, 2020
Do you want to know how does the primary communication professional attain expert influence and success in a leadership position? Join this summer school!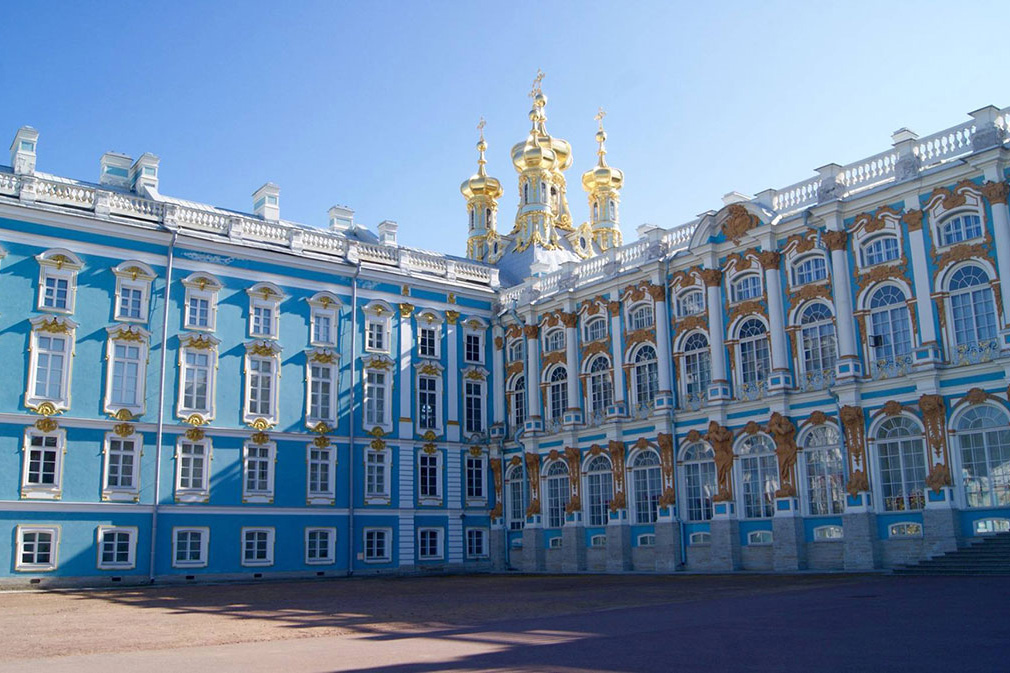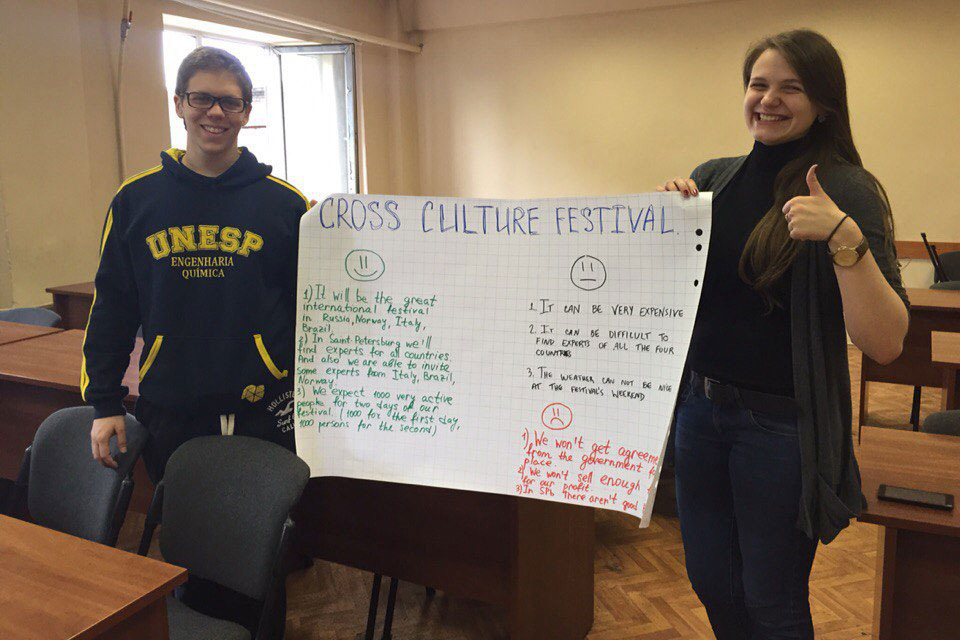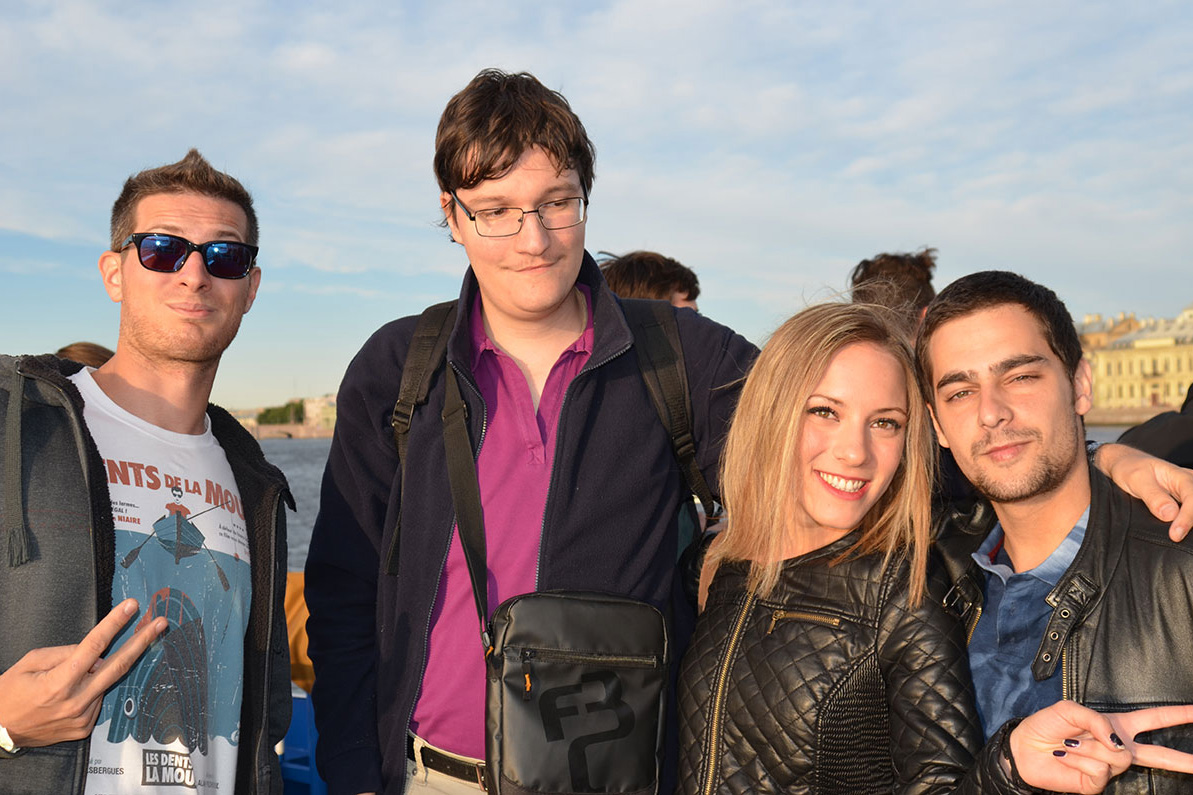 In the framework of the course you will know general principles and key scientific concepts of leadership, social communication and interaction. Students study the main characteristics of leaders, strategies, tactics, and tools of leadership. Within the workshop, you will identify your social and leadership competencies. Rich extra academic activities will bring you into inner life of the Russian Cultural Capital.
The course provides students with comprehensive introduction to
Leadership as Communication;
Skills, Competences and Requirements for Influential Leader;
Culture and Leadership;
Team Building and Leadership.
Team building and Leadership.
Program dates:
Arrival: July 04 – 05, 2020
Classes: July 06 – 17, 2020
Departure:: July 18 – 19, 2020
Duration: 2 weeks
ECTS credits: 4.0
Participation fee:
Participation fee: 410 euro
Participation fee includes tuition fee and cultural program.
Excursions to the Hermitage and the State Museum of Political History of Russia, a picnic at the seashore of the Gulf of Finland (optional), field trip to the "Baltika" Brewery or "Coca-Cola" factory
Deadline for registration:
Early bird deadline: April 20, 2020
Regular deadline:
for non-EU citizens: May 11, 2020
for EU and visa-free countries' citizens: June 08, 2020 (applicable for Iranian and Indian citizens as well)
Good command of English. All classes and extracurricular activities are conducted in English. Knowledge of the Russian language is not required.
Applicants are expected to have at least 1 year of University level studies
Course description :
Professors and lecturers:
SPbPU professors, professors from partner universities, guest lecturers from companies.
Contacts:
Higher School of Media Communications and Public Relations
Department of international educational programs
room 227, 28, Grazhdanskii prospect, 195220, St.Petersburg, Russia