Sociocultural Studies
JULY 15 — AUGUST 02, 2019
Do you want to know how to transcend outmoded disciplinary boundaries and benefit from cross-cultural exchanges? Join this summer school!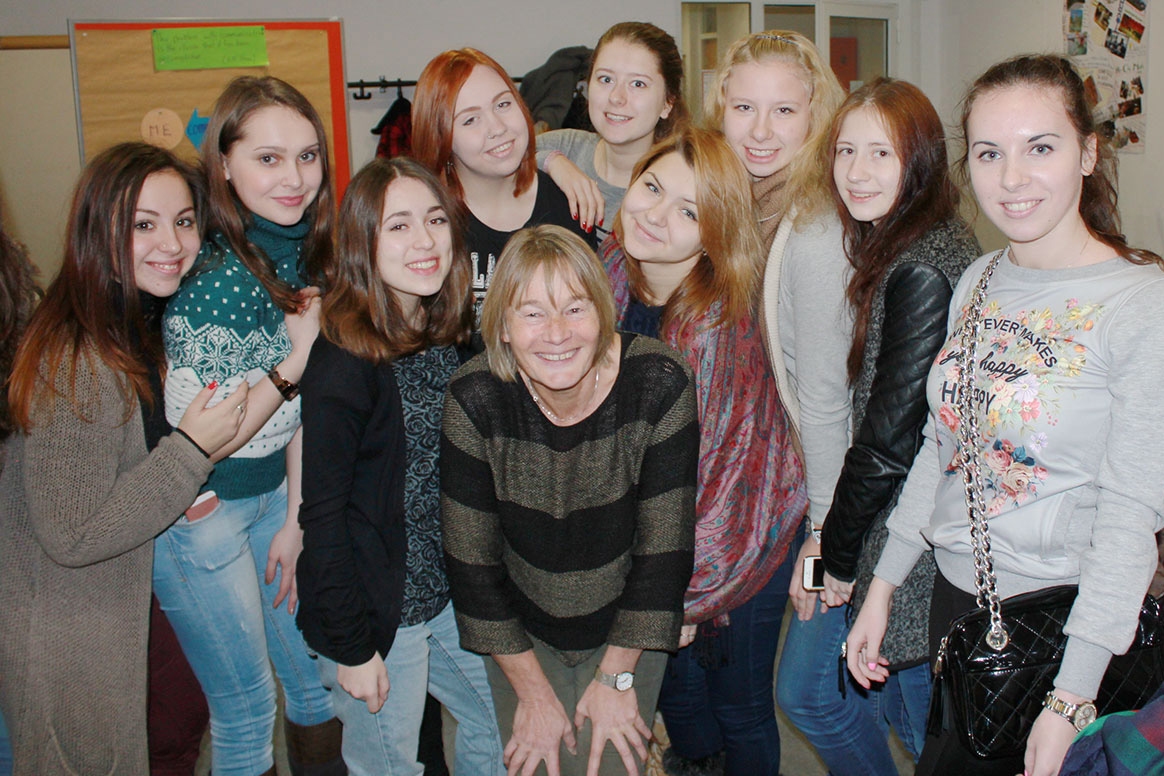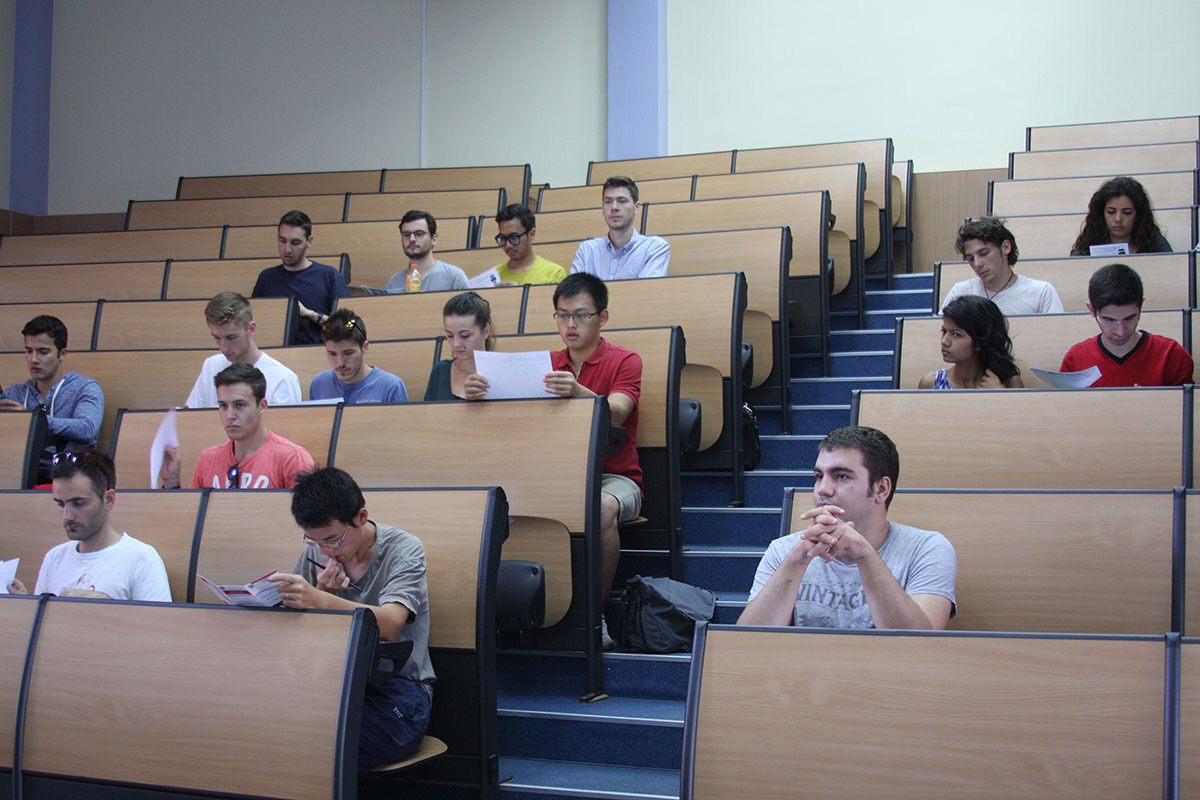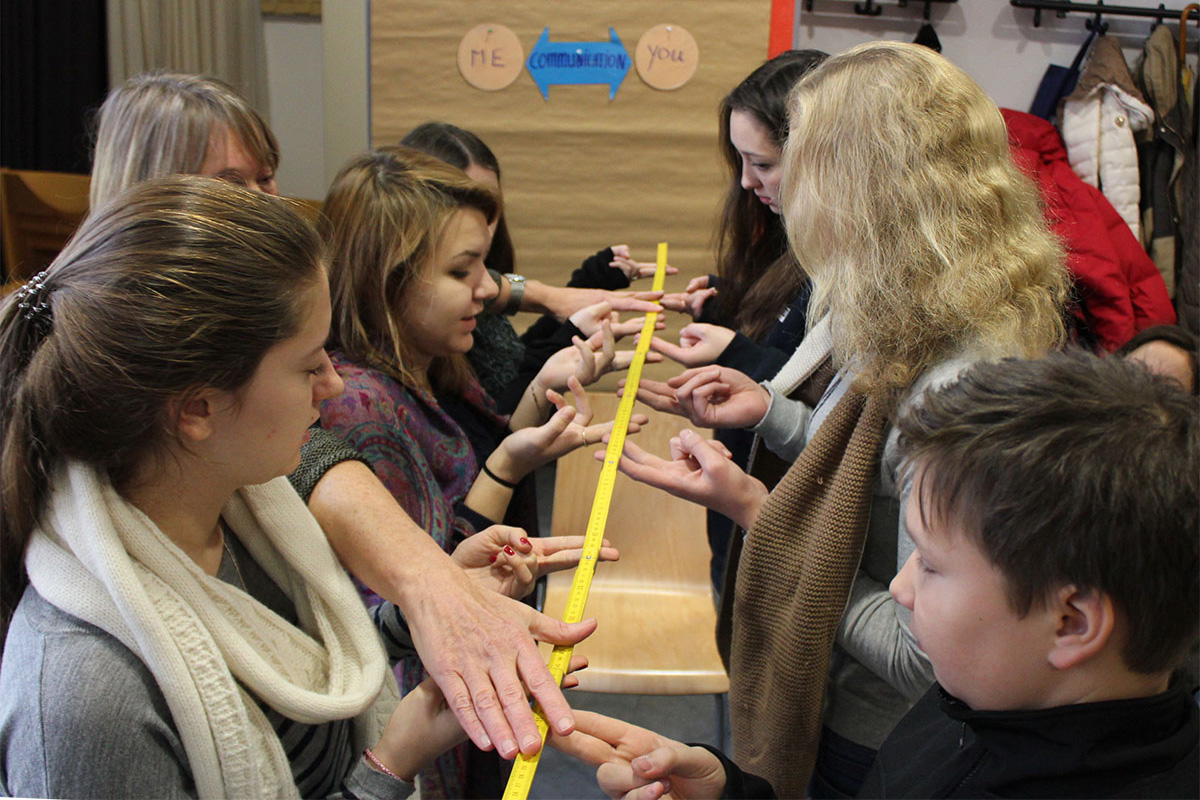 We offer interdisciplinary program "Sociocultural Study" that explores the complex networks linking local social and cultural life with global structures and processes. This program, being a unique integration of Sociology and Social Anthropology, History and Social Geography, focuses on the interaction between Russian people and their environments, built and natural, and on local-global linkages. Within the partner university workshop, you will identify your social competencies. Rich extra academic activities will bring you into inner life of the Russian Cultural Capital.
The course provides students with comprehensive introduction to
Social Geography;
History and Politics;
Culture and society;
Social Anthropology;
Media Sociology;
Workshop on Social Competencies.
Program dates:
Arrival: July 13 – 14, 2019
Classes: July 15 – August 02, 2019
Departure:: August 03 – 04, 2019
Duration: 3 weeks
ECTS credits: 5.0
Participation fee: 595 euro
Participation fee includes tuition fee, study materials, visits to companies and cultural program.
Excursions to the Hermitage, the State Museum of Political History of Russia and the Grand Maket Russia Interactive Museum, a field trip, a picnic at the seashore of the Gulf of Finland, a journey to Pushkin and Peterhof park and museums (optional).
Deadline for registration:
for non-EU citizens: April 22, 2019
for EU-citizens and citizens of visa-free countries: June 17, 2019 (applicable for Iranian and Indian citizens as well)
Good command of English. All classes and extracurricular activities are conducted in English. Knowledge of the Russian language is not required.
Applicants are expected to have at least 2 years of University level studies
Social Geography
The main objective of this course is to acquaint students with the landscape, population, ethnic and religious diversity, environmental management, urban and regional planning.
ECTS: 1.0
Modern geopolitics
The course is aimed at giving students information about influence of geopolitical theories and doctrines on political practice. The discussions will include geopolitical analysis of uni-polarity, globalism and "American hegemony".
ECTS: 1.0
Culture and society
This course is multifaceted and focuses on a collection of related ideas rather than on a single unified theory. Our discussion in this course will center on research that describes culture, cultural changes and parameters of cultural dimensions, and the effect of culture on the leadership process.
ECTS: 1.0
Social Anthropology
The main goal of this course is to introduce students with the delinquency, social groups and movements, sexuality, gender, religious and racial identities, international migration, and globalization.
ECTS: 1.0
Media Sociology
This course is aimed at giving students information about Russia media space through the representations of various cinematic traditions (including documentaries).
ECTS: 1.0
Professors and lecturers:
SPbPU professors, professors from partner universities, guest lecturers from companies
Humanities Summer School - brochure.pdf
Contacts:
Department of Advertising and Public Relations
Department of international educational programs
room 227, 28, Grazhdanskii prospect, 195220, St.Petersburg, Russia