General Information
Activities of the Center
Activities of the Center
SPbPU Information Center in Madrid operates with a background of an extensive partner network in Spain, Portugal and the Ibero-American community.
In accordance with the objectives set, the Center's activities are focused on providing access to information for all parties with mutual interests.
SPbPU Information Center provides all possible materials and information about SPbPU in Spanish. One can get assistance on any issue related to international cooperation in all these areas.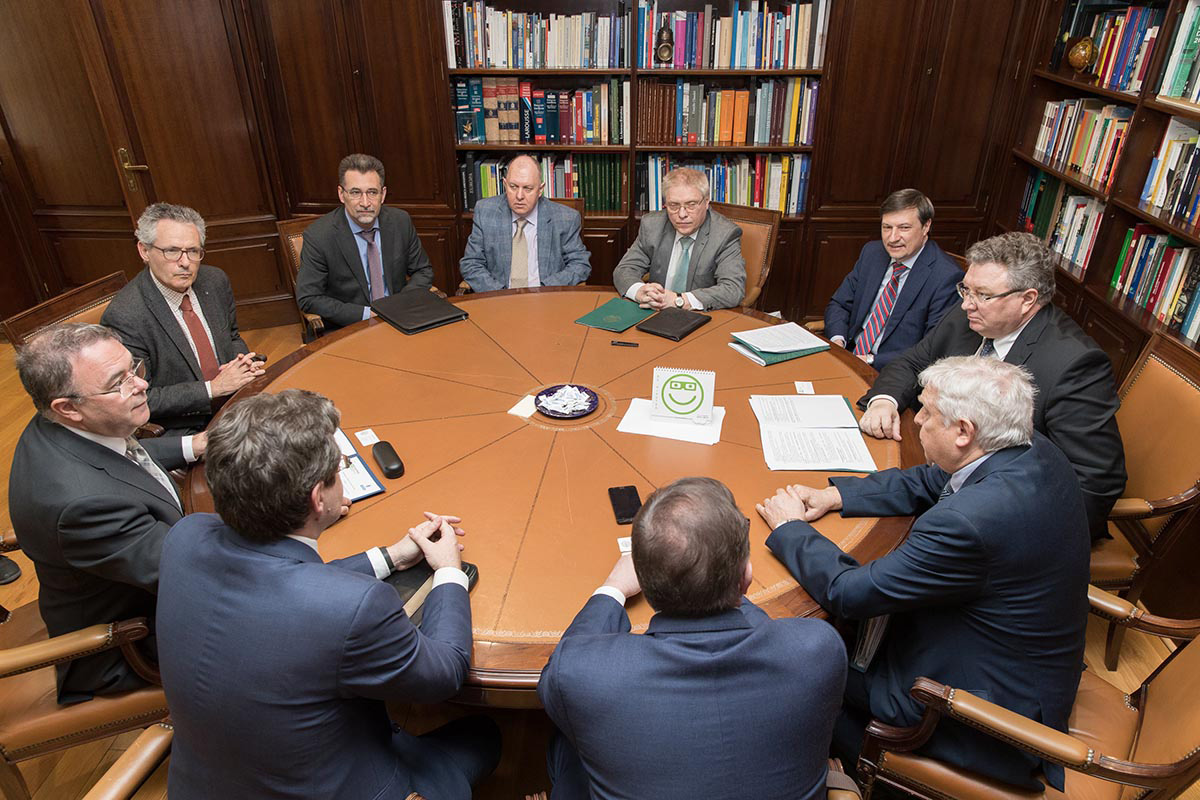 In cooperation with Spanish partner universities the Information Center of SPbPU conducts international cultural, educational and scientific events abroad and on the territory of SPbPU.
Since its opening, the Information center of SPbPU has held more than 10 major international cultural, educational and scientific events, including: Days of SPbPU in Spain, "Open your heart to Russia" Festival, the international "Polytech: Science, Technology and Creativity" Festival, "Polytech Business, Languages and Culture", "Polytech Days in Brazil", Russian-Spanish language and culture week, and others. In addition, academic mobility of students and teachers between SPbPU and universities in Spain, Portugal and Latin America is carried out on an ongoing basis.
You can learn more about the Center's events in Russian or Spanish.⁠