"International Polytechnic Week" Included Remarkable Events For Master's Students
"International Polytechnic Week" Included Remarkable Events For Master's Students
Two remarkable events at a time for Master's students were dated for the IX forum "International Polytechnic Week".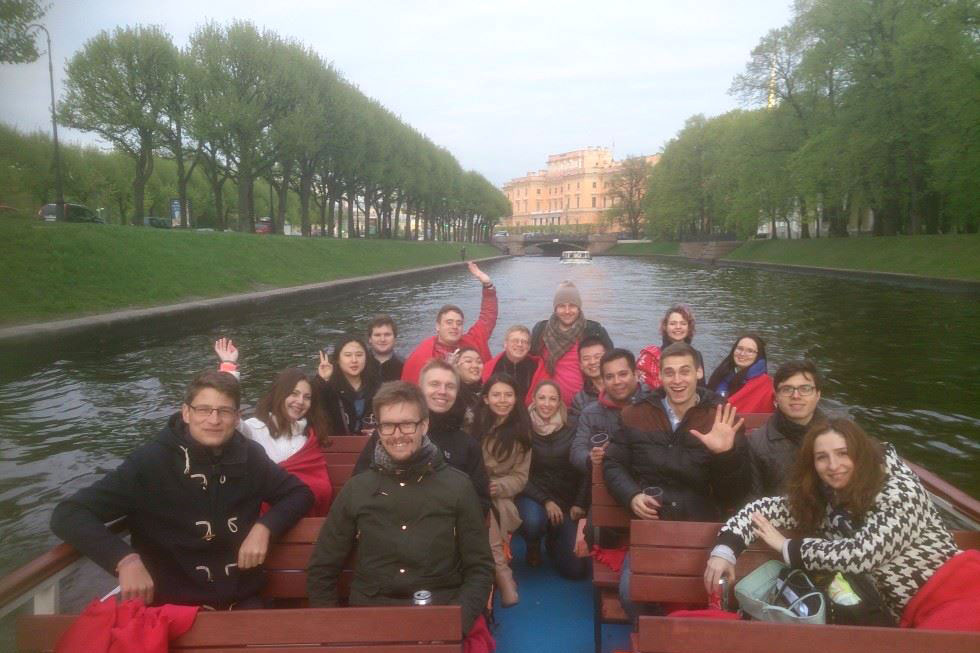 On May 23 the first module of the Summer Polytechnic School dedicated to the computer business game "Global Challenge" came to an end.
Its purpose was to develop managerial decision-making skills in the global hi-tech market of mobile phones on the basis of computer simulation. The computer game has been held for the third year running and has become a traditional event which draws attention of foreign students and guests.
Visiting professor of the Institute of Industrial Economics and Management, Roland Heger, a leading expert in Germany in the field of computer team business simulating in global business, gave the classes.
The school was held with the organizational support of the Russian-German Center for Innovation and Entrepreneurship "Polytech Strascheg" of the Polytechnic Technology Park.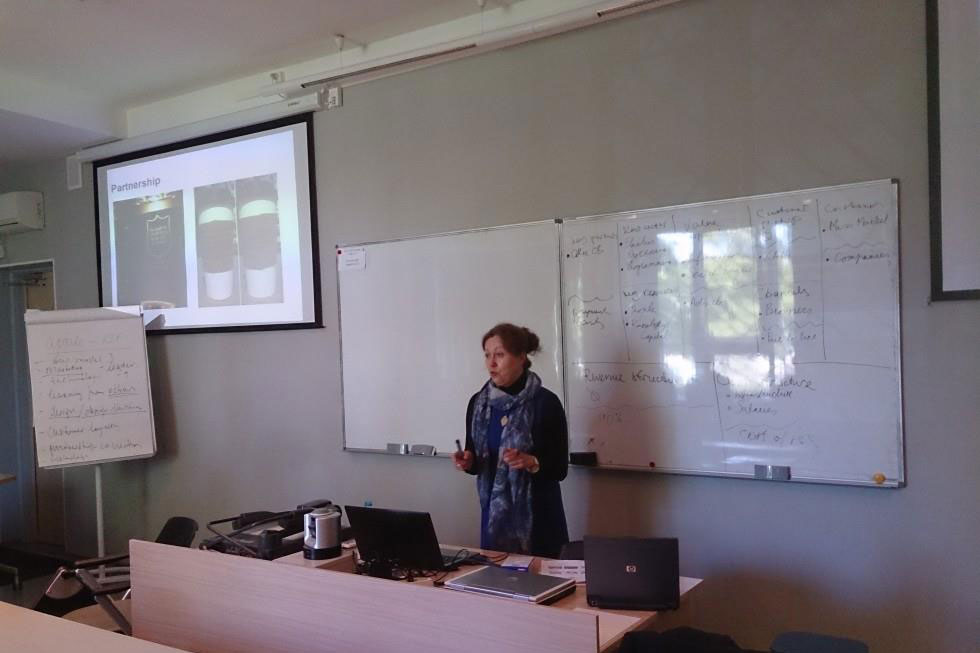 On May 22-23 Tatyana Scofield, Managing Director of Synergy Lab Company and a teacher Imperial College London (London, UK), gave a series of guest seminars at the Department "Entrepreneurship and Commerce", Institute of Industrial Economics and Management..
The subjects of the lectures were also connected with innovative hi-tech business: open innovations, open business models, innovative strategy and innovative marketing.
The seminars caused a great interest not only among the students of the Institute of Industrial Economics and Management, but also among the foreign students of the partner higher educational institutions of the Polytechnic University.
As a reminder, on May 20-23 the IX forum "International Polytechnic Week" took place in SPbPU. It was dedicated to the 50 anniversary of the preparatory faculty of the Institute of International Educational Programs, SPbPU.
Representatives of more than 50 higher educational institutions from 14 countries, including strategic partner universities of SPbPU, participated in the forum.
During the forum the following events took place: conference "The international cooperation in science and education: Important issues of training foreign students in Russian higher educational institutions. 50 years' anniversary of the preparatory faculty"; seminar "International network cooperation: the best practices of network strategic partnership"; conference within the MEDIS project of the TEMPUS program; training seminar "Development of network international educational programs: the best practices" with giving certificates to the participants; international educational fair.
SPbPU Media Center
Print version