SPbPU Representative Office "Educational and recreational complex Gory" in Gory Township, Leningrad Region
SPbPU Representative Office "Educational and recreational complex Gory" in Gory Township, Leningrad Region
Director
188760, Leningrad Region, Priozersky District, MU Melnikovo, Gory Township
Management
188760, Leningrad Region, Priozersky District, MU Melnikovo, Gory Township
The recreation base "Polytechnic" is located on the Karelian Isthmus, the most picturesque and environmentally clean area of the Leningrad Region. It is habitually called the Northern camp.
The camp dates its history back to 1953, when the Northern camp welcomed its first guests, students and teachers of Leningrad Polytechnic Institute. Since then, already several generations of Polytechnic graduates keep coming here again and again, because the unique beauty of these places, relative proximity to St. Petersburg, and affordable pricing make vacations in one of the most stunning areas of the Leningrad Region attractive and unforgettable.
The recreation base "Polytechnic" offers:
Living in summer cabins (for 2 – 4 people);
Rental of boats and sports equipment;
Fishing.
The area is under round-the-clock security; it also has a parking and sports grounds.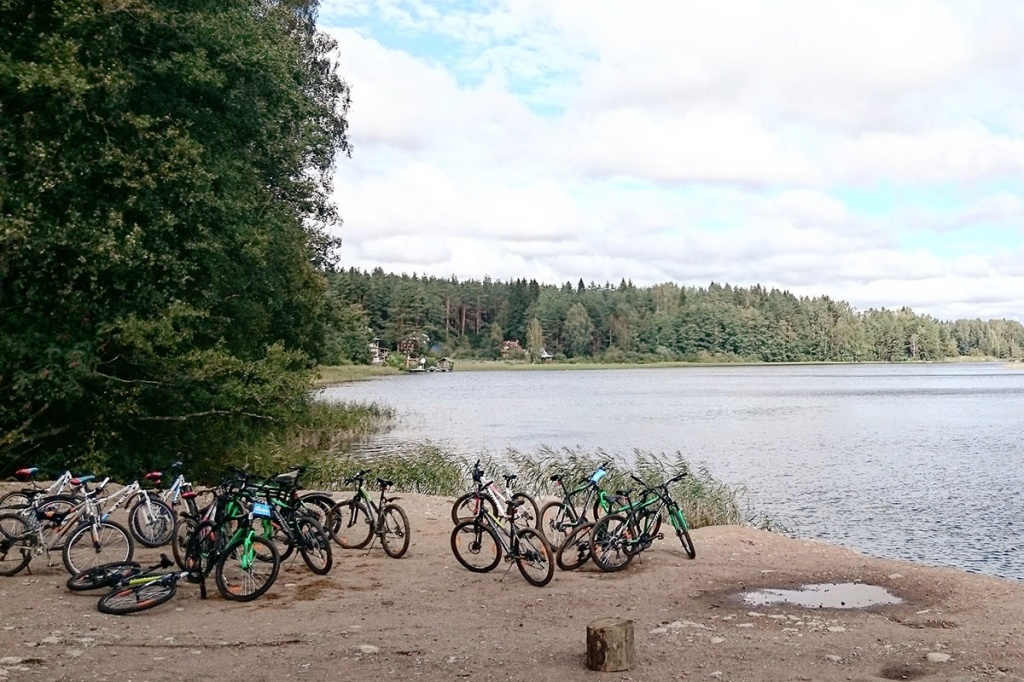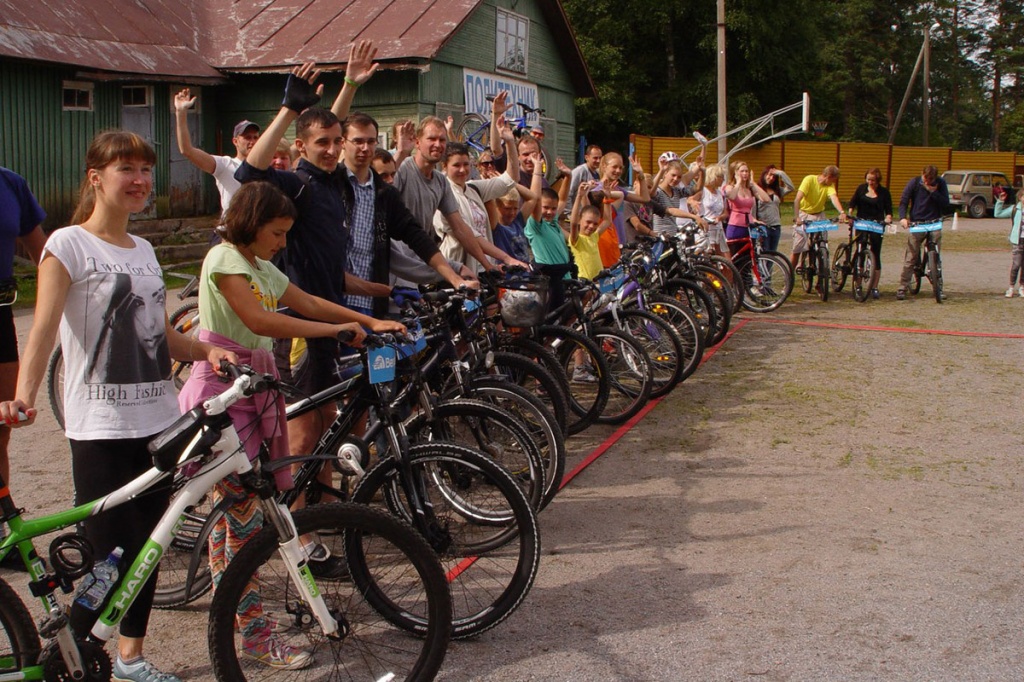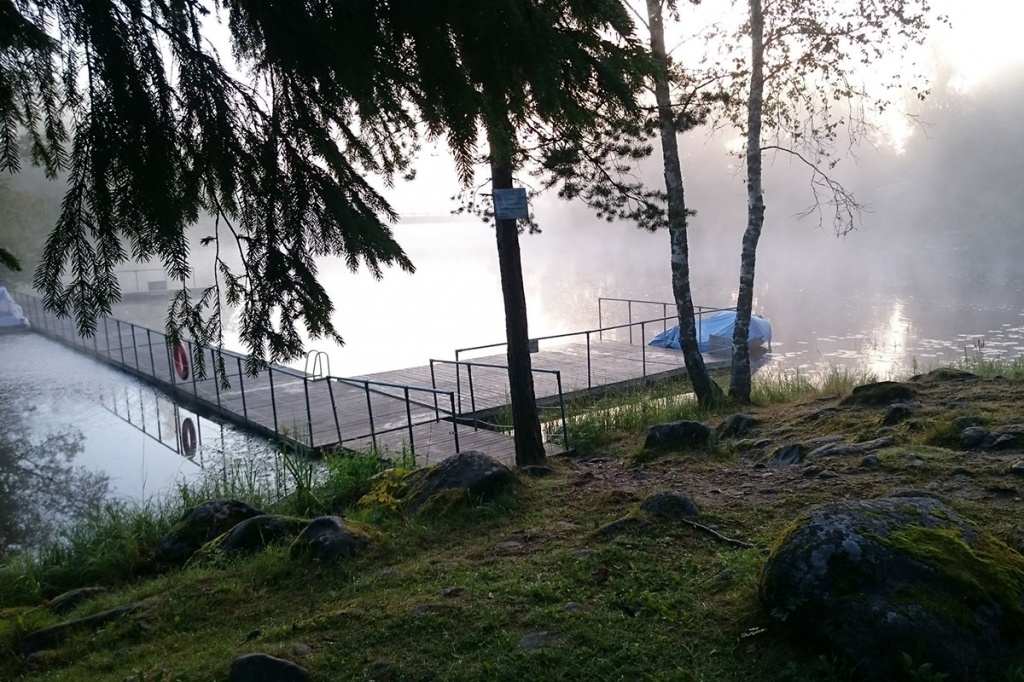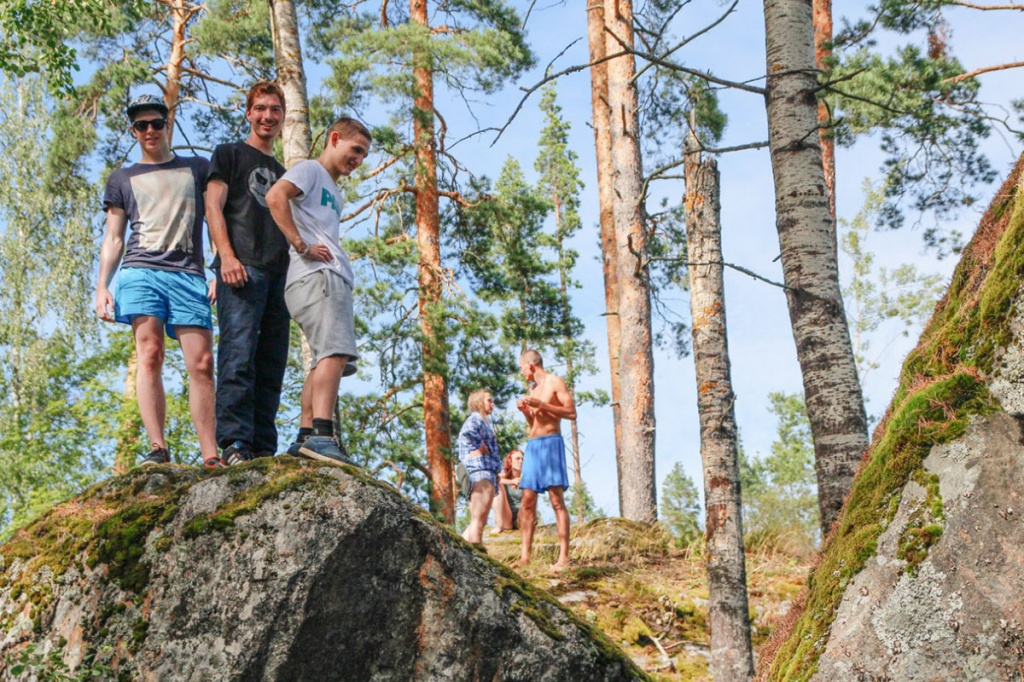 Services
Options
Price
Accommodation and recreation
1 day, whole cabin for 2 people
500 rub.
1 day, one bed in a cabin
250 rub.
Half-month, whole cabin for 2 people
5545 rub.
1 month, whole cabin for 2 people
10080 rub.
Bed clothes
1 set
150 руб.
Parking lot (with no security liabilities)
1 day
100 rub.
1 week
400 rub.
1 month
1000 rub.
Equipment and maintenance accessories (boats)
1 hour
150 rub.
1 day
750 rub.
To make reservations, please contact:
Edward E. Ivashchenko
Darya A. Strakhova