Programs
Exact and Natural Sciences (ENS
Polymers for biomedicine and electronics
Polymers for biomedicine and electronics
02 — 15 JULY, 2018
Do you want to learn more about polymers and have nice holidays in the most beautiful city of Russia? Join this summer school!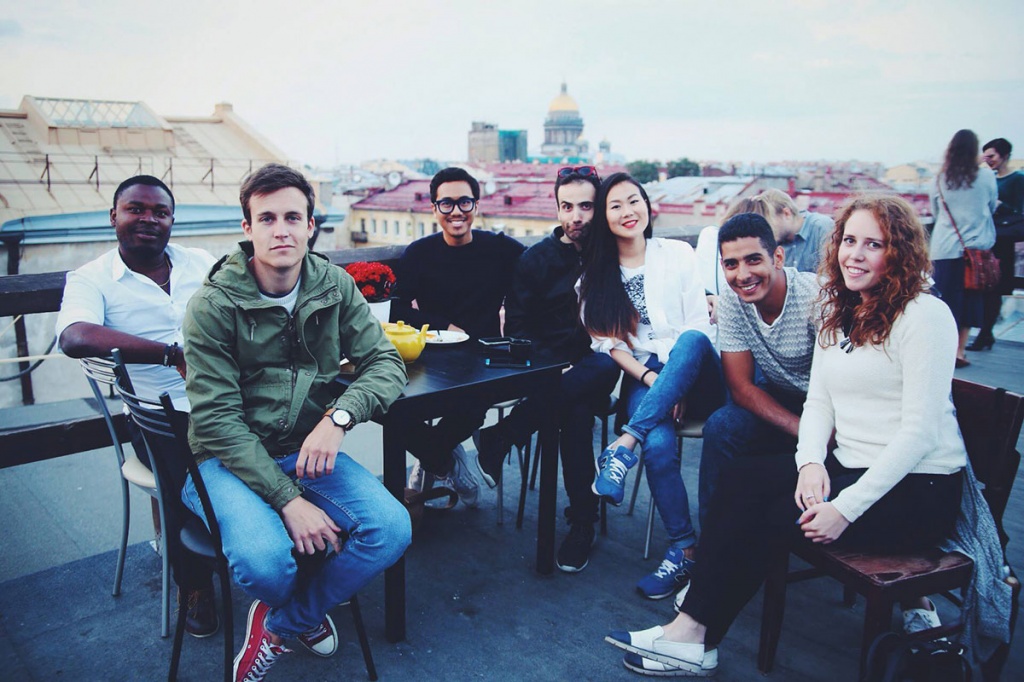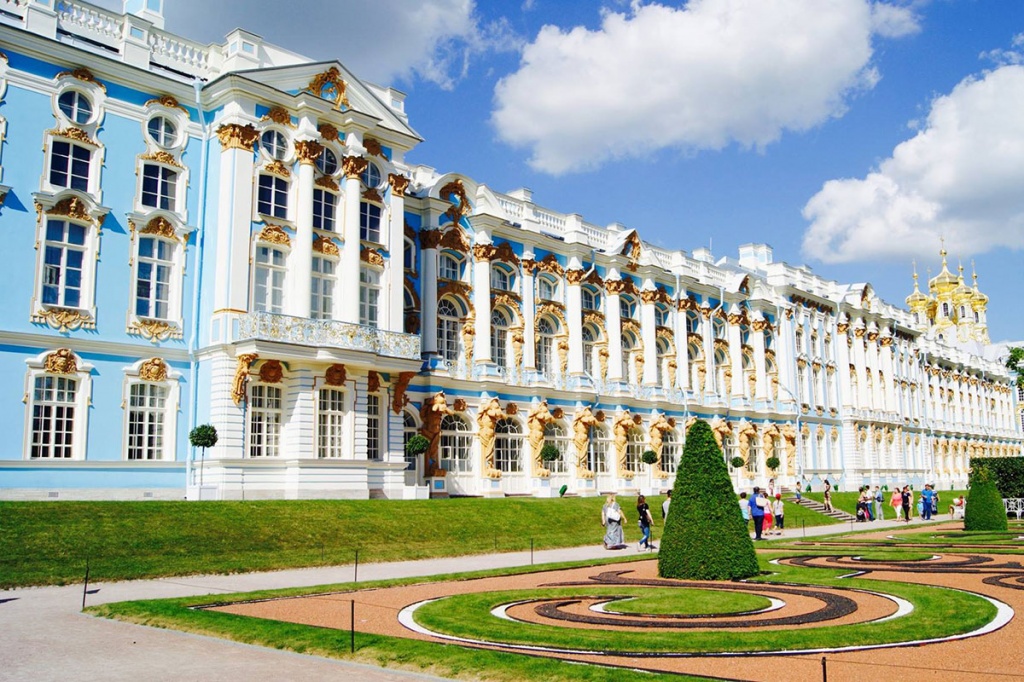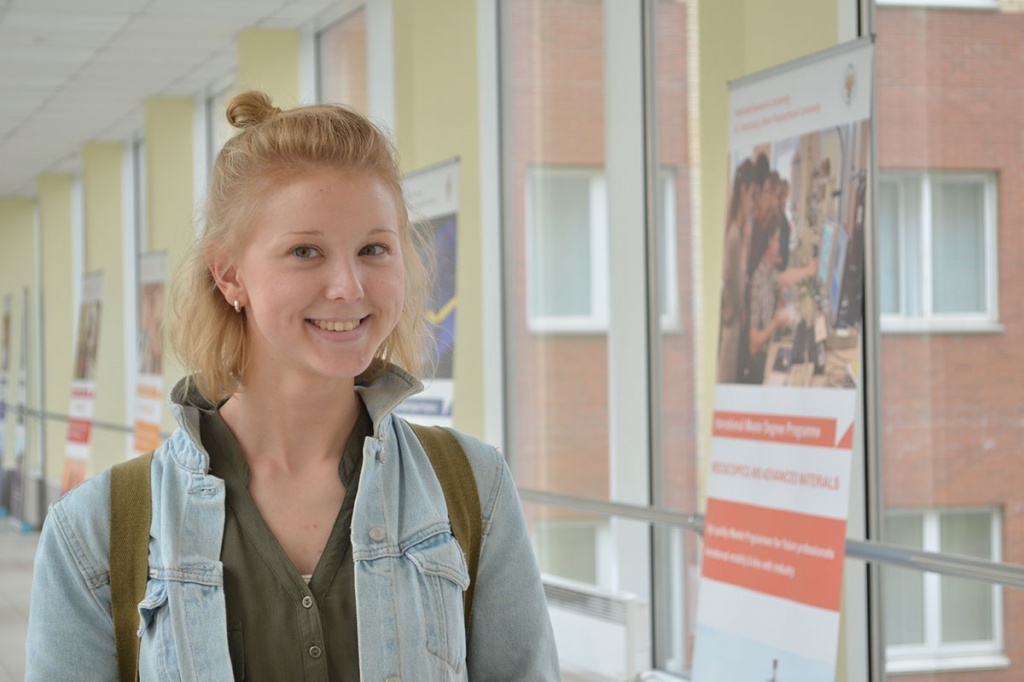 Distinctive features of polymers, their properties and applications.
Program dates:
Arrival: June 29 – July 01, 2018
Classes: July 02 – 13, 2018
Departure: July 14 – 16, 2018
Duration: 2 weeks of studies at spbpu
Ects credits: 4.0
Participation fee:
Early bird fee: 410 euro
Regular fee: 480 euro
Participation fee includes tuition fee, study materials, visits to company and cultural program.
The cultural program includes:
Boat city tour for students to get acquainted with the beauty of the city. Excursion to the Hermitage, one of the world's largest and oldest museums of fine art.
Visit to the "Baltika" Brewery/"Coca-Cola" factory where students can learn about the construction and logistic peculiarities of the plant.
Picnic at the seashore of the Gulf of Finland where students can enjoy Russian style barbecue.
Excursion to Pushkin, former tzar summer residence famous for its palace and park ensemble. Students will visit the outstanding Catherine Palace with glorious Amber room (optional, for extra price).
Excursion to Peterhof palace-ensemble with picturesque gardens, a countless number of fountains and giant golden statues (optional, for extra price).
Deadline for registration:
Early bird deadline:
for non-EU citizens: March 20, 2018
for EU citizens and citizens of visa-free countries: May 02, 2018
Regular deadline:

for non-EU citizens: April 16, 2018
for EU citizens and citizens of visa-free countries: May 28, 2018
- Basic knowledge of chemistry and physics.
- Good command of English. All classes and extracurricular activities are conducted in English. Knowledge of the Russian language is not required.
- Applicants are expected to have at least 2 years of University level studies.
Request the application form and submit the application package via e-mail: intprogram@spbstu.ru
Course description
Distinctive features of polymer structure (structure, synthesis, flexibility, biomolecules, degradation)
Macromolecular physics (models of flexibility, coils and globules, polymer solutions)
Physical states of polymers (glassy state, elastic state, relaxation, physical properties)
Applications (microelectronics, organic electronics, biomedical applications, etc.) 10 hours lectures + 8 hours lab practice +2 hours seminar (students are invited to make short presentations on polymers) The amount of hours for labs depends on the number of students in a group, the total amount of hours also is flexible if necessary.
Professors and lecturers: Dr. Kapralova V.M.
Contacts
Department of International Educational Programs
room 227, 28, Grazhdanskii prospect, 195220, St.Petersburg, Russia