Vision & Values
Peter the Great St.Petersburg Polytechnic University strives to take maximum responsibility for implementing the national policy for higher education. This policy, among other aspects, is targeted at creating a new economy, an economy of knowledge, leadership, and innovation. It follows that the key role here is to be played by expert engineers competent with state-of-the-art technologies, capable of solving complex industry-related tasks, and willing to propel Russia's economic development to the next level.
Technological needs of an innovation knowledge-based economy require the next generation of engineers and other technical personnel to exhibit a wide range of core competencies. Acknowledging this, Polytechnic University purports to train specialists proficient in global, systems thinking, knowledgeable and skilled in specialized, inter-, multi-, and transnational areas, and dedicated to continuing education and self-improvement.
Peter the Great St.Petersburg Polytechnic University is a large Russian technical university, encompassing a number of long-standing, high-profile scientific schools and holding an impressive track record of undisputed achievements in research, education and innovation. Drawing on key global trends in research and development, technology and education, the ambitious "Russian Academic Excellence Project 5-100" issued the challenge to the Polytechnic University to join the world's top 100 universities by the year 2020 and thus win a position at the cutting edge of the global education.
The strategic goal of SPbPU is the modernization and development of the university into a leading globally competitive research and education center for integrating interdisciplinary research and world-class technologies.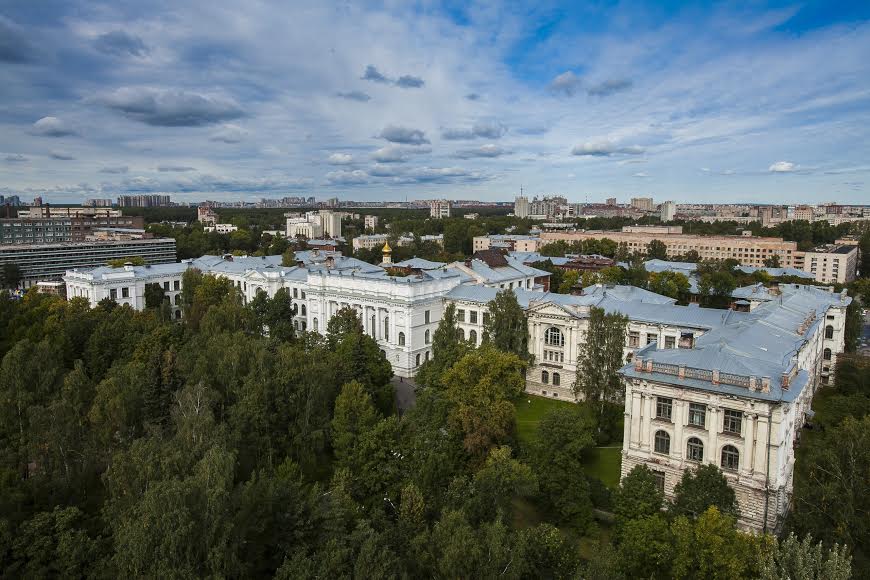 Polytechnic University sees its overall mission in ensuring its continued competitive advantage in the domestic and foreign markets of educational services and providing reliable assistance to the state in reinforcing the economic power and international presence of Russia. It aims to become a globally competitive research and education center, to attain a ranking among the world's top universities, to render advanced training to new generations of personnel, and to play an instrumental role in the technological modernization of strategic industries by employing interscience and advanced pan-industry technology.