Campus Life
The students, faculty, and staff of the Polytechnic University have a very busy life: they pursue a great number of activities varying from social welfare charities to professional and amateur sport contests. They have ample opportunities to participate in exciting events and creative projects, to meet interesting people from different countries, and to gain new experiences and hobbies.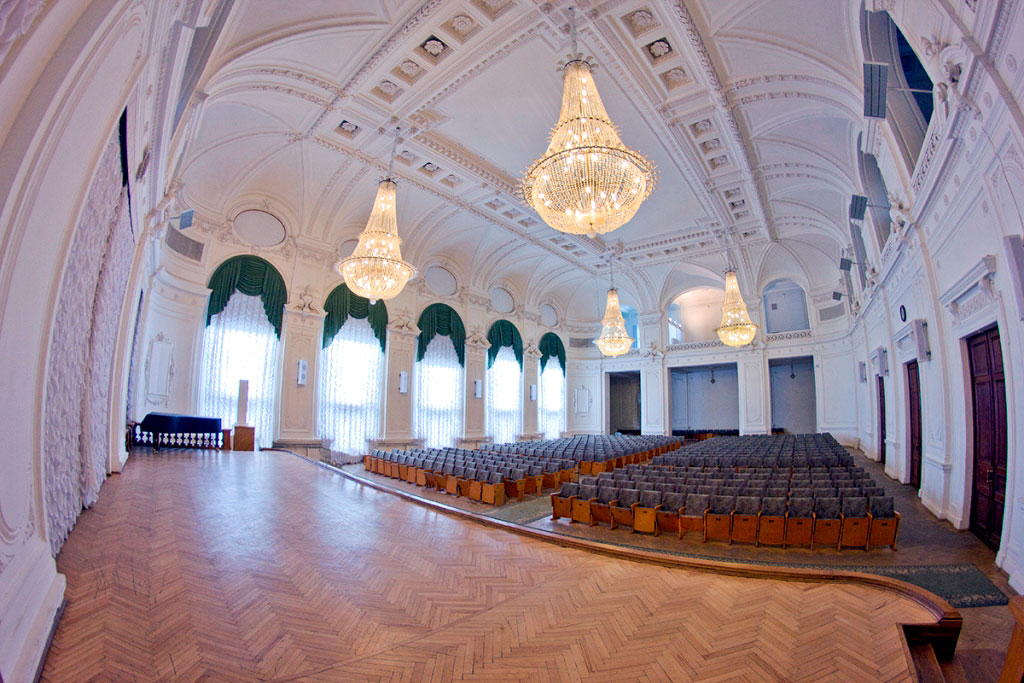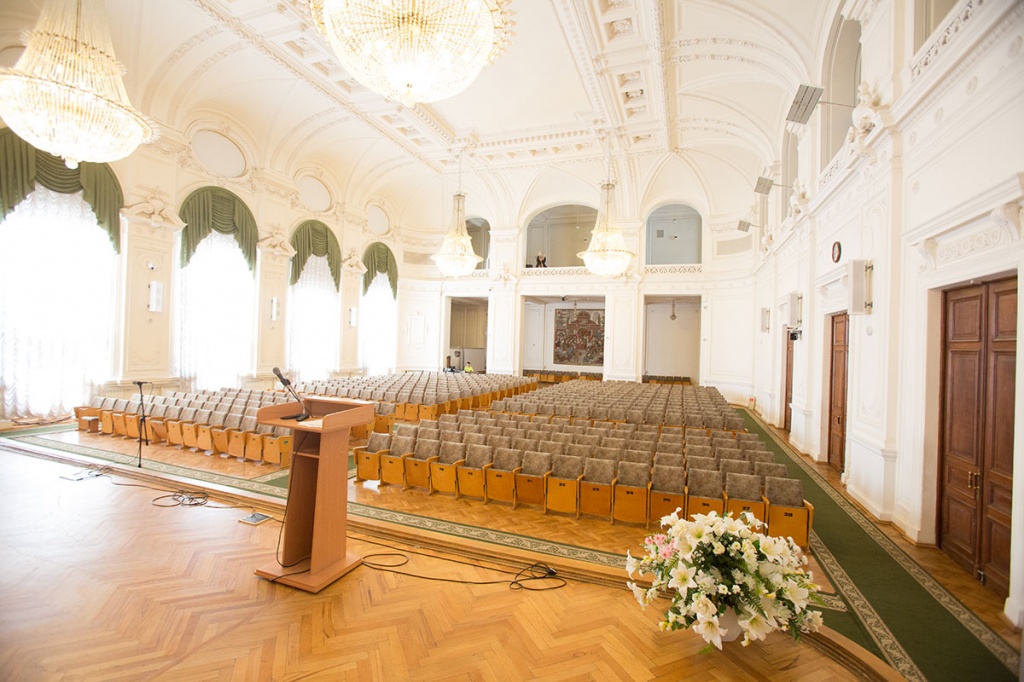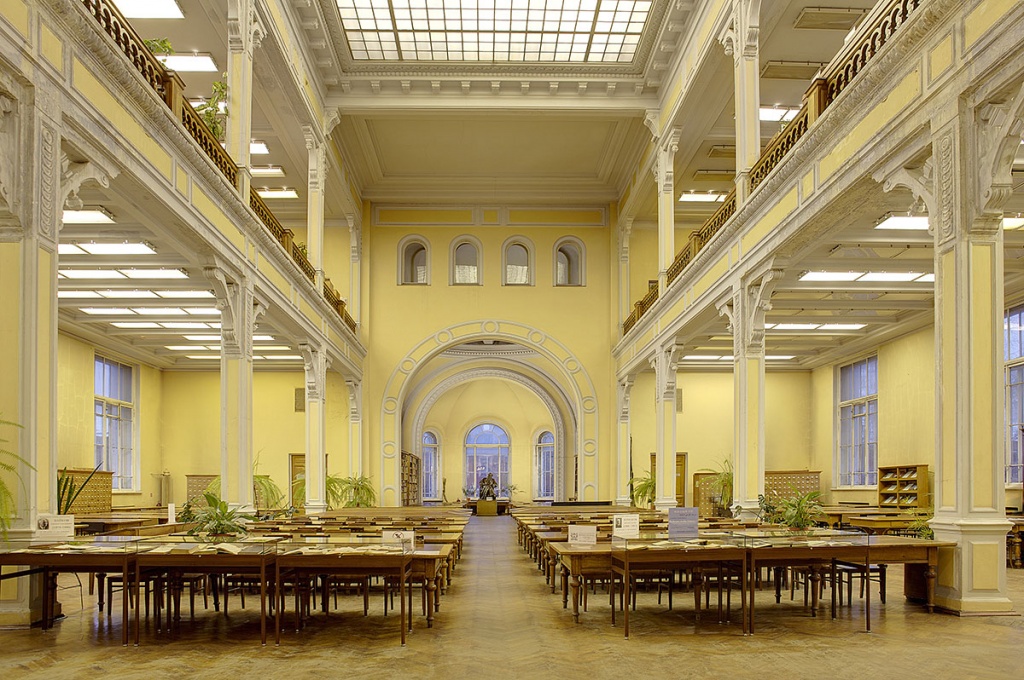 The Polytechnic University is a large community - it provides a wide range of social, cultural, recreational and artistic on-campus facilities for its students and staff. These are available for all those who would wish to indulge in the corporate life of the University in accordance with their personal inclinations. Be it sports, music, dancing, acting, or whatever - you can find the necessary facilities and people to share your interests. Those who take part in corporate life benefit greatly from it while in the University and in later years: friendships built on this friendly campus can last a lifetime.
The Polytechnic University provides a wide range of social, cultural and health improvement services to its students and staff: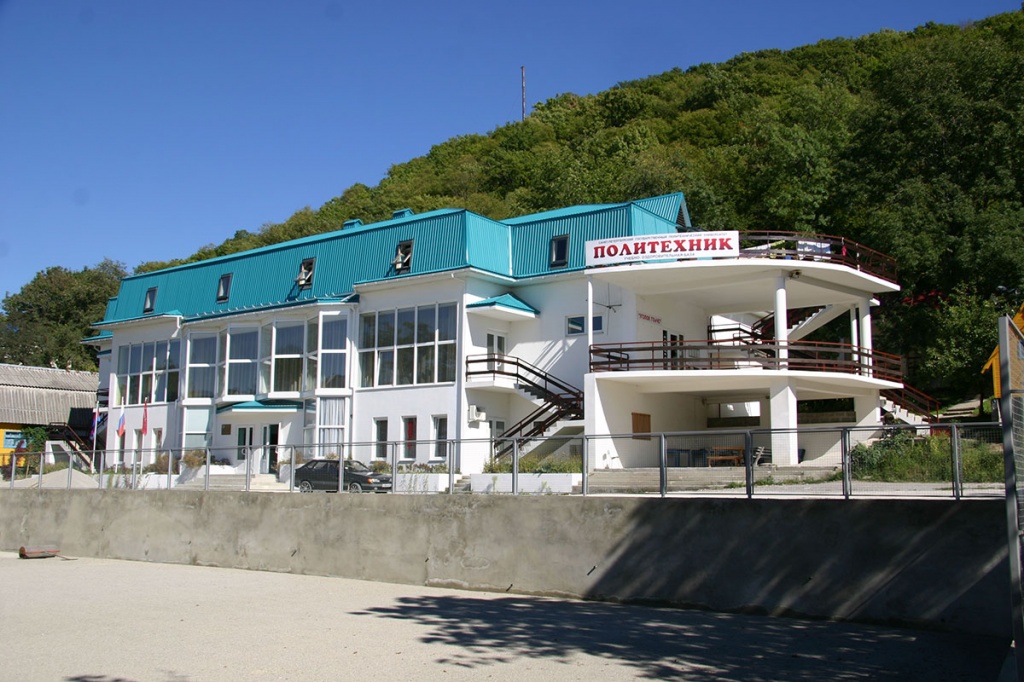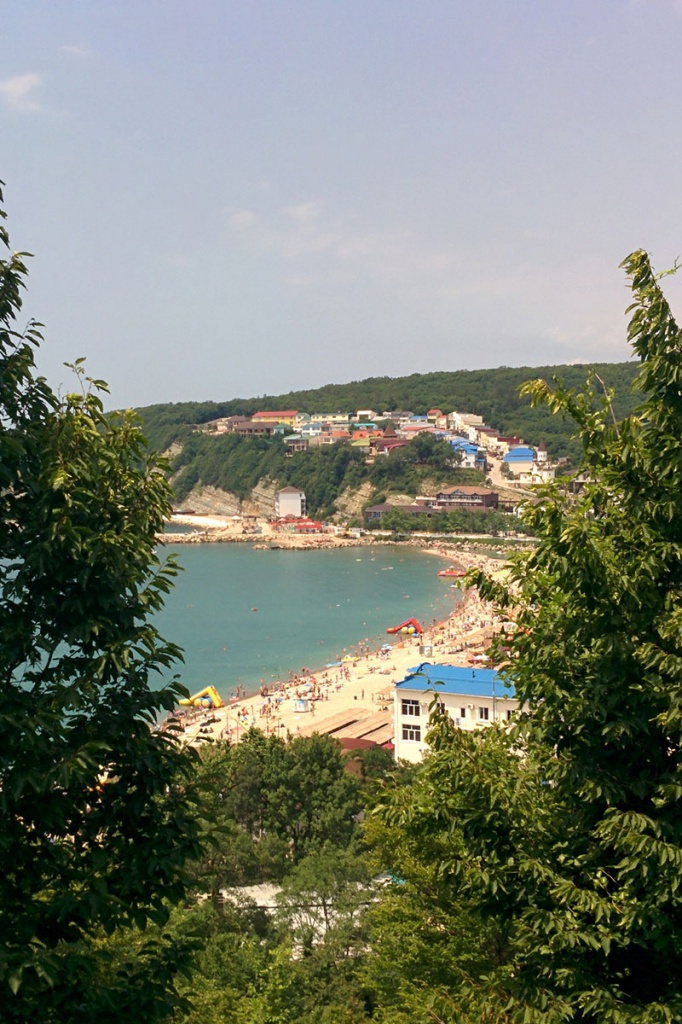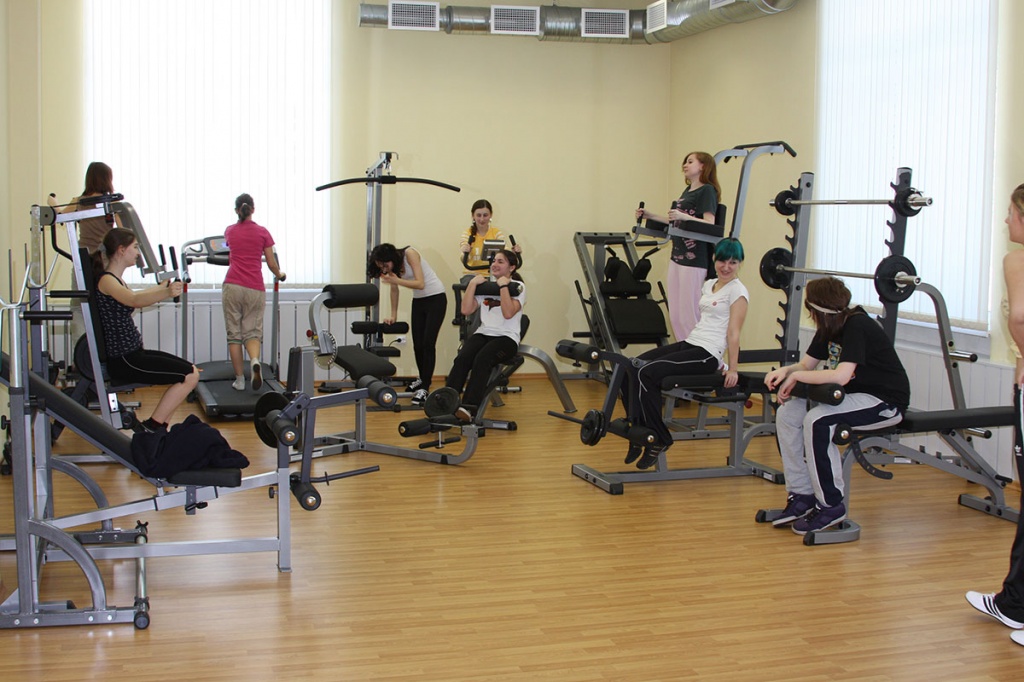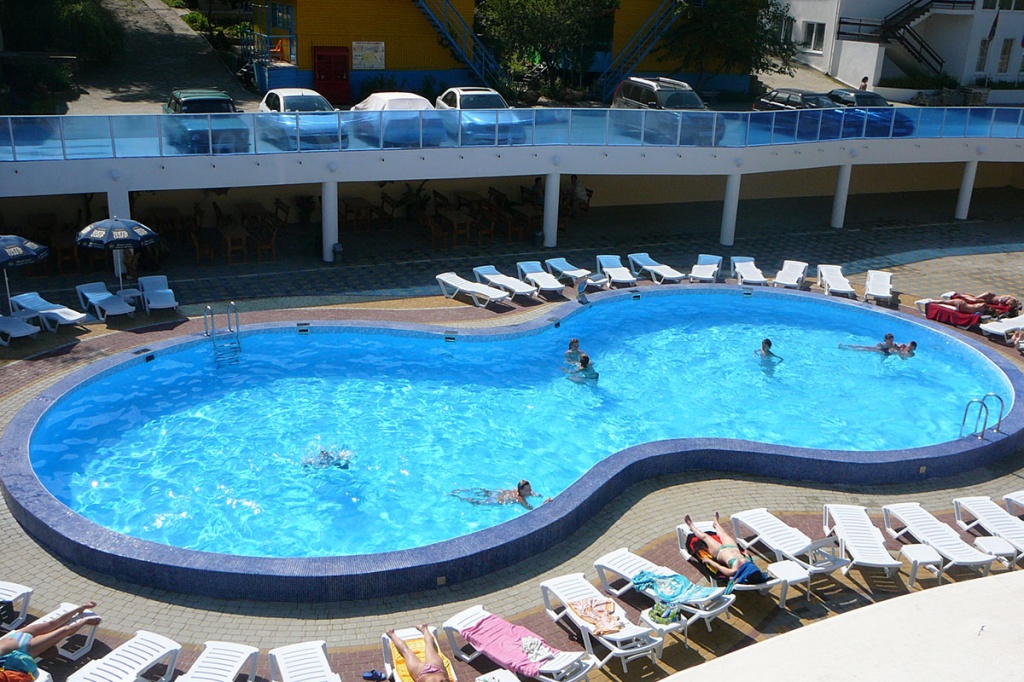 Every year, SPbPU takes an active part in organizing and hosting such festivities as the Western Poetry Festival, Folk Art Festival, Saint-Petersburg inter-university festivals White Nights and Golden Autumn, which attract folk enthusiasts representing a variety of higher education institutions of the city and its region.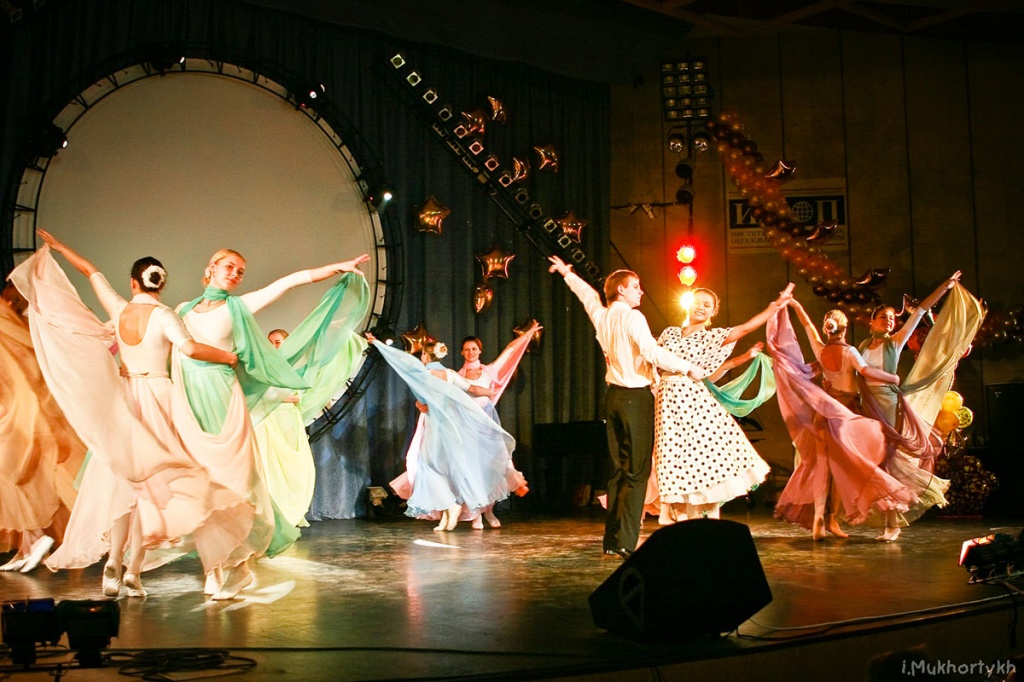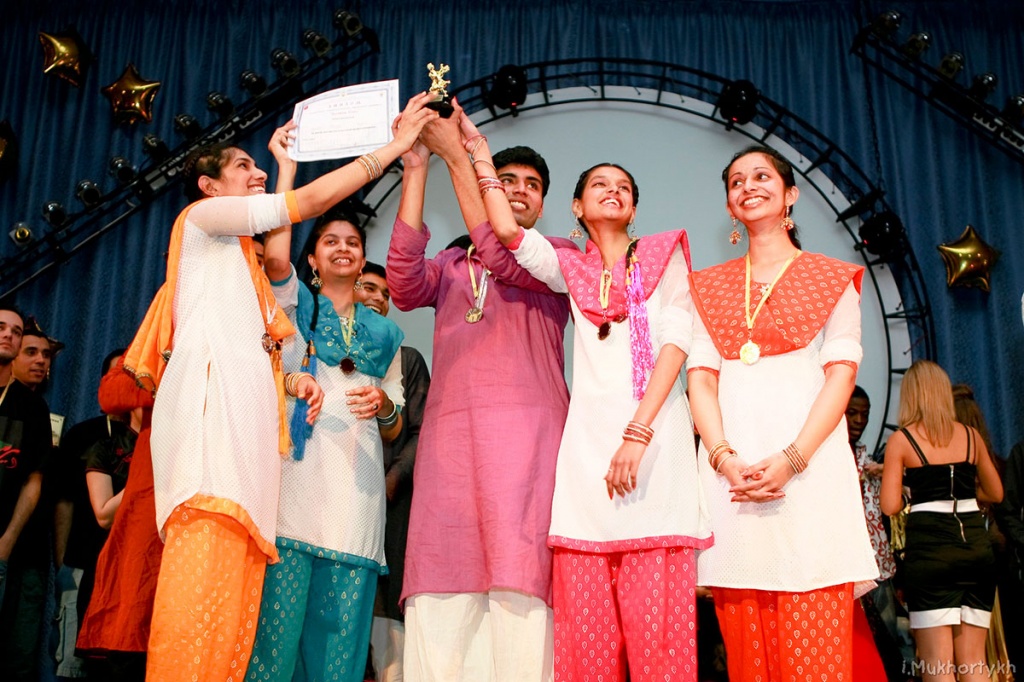 Taking into account the interests of Russian and international students, the University organizes the Minor Olympic Games, an annual sports event to commemorate the Victory in the 1941-1945 Great Patriotic War. Over the past few years, the Minor Olympic Games have acquired the status of a citywide student competition. Today, they are attended by Russian and international students studying in different St. Petersburg universities.
Besides, SPbPU hosts such events as the 'Russian Language Day', 'Pushkin Day', 'Let's Get Acquainted', 'Happy New Year', etc. Above all, these festivities target international undergraduates and aim to facilitate their integration into the student life of our University.
Students of the University are eager organizers and participants of such events as 'Freshman's Night', a festival of scientific achievements 'Picnic at the Polytechnic', student balls at the University White Hall, PolyRock Festival, 'Star of the Polytechnic', 'Mister Polytechnic', 'Miss Polytechnic' and 'Miss International' contests, 'What? Where? Why?' championship, meetings of the Intellectual Club and the Book Club 'Let`s Read', the school of Fab Lab Polytech, the Media School 'Oeuvre space' Festival, Board Game Nights, the 'Polysummer' exhibition, the 'My Polytechnic' photo contest, and etc.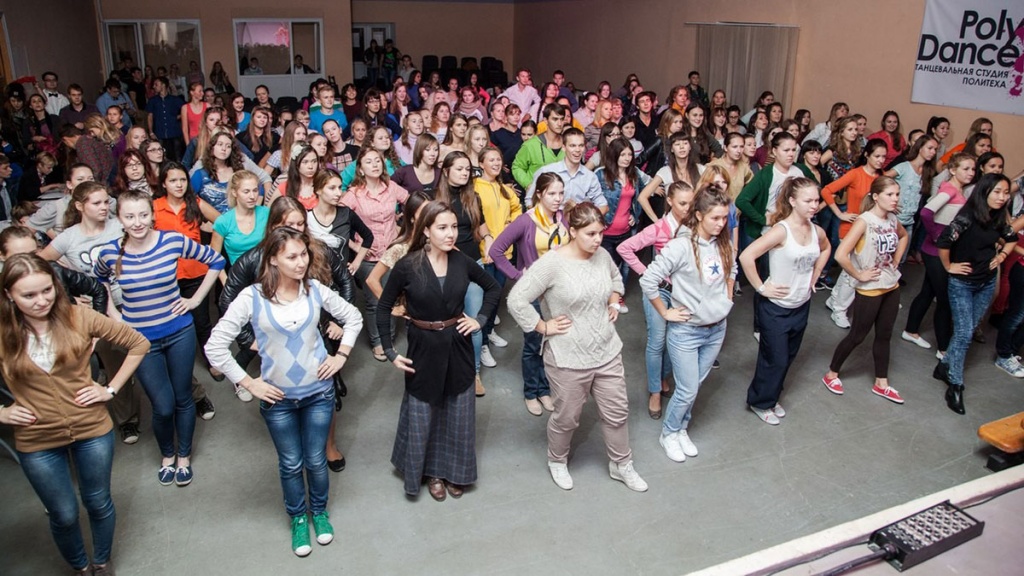 Student life at the Polytechnic University - like in the city of St. Petersburg itself - is not all work, and it can be quite enjoyable offering numerous interesting opportunities. Large numbers of local and foreign students of a wide variety of backgrounds and with widely varying interests can make sure that there is always something going on at the University, different events take place.