Civil Engineering
Are you trying to get most of civil engineering education? Join this program!
You will get profound knowledge, pertinent experience and practical skills in the field of Civil Engineering in the key subjects of structural, geotechnical and hydraulic engineering, project management and design. Boost your future career with us!
Program profile. Major areas of expertise:
Structural design and analysis;
Building services and facilities;
Building Information Modeling (BIM skills);
Energyy efficient technologies and solutions;
Construction Project Management;
Capital Investment Planning;
Publishing and scientific Research work.
Tuition fee per year:
for foreign students: 301 000 Rubles
for Russian students: 231 600 Rubles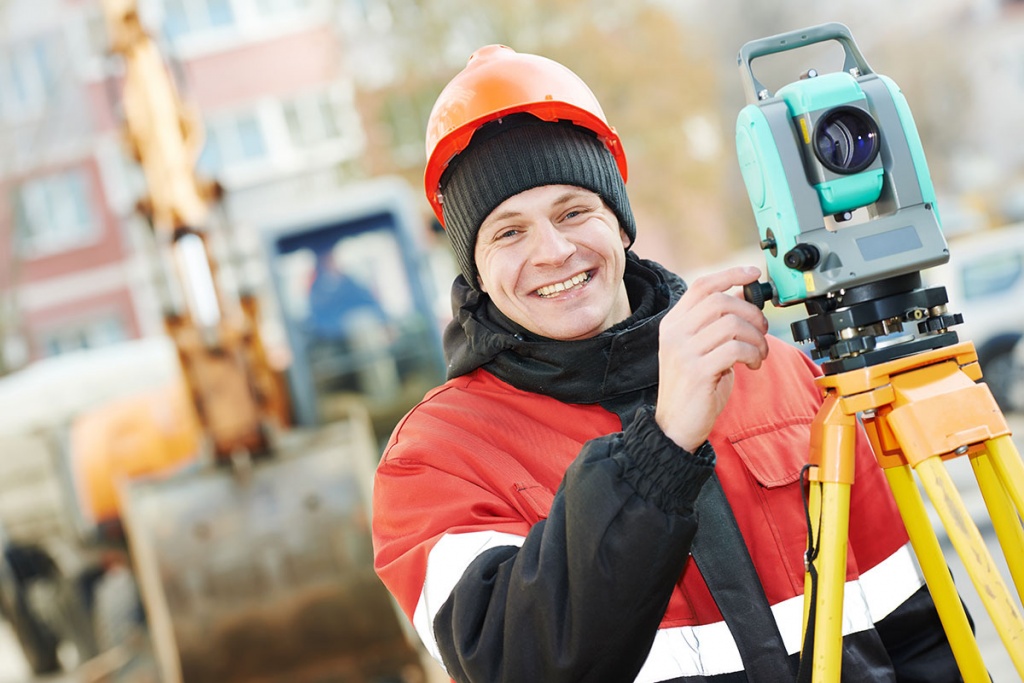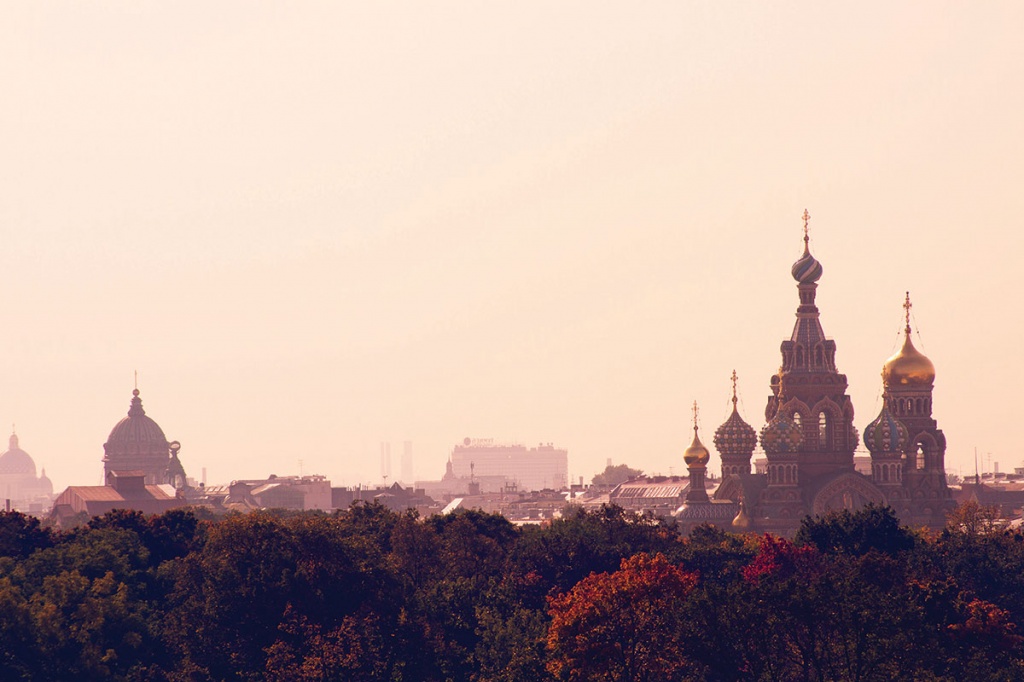 Admission procedure
You are kindly required to fill in an on-line application. International applicants may find additional information concerning admission at SPbPU web-site.
Key Points
individual approach and on-going assistance;
scientific research activities, regular participation in seminars, conferences, and forums;
joint project and research activities with teachers' engagement;
using modern computer technology in construction;
online communication between students and teachers via intranet web-site based on moodle;
online distance learning using moodle;
scholarships to study abroad in English in one of the European partner universities (a semester or a summer school).
Partners:

Finland's largest university of applied sciences, educates the professionals of tomorrow in the fields of culture, business, health care and social services, and technology.
Master's Degree Program «Construction and Real Estate Management», «Civil Engineering: Sustainable Building Engineering».

today there are around 22,000 students in the natural sciences and engineering, the humanities and social sciences as well in law and economics. One of the declared goals of Leibniz Universität Hannover is to continually improve the quality of teaching and research.
Master's Degree Program (The Institute of Civil Engineering and Geodetic Science).

pursues top teaching and research in the fields of the engineering sciences and the technical-natural sciences. Ultimately, the quality of the education and training at Graz University of Technology is carried by the strength of its knowledge-oriented and applied research. Numerous competence centers, the Christian-Doppler laboratories, special research fields, research focuses, and large EU projects are only a few examples of the University's extremely active and successful research.
Master's Degree Programs «Civil Engineering and Structural Engineering», «Construction Management and Civil Engineering», «Civil Engineering, Geotechnics and Hydraulics», «Civil Engineering, Environment and Transportation»
Internships and practice:
Additional Benefits:
Staying in the most beautiful city of Russia - Saint-Petersburg - will reward you with unforgettable experience!

Learn more about MSc Degree Civil Engineering

Contact details:
Peter the Great St. Petersburg Polytechnic University
Polytechnicheskaya, 29, Hydro-technical Building, 195251 St.Petersburg
Prof. Nikolay I. Vatin, Doctor of Science
Radaev Anton, Program Coordinator
Information on tuition fees is available upon request.