Technologies of Business Engineering
Welcome to our streamlined Master's Degree Program "Technologies of Business Engineering"!
The program is aimed at training professionals in business management with a focus on ICT using advanced theoretical and practical achievements in the field of enterprise architecture, business process reengineering, project management, development, implementation and maintenance of information systems.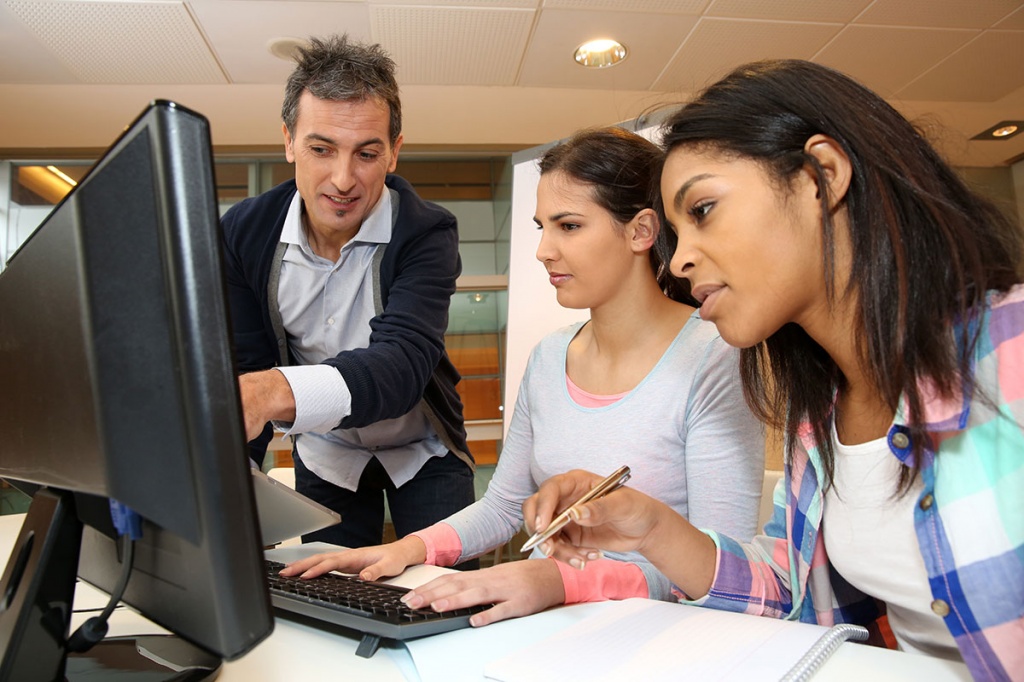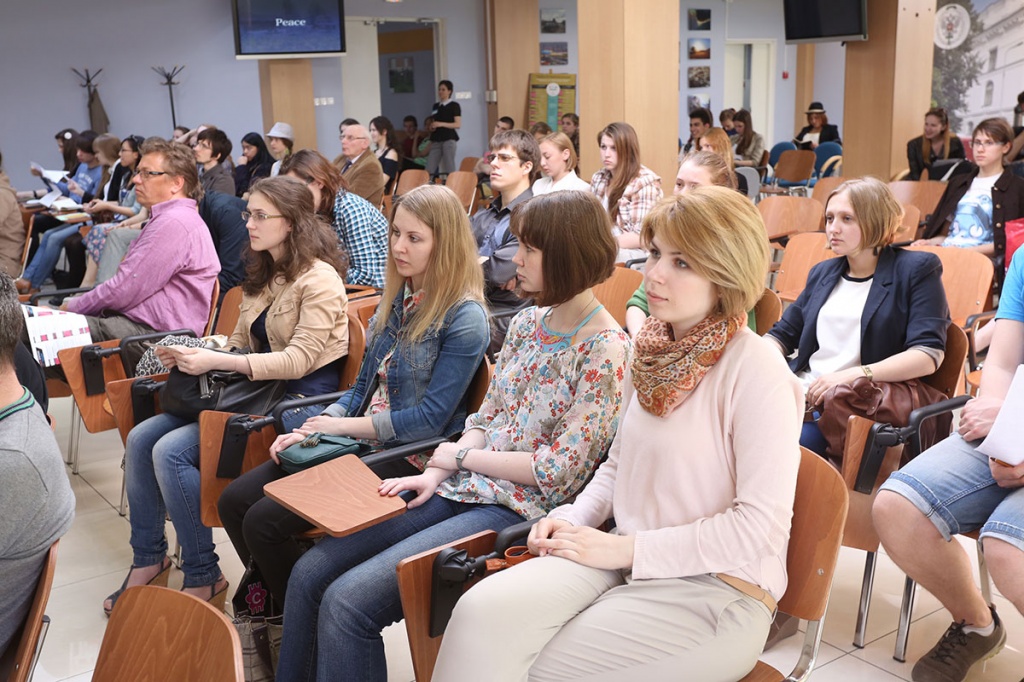 Program profile. Major areas of expertise:
Enterprise Architecture;
Business process management;
Enterprise Information Systems;
E-business and mobile business (advanced level);
Project Management;
Business Intelligence and Data Warehouse
IT Service Management
Software Engineering;
User Interface Design;
Quality Management of Software Development and Implementation;
Tuition fee per year:
for foreign students: 280 800 Rubles
for Russian students: 216 000 Rubles
Admission procedure
You are kindly required to fill in an on-line application. International applicants may find additional information concerning admission at SPbPU web-site.
Key Points
oportunity to get double degree
studies entirely in English
using modern computer technologies
scientific research activities, regular participation in seminars
combination of fundamental knowledge in the field of business management, ICT, economics, economic and mathematical modeling, social skills and techniques
case studies developed in collaboration with St. Petersburg companies
guest lectures by internationally known profs and practitioners
scholarships to study abroad in English at a partner university
Teaching Staff
Program Director: Prof. Dr. Igor V. Ilin, Head of the Graduate School of Business and Management
The teaching staff, involved in the program:
Dr.Sc:
Prof. Dr. Igor V. Ilin;
Prof. Dr. Olga V. Kalinina
PhD specialists:
Oksana Y. Iliashenko;
Anastasia I. Luovina;
Konstantin V. Frolov;
Svetlana V. Shirokova
Andrey A. Mirolubov
Professionals from organizations, enterprises and institutions are involved in the educational process, including OAO "Lenpolygraphmash", "Korus Consulting", "Royal Philips" and professors from leading international universities, such as University of Tampere, Finland, University of Munster, Germany.
After studies our students will be able to:
manage design and development of enterprise architecture using modern methods, techniques and tools;
develop and implement a strategy of IT infrastructure development;
develop and implement projects on business process reengineering;
participate in development, implementation and maintenance of information systems, electronic and mobile business;
apply general laws of economic processes, implement them in the form of model representations and formulate recommendations on the selection and implementation of solutions in the field of business management;
be skilled in management, planning, analysis of requirements for software products development, implementation and maintenance;
participate in development of documentation for certification and evaluation of software quality used at an enterprise;
understand the complexity and ambiguity of social phenomena of reality, to support business communication both in Russian and English languages.
The uniqueness of the Master program is determined by the profile, which combines educational directions presented by administrative, economic, mathematical, social and IT disciplines, giving a holistic view on the main aspects, methods and information technology management. A large number of disciplines is supported by standards and technologies of enterprise management in Russia and worldwide (PRINCE2, SAP ERP, Project Expert, Business Studio, MS Project).
Education can be realized on budget and commercial basis.
Program Partners
Additional Benefits
Staying in the most beautiful city of Russia - Saint-Petersburg - will reward you with unforgettable experience!
Learn more about MSc Degree Technologies of Business Engineering

Contact details
Peter the Great St. Petersburg Polytechnic University

Program Director: Prof. Dr. Igor Ilyin, Head of Department of Information Systems in Economics and Management
Alissa Dubgorn, Program Coordinator
Polytechnicheskaya, 29, 3d University building, 195251 St. Petersburg