Intelligent Systems
Intelligent students choose the Intelligent Systems course!
If you are keen on up-to-date and state-of-the-art issues join the Master's Degree Program of Intelligent Systems. With us, our students will get pertinent knowledge and experience required for future successful career in this field of expertise. You have a challenge to obtain a Double-Degree Diploma!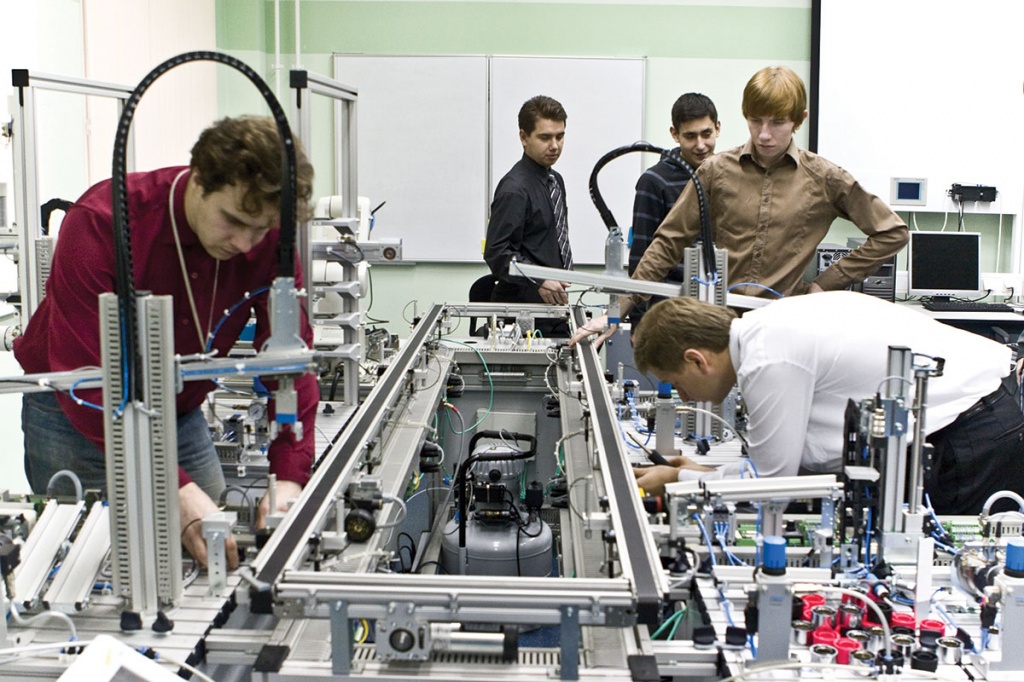 Program profile. Major areas of expertise:
Advanced knowledge of intelligent systems;
Management and Engineering;
Software Development Technologies;
Optimization methods;
Mathematical Modeling and Computer Simulation;
Neuroinformatics and Computational Neuroscience;
Computational systems;
Publishing and scientific research work.
Tuition fee per year:
for foreign students: 301 000 Rubles
for Russian students: 231 600 Rubles
Admission procedure
You are kindly required to fill in an on-line application. International applicants may find additional information concerning admission at SPbPU web-site.
Key Points
challenge to get a double-degree diploma;
individual approach and on-going assistance;
getting profound knowledge and practice in the field of intelligent systems;
cross-cultural studies and extracurricular activities at SPbPU;
scholarships to study abroad in English in one of the European partner universities (a semester or a summer school).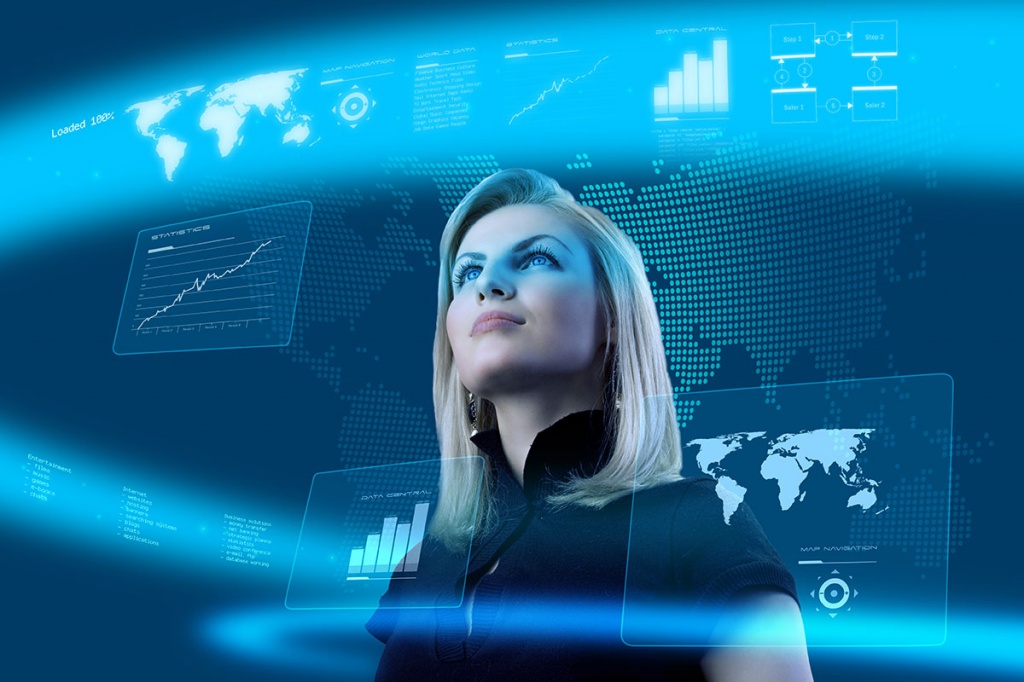 Degrees awarded
Upon successful completion of the educational programs students may obtain diploma of Peter the Great St. Petersburg Polytechnic University and have an opportunity to get diploma of one of the partner universities:
City University London (Great Britain)
Leibniz Universität Hannover (Germany)
There are three types of the program "Intelligent systems" with double degree options and degrees awarded::
Master of Science (MSc) in Information Science and Computer Engineering (SPbPU) Master of Science (MSc) in Computer and Information Engineering (City University London, Great Britain)
Program Partners
Additional Benefits
Staying in the most beautiful city of Russia - Saint-Petersburg - will reward you with unforgettable experience!
Learn more about MSc Degree Intelligent Systems
Contact details
Peter the Great St. Petersburg Polytechnic University
Institute of Information Technologies and Control Systems
Control Systems and Technologies Department
Elena Selivanova, Program Coordinator
28, Grazhdansky pr., St. Petersburg, 195220, Russia