Energy Efficient and Sustainable Building
If you consider Energy Efficiency to be an up-to-date issue and searching for professional development in this field join our course!
Being keen on energy efficient issues is a rational choice for students willing to be in demand on current labour market. We provide our students with a great challenge to gain high-level knowledge in design, construction and maintenance of energy efficient buildings.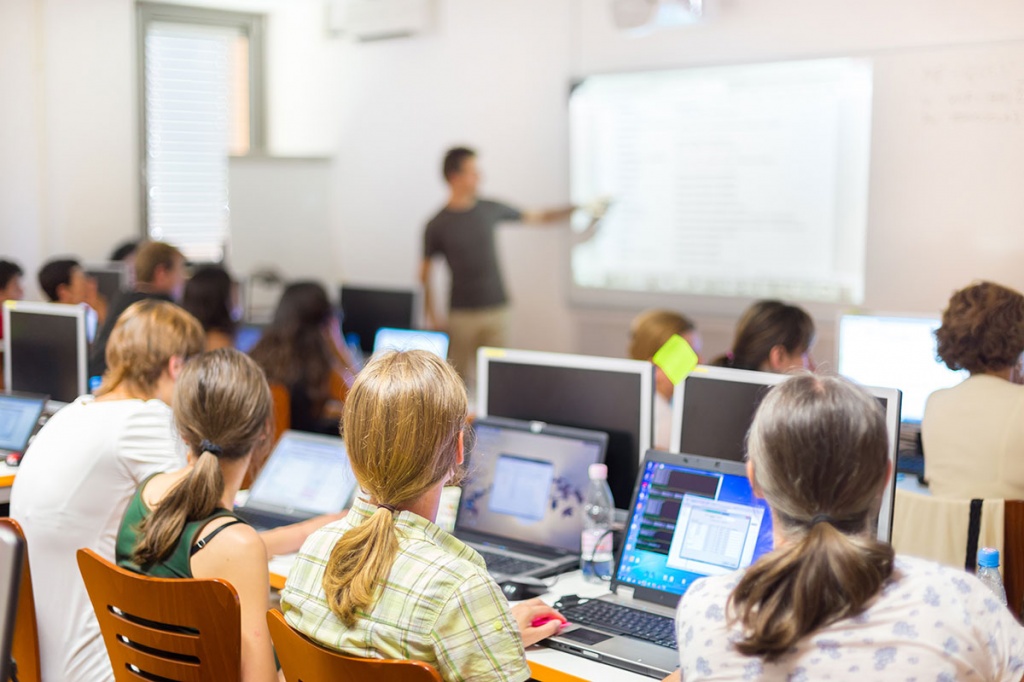 Program profile. Major areas of expertise:
Up-to-date energy efficient technologies and solutions
Civil engineering insights;
Structural design and analysis;
Construction Projects Management in the context of energy efficiency and sustainability;
Investment and Budgeting of energy efficient buildings;
Publishing and scientific research work.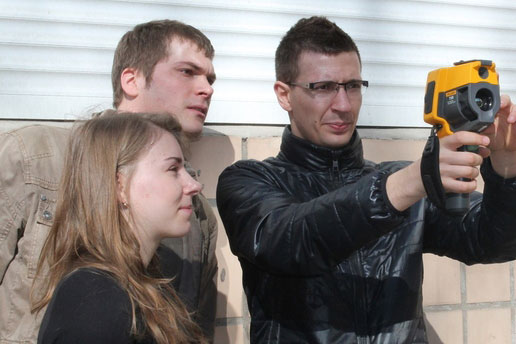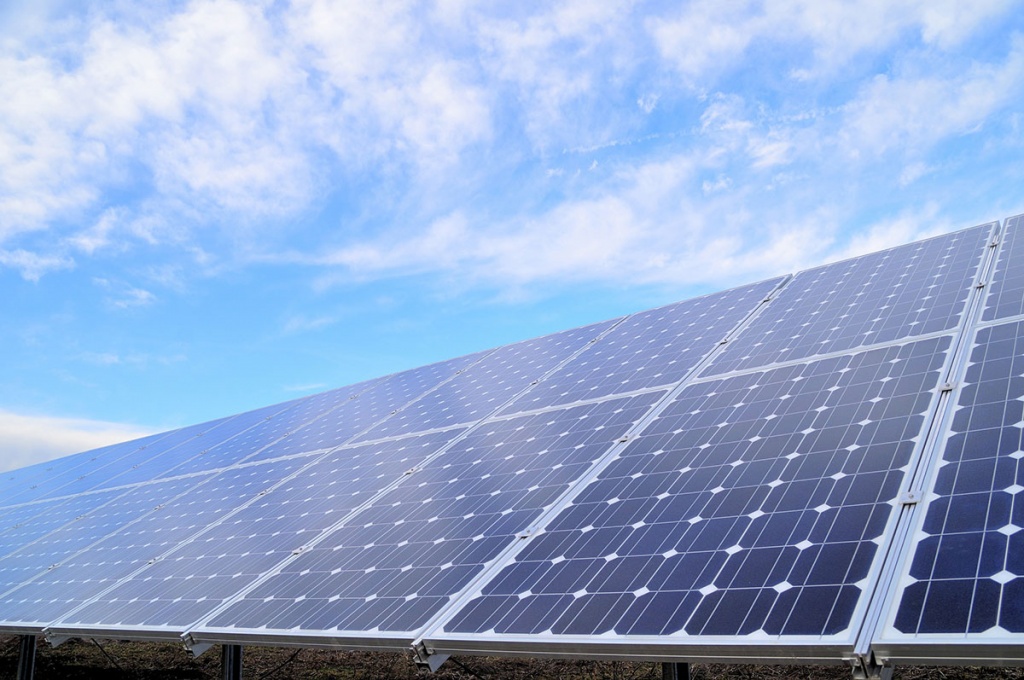 Tuition fee per year:
for foreign students: 301 000 Rubles
for Russian students: 231 600 Rubles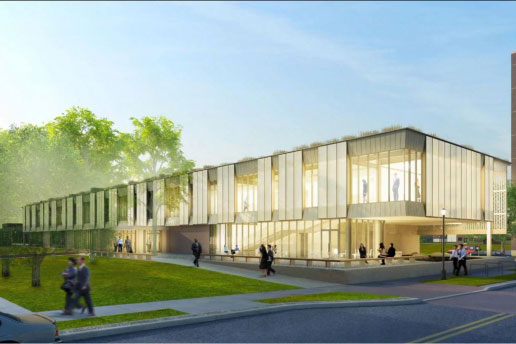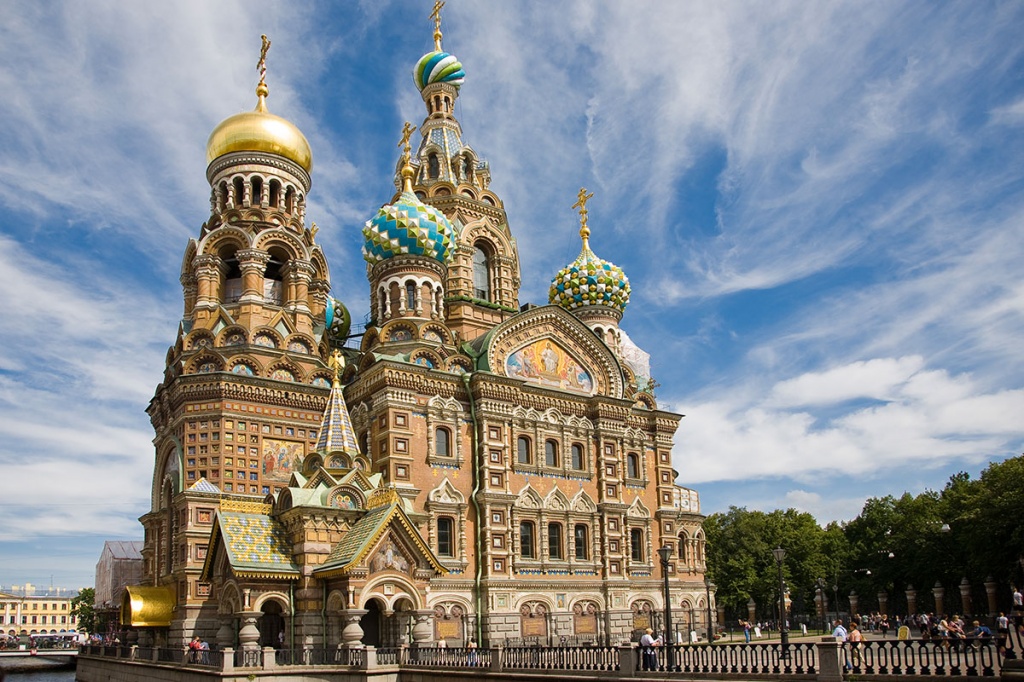 Admission procedure
You are kindly required to fill in an on-line application. International applicants may find additional information concerning admission at SPbPU web-site.
Key Points
individual approach and on-going assistance;
the course is fully taught in English;
scientific research activities, regular participation in seminars, conferences and forums;
joint projects and research activities with teachers' engagement;
using advanced computer technology in construction;
online communication between students and teachers via intranet web-site based on MOODLE system;
online distance learning using MOODLE (www.dl.spbstu.ru);
communication with experts from leading construction and engineering companies;
scholarships to study abroad in English in one of the European partner universities (a semester or a summer school).
Program Partners

Helsinki Metropolia University of Applied Sciences (Finland) - Finland's largest university of applied sciences, educates the professionals of tomorrow in the fields of culture, business, health care and social services, and technology. Master's Degree Program «Construction and Real Estate Management», «Civil Engineering: Sustainable Building Engineering».
Lappeenranta University of Technology (Finland). Strategic focus areas of this university are green energy, technology and the sustainable value creation, and the international role as a hub of Russian relations. Master's Degree Program "Energy Technology"

Riga Technical University (Latvia) - is an accredited internationally recognized European university that consists of 8 faculties and 35 institutes. It is the second largest university in Latvia by number of students, and it has the greatest number of state funded students. Master's Degree Program "Civil Engineering"
Additional Benefits
Staying in the most beautiful city of Russia - Saint-Petersburg - will reward you with unforgettable experience!
Learn more about MSc Degree Energy Efficient and Sustainable Building
Contact details
Peter the Great St. Petersburg Polytechnic University:
Prof. Nikolay I. Vatin, Doctor of Science
Anton Radaev, Program Coordinator
Polytechnicheskaya, 29, Hydro-technical Building, 195251 St.Petersburg