System of Education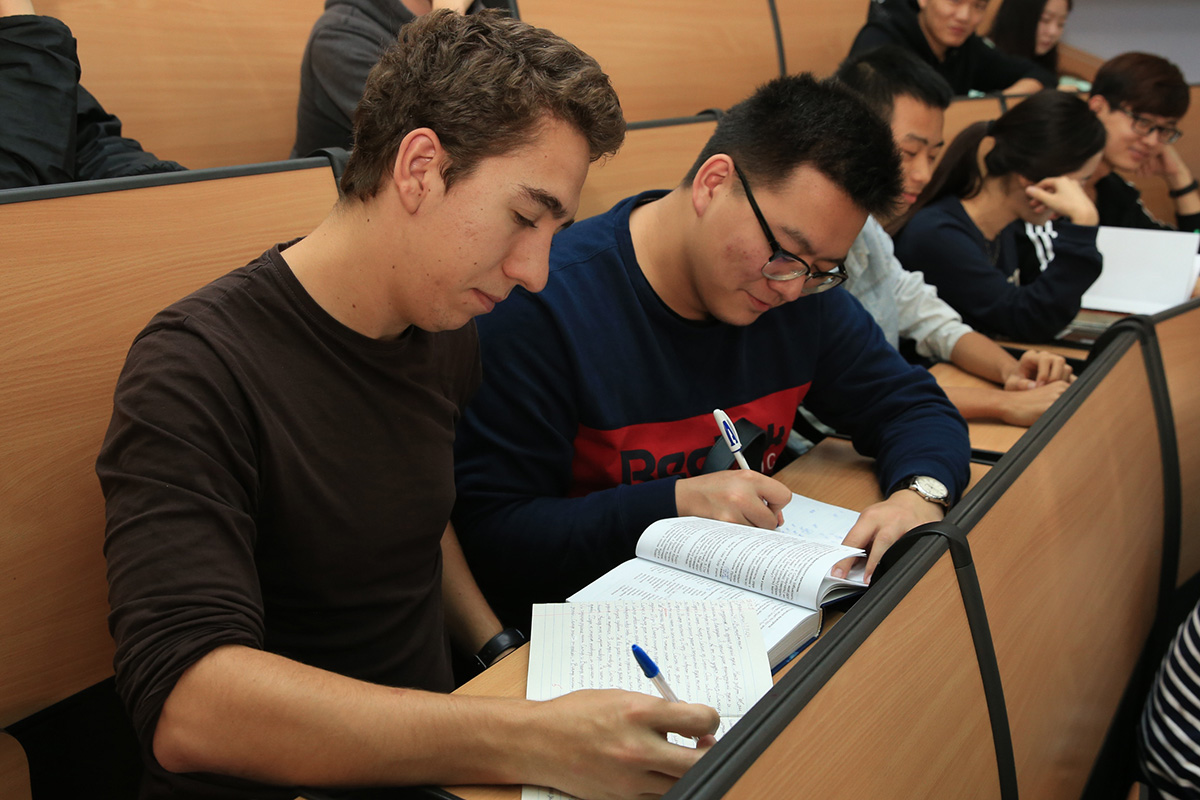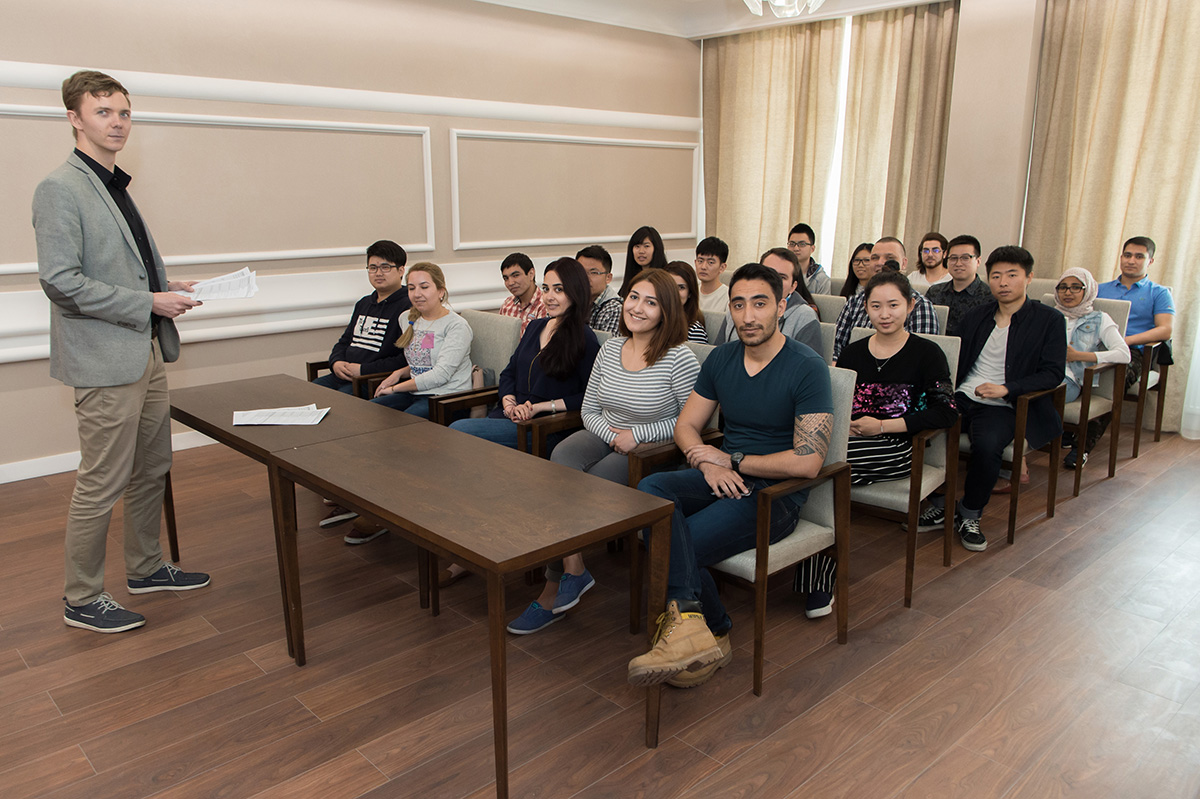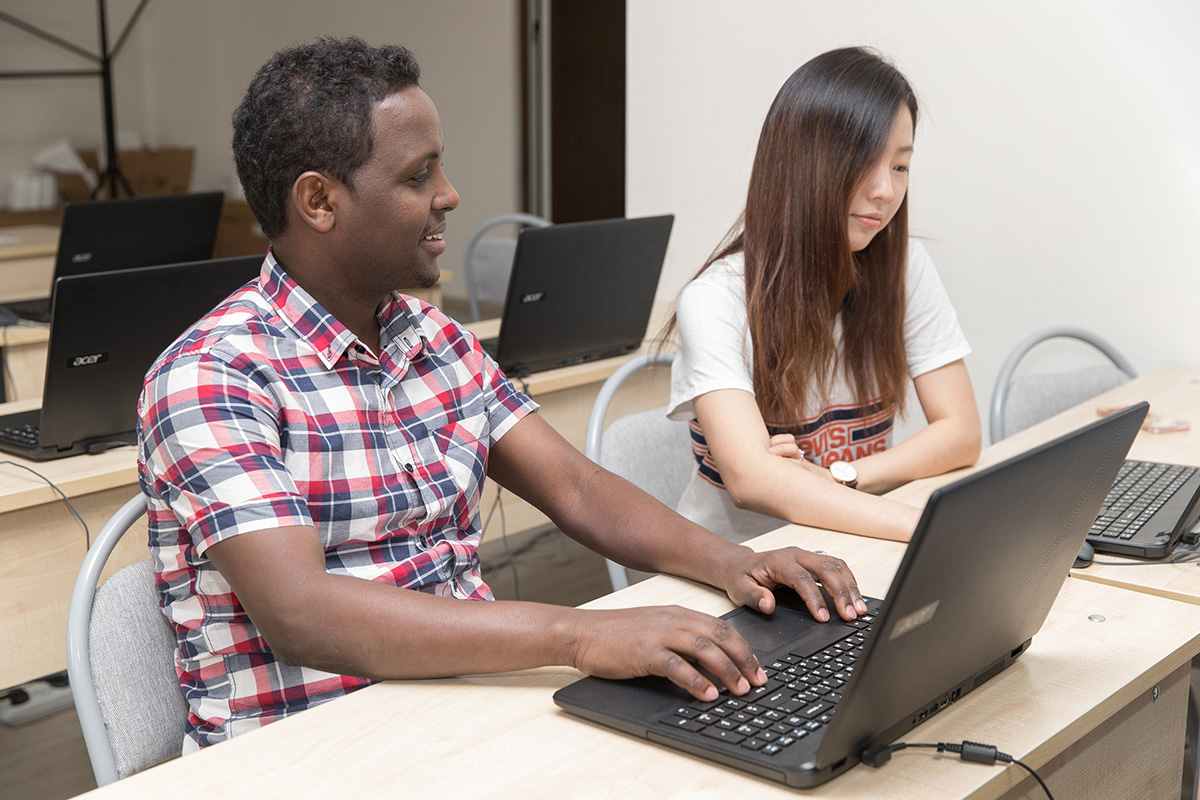 Higher education is under the jurisdiction of the Ministry of Education and Science of the Russian Federation responsible for the accreditation and licensing of higher education establishments and for developing and maintaining the State Educational Standards.
Compulsory Basic Education:
Primary and secondary (high) school includes 11 years of study. Every school has a core curriculum of academic subjects. After completing this stage, pupils are awarded a Certificate of Secondary Complete General Education (Attestat o Srednem (Polnom) Obshchem Obrazovanii).
At the age of 15, after completion of 9 years of study, children may choose to enter a vocational school or a non-university educational institution. These typically offer three-year programs of academic subjects and a program of training in a technical field. Such institutions used to be called technikums but now most of them are known as colleges.
Higher Education:
Higher education is provided by public and private institutions of higher education. There are three levels of higher education.
The first level is Bachelor's degree (4 years). This is equivalent to the B.Sc. degree in the U.S. or Western Europe.
The second level is Master's degree (2 years). A Master's degree normally requires previous study at the Bachelor's level or at a Specialist level.
The third level is postgraduate training for a PhD degree (Candidate of Sciences) awarded upon defending a thesis. This is the so-called Aspirantura program. It lasts for 3 or 4 years and requires a Specialist Diploma / Master's degree for enrollment. The second (highest) level of postgraduate training is the Doctoral degree (Doctorantura) program leading to the Doctor of Sciences level which follows the Candidate of Sciences (Kandidat Nauk). This training program has no fixed duration.
The length and organization of the academic year is determined by the Federal Ministry of Education and Science. It is divided into the fall and spring semesters. The fall semester traditionally begins on September 1. A semester is a study period of 16 weeks in the fall term and a study period of 15-16 weeks in the spring term during which the educational courses are taught.
Each semester is concluded with an examination session consisting of various exams and tests. The number, format and content of those are determined by each higher education institution. for full-time students, the utmost number of examinations to pass during the academic year is eleven. Academic breaks (student vacations) are determined by the Ministry of Education and Science. Students are normally graded from 5 to 2 with 5 being the top grade, while 2 is an unsatisfactory grade requiring an additional examination for the student to be able to continue education. Some exams are evaluated on the pass/fail basis. Each student has a personal record book ("zachyotnaya knizhka") of his/her academic achievements.
Final qualifications are awarded on the basis of: exams and a graduate work results for the traditional Russian five-year educational (Specialist) degree programs; a graduate thesis for Bachelor's degree programs and a thesis for Master's degree programs.
Qualifications and degrees awarded to students:
Bachelor's degree
Specialist degree specifying the qualification (depending on the area of training as stipulated in the National List/Classification of the areas of training and occupations)
Master's degree
PhD degree (Candidate of Sciences degree)
Doctor of Science degree
Bachelor's and Specialist Degree holders can enroll in Master's Degree courses. The course lasts for two years and involves training students for research work. Students defend theses which, if successful, leads to Master's Degree Diplomas and the qualification of a Master.
Graduates of a Master's or Specialist Degree can enroll in a postgraduate course. The course includes study, teaching, hands-on training, and research work. Postgraduate students select a research field and subject of research for their dissertations. Full-time study lasts for at least 3 years, while the part-time study requires at least 4 years.
In case of successful defense of the thesis, a Candidate of Sciences Degree is awarded, which is the first degree to confirm the formal status of a scientist. Candidates of Sciences may proceed to their Doctoral degrees (the second degree to confirm the formal status of a scientist), which is awarded following successful defense of their doctoral theses (dissertation).