Supply Center for International Activity

Supply Center for International Activity was established in 2008 within implementation of SPbPU Innovation Educational Program.
Supply Center offers conference halls rent services to local and international clients mainly in the sphere of science and education.
The Center consolidates intellectual, methodology and technical resources, providing information, regulatory and marketing support for international scientific and educational activities of faculties and other SPbPU units.
Integrated approach, diverse international projects management experience, comfortable halls with up-to-date equipment allow Supply Center to render top-quality services for holding international events, to provide organizational and communication support, advice and training.
Let us to present you high-class facilities for a wide range of business and educational activities:
international conferences
meetings, negotiations, round-table discussions
videoconferencing, webinars
presentations, seminars, trainings, business games.
Every hall is equipped with up-to-date facilities according to the latest trends in conference services. Additional presentation equipment could be provided in the halls under your request.
Conference Hall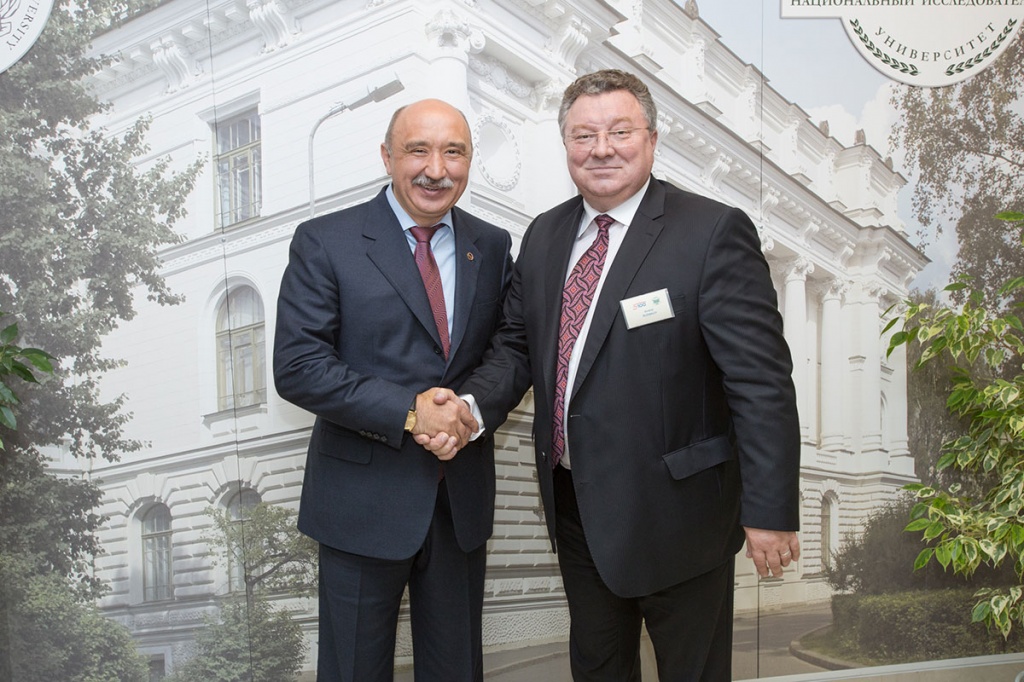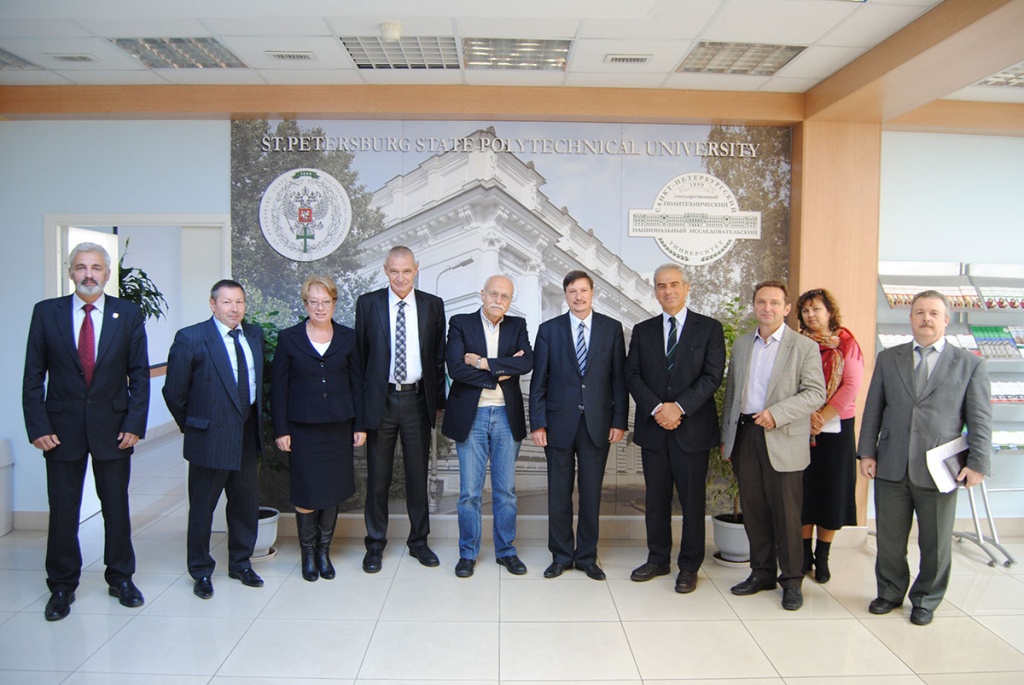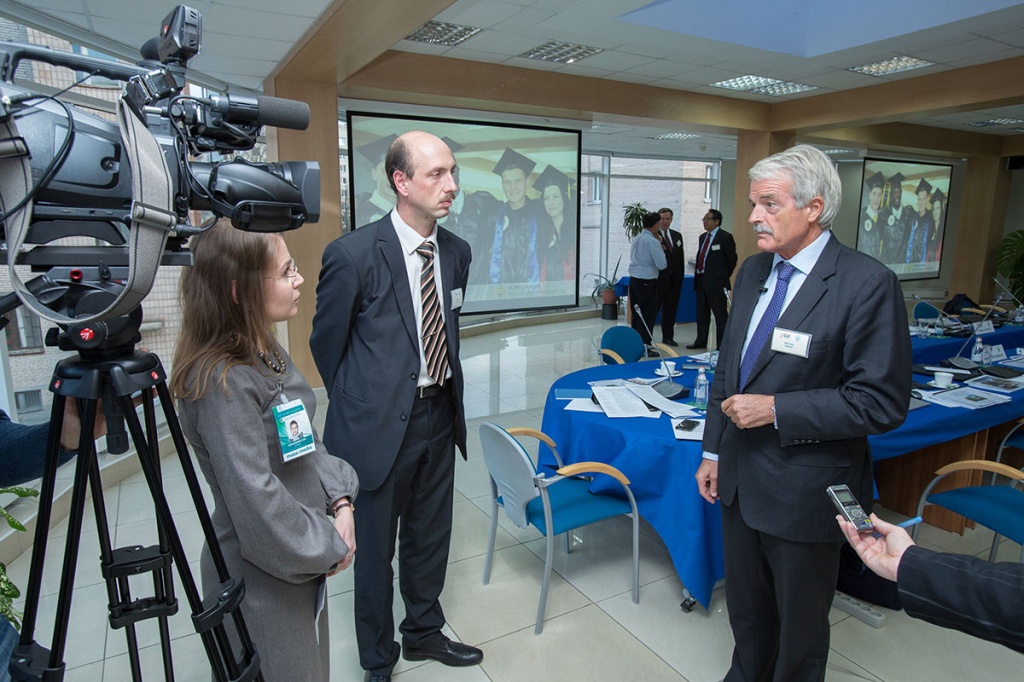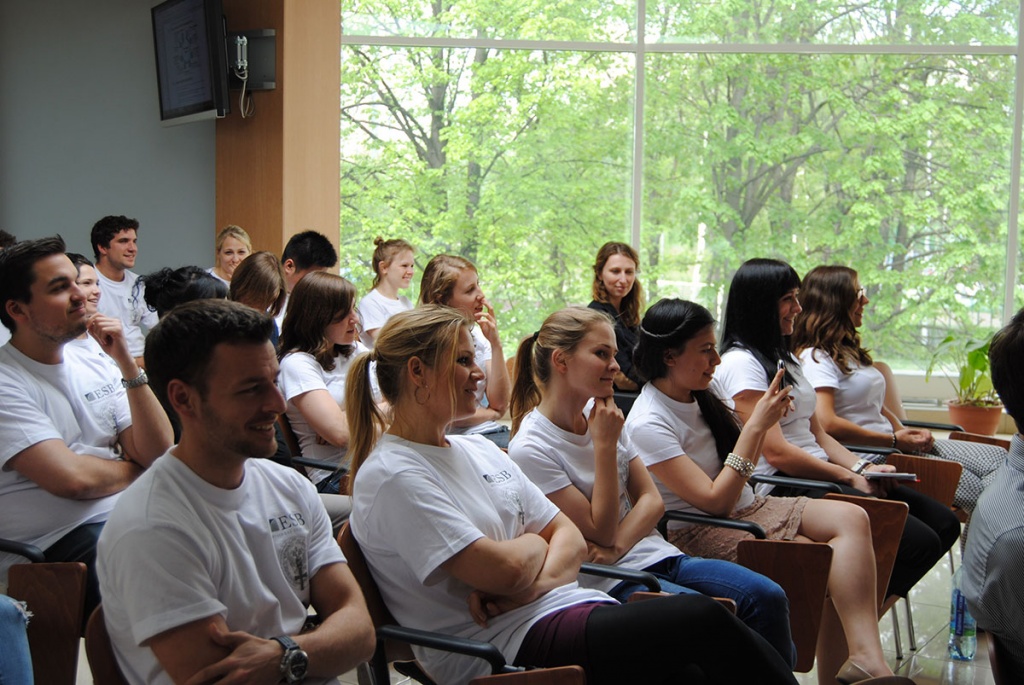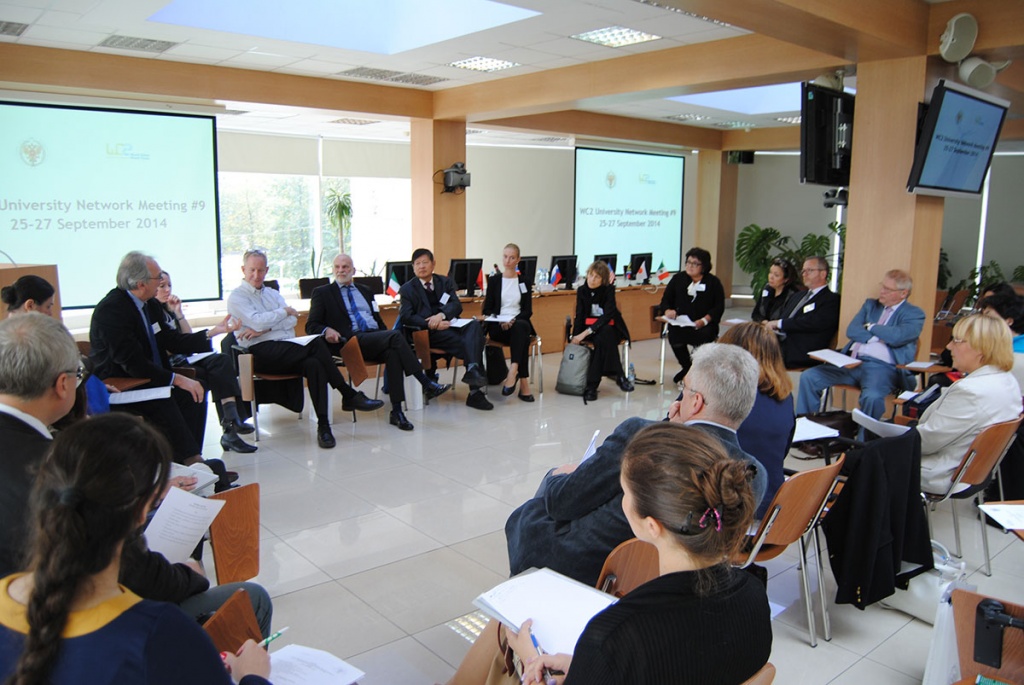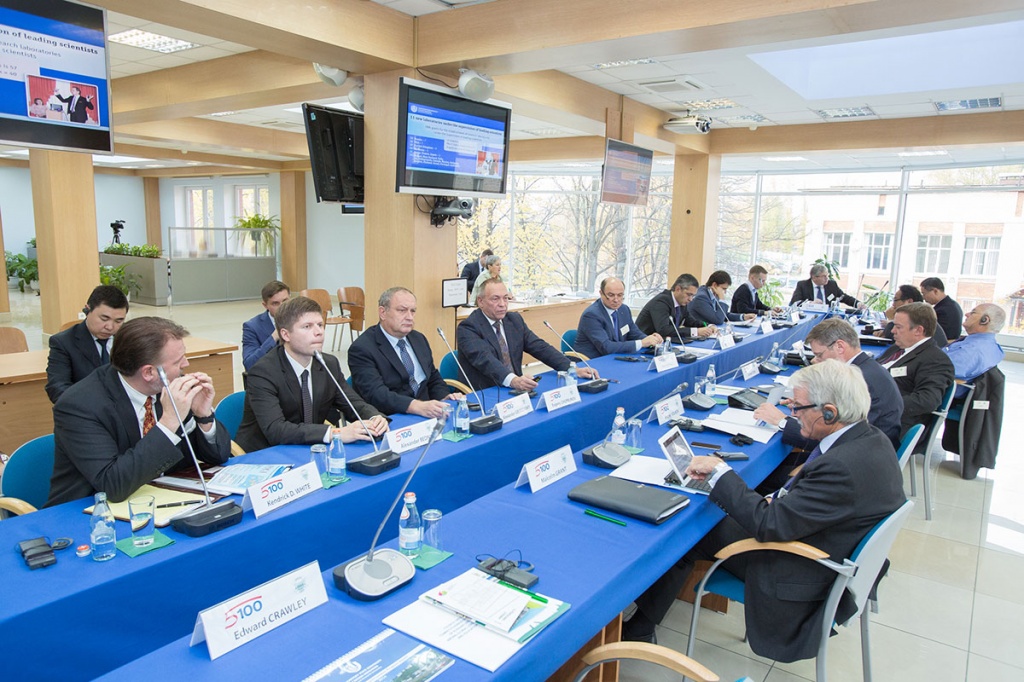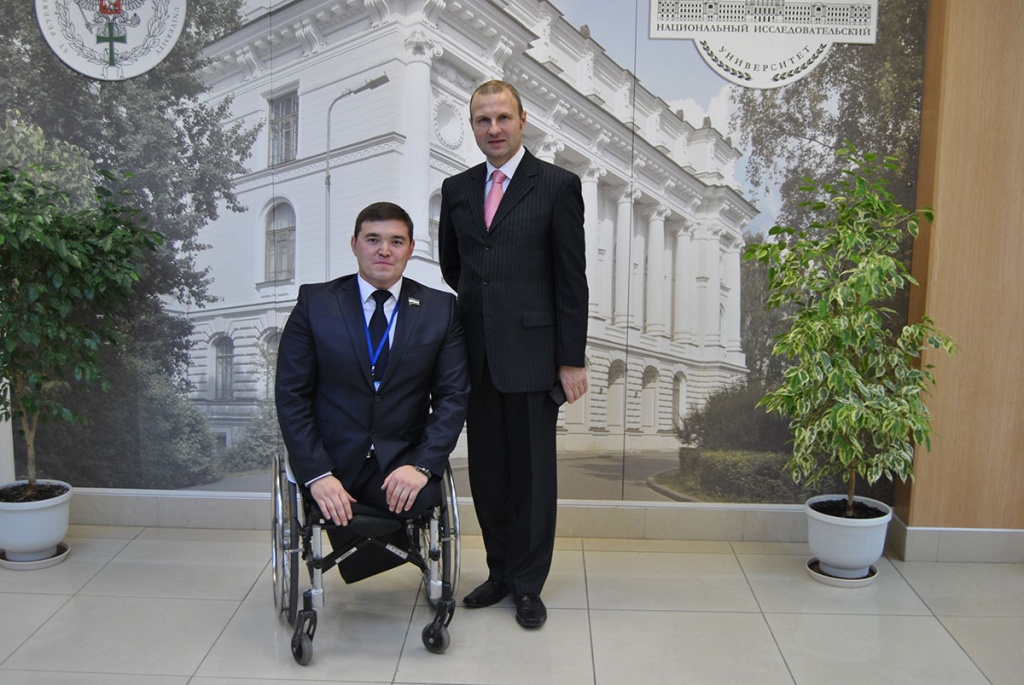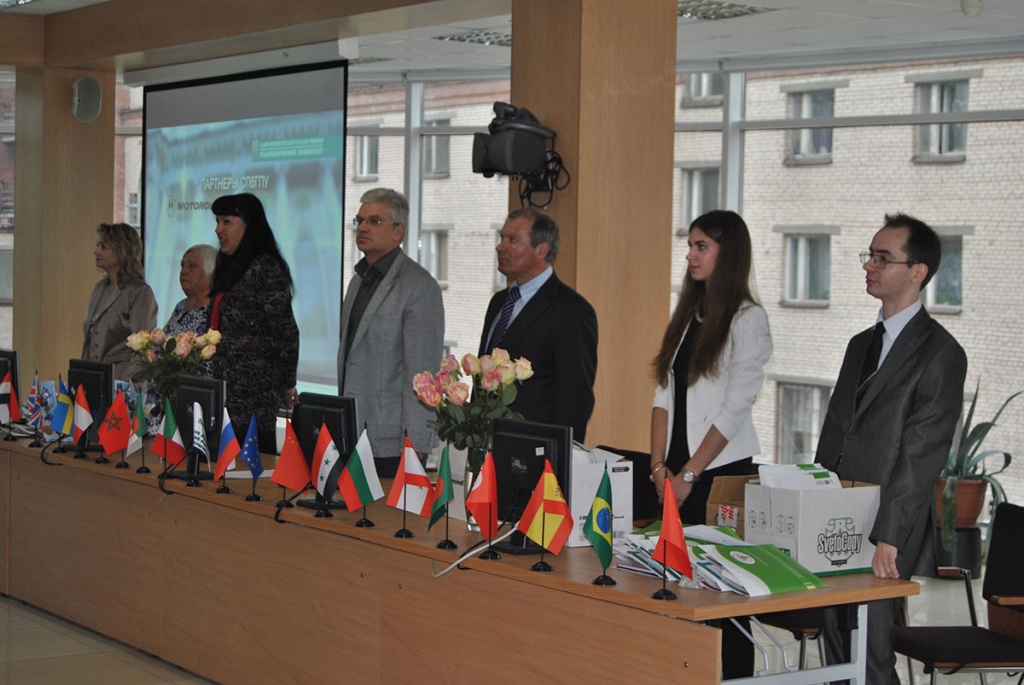 Small Conference Hall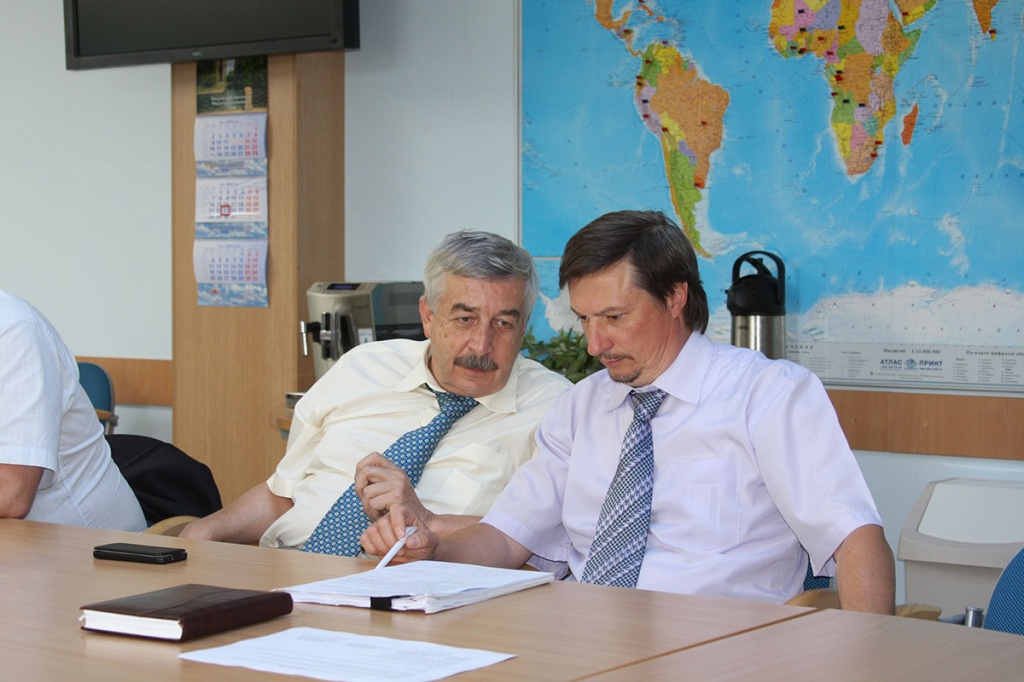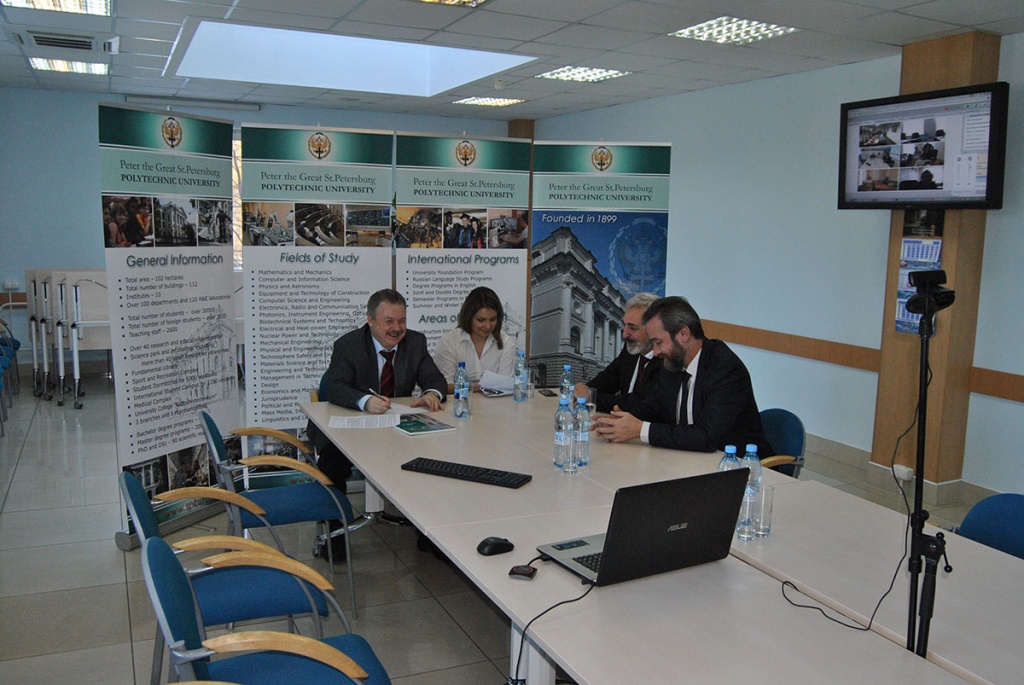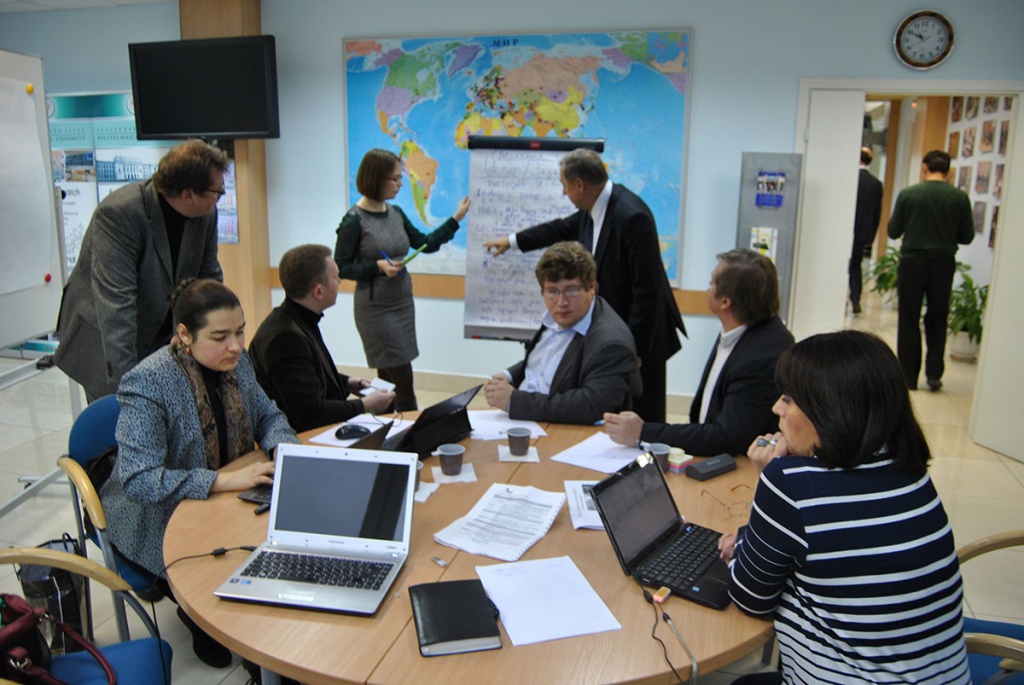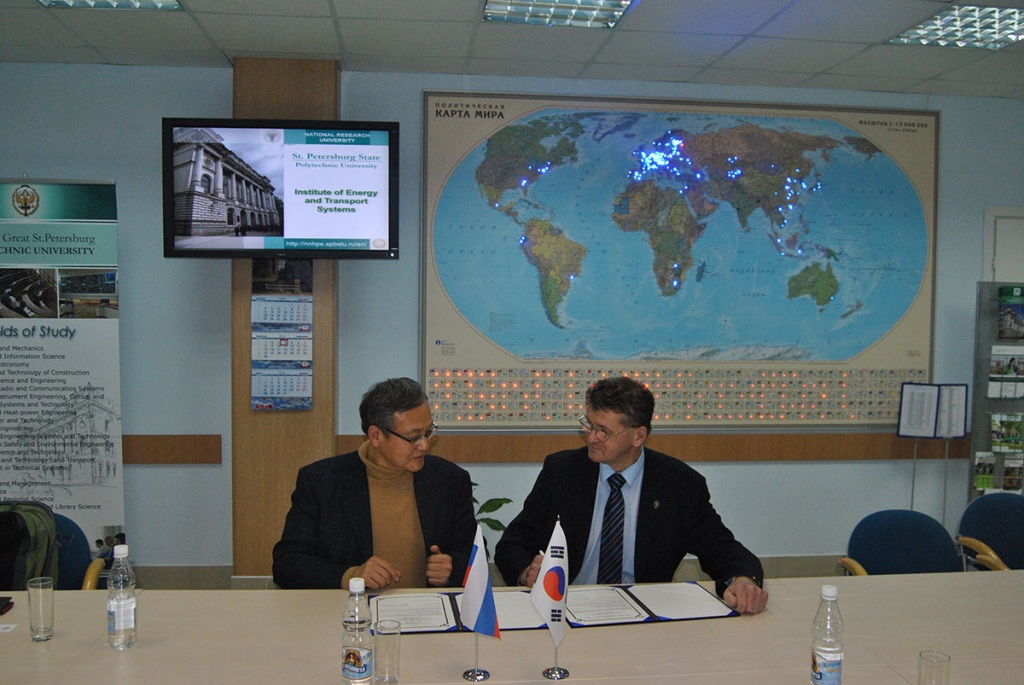 Meeting Room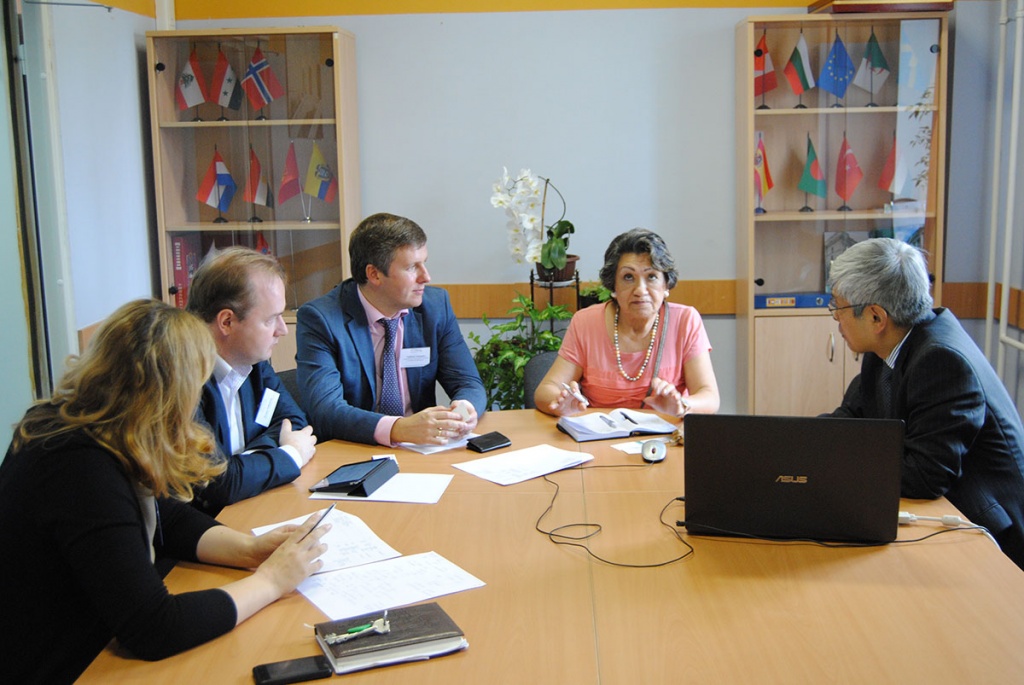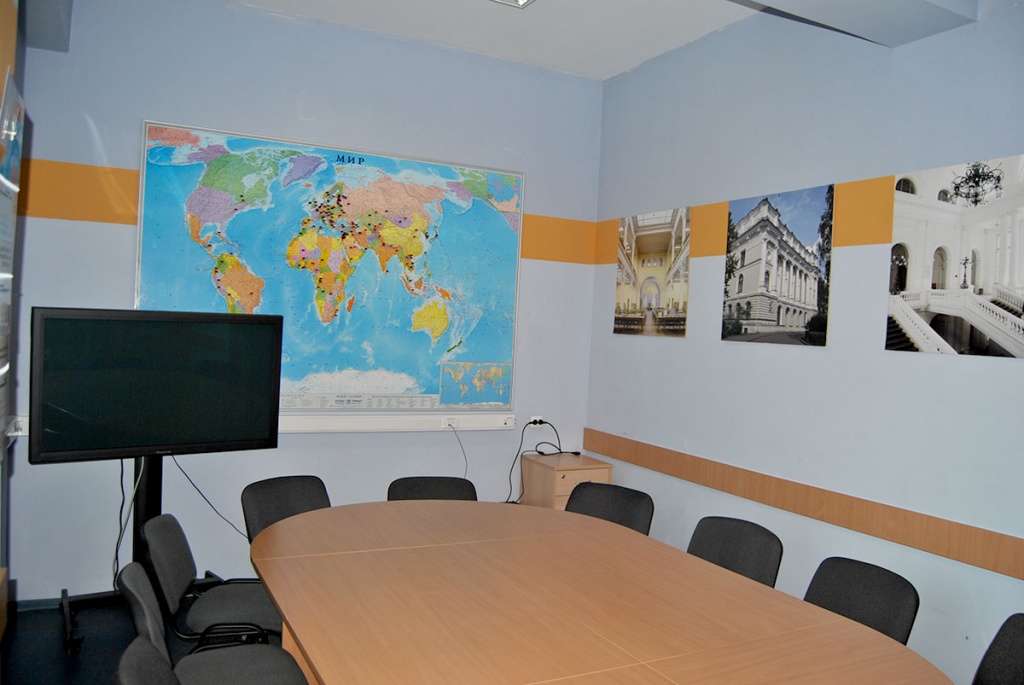 Computer Class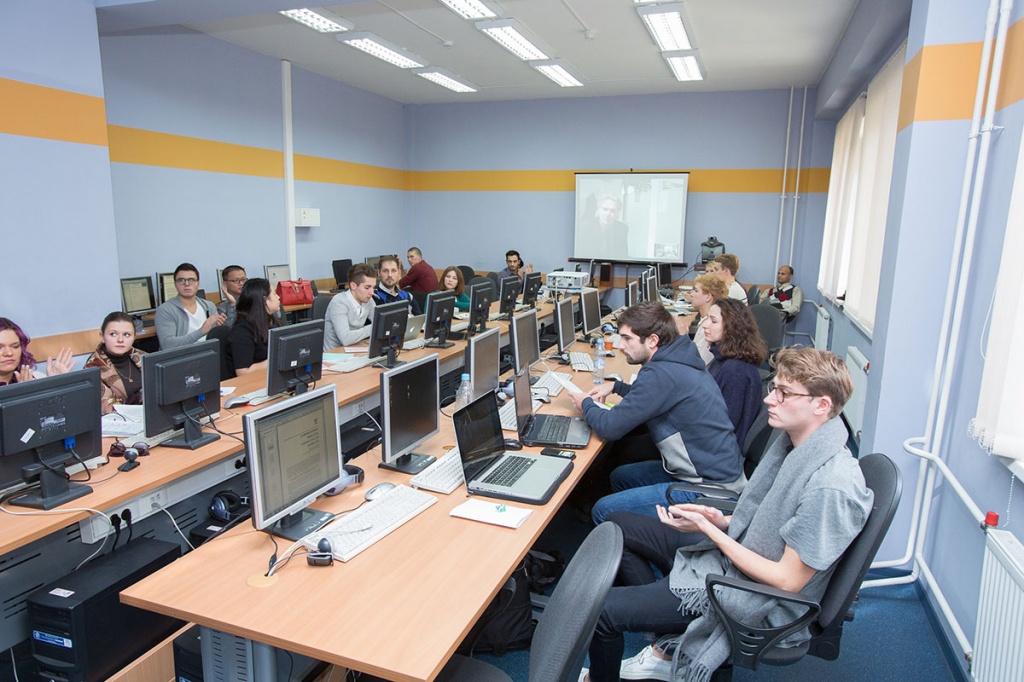 The Supply Center technical base allows creating favourable conditions for efficient activities. We will help you in choosing a suitable hall and advise about supplementary equipment.
Supply Center is located on the second floor of the SPbPU 16-th study building on the territory of IIEP (Institute of International Educational Programs), in a seven-minute walk from Akademicheskaya metro station.