Areas of Research
Research at the Polytechnic University is focused on finding innovative solutions to the most important problems in science, engineering and technology:
Nuclear physics, condensed matter physics, plasma physics and controlled thermonuclear fusion, radio physics and electronics, physical and chemical bases of the organization of biological systems, biophysics, bioinformatics, medical physics and engineering, physical chemistry, space exploration.
Physical and technical problems of power engineering, nature resource management, urban management systems.
Computer science, management and cybernetics, robotics, telecommunications systems.
Mechanics, construction materials, nanomaterials and nanotechnologies, physical and chemical basis of metallurgical processes.
Economics and management of national economy, the world economy, finance, social and economic systems.
Social philosophy, philosophy and history of science and technology, history and methodology of political science, theory of law and state.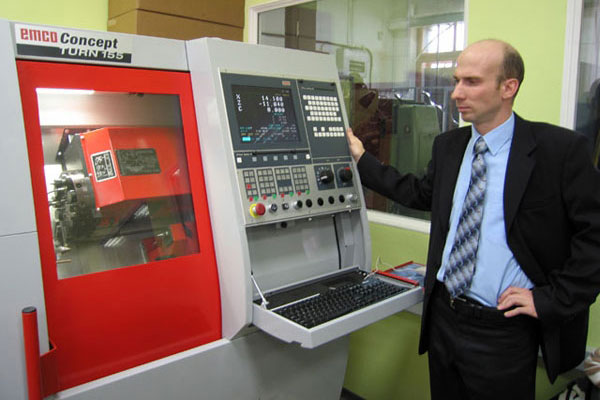 The main tasks of research and development are the following: to organize and conduct research, design, information, analytical, scientific, educational and other activities in the major prospective fields of science, engineering and technology for the development of:
advanced materials, sophisticated composite materials and structures, nanomaterials and nanotechnologies;
radio-physical and electronic systems and devices;
supercomputer technologies;- energy-efficient technologies;
telecommunication technologies;
production technology of devices, machines and structures;
micro-electromechanical and mechatronic systems and robotics;
hardware and software for information security;
bio- and medical technologies.