Degree Programs in English
Welcome to international programs in English at Peter the Great St.Petersburg Polytechnic University!
If you are looking for opportunity to get the most of prospective studies, joining our international undergraduate and postgraduate programs in English is the right step to boost your professional carrier at SPbPU!
Here is the list of key advantages that make our programs beneficial:
A wide range of areas of expertise
Plenty of resources to do a profound research
Welcoming and friendly staff and tutors
Unforgettable life in the most charming city ever
Keeping pace with global trends SPbPU welcomes prospective students to have studies in English in Engineering, Natural Sciences, Economics and Management, IT, Design, and Humanities at different levels with a variety of program types.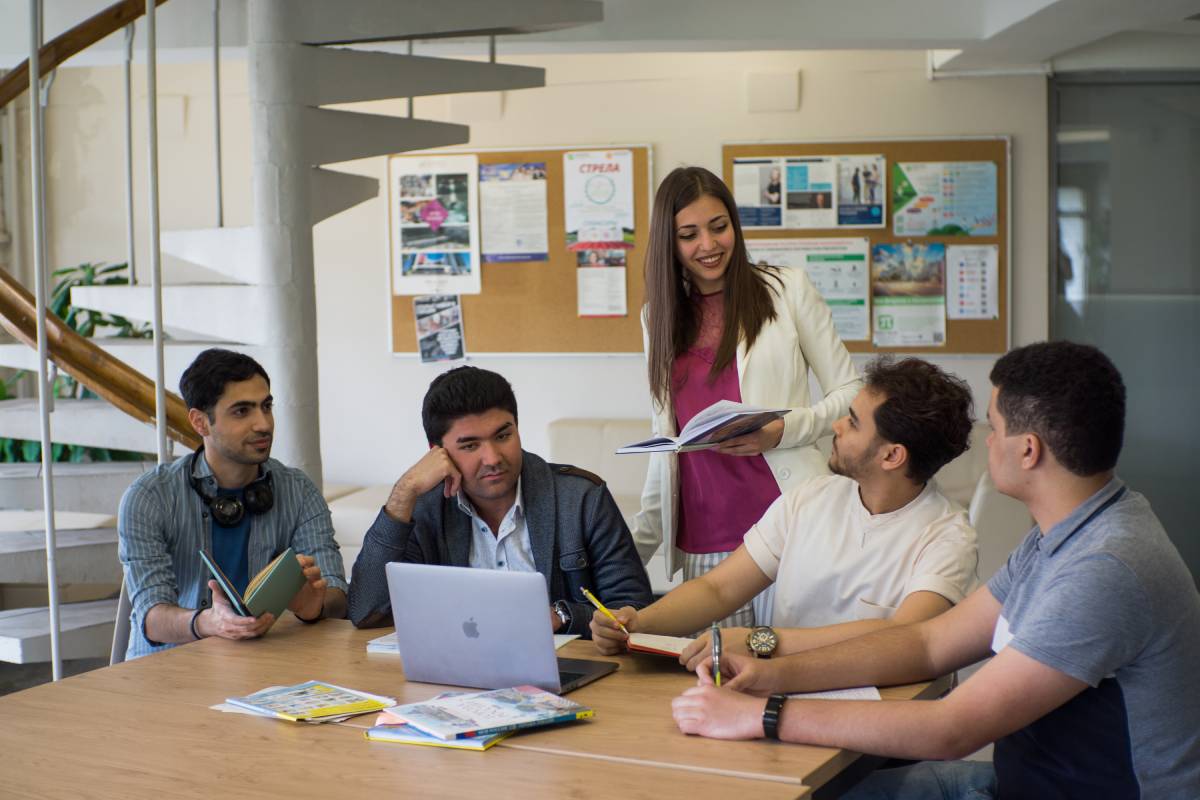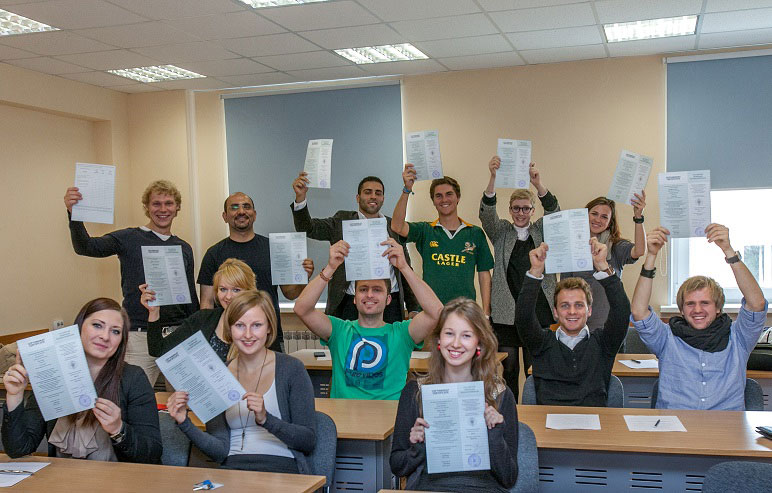 Following our 'internalization track" we have been growing globally to gain an international image since we do realize 'Knowledge is Global'!
To prove the title of a true 'cosmopolitan university' we've launched a wide range of international educational programs and cutting edge projects, expanded international and English-speaking faculty, increased enormously a number of outbound and inbound talented students.

You will definitively benefit from studies and everyday life in the most beautiful city of Russia!
There is not enough space to enlist all the advantages of staying in Saint-Petersburg starting with its marvelous architecture and cultural features up to friendly people around. To put you in the picture we may highlight a few best things about Saint-Petersburg as:
Great city for sightseeing
Brilliant architecture and stunning views to explore
Exciting cultural and social life
Picturesque surroundings and suburbs to go for a day
Magic White Nights in summer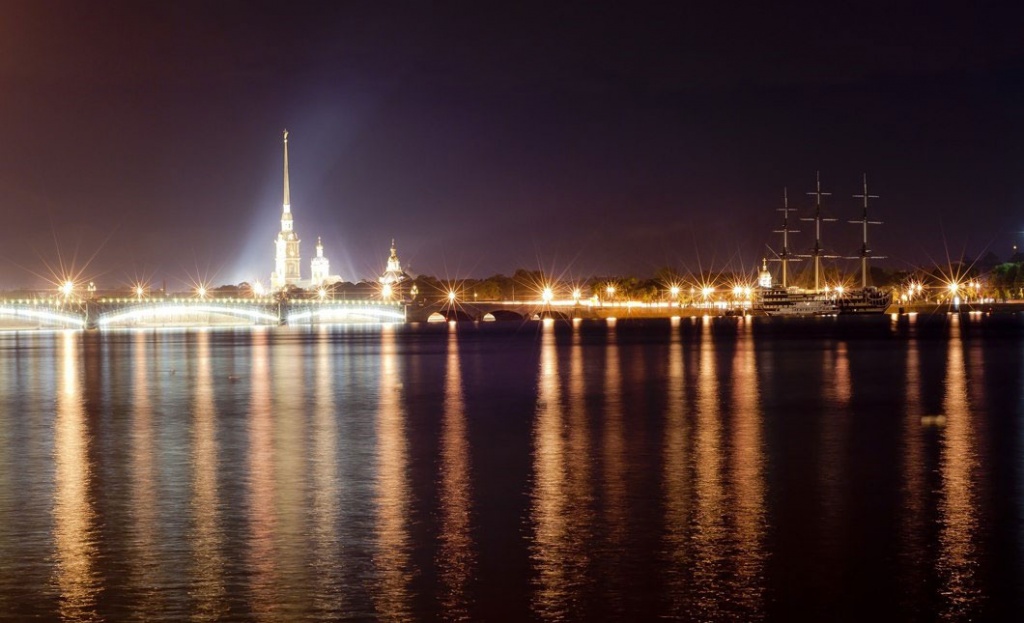 We highly value and develop the international environment and the cultural diversity that have been created in the Polytechnic University in the city of Saint-Petersburg in close collaboration with our international partners over a period of more than 100 years.

We welcome everyone who would like to study in our smart University and get most of a student's life in our lovely city!