Molecular and Cellular Biomedical Technologies
Molecular and Cellular Biomedical Technologies
Why should you choose «Molecular and Cellular Biomedical Technologies»?
The strong connection between Education and Science
Interdisciplinary knowledge at the intersection of biology, pharmacology, cell, and molecular medicine.
Skills and knowledge at the new biomedical technologies
Prospective employment in Scientific research
Key competencies and skills that you will develop
Research skills in molecular and cellular biology, immunobiotechnology
Up-to-date technologies for drug and vaccine design
Skills in molecular modelling and bioinformatics
Basics of the preclinical trials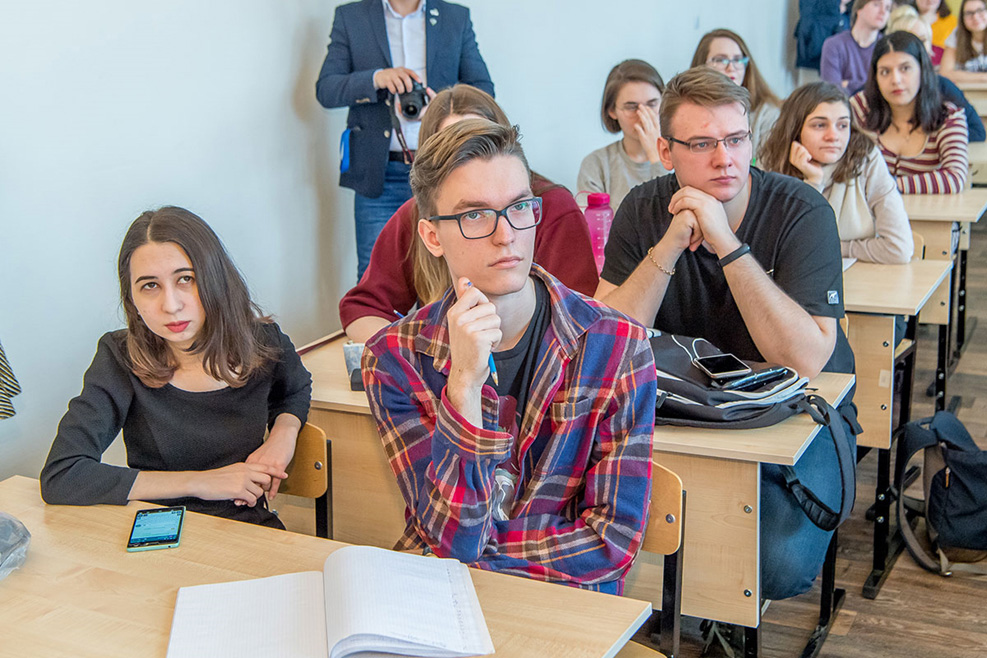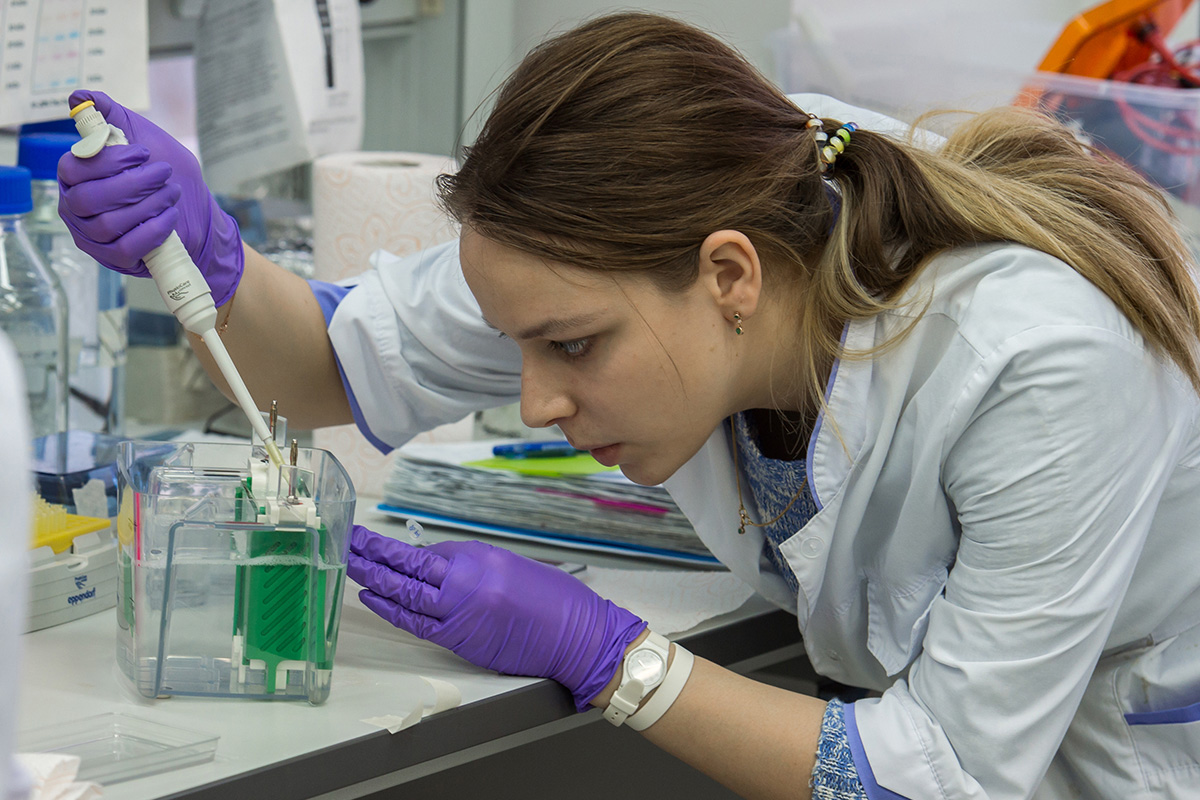 About the program
Fundamental background & Practical skills in the following fields:

Molecular Biology and Virology
Medical bioinformatics
Mathematical Modeling
Laboratory Management

Degree awarded

Master's Degree
(Peter the Great St. Petersburg Polytechnic University, Russia)





Entry Requirements:

Bachelor's degree in Physics, Biology, Chemistry, Medicine, Biotechnology or an equivalent degree according to the educational system of the country they represent
Level of English – Intermediate and more (provide a certificate)
Entrance examination: Language Interview (personal or by Skype)

Employment

Graduates will be able to work in various fields of Biomedicine: from bacteriology and virology, to genetics and laboratory diagnostics:

Biotechnology companies
Research institutes
Biomedical centers

Program duration

2 years, full-time




Total workload

120 ECTS




Uniquesness

Special focus is set on molecular and cellular approaches for development of therapies against socially significant diseases such as viral and bacterial infections, cancer and autoimmune diseases, hereditary diseases.

Major areas of expertise:

Life science
Biomedical systems and technologies
Cellular and molecular biology
Biophysics, biotechnology
Molecular virology and immunology
Biological materials
Drug and vaccine design

Tuition fee per year:
Language

The program is taught in English



Admission procedure
You are kindly required to fill in an on-line application. International applicants may find additional information concerning admission at SPbPU web-site.
1st semester (30 ECTS)

History and methodology of science
Scientific discourse
Foreign language in professional activity
Inverse and incorrectly posed problems of Physics
The basics of molecular biology
General immunology
Molecular genetics
Molecular evolution
Scientific research

2nd semester (30 ECTS)

Foreign language in professional activity
Mathematical modeling methods
Biological membranes. Structure and functions
Molecular Immunology (in virology)
Molecular biotechnology
Experimental methods of molecular biology
Scientific research
Industrial and technological practice





3rd semester (30 ECTS)

Molecular biological technologies
Registration of drugs and health products
Experimental virology methods
Management in the virology laboratory
Scientific research
Educational foresight
Concepts of modern natural science

4th semester (30 ECTS)

Industrial and technological practice
Undergraduate practice
Scientific research (concentrated)




Preparation and characterization of a reassortant candidate vaccine strain of influenza virus A / UNL / HK/2:6/2017(H5N8)
Molecular genetic characteristics of influenza A viruses circulating in Russia during the epidemic seasons 2016-2018
Adaptation of influenza virus H2N2 to reproduction in the lungs of mice and analysis of concomitant mutations
Physicochemical and structural characteristics of recombinant proteins based on M2 and HA2 influenza A viruses
Variability of the F and G genes of human respiratory syncytial virus strains isolated in 2014-2016 in St. Petersburg
The study of cold adapted influenza vector with the insertion of tuberculosis antigen ESAT6
The role of reactive oxygen species in the regulation of proliferation of human embryonic stem cells
Physico-chemical characterization of SQSTM1 protein and its deletion form
The neuroprotective effect of CGRP in hyperactivation of glutamate receptors in neurons of the cerebral cortex and cerebellum in vitro
Cloning and characterization of α-L-fucosidase from Fusarium proliferatum LE1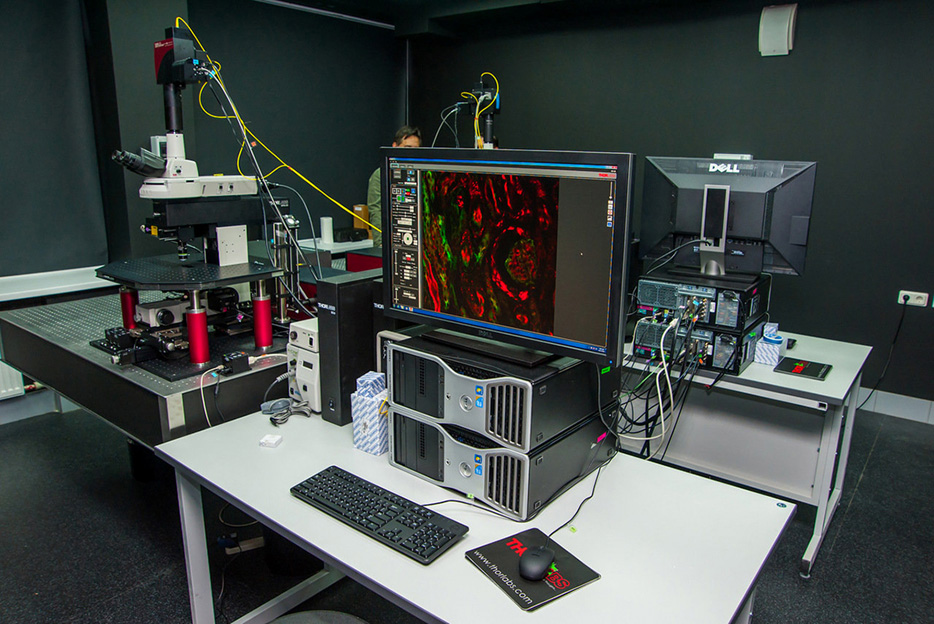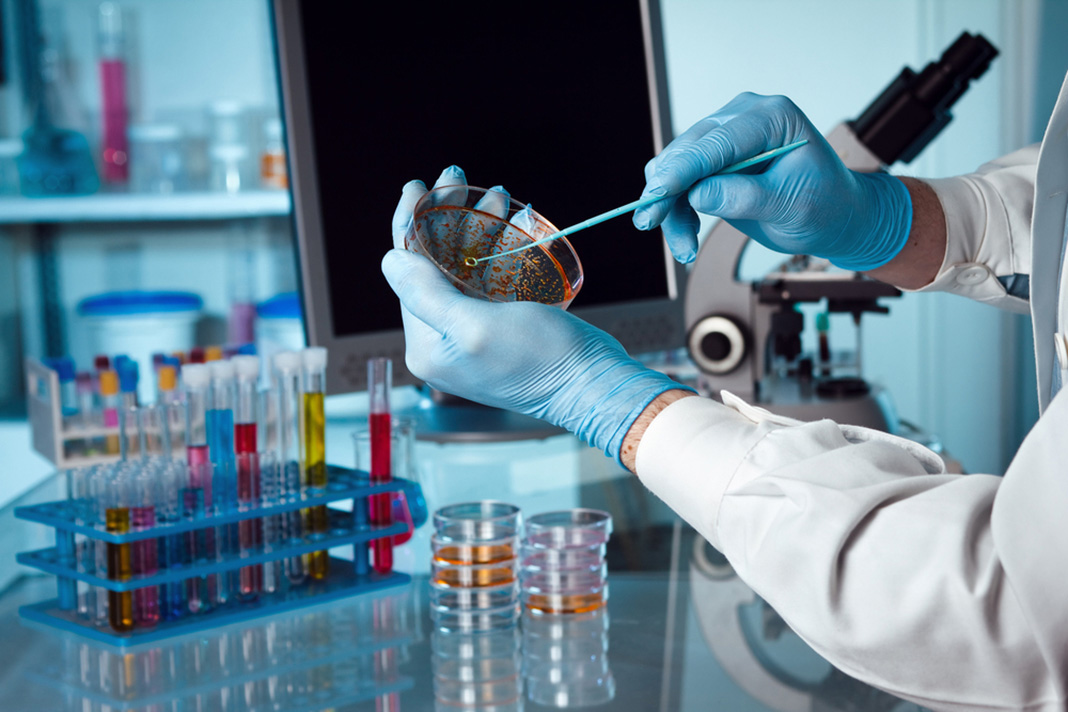 Our partners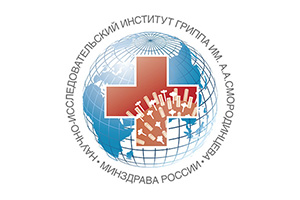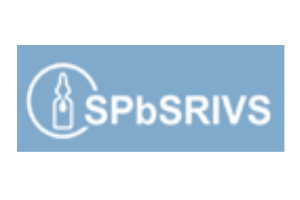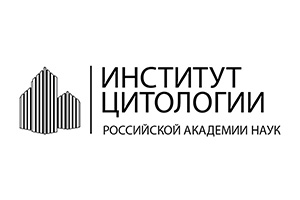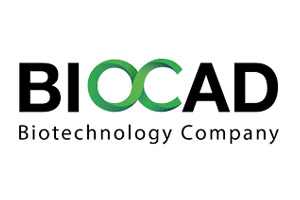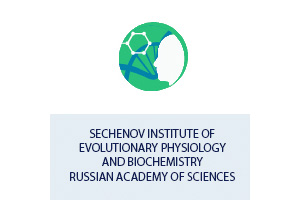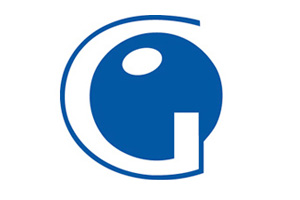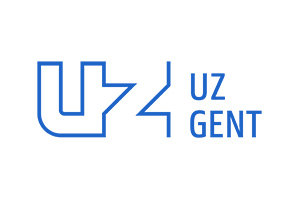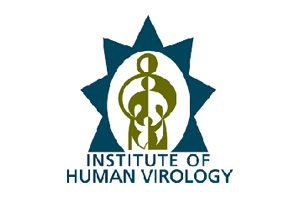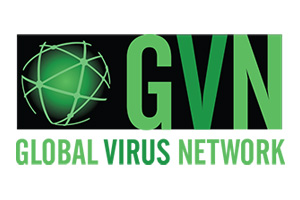 Laboratory of molecular neurodegeneration
The main Research areas at the laboratory are fundamental and applied research in Neuroscience, neuropathology, and neurophysiology
Laboratory of microencapsulation and controlled delivery of biologically active compounds
The main Research area of the center connected to the developing and application of biotechnological systems for targeting and delivery different biological compounds using microencapsulation.
Scientific and educational complex "Immunobiotechnology and gene therapy" (in collaboration with the Smorodintsev Research Institute of Influenza)
Development of vaccines and immunotherapy approaches against infectious diseases. The Center is specialized in viral vector and recombinants vaccines, RNA vaccines and therapy.
Scientific and educational complex "Nanobiotechnologies"
The Center uses the most advanced experimental approaches to study the composition and structure of the most complex biological objects, identify their functions at the cellular and subcellular levels, determine trace amounts of metabolites in human vital products, study the most complex biochemical processes at the molecular level, study the dynamics of nanobiomachines at a single molecular level, use gene therapy.
Research Laboratory "Molecular Virology and Oncology"
The main focus of the laboratory is connected with fundamental Research and the development of modern biomedical approaches for detection and treatment of viral infections and cancer using molecular biology, biotechnology and gene engineering.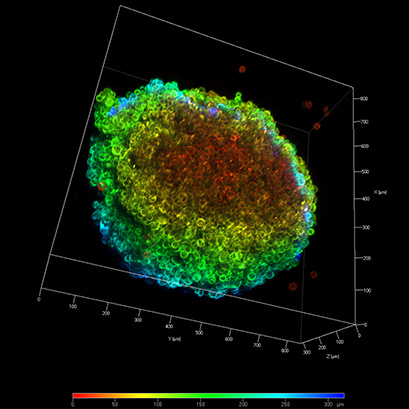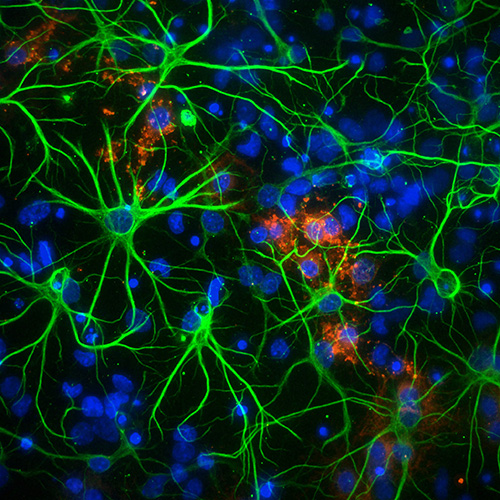 Leading professors and guest speakers: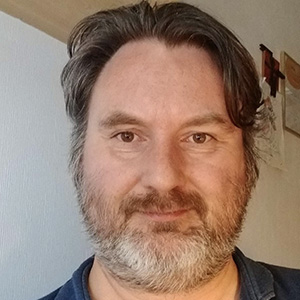 Joeri Aerts, Vrije Universiteit Brussel
(Н –index 23)
Professor, Laboratory of Molecular and Cellular Therapy (LMCT), Vrije Universiteit Brussel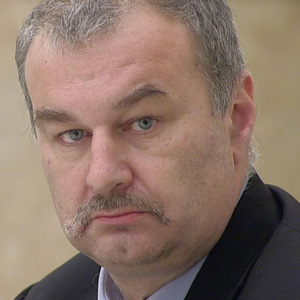 Ilya Bezprozvanny
(Н –index 57)
Professor, Department of Physiology, University of Texas Southwestern Medical Center, PI Laboratory of Molecular Neurodegeneration, Peter the Great St. Petersburg Polytechnic University.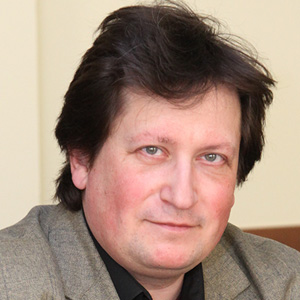 Gleb Sukhorukov
(H-index 26)
Professor of Biomedical Materials Institute of Bioengineering, Queen Mary University of London.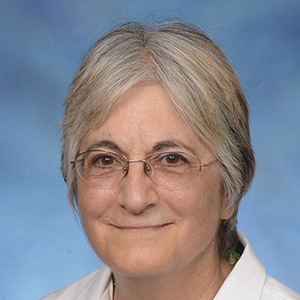 Professor Maria S. Salvato, PhD
(H-index 30)
Head of the Laboratory of Arenavirus Disease & Vaccines; Professor in the Division of Infectious Agents and Cancer, Institute of Human Virology, University of Maryland School of Medicine, Baltimore.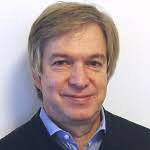 Andrej Egorov, MD, PhD
(Н –index 21)
Vacthera Bio Tech GmbH, Vienna, Austria Smorodintsev Research Institute of Influenza, St-Petersburg, Russia Specialization – immunology, microbiology, biochemistry, genetics, molecular biology
Learn more about MSc Degree Molecular and Cellular Biomedical Technologies
Contact details

Peter the Great St. Petersburg Polytechnic University:
Anastasia Bolshakova, Program coordinatorr
11, Khlopina str., St. Petersburg, 194021, Russia