Programs
Study programs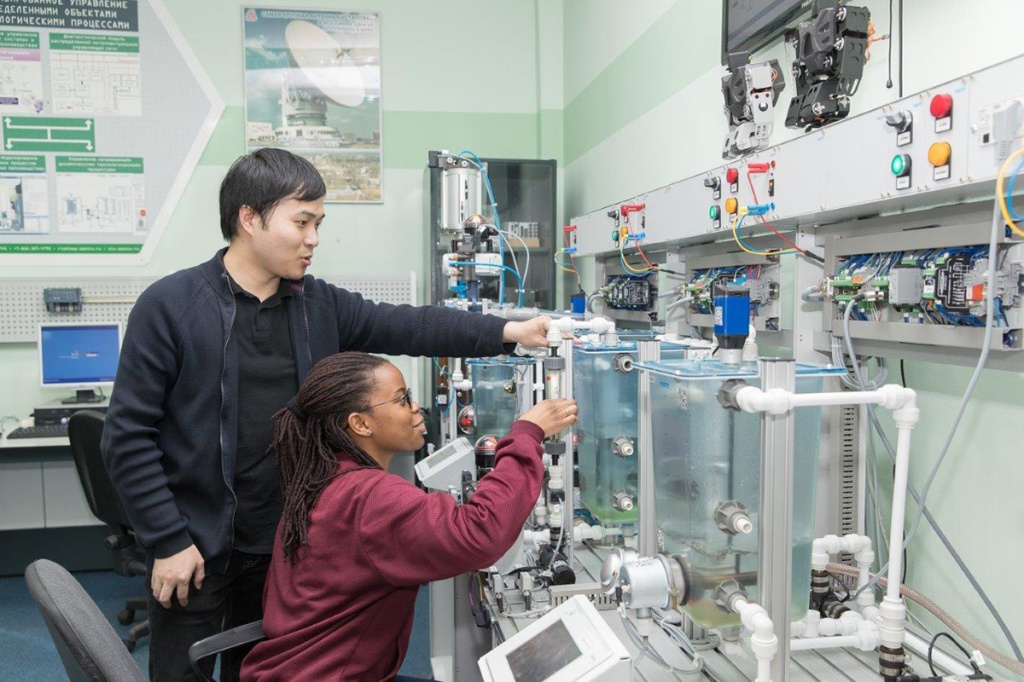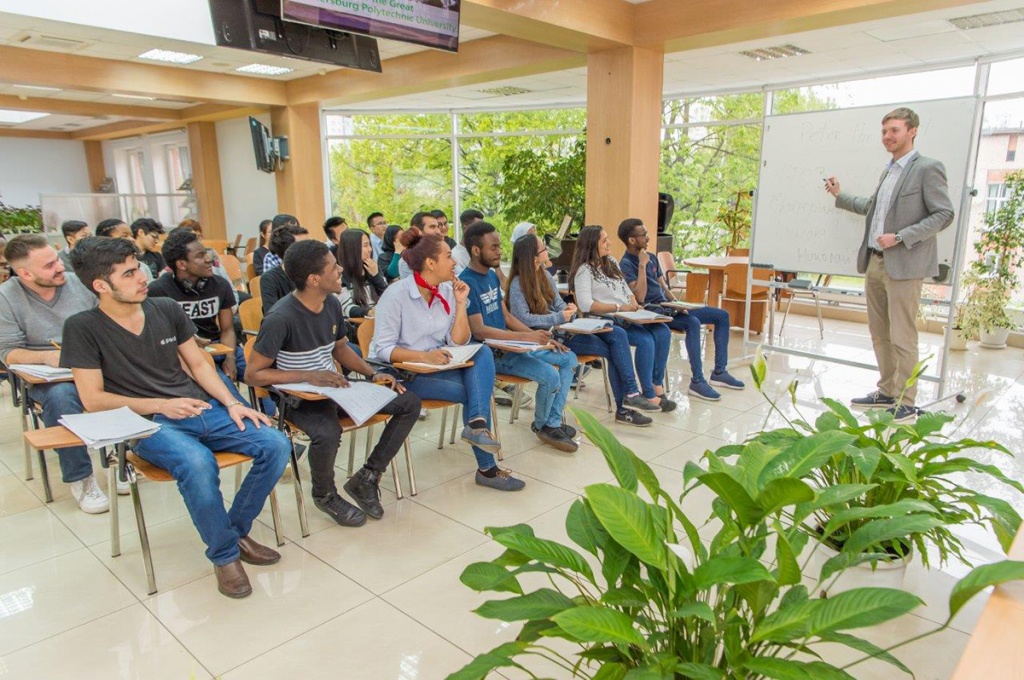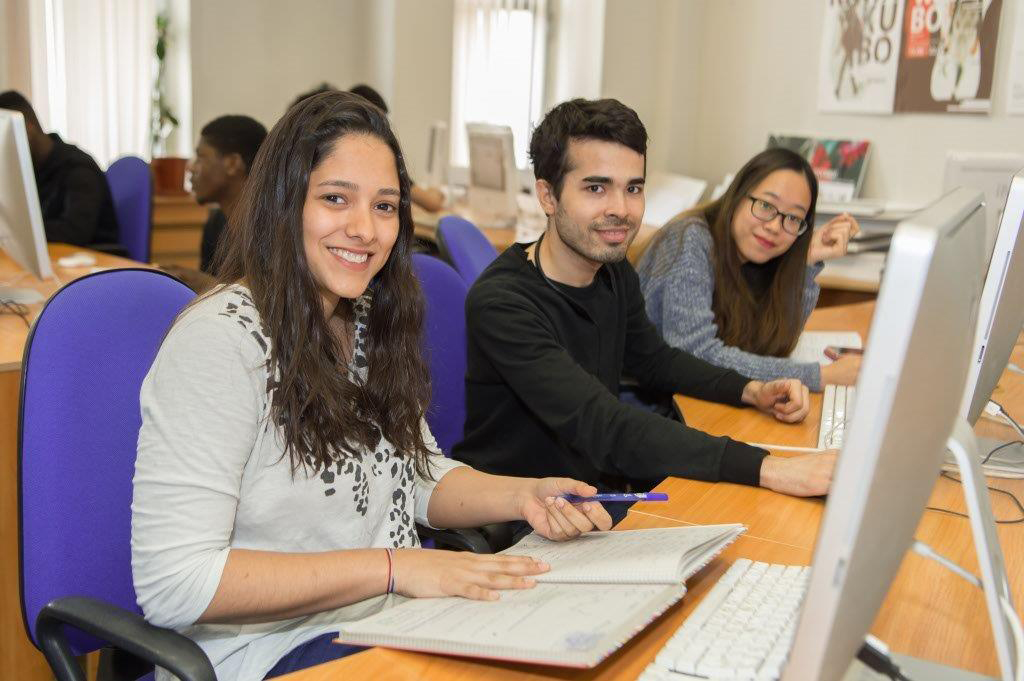 SPbPU is pleased to offer a wide range of degree and non-degree educational programs for foreign students:
With the aim to deliver the pertinent knowledge and to develop practical skills in the most efficient way the following teaching methods are applied:
Lectures and discussions. A lecturer explores a problem on a relevant topic to be considered and studied in a detailed way. Students are welcome to ask any pertinent questions at the end of a lecture. Lecturers can ask questions upon the information they've just delivered in order to involve students into discussion.
Study assignments. This method is implied to orient students to a topic prior to classroom or laboratory work. Students are normally asked to read periodicals or any relevant teaching materials, to do some research work or to exercise for more practice.
Seminars. A lecturer provides general guidance for a group working on an advanced study or research project. This approach is aimed at exchanging information and developing new solutions to problems under study by the group.
Demonstration. This method implies actual performing an operation or doing a job which shows students what to do and how to do it. Students might obtain valuable empirical knowledge in the field of expertise and develop vocational skills.
Scientific research activities and publishing. These activities imply working in research labs as well as writing scientific articles under a professor's supervision. Students might get their research and scientific articles published on global citation websites.
Brainstorming and role plays. These approaches make it possible for a lecturer to engage students in teamwork and to stimulate more active participation in order to fix the knowledge acquired during studies.