Joint PhD
Joining international joint PhD Programs one may take advantage of an excellent prospective to get international experience of joint scientific research and collaboration with overseas skilled researches and PhD candidates, work out and publish joint scientific works in prestigious pertinent journals, and get a PhD degree.
All PhD applicants are required to know Russian language to have studies and scientific works at SPbPU, and English language, as well, to complete internship and studies at a partner-university.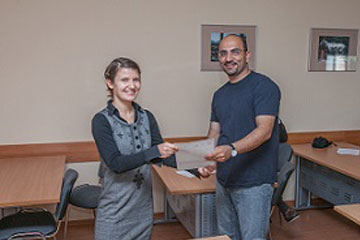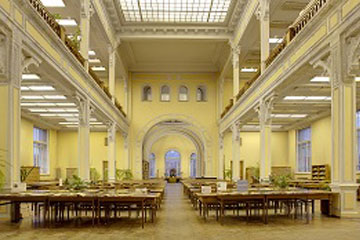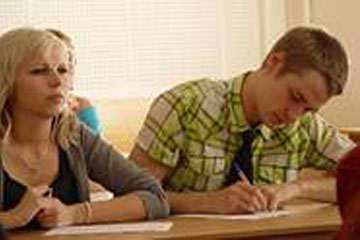 For the last years SPbPU has been cooperating with a significant number of institutions and has been developing partnerships with leading overseas universities.
Participation in an international PhD program has distinct features:
A professor in a partner university who can be a co-tutor of a PhD thesis
A plan of joint scientific work and publishing activity approved by both science tutors of a PhD candidate
Mandatory period for a PhD candidate to have training at a partner university
Transfer of credits acquired in a partner university
A PhD candidate must have a high proficiency level of a foreign language
Thesis defense is conducted according to standards and terms specified in a Cooperation Agreement within the framework of Joint Doctorate and in an Attachment to the Agreement to be worked out for each PhD candidate individually.