Regional Studies: Russian Federation
Do you want to go deeper into studies about Russian culture and economics? Just join this program!
With the Master's Degree Program 'Regional Studies: Russian Federation' you will gain more profound and comprehensive knowledge about Russia. The course deals with problems of regional development and gives insights into cultural, historical, demographic and economic issues of the Russian Federation. The major objective of the program is to build-up knowledge, skills and abilities making it possible to perform a comprehensive analysis related to regions in the Russian Federation.
Key Points
the course is primarily delivered in English;
regular participation in seminars, conferences and forums;
in-depth knowledge delivered by highly-expertised professors;
international relevant contacts for successful career in international governmental and non-governmental organizations;
cross-cultural studies and other extracurricular activities at the University;
scholarships to study abroad in English in one of the European partner universities (a semester or a summer school)
trainings and activities regarding issues of public authorities engaged with domestic and foreign policies, various scientific, educational, informational and cultural exchanges, trade and economic cooperation, bilateral and multilateral communication links.
The focus of the program is to develop and drill down practical skills of regional development in international companies and organizations ensured by a wide range of teaching methods- lectures, case studies, cross-cultural team work, experts' workshops, etc.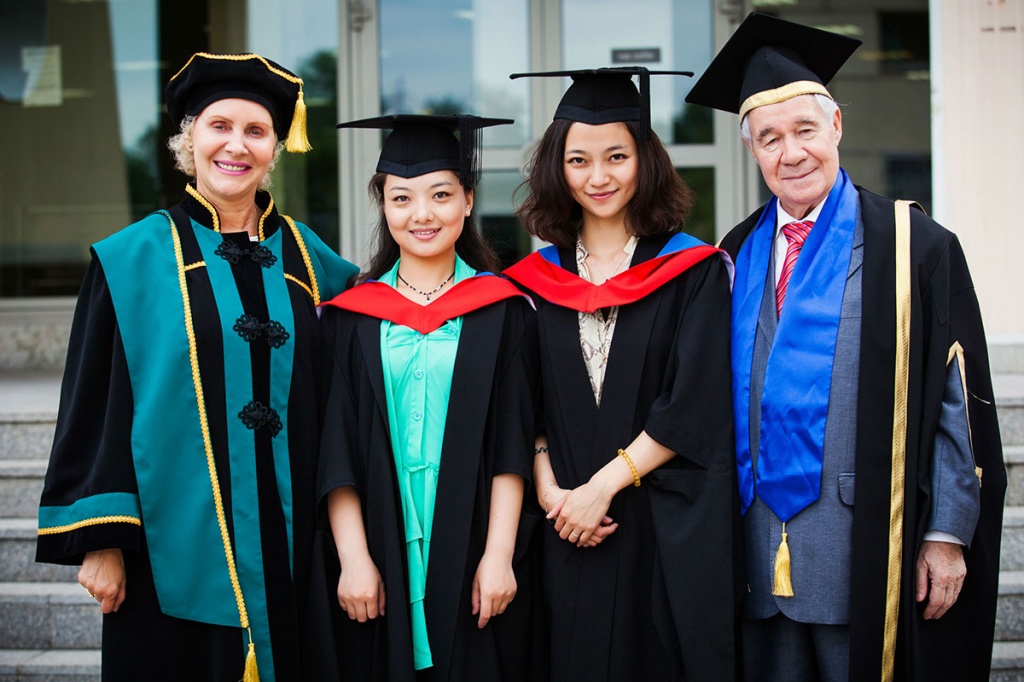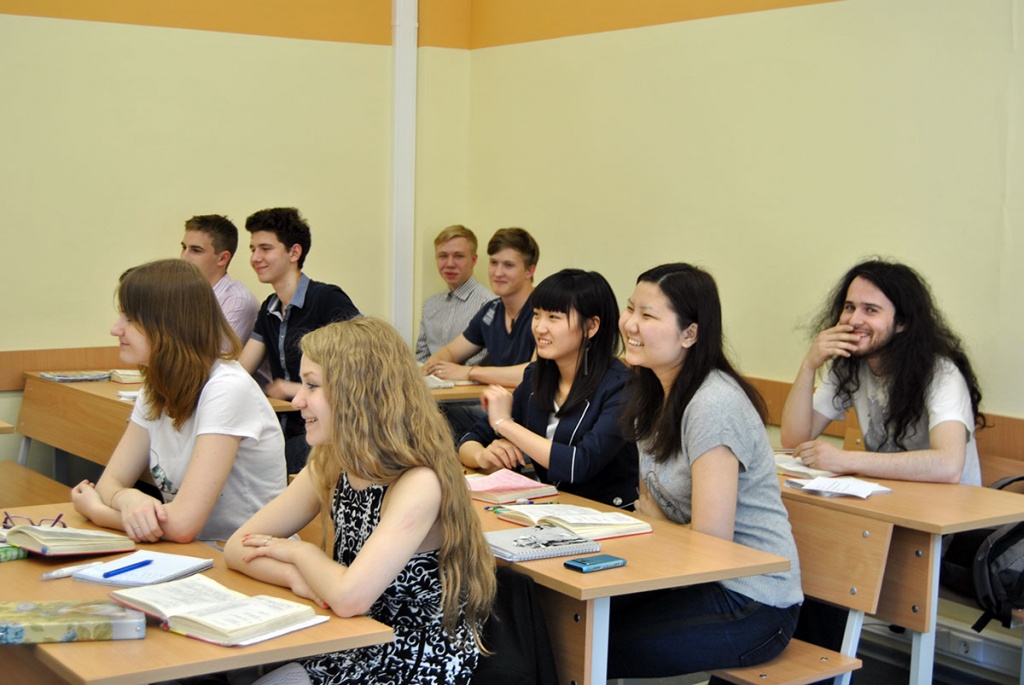 About the program
Entry requirements

Bachelor's, Specialist's or Master's degree in a relevant area is required
English language proficiency - B+ (CEFR B2)
Exam Test in a relevant field of studies
Interview in English with a program coordinator (Skype option is available)

Degree awarded

Master of Arts (MA) from Peter the Great St. Petersburg Polytechnic University, Russia

Major areas of expertise:

History of Russia
Economy of the Russian Federation
Demographic Issues
Culture of Russia
Russian Language

Program duration

2 years, full-time: 3 semesters at SPbPU + 1 semesters at a partner university (optional)

Career opportunities:

Our graduates can expect positions in international companies with Russianbased subsidiaries. On top of that having pertinent knowledge and practical skills they will be able to work in local administration and government, or continue to study for a PhD.

Total workload / Credits

120 ECTS




Tuition fee per year:
Language

The program is taught in English



| Modules | ECTS |
| --- | --- |
| Language Competencies | 28 |
| Regional Studies | 20 |
| Political Science | 12 |
| Cultural Aspects of Russia | 21 |
| Social and Economic Issues in Russia | 22 |
| Master's Thesis and Research | 17 |
| Total | 120 |
Chinese-Russian Trade (XXI Century)
The Process of Formation of Saint Petersburg as One of the Centers of Modern Diplomacy
International Economic Relations of Saint Petersburg: Main Directioans and Prospects
Traditional Russian Cuisine as an Element of Cultural Diplomacy
Interaction Between the People's Republic of China and the Russian Federation in the Field of Military Cooperation
Research on Russian Energy Strategy from the Perspective of Geopolitics
Russia and China in Modern International Relations
The Interaction of the Russian Federation and the People's Republic of China in the Field of Higher Education
Russian-Belarus Political and Economic Relations from 2014 to Present Time
Image of Saint Petersburg Among Thai Tourists
Admission procedure
You are kindly required to fill in an on-line application. International applicants may find additional information concerning admission at SPbPU web-site.
Program Partners
Additional Benefits
Staying in the most beautiful city of Russia - Saint-Petersburg - will reward you with unforgettable experience!
Learn more about MSc Degree Region Studies: Russian Federation
Contact details
Peter the Great St. Petersburg Polytechnic University

Sergey Pogodin, Program Coordinator
Tatiana Zemlinskaia
28, Grazhdansky pr., St. Petersburg, 195220, Russia