Power Plant Engineering
Create modern solutions for power generation. Bring communities of your region safe and affordable energy.
Join our Master's programme and you deepen your knowledge, skills and competences in power engineering.
After graduating, you will be able to design, construct, operate, manage and maintain power plants in the most efficient way, taking into account economic, environmental and societal aspects.
Key Points
sophisticated and constantly updated training program
research projects supervised by successful energy experts
program in English;

company visits;
international contacts for future career;
extracurricular activities;
life in the cultural capital of Russia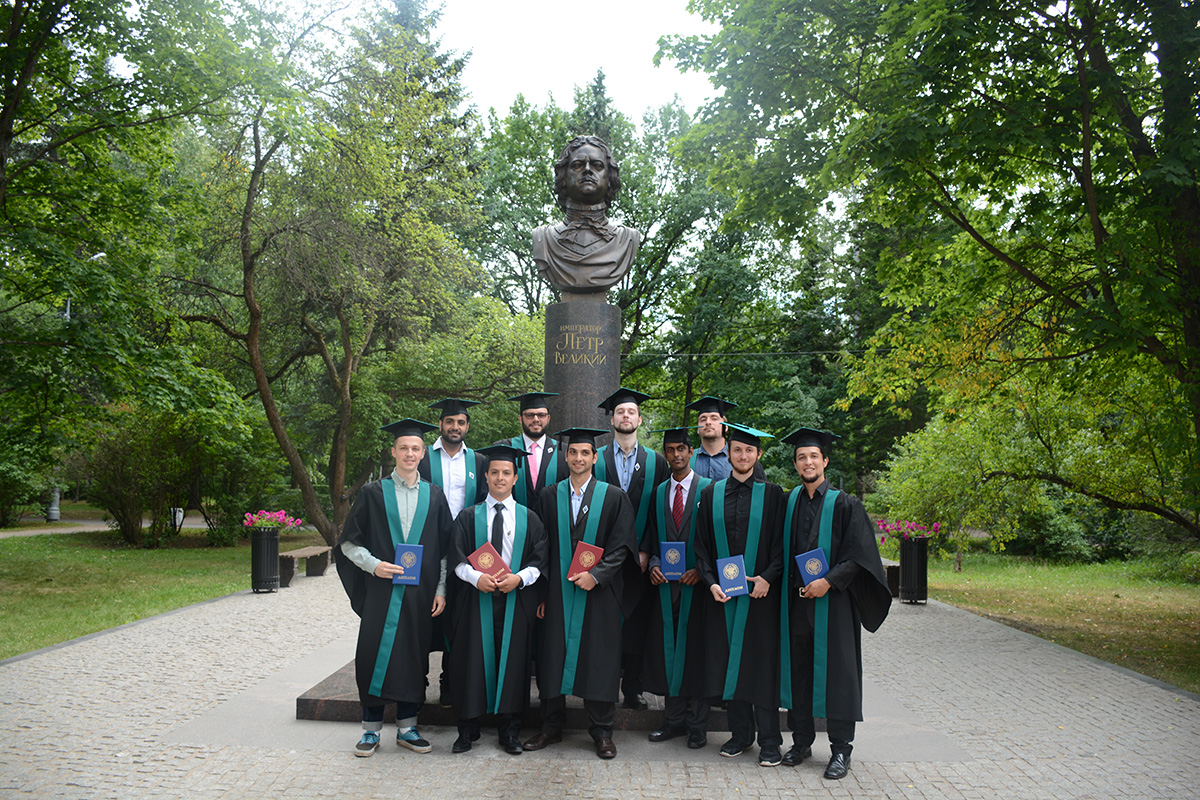 About the program
Fundamental background & Practical skills in the following fields:

Prerequisite knowledge in mathematics and engineering sciences:

Advanced Mathematics (Calculus, Linear Algebra, Differential Equations, Integral Equations, Discrete Mathematics, Probability Theory)
General Physics (Mechanics, Thermodynamics, Fluid Mechanics)
Engineering courses (Heat Transfer, Fundamentals of Electrical Engineering, Chemistry)
Informatics (Computer Science) and Computer Programming

Degree awarded

Master's Degree
(Peter the Great St. Petersburg Polytechnic University, Russia)

Major areas of expertise:

Numerical Methods in Heat and Mass Transfer
Thermal Power Plants
Operating modes of Thermal Power Plants
Combined Cycle Power Plants
Energy Economics;
Logistics in Energy Power Supply Systems for Enterprises
Hydrogen Energy
Renewable Energy Sources


Program duration

2 years, full-time

Career opportunities:

Energy is one of the continuously growing sectors in the world. Some of our graduates become plant engineers, and typically work for power plants and manufacturing establishments.

They may start with entry-level positions, which often deal with maintenance and repair of plant equipment, and further they can be promoted to senior managerial positions. Others go to work for energy committees and commissions, dealing with energy and environmental development strategies in the regions. Or a graduate may continue studies in doctoral programs.

Total workload / Credits

120 ECTS




Tuition fee per year:
Language

The program is taught in English




Entry requirements

Bachelor's or Specialist's degree in a relevant area
English language proficiency - B+ (CEFR B2)
Test in a relevant field of studies
Interview in English with a program coordinator (Zoom option is available)

Uniquessness

Public and professional accreditation by the international accreditation Commission Evalag and the National accreditation Council "national center for professional and public accreditation".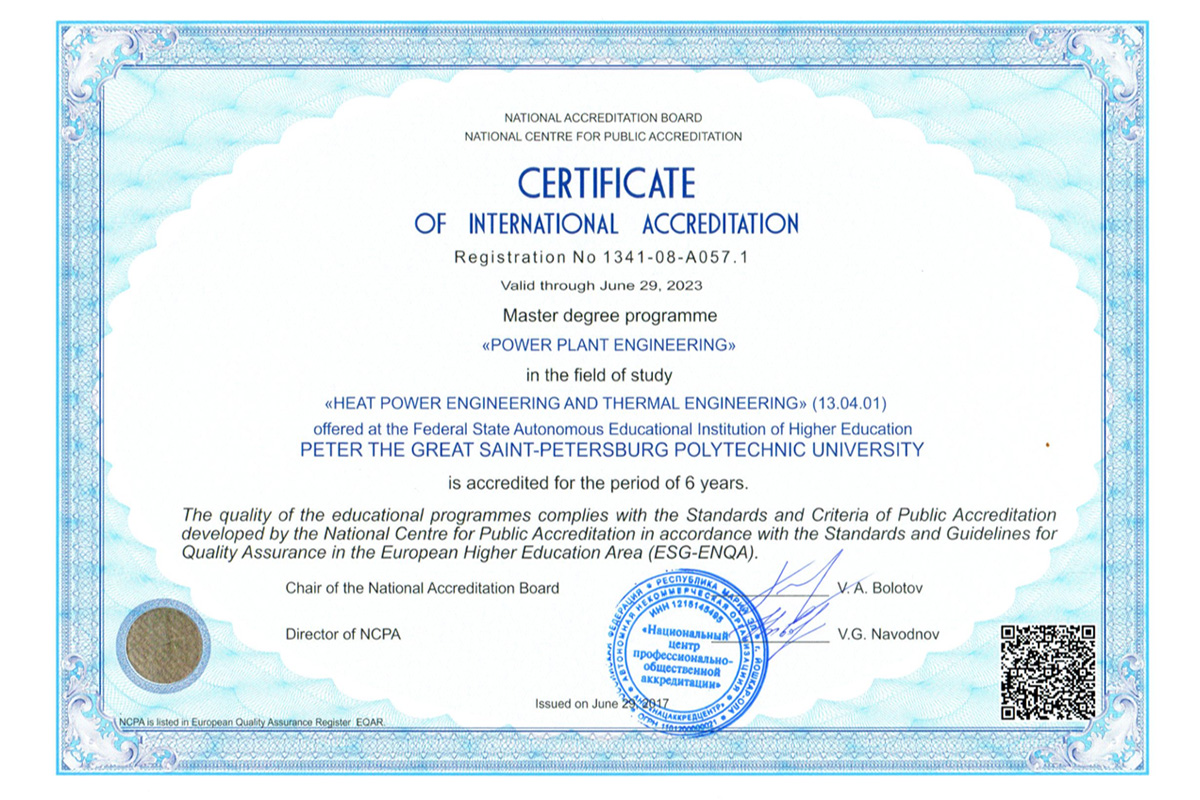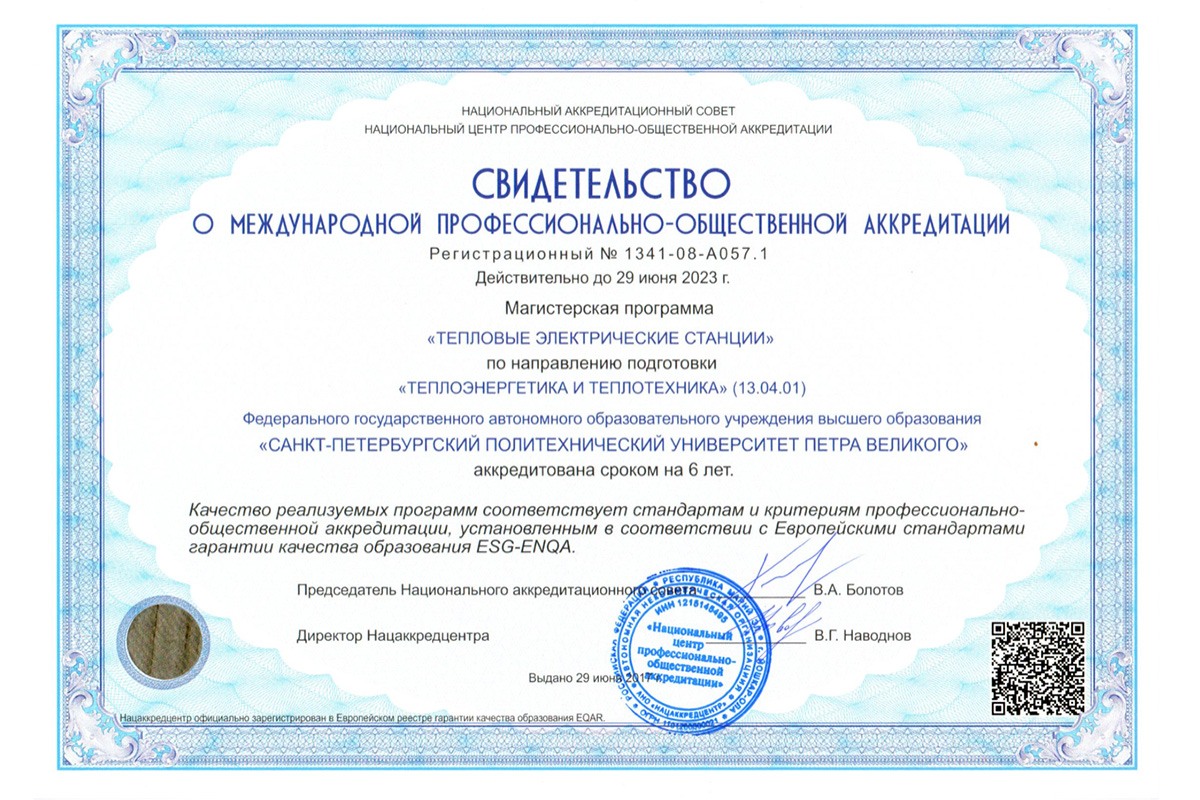 1 Semester
2 Semester

Information Resources in Scientific Research (2 ECTS)
High Voltage Technologies (2 ECTS)
Mathematical Physics (3 ECTS)
History and Methodology of Science (3 ECTS)
Scientific Discourse (3 ECTS)
Numerical Methods in Heat and Mass Transfer (4 ECTS)
Renewable Energy (4 ECTS)
Investment Management (3 ECTS)
Energy Economics (3 ECTS)
Steam and Gas Turbines (4 ECTS)

Foreign Language in Professional Activities (4 ECTS)
Numerical Methods in Heat and Mass Transfer (3 ECTS)
Thermal Power Plants (3 ECTS)
Power Supply Systems for Enterprises (2 ECTS)
Modelling of Vaporisation Processes (2 ECTS)
Internship (Obtaining Primary Skills in Software Operation Related to Professional Activities) (10 ECTS)
Internship (Obtaining Primary Professional Skills) (6 ECTS)
Turbine-Driven Compressors (4 ECTS)
Thermal Hydraulics (2 ECTS)

3 Semester
4 Semester

Combined Cycle Power Plants (5 ECTS)
Operating Modes of Thermal Power Plants (3 ECTS)
Innovation Management (2 ECTS)
Scientific and Research Work (8 ECTS)
Career Adaptability (5 ECTS)
Logistics in Energy (2 ECTS)
Network Problems and Electrical Systems (3 ECTS)

Preparation and Defense of the Master's Thesis (6 ECTS)
Pre-graduation Internship (9 ECTS)
Project Internship (17 ECTS)
Implementation of Vortex Generators over Wind Turbine Blades
Study of Coordination Control Strategies in Combined Microgrid System
The improvement of Post-Dryout Heat Transfer Calculations in Power Equipment Thermal Hydraulic Computer Codes
Effect of Turbine Blade Cooling on the Efficiency of Gas Turbines
Numerical Simulation of Forced Convection in Direct Air-Cooled Condenser of Power Plant
To explore the Optimization and Distribution of Inter-Unit Load in Power Plant
Numerical Investigation of the Centrifugal Compressor Inlet Chamber
Dry Anaerobic Digestion Technology and Its Application for Biogas Production
Upgrading the Thermal Circuit of the Turbine K-500-240
The Optimization and Energy Saving Analysis of Thermal Power System in Power Plant
Relation Between Energy Consumption and Economic Growth Investigation
Admission procedure
You are kindly required to visit the "How to apply section" to learn the Step-by-Step Admission procedure before and after arrival.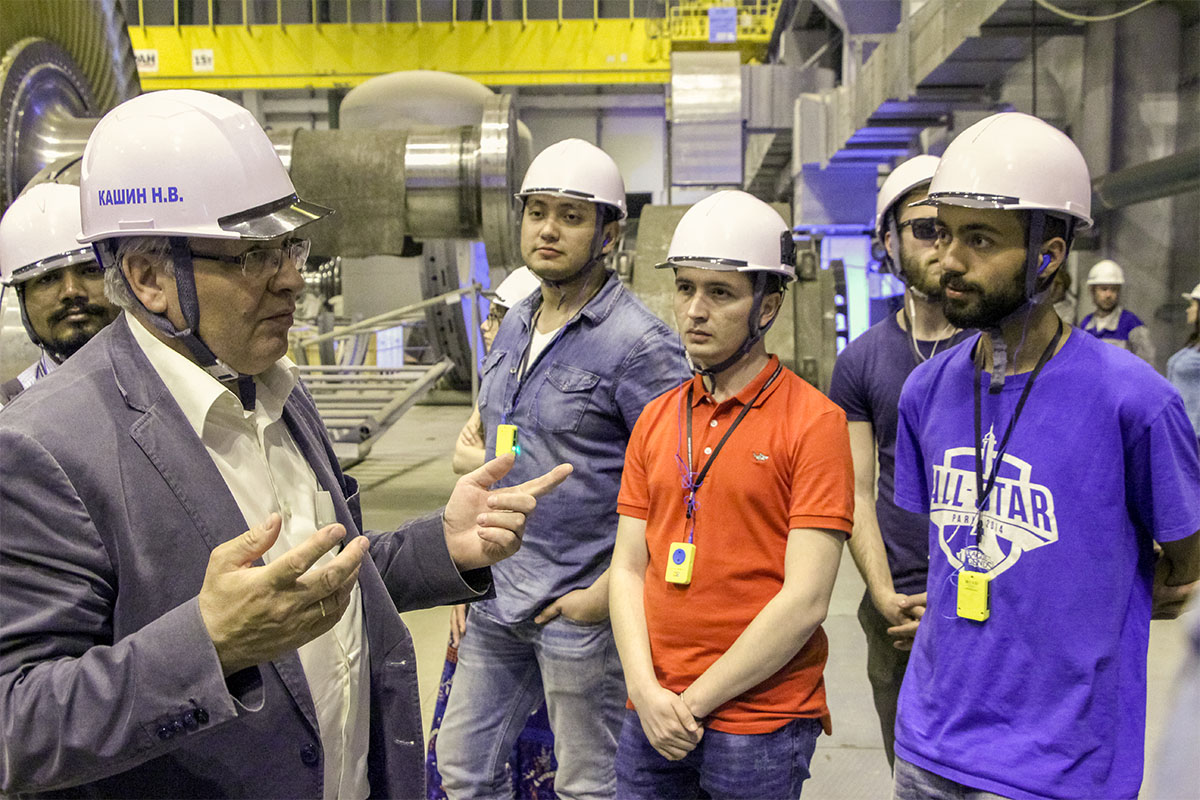 Program Partners

TGC-1 is the leading producer of electricity and heat in the North-West region of Russia and the second largest territorial generating company in Russia in terms of installed capacity.

South-West Power Plant is the energy facility of a new generation equipped with the state-of-the-art equipment, modern energy systems and process automation.
Additional Benefits
Dormitory
International community
Student unions
Cosmopolitan cultural, industrial, scientific and business center, birthplace of Russian president, background of famous Dostoevsky novels, UNESCO heritage site, most European city of Russia, St. Petersburg is a great place to live and to study.

Learn more about MSc Degree Power Plant Engineering
Contact details
Peter the Great St. Petersburg Polytechnic University:
Ekaterina Sokolova, Program Coordinator