Power Plant Engineering
Interested in creating and adopting modern solutions for power generation? Do you want to provide industries and communities of your region with safe and affordable energy?
Join our Master's programme and you will deepen your knowledge, skills and competences in a wide range of power engineering subjects.
After graduating, you will be able to design, construct, operate, manage and maintain power plants in the most efficient way, taking into account economic, environmental and societal aspects.
Key Points
double degree diploma;
the course is delivered in English;
visits to industrial facilities;
scientific research activities, regular participation in seminars, conferences and forums;
joint projects and research activities with teachers' engagement;
international contacts for future career at top positions;
cross-cultural studies and other extracurricular activities at the University;
scholarships to study abroad in English in one of the European partner universities (a semester or a summer school).
With the aim to train highly-qualified experts being able to perform a comprehensive analysis and accurate evaluation and implementation of the state-of-the-art technical solutions aimed at improving the energy efficiency of power plants.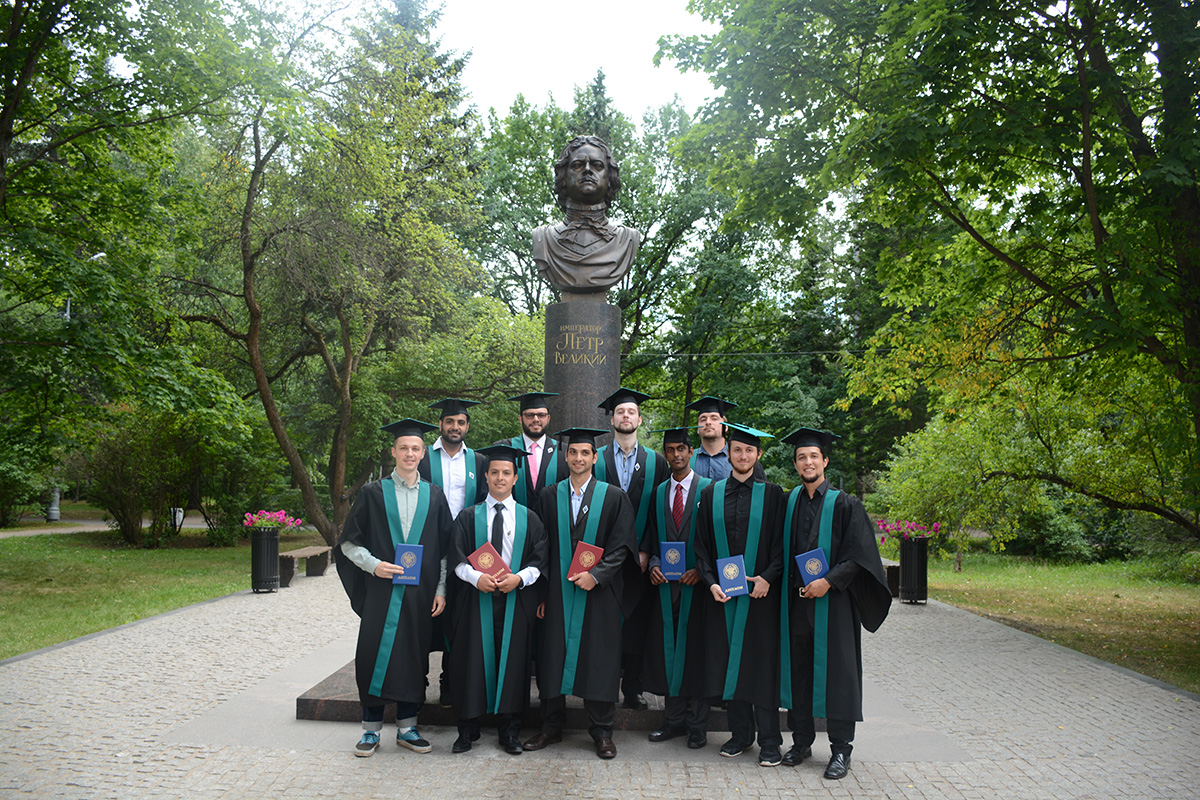 About the program
Fundamental background & Practical skills in the following fields:

Prerequisite knowledge covering at least the following content of mathematics and engineering sciences:

Advanced Mathematics (Calculus, Linear Algebra, Differential Equations, Integral Equations, Discrete Mathematics, Probability Theory)
General Physics (Mechanics, Thermodynamics, Fluid Mechanics)
Engineering courses (Heat Transfer, Fundamentals of Electrical Engineering, Chemistry)
Informatics (Computer Science) and Computer Programming

Degree awarded

Since the program is very popular among foreign students we've designed three possible individual educational tracks for Master's degree to choose from:

Diploma: awarded by SPbPU, Russia
Diploma is awarded by SPbPU, Russia, and certificate from a partner university about mobility semester (foreign university)
Double Diploma: awarded by Lappeenranta University of Technology, Finland and SPbPU, Russia


Students wishing to participate in academic mobility or Double Degree program complete an application form by the end of the first semester of study. SPbPU coordinator of the program nominates applicants to partner universities. Partner universities confirm or decline nominations based on their own set of criteria.

Major areas of expertise:

Numerical Methods in Heat and Mass Transfer
Thermal Power Plants
Operating modes of Thermal Power Plants
Combined Cycle Power Plants
Energy Economics;
Logistics in Energy Power Supply Systems for Enterprises

Program duration

2 years, full-time

Depending on the chosen track:

2 years at SPbPU
3 semesters at SPbPU + 1 semester abroad (optional) at a partner university
1st year at SPbPU + 1 year at Lappeenranta University of Technology, Finland

Partner Universities for mobility programs:

Leibniz Universität Hannover, Germany
Technical University of Munich, Germany
Politechnico di Milano, Italy
Politechnic University of Valencia, Spain

Career opportunities:

Energy is one of the continuously growing sectors in the world. Some of our graduates become plant engineers, and typically work for power plants and manufacturing establishments.

They may start with entry-level positions, which often deal with maintenance and repair of plant equipment, and further they can be promoted to senior managerial positions. Others go to work for energy committees and commissions, dealing with energy and environmental development strategies in the regions. Or a graduate may continue studies in doctoral programs.

Total workload / Credits

120 ECTS




Tuition fee per year:
Language

The program is taught in English




Entry requirements

Bachelor's or Specialist's degree in a relevant area is required
English language proficiency - B+ (CEFR B2)
Exam Test in a relevant field of studies
Interview in English with a program coordinator (Skype option is available)

Uniquessness

Public and professional accreditation by the international accreditation Commission Evalag and the National accreditation Council "national center for professional and public accreditation".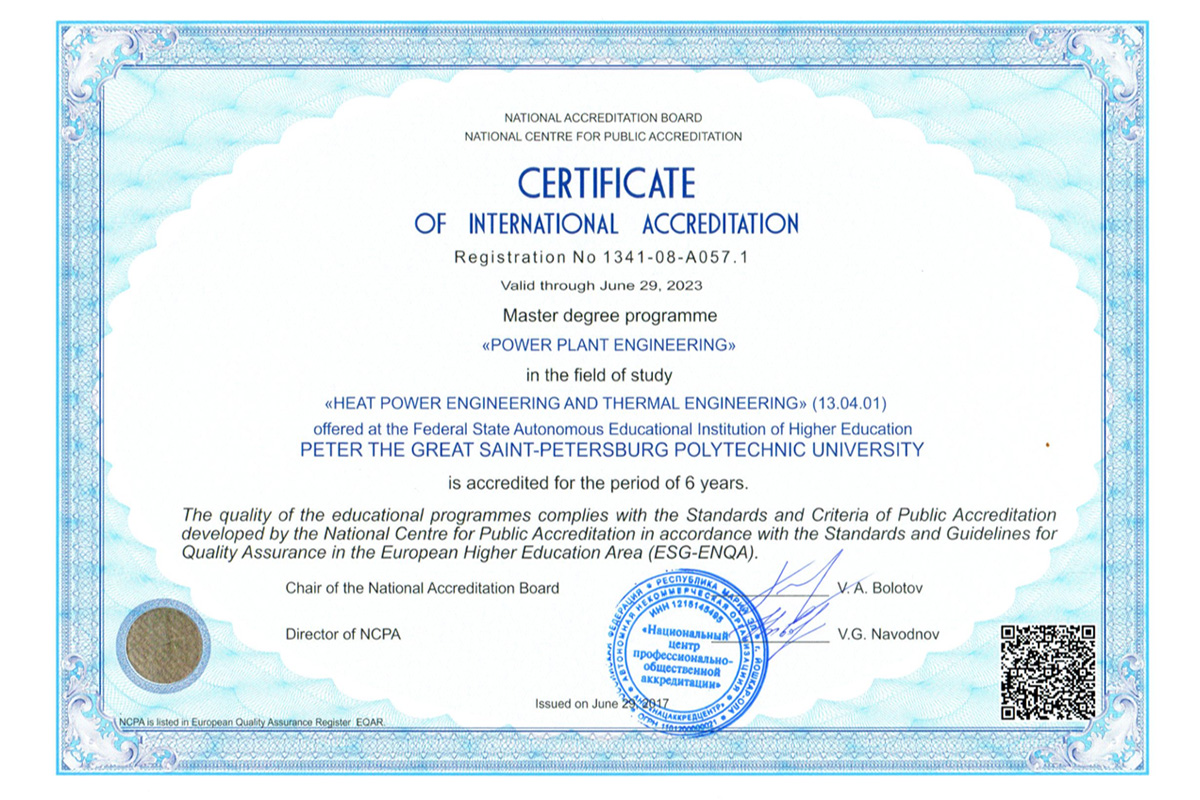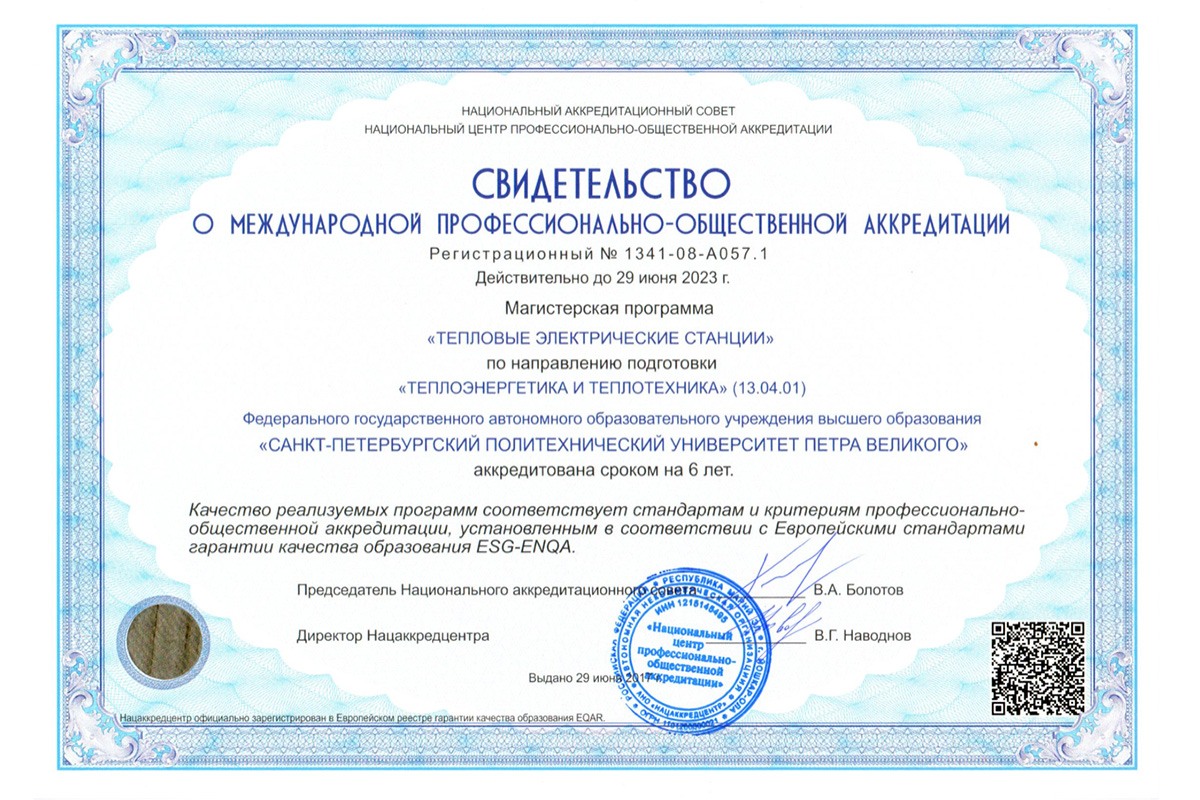 MODULES
ECTS
Engineering Courses:

Renewable Energy;
Thermal Power Plants;
Modeling of Vaporization Processes;
Numerical Methods in Heat and Mass Transfer;and etc.

37
General Scientific:

History and Methodology of Science;
Language (English, Russian);
Scientific Discourse

10
Project activity:

Scientific and Research Work;
Internship Course Projects;
Master thesis

62
Economics and Management courses:

Energy Economics;
Supply Chain Management;
Innovation Management;
Human Resources Management

11
Total
120
Implementation of Vortex Generators over Wind Turbine Blades
Study of Coordination Control Strategies in Combined Microgrid System
The improvement of Post-Dryout Heat Transfer Calculations in Power Equipment Thermal Hydraulic Computer Codes
Effect of Turbine Blade Cooling on the Efficiency of Gas Turbines
Numerical Simulation of Forced Convection in Direct Air-Cooled Condenser of Power Plant
To explore the Optimization and Distribution of Inter-Unit Load in Power Plant
Numerical Investigation of the Centrifugal Compressor Inlet Chamber
Dry Anaerobic Digestion Technology and Its Application for Biogas Production
Upgrading the Thermal Circuit of the Turbine K-500-240
The Optimization and Energy Saving Analysis of Thermal Power System in Power Plant
Relation Between Energy Consumption and Economic Growth Investigation
Admission procedure
You are kindly required to fill in an on-line application. International applicants may find additional information concerning admission at SPbPU web-site.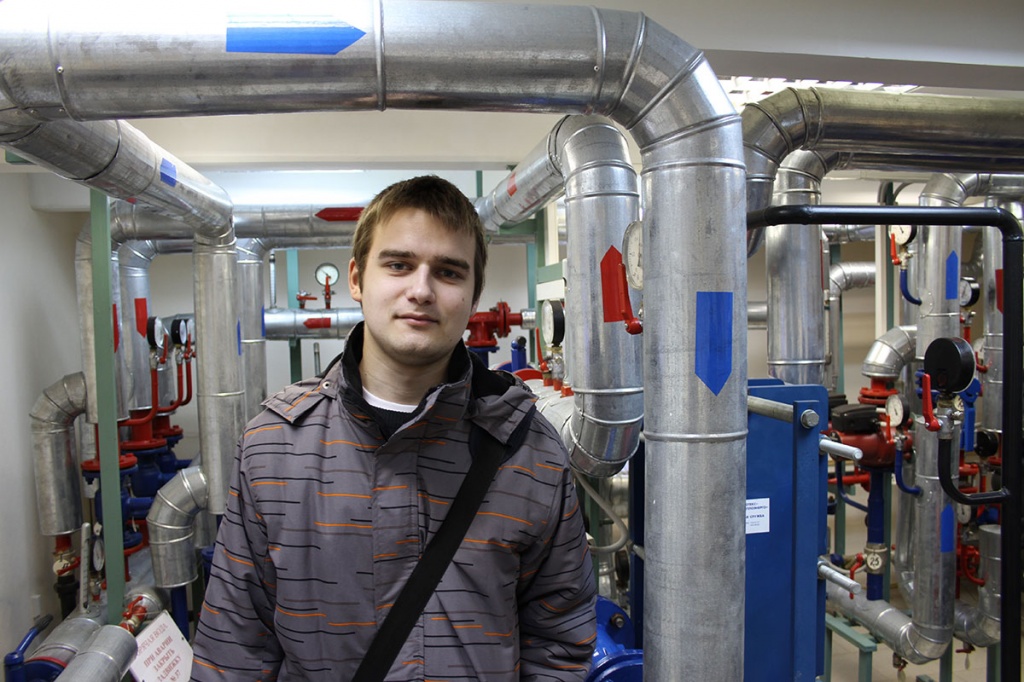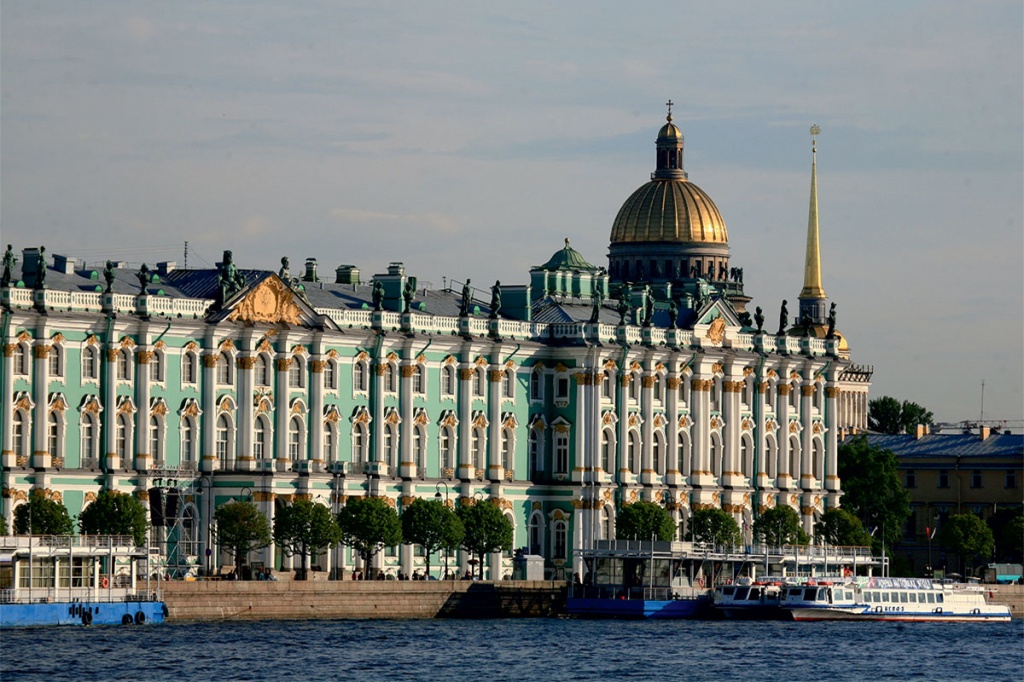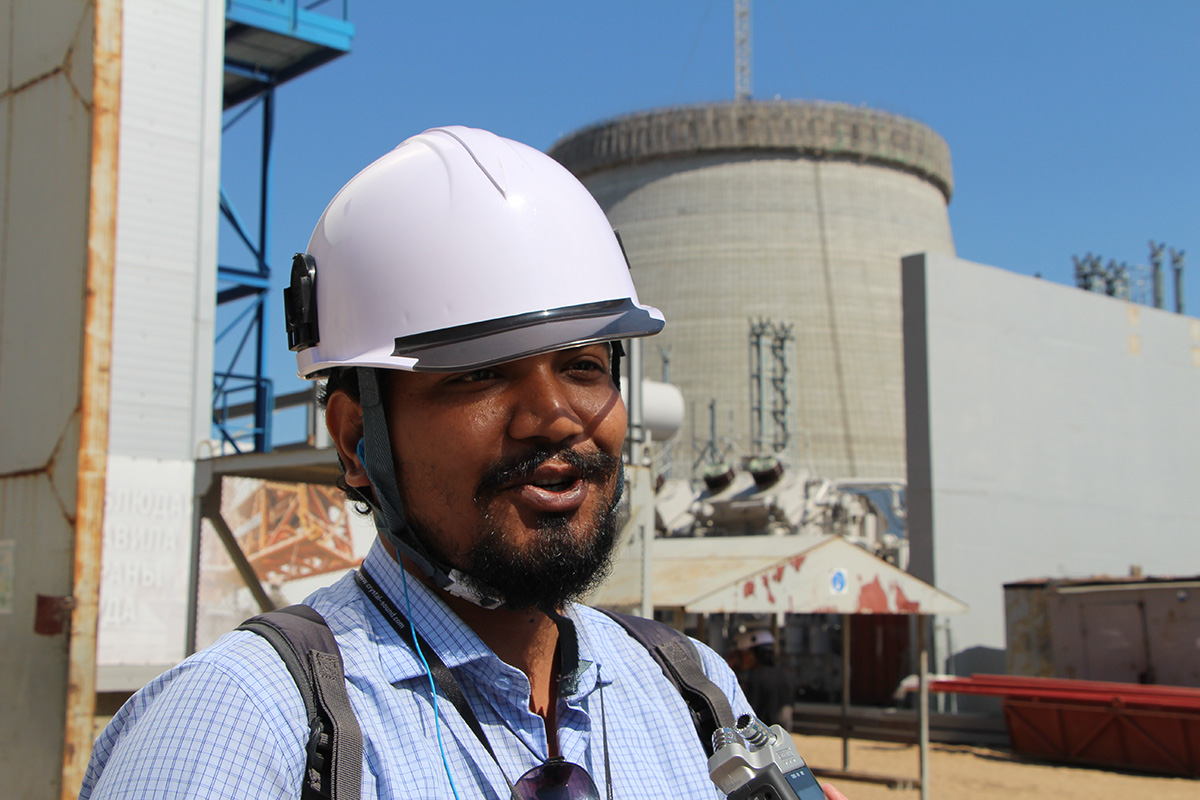 Upon graduation participants will become proficient in the field of modern energy sector. Our graduates of "Power Plant Engineering" Master's degree program are highly-trained professional engineers able to inform analysis, evaluation and implementation of the state-of-the-art technical solutions aimed at improving the energy efficiency of power plants. Our graduates develop practical skills and professional competences in the design and operation of power plants, including construction, commissioning, start-up and management; and the capability to simulate and analyze the operation of power plants with the use of up-to-date sophisticated software. Leading professors of Peter the Great St. Petersburg Polytechnic University and other leading Russian and foreign universities are engaged in educational process.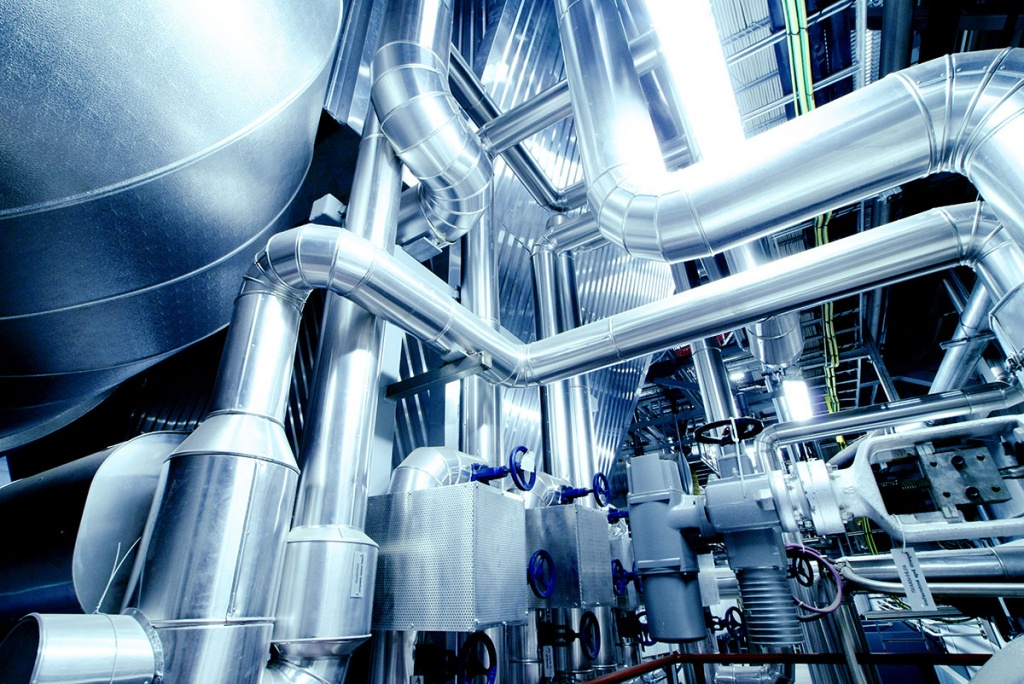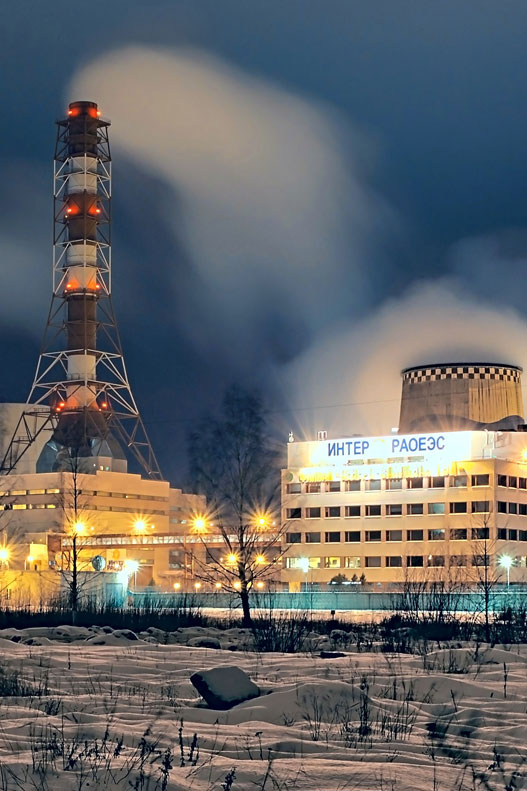 Program Partners

Lappeenranta University of Technology (Finland). Strategic focus areas of this university are green energy, technology and the sustainable value creation, and the international role as a hub of Russian relations Master Degree Program "Energy Technology"

TGC-1 is the leading producer of electricity and heat in the North-West region of Russia and the second largest territorial generating company in Russia in terms of installed capacity.

South-West Power Plant is the energy facility of a new generation equipped with the state-of-the-art equipment, modern energy systems and process automation.
Additional Benefits
Staying in the most beautiful city of Russia - Saint-Petersburg - will reward you with unforgettable experience!
Learn more about MSc Degree Power Plant Engineering
Contact details
Peter the Great St. Petersburg Polytechnic University:
Alena Aleshina, Program Coordinator
skype: alyonka_87