Internships/Jobs for international students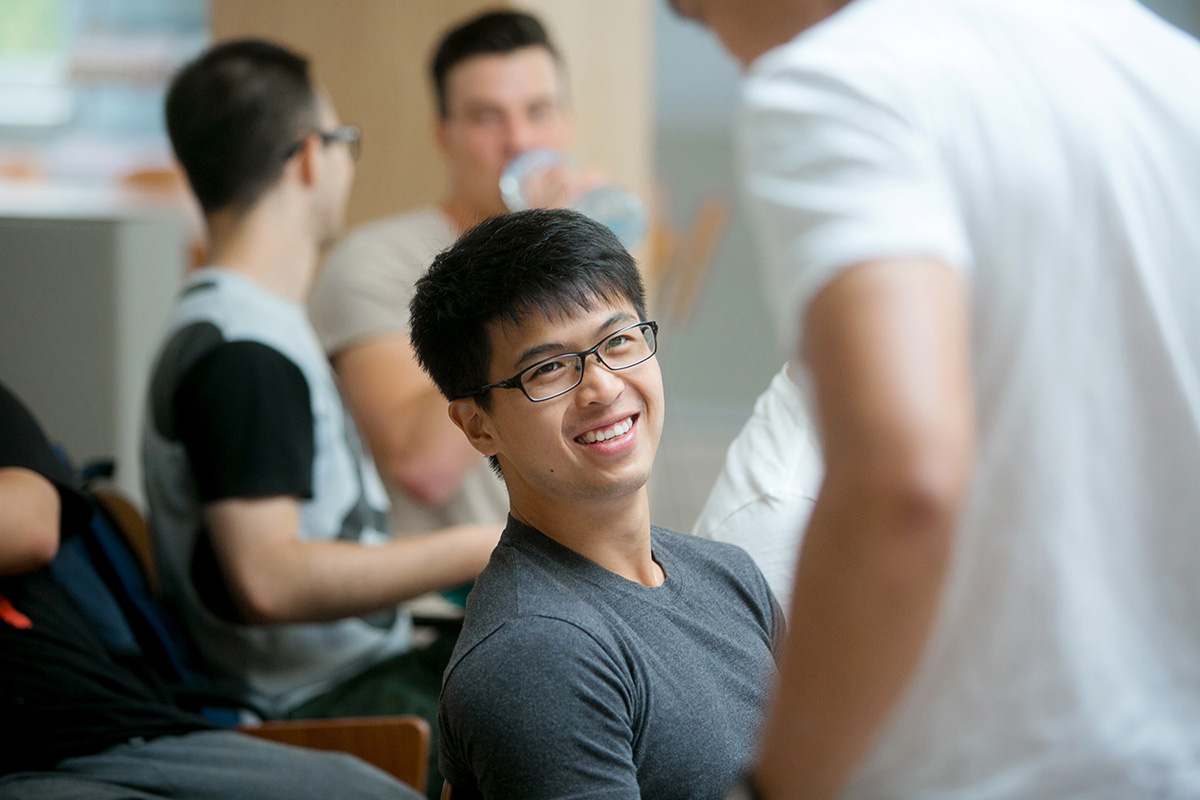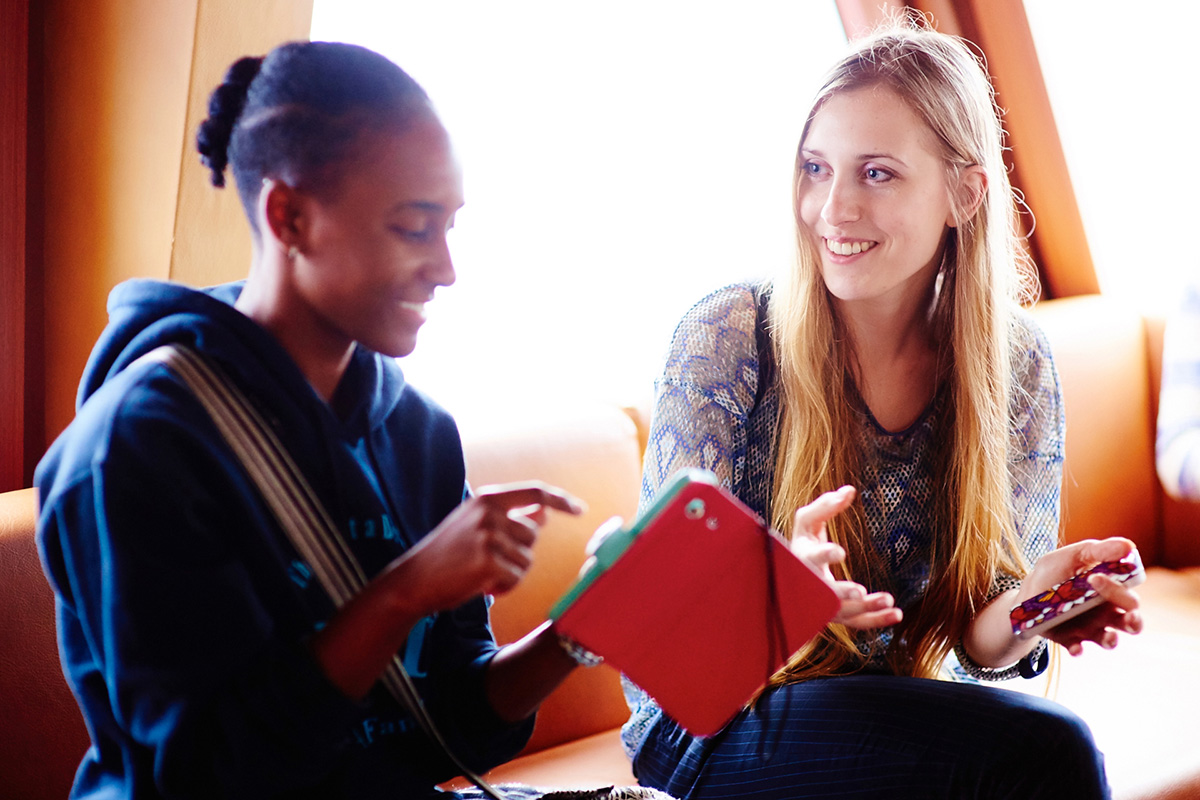 SPbPU provides several options for foreign students or graduates who are interested in taking industrial or scientific internships in St. Petersburg.
The program "Internship & ECTS credits in Russia " is suitable for students of foreign universities or graduates from abroad. Besides, international students from abroad are also offered a variety of scientific internships options at our university.
Alternatively, we offer options of individual academic and scientific internships to foreign students of undergraduate, graduate or postgraduate level or universities' graduates.
Also, we regularly make announcements of internships or part-time jobs in various industries where foreigners are eligible to work. These opportunities are offered to SPbPU international students who would like to combine their degree studies with working part-time in a company with English-speaking environment.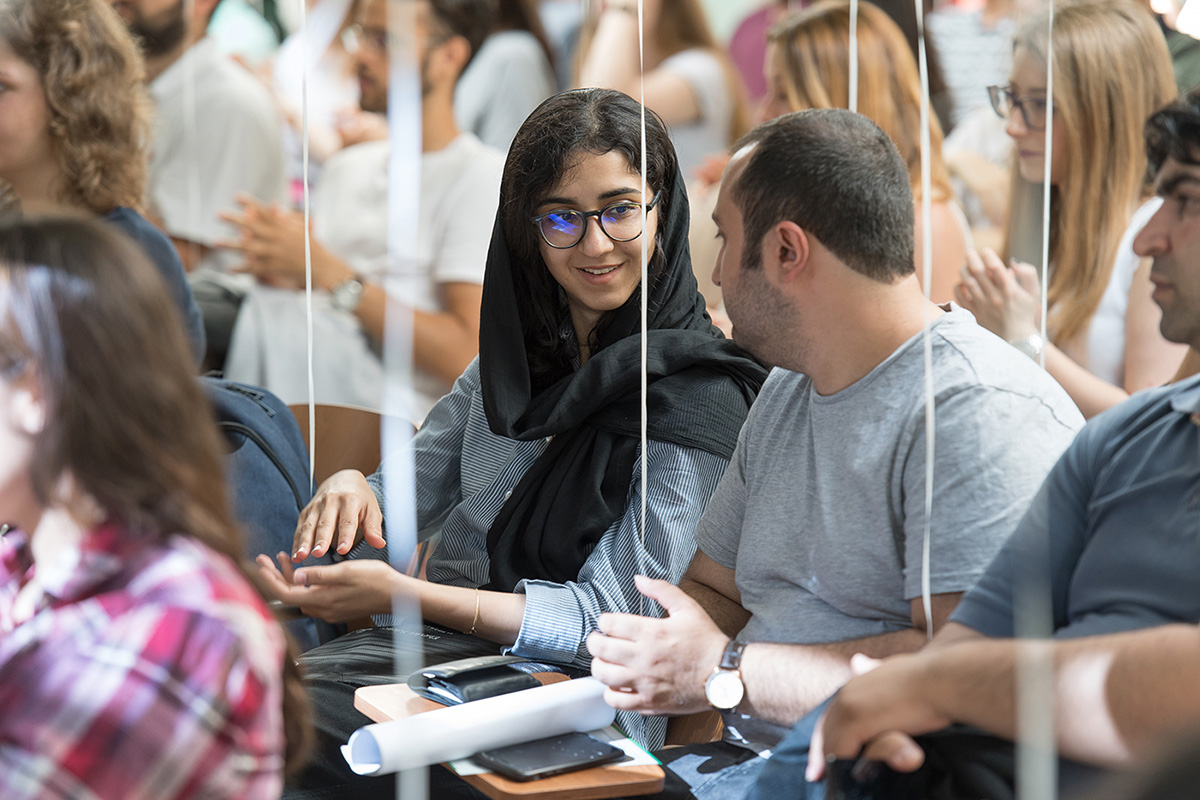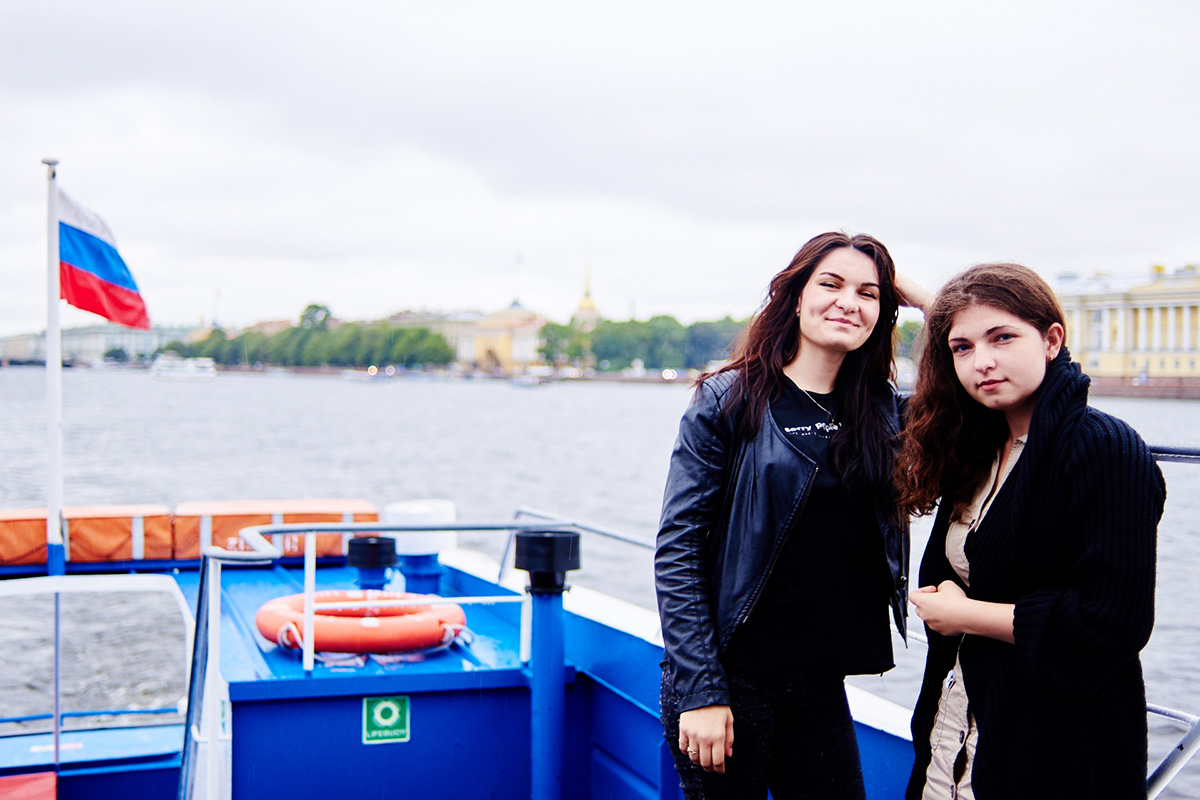 Contacts
Department of International Educational Programs
room 227, 28, Grazhdanskii prospect, 195220, St.Petersburg, Russia