Projects
Despite the political tensions in the world, the scientific community is confident in maintaining professional and collegial relations. Authoritative scientific organizations and foundations have great respect for Russia's achievements and contribution into the global system of science and education. A scientist is always a man of the world, he (or she) seeks to unite people, and each discovery is a big step towards a great change and the future of all mankind. Representatives of the business community and scientific and educational organizations should understand the problem of teamwork and must have a clear understanding of mutual expectations. he basis for the mutual trust are clear intentions, and it occurs not at once, but during the development of cooperation.

Gregor Berghorn, ex-head of DAAD Representative in Moscow
Polytech actively supports participation of its reseachers in international grant programs which makes it possible to gain direct connection with numerous academic and industrial partners from around the world.
Over the last decade our University took part in major global scientific and educational programmes such as European Framework Pograms (FP3, FP4, FP5, FP6, FP7), Cross-Border Cooperation Programs (CBC, ENPI), International Science Technology Center (ISTC), INTAS, CRDF and other programs for researchers, jount projects with national scientific foundation of different countries (USA NSF, Switzerland NSF, Norway Research Council, etc.), educational programs BRIDGE, TEMPUS, ERASMUS, etc.).
Polytech has been running over 170 projects, mainly in Engineering&Technology and Natural Science.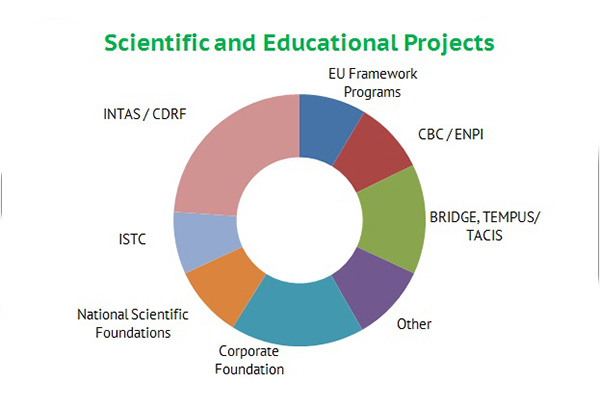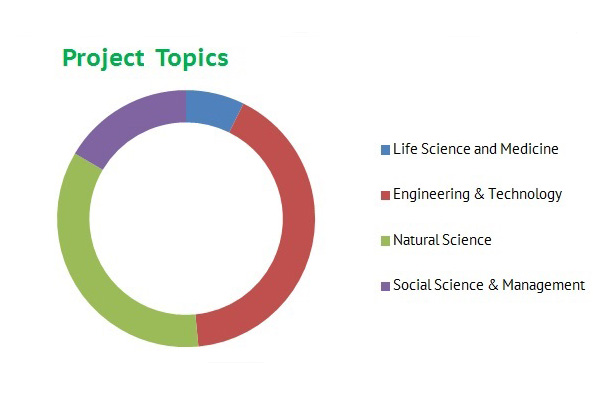 Read more about co-finding mechanisms EU-Russia S&T cooperation (Horizon2020)
CROSSING BORDERS: in international consortia
Due to profound background in carrying out projects within the framework of various international programs to support collaborative research allows Polytech to act now as an experienced participant in international consortia.
Mechanisms of international collaborative and coordinated contests held as part of the Federal Target Program R&D, RSF, RFBR and other funds make it possible to focus the efforts of research teams from different countries to solve a variety of global challenges.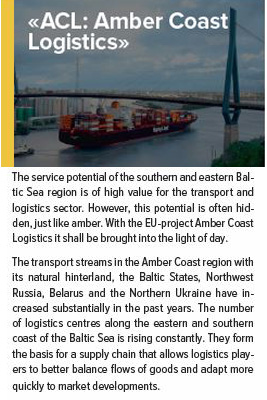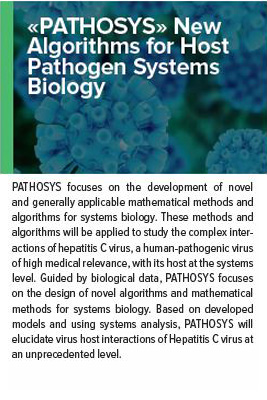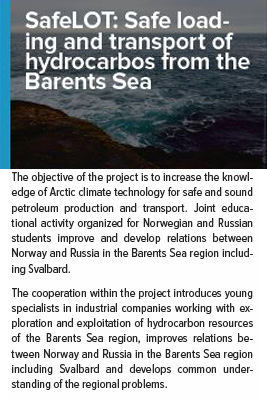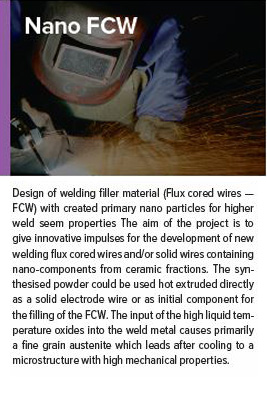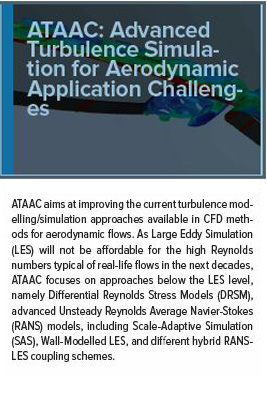 BREAKTHROUGH PROJECTS: Mission to changes
The aim of such projects is to unite efforts of the academic community, industrial companies and administrative structures of different countries and regions to address the pending challenges facing the society, to ensure the optimal use of financial resources, to implement innovative scientific ideas and to improve the quality of education and introduction of new educational technologies.