International Polytechnic Winter School 2020
Enjoy your unforgettable winter holidays with us!
Come, learn, and explore one of the most beautiful cities of Russia in winter time: exciting cultural and social life, picturesque surroundings and suburbs. St. Petersburg is a true entertaining cosmopolitan with the large cultural contribution.
Here you may enjoy enormous amount of popular cultural places to see since our city is on the UNESCO world heritage list. Besides you may explore opera, ballet and classical music programs performed at a high level of proficiency and try out St. Petersburg night life at cafes, bars, discos and lovely venues to walk and feel the romantic spirit of the snowy city.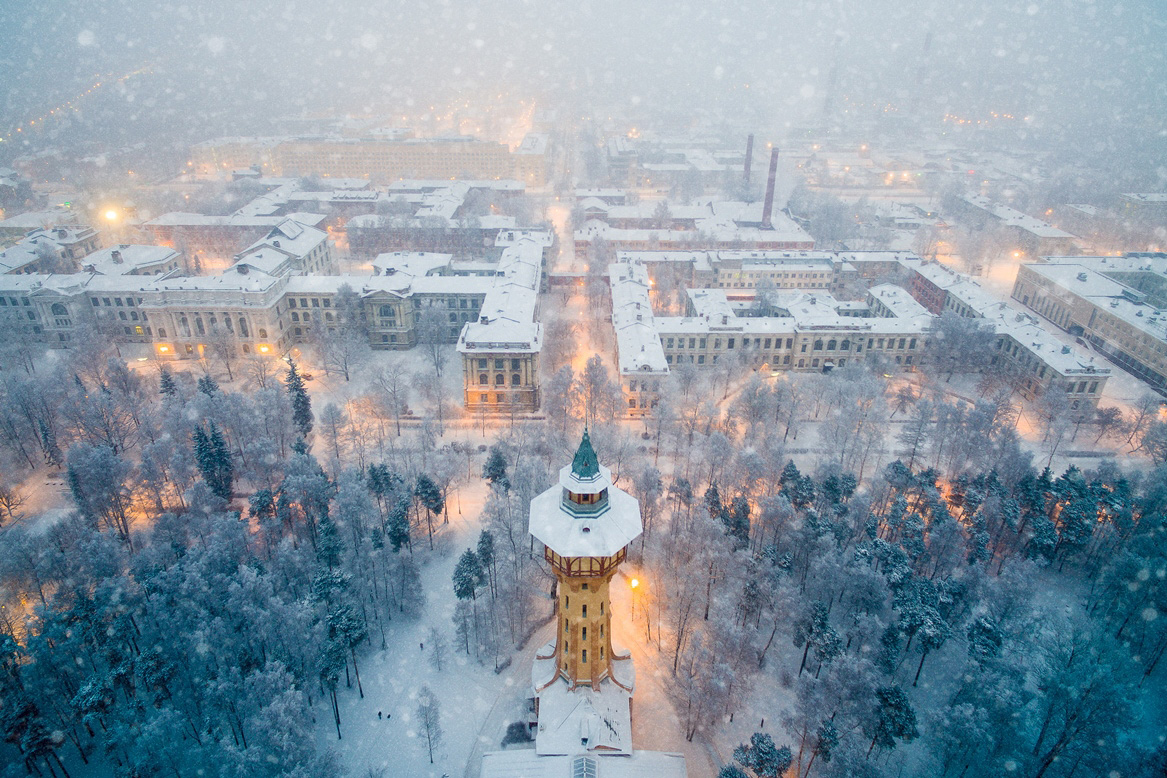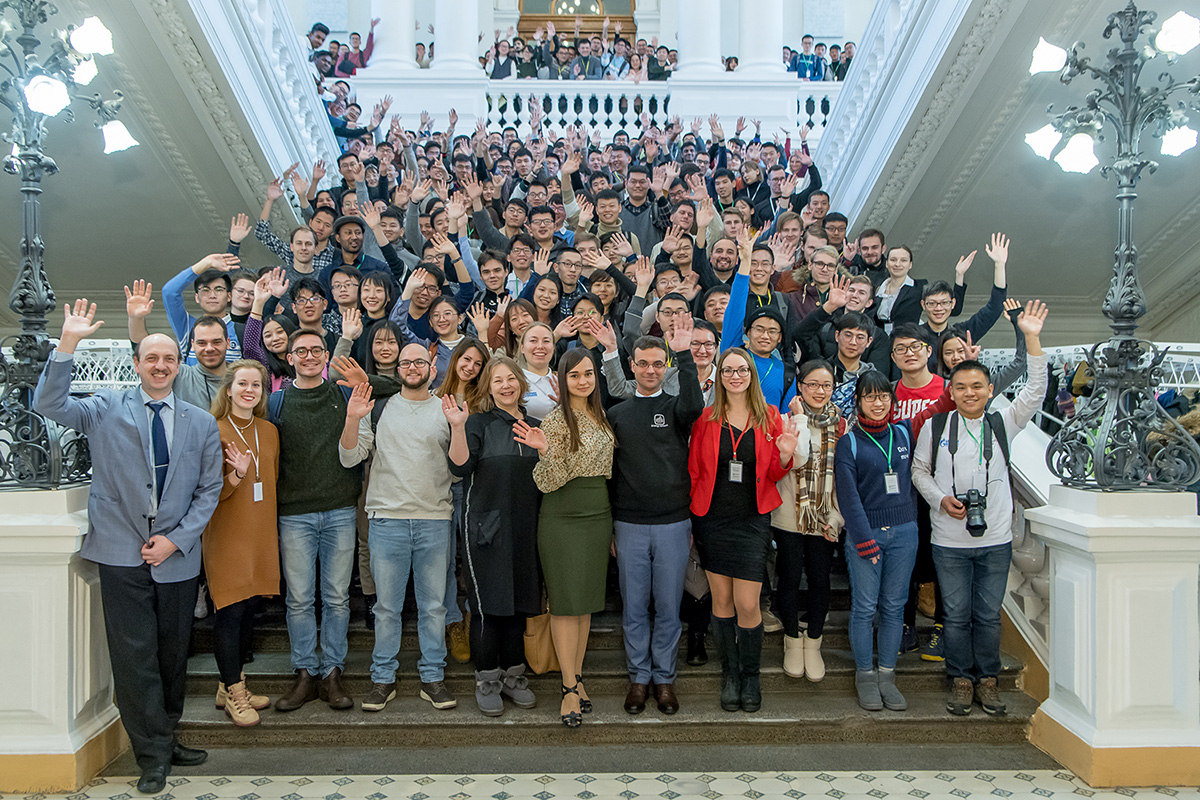 SPbPU runs 17 winter courses with ECTS credits in 8 fields of studies:
General Information:
Don't miss your chance and get the most of your winter holidays!
Contacts
195220 Russia, St. Petersburg, 28 Grazhdansky pr. Office room #227