University Foundation Program
Our courses are designed to offer students the best preparation for their future success.
Admission Offices
Office hours: 9:30 - 18:00
195220, Russia, St.Petersburg, Grazhdansky pr., 28, room 228
Take the first step for your future career!
Dear applicants! Admission for the 2022/2023 academic year for the University Foundation Programs has started February 1st, 2022.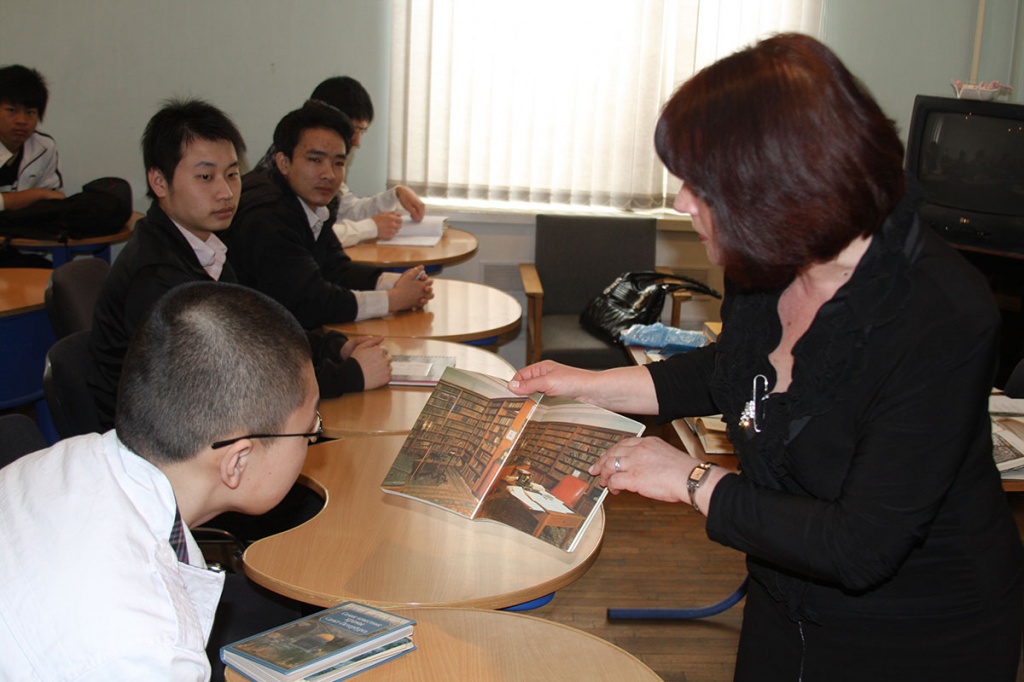 University Foundation Programs:
Prepare international students for undergraduate and postgraduate studying at Russian universities
Develop international communication and studying skills through the Russian language and professional training
The first SPbPU University Foundation Program was founded in 1965. Since then, more than 15 thousand students from Europe, Central, North and South Americas, Asia and Africa have graduated from these programs.
The SPbPU University Foundation Programs meet Russian state educational standards of university foundation training. The programs are based on the standards of Russian high schools and first years of higher education schools. Over 50% of the class time is dedicated to learning Russian language.
We offer three educational frameworks depending on the students' future specializations (majors: ENGINEERING, ECONOMICS, and HUMANITIES).
Programs for international students:
Students, who have successfully completed the University Foundation Program, receive the Certificate of the University's standard form.
Admission procedures for the University Foundation Programs:
Newcomers can apply online by filling in the APPLICATION FORM;
Or prospective student (or his friends/relatives) can submit their documents (copy of passport's page with photo and personal data) via email (interstudy@spbstu.ru; interadmission@spbstu.ru). Passport's expiration date should be later than May 2024.
Full admission procedure is available HERE .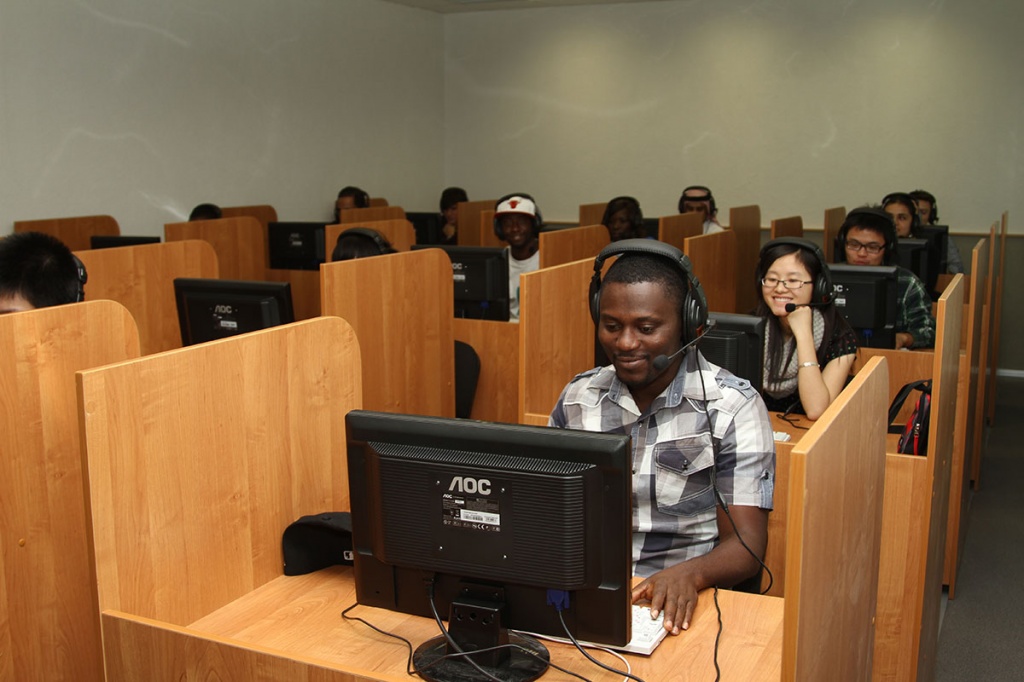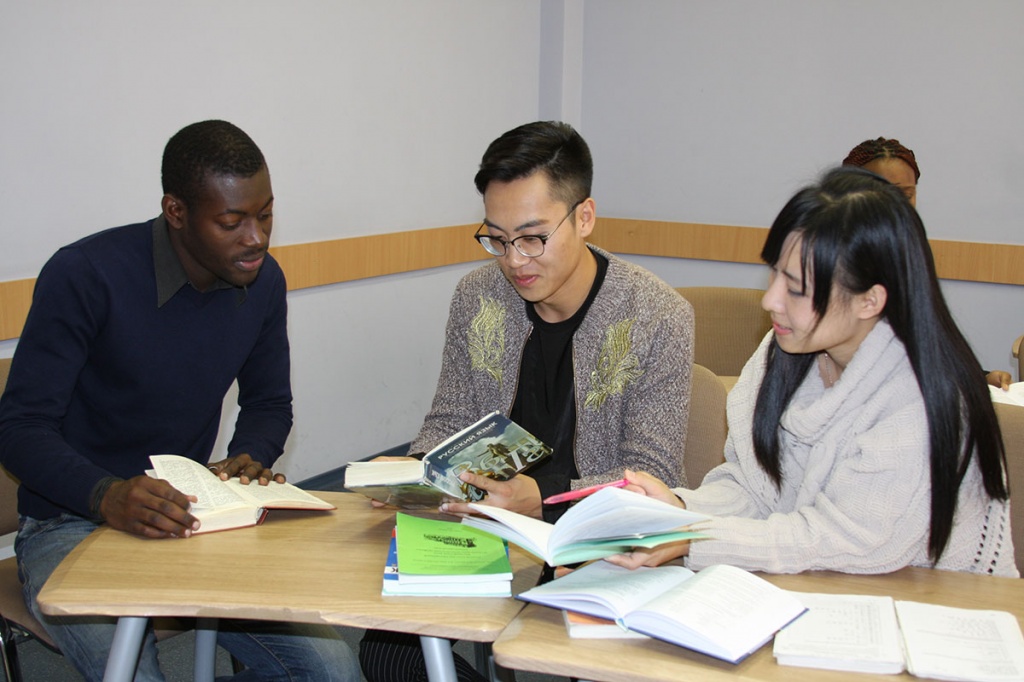 Contact information
Students already enrolled in University Foundation Programs, please contact the Deanery of the University Foundation Programs
195220, Russia, St.Petersburg, Grazhdansky pr., 28, room 301
Student's testimonials