Sports
The first Director of the Polytechnic Institute Prince A.G. Gagarin, caring for students' active recreation and with consideration of the Institute's remoteness from the city center, ordered to equip the university with two tennis courts and give "the big room down the hall of residence" for coming into fashion "ping-pong". Soon a special gym was equipped.
Polytechnic University is rightfully proud of its graduates who had achieved outstanding sportive results: U.V. Aroshidze, world champion in volleyball (1960); M.M. Botvinnik, World Chess Champion for most of 1948 to 1963; Ye.Kulikov, Olympic champion (1976, Innsbruck) and holder of 9 world records in speed skating, and many other athletes.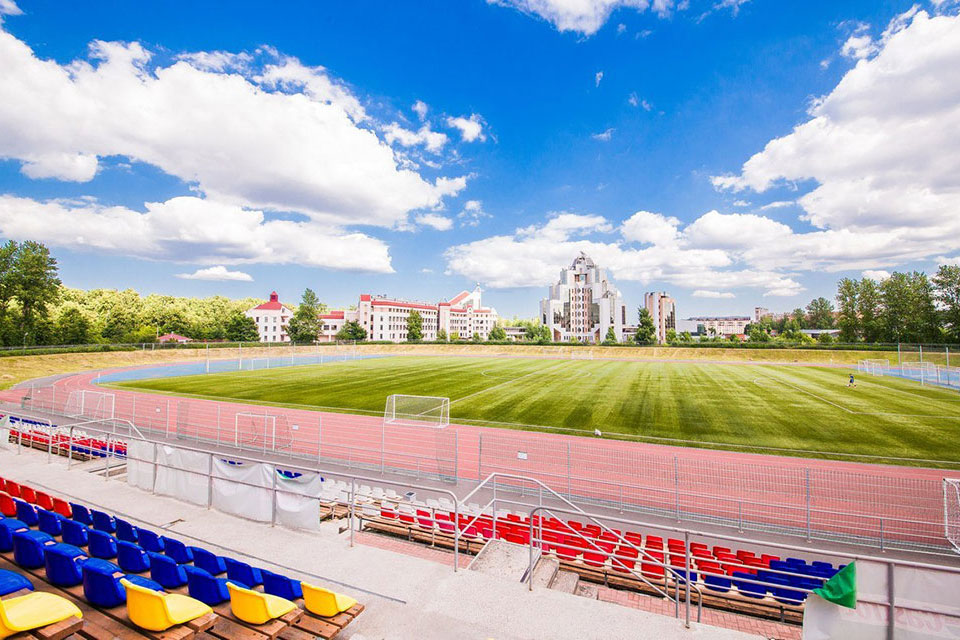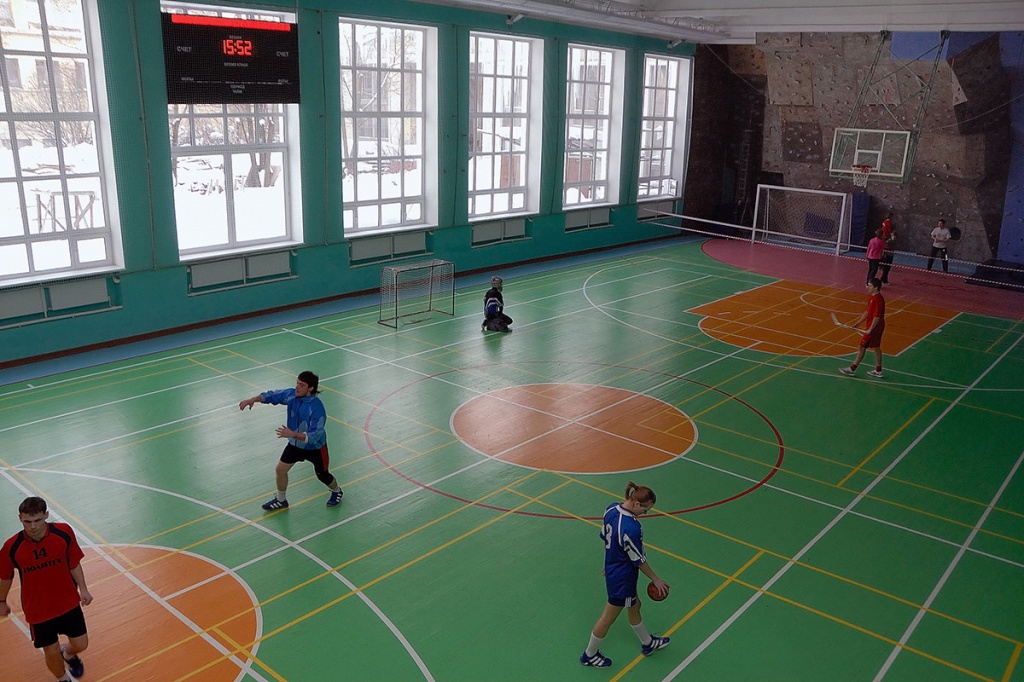 Currently, Polytechnic University has a modern complex of sports facilities. It includes a swimming pool, basketball and volleyball halls, halls for wrestling and boxing, a gym, a ski-storage, a climbing wall, a weightlifting gym, a chess club, and a training base in the village of Kavgolovo. A stadium with two football fields and an ice hockey rink, tennis and gym courts, and several playgrounds is located next to the old University Park.
The SPbPU Sports Complex welcomes everyone, from beginners to accomplished professionals in various sports. Altogether, the University has sportive facilities for more than 70 athletic disciplines.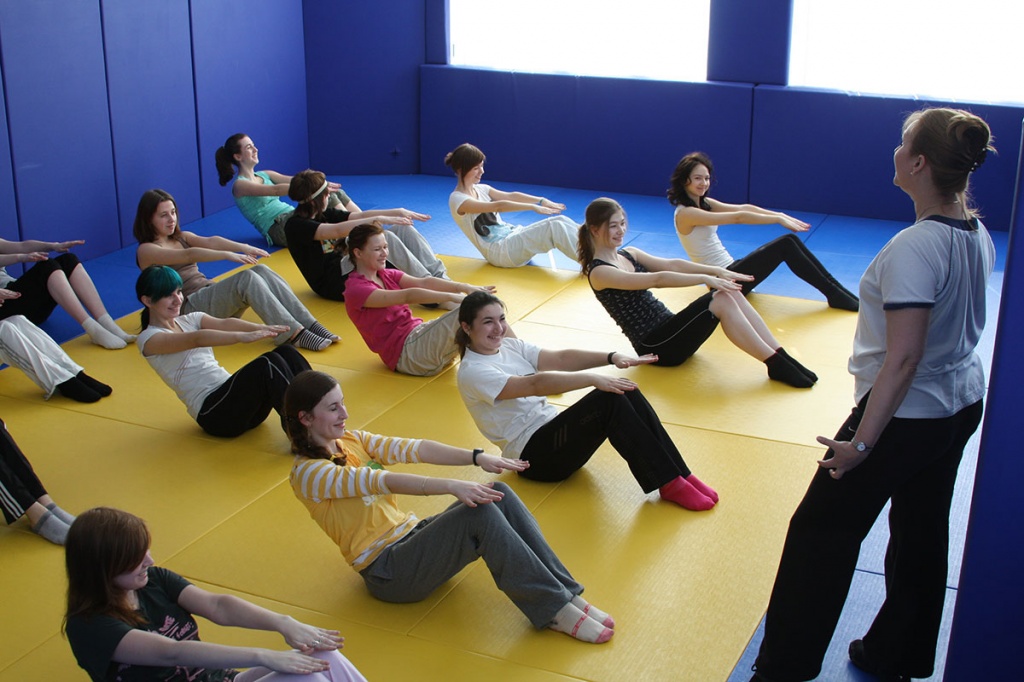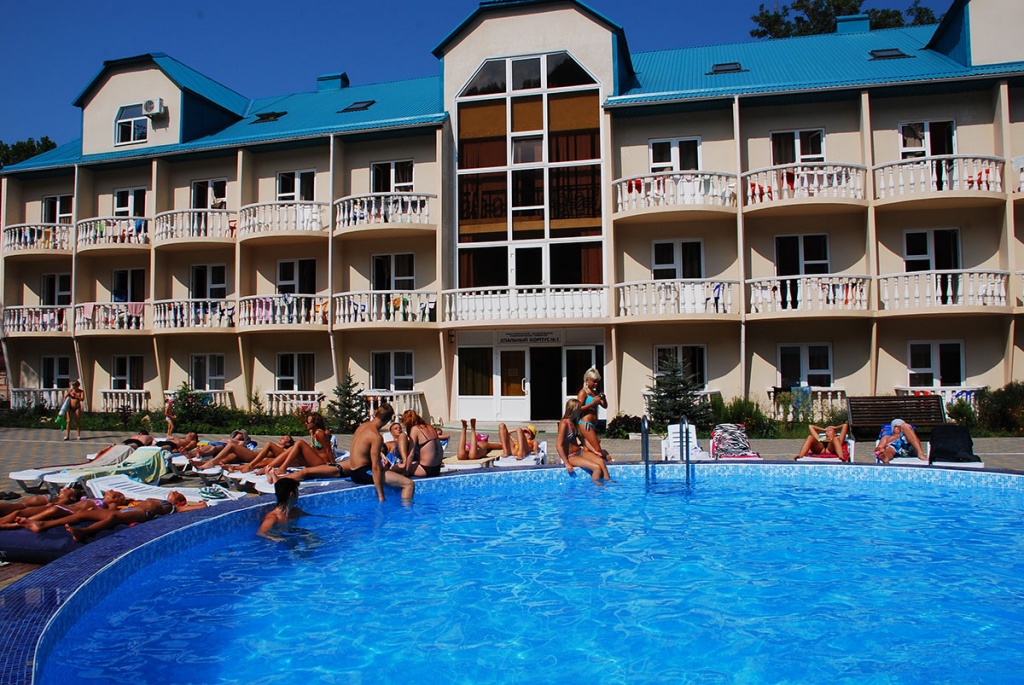 In addition to sportive facilities, the Sports Complex has a room of medical control, a massage room and a room of auto-training; health testing labs, a valeology center and a rehabilitation center for students with serious health disabilities. In the result of research and practice work, particular recommendations for psychophysical support of Russian and foreign students have been developed to help their adaptation to studying at Polytechnic University.
Medical assistance to students and university employees is provided by the on-campus municipal outpatient clinic and a modern University Health and Preventive Center.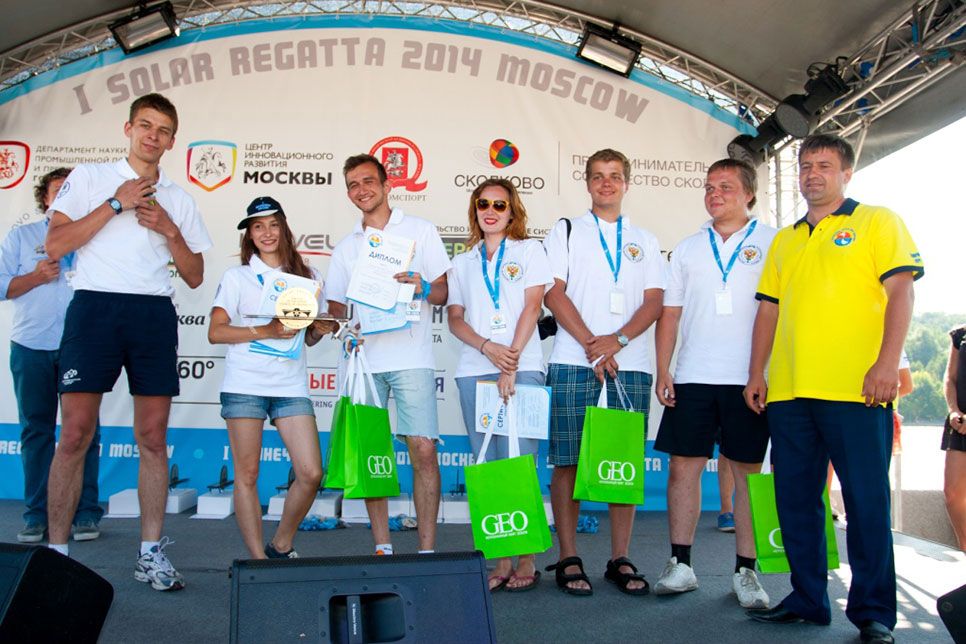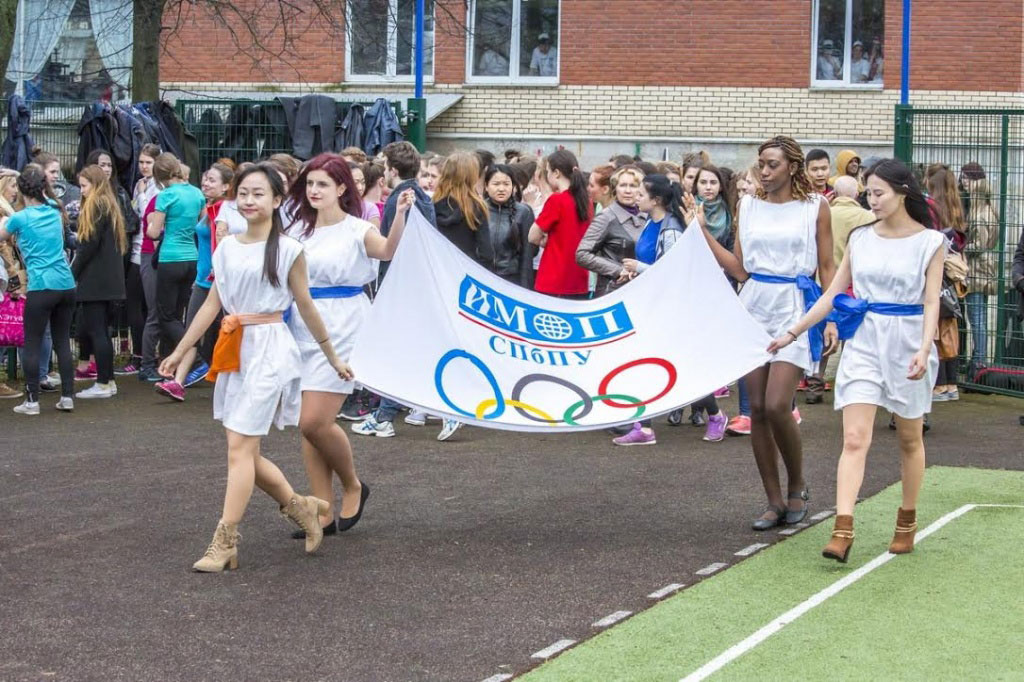 Polytechnic University has two recreational summer facilities. In summer, students and staff of Polytechnic University can have an opportunity to have rest in the University's Northern or Southern Camps located correspondingly in the picturesque areas of the Karelian Isthmus, on the shore of Vuoksa Lake nearby Priozersk, and on the Black Sea Coast, in the settlement of Novomikhailovka (nearby Tuapse).
Polytechnic University is the leader among St. Petersburg universities in organizing sportive events and professional sports activities. The University supports numerous sports teams, many of which have achieved prominent results in city, regional and international competitions.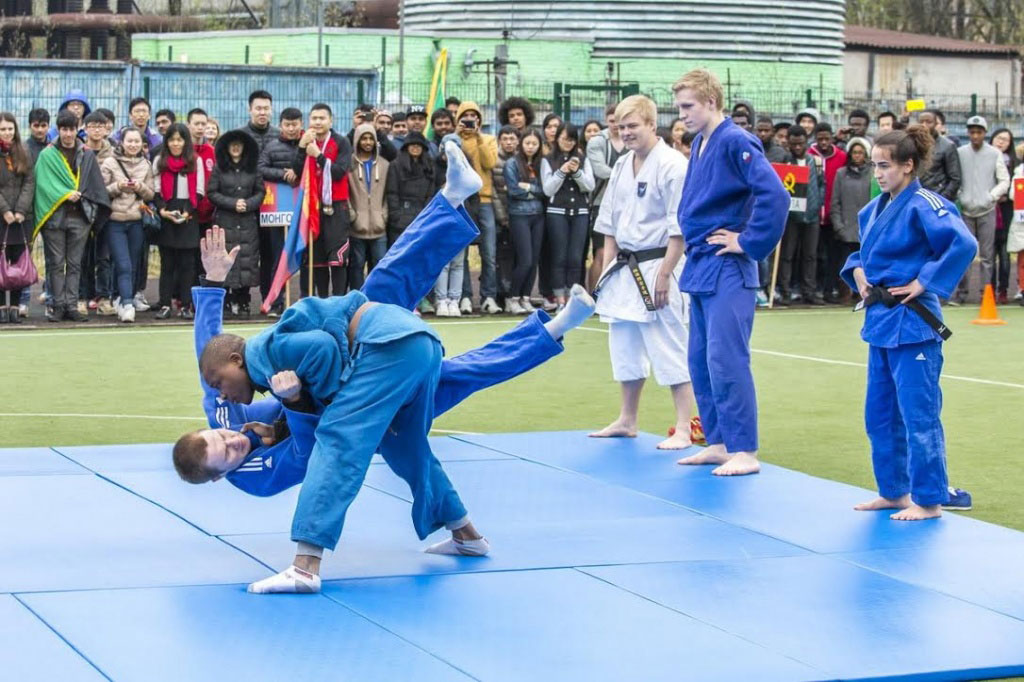 Current sports teams of the Polytechnic University:
Athletics;
Gymnastics;
Aerobics;
Badminton;
Thai boxing;
Combat Sambo;
Boxing (men, women);
Freestyle wrestling;
Arm wrestling;
Greco-Roman wrestling;
Taekwondo;
Sambo (men, women);
Judo (men, women);
Karate;
Kickboxing;
Power lifting;
Rowing.
Floor ball;
Football;
Hockey;
Rugby;
Water polo;
Volleyball (men, women);
Basketball (men, women);
Handball (men, women);
Mini water polo;
Mini-football (men, women);
Table tennis (men, women).
Skiing;
Biathlon;
Snowboard;
Ski race;
Tennis;
Swimming;
Auto Sports;
Orienteering;
Rafting;
Water Tourism;
Mountain Tourism;
Mountain Bike;
Rock climbing;
Frisbee;
Cheerleading;
Dance Sport;
Chess;
Checkers;
Darts;
Archery.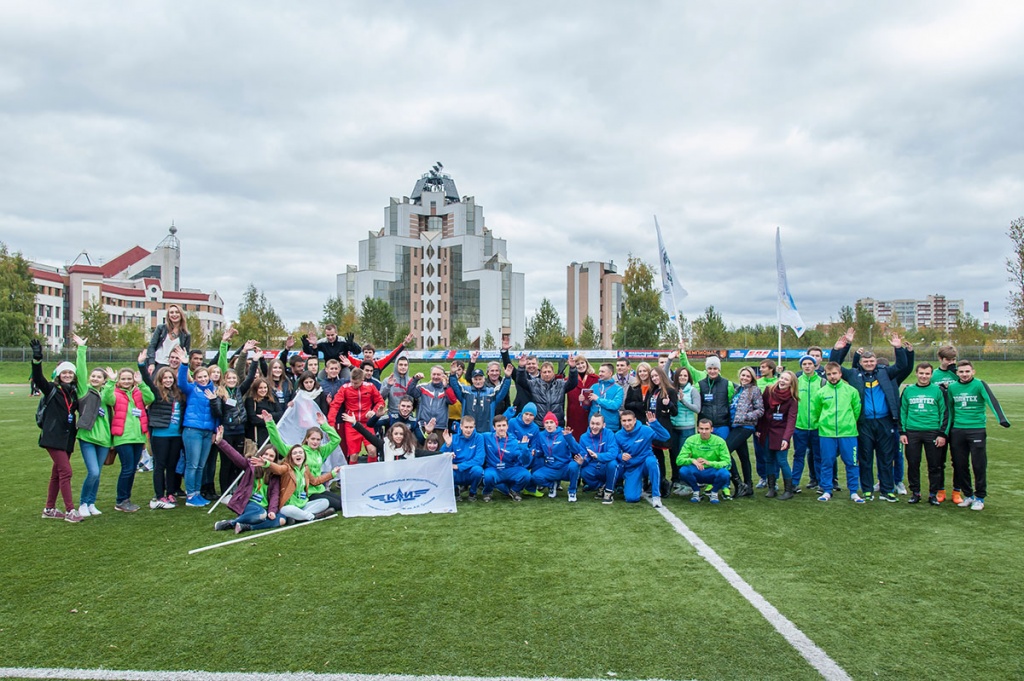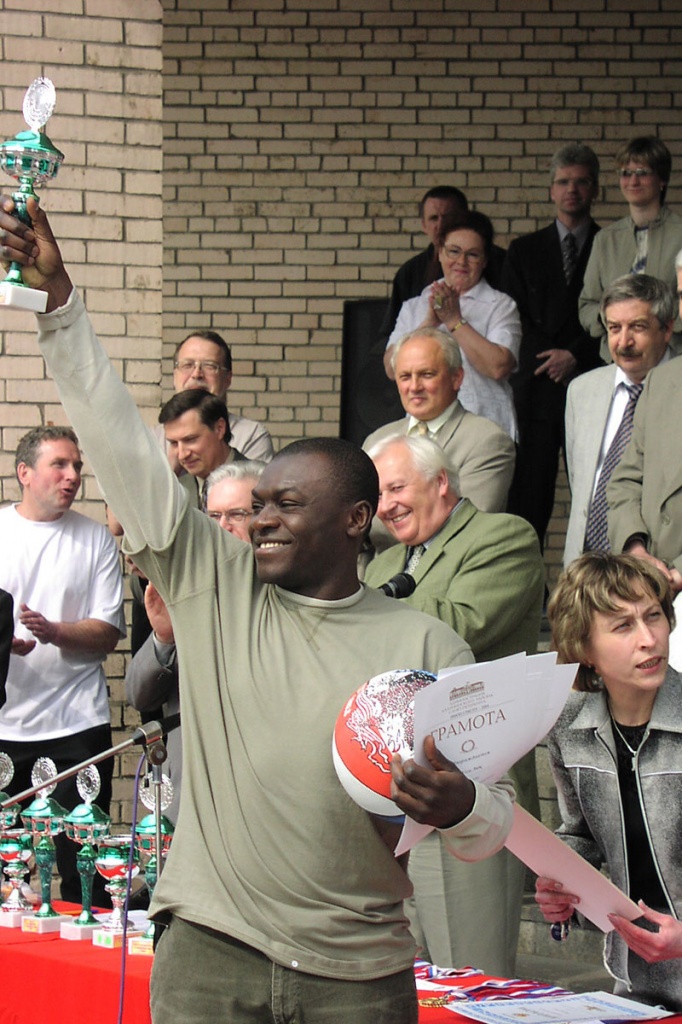 All this allows to maintain diverse and fruitful work with students and coach masters of high-performance sport, participate in various city and country's sportive competitions and win prizes of all levels. Among other universities, Polytechnic University has the leading position in organization of sportive and athletic activities at top professional level.