International Polytechnic Week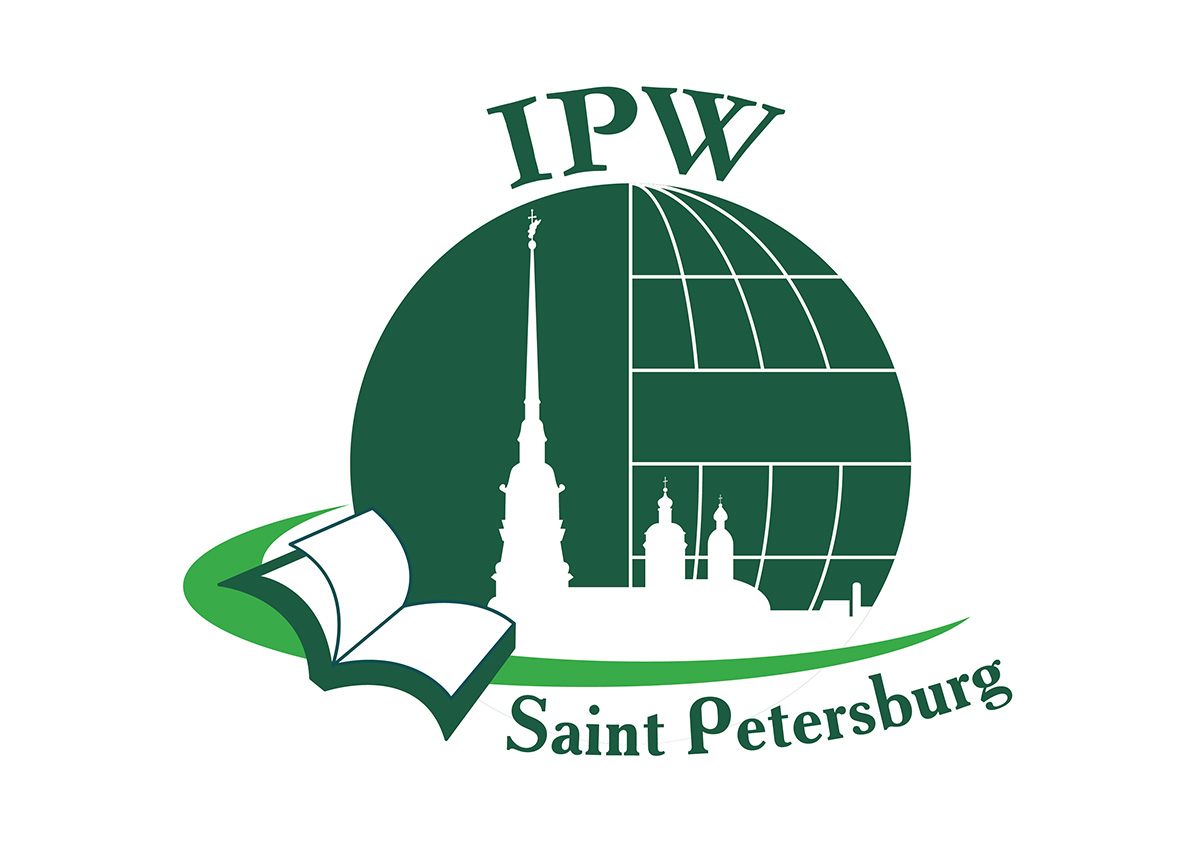 Contact us: ipw@spbstu.ru
Over its almost ten-year history, the forum has practically become a signature event at Polytechnic University, annually bringing together leading universities from around the world.
Traditionally more than 200 foreign and Russian partners, colleagues and friends of the Polytechnic University gather together to share their best practices and achievements, discuss the most significant issues and create new research and collaborative teams. The main goal of the IPW is to create an international platform for sharing knowledge and experience between the world's leading universities for sustainable development and strengthening competitiveness of partner universities. This event is essential for us as it helps raise brand awareness, enhance competitiveness and prestige of the university.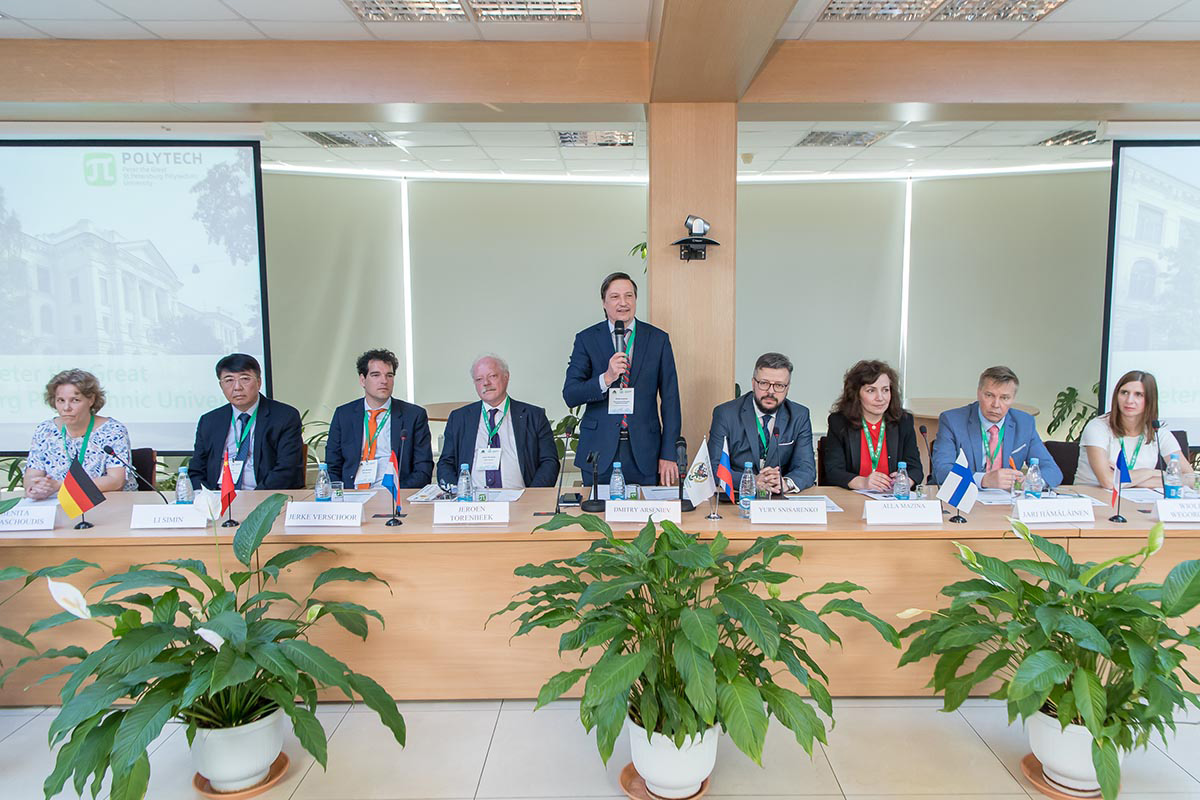 IPW has become an excellent practice of attracting new partners and is the main annual international event of the Polytechnic University.
Among all, traditionally the IPW is held at the end of May - the famous period of White Nights in St. Petersburg, which has already become a calling card of our city, as well as of the International Polytechnic Week. It provides an opportunity to our guests to get acquainted with the culture of the city and to see St. Petersburg in all its glory.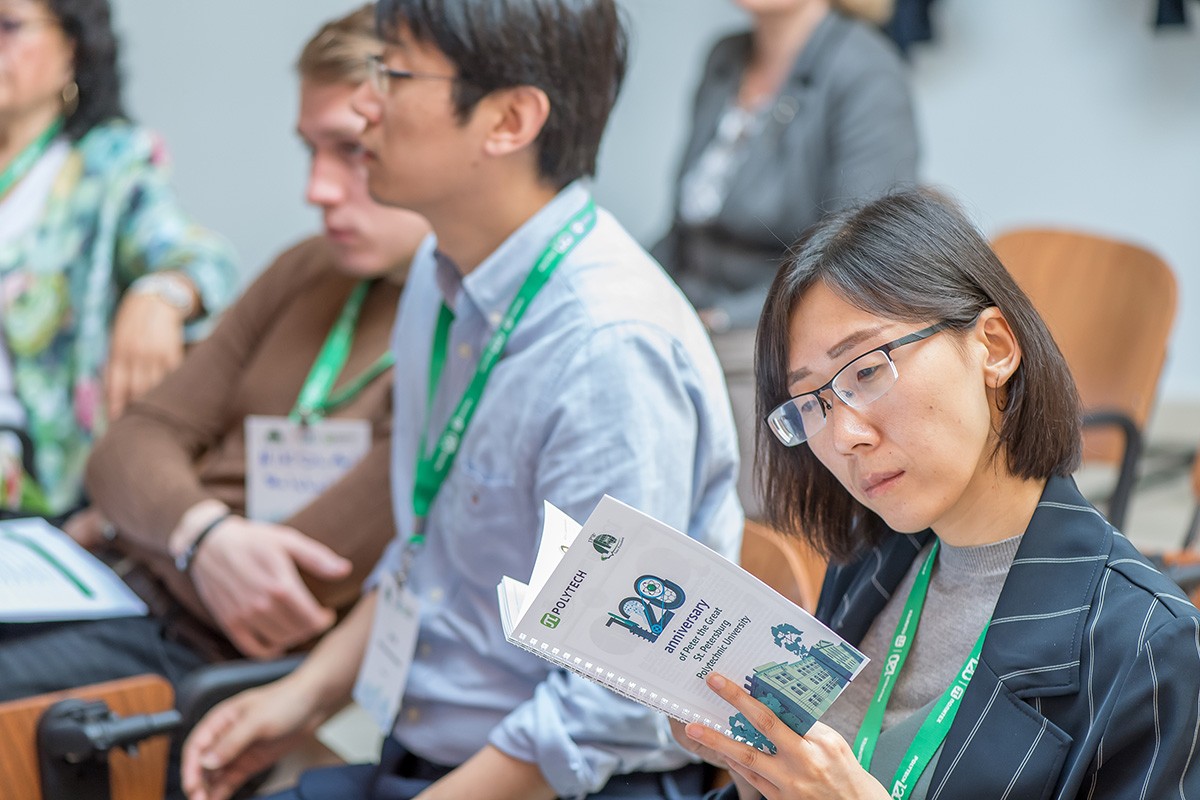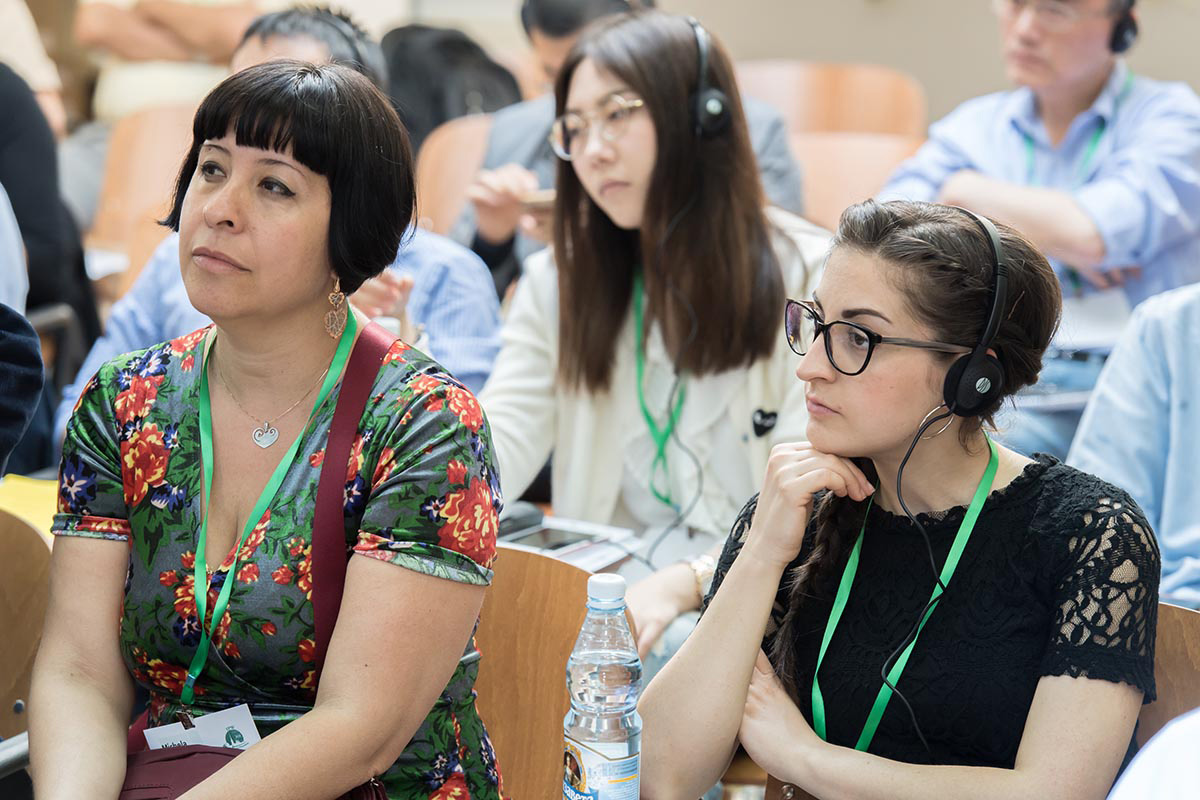 We are open to new ideas and proposals for cooperation, ready to share our knowledge and innovative practices of successful collaborations, and looking forward to streamlining our competencies in varied spheres of science, education and business.
TRADITIONAL EVENTS
Partner days, Education fair, thematic conferences and workshops, as well as student festivals, forums and competitions are constantly held during the IPW. In addition to the main events, bilateral meetings with partners and various lectures for Polytech students are held. Undoubtedly, cultural events that involve acquaintance with St. Petersburg (city tours, boat trips etc.) are always an essential part of IPW program.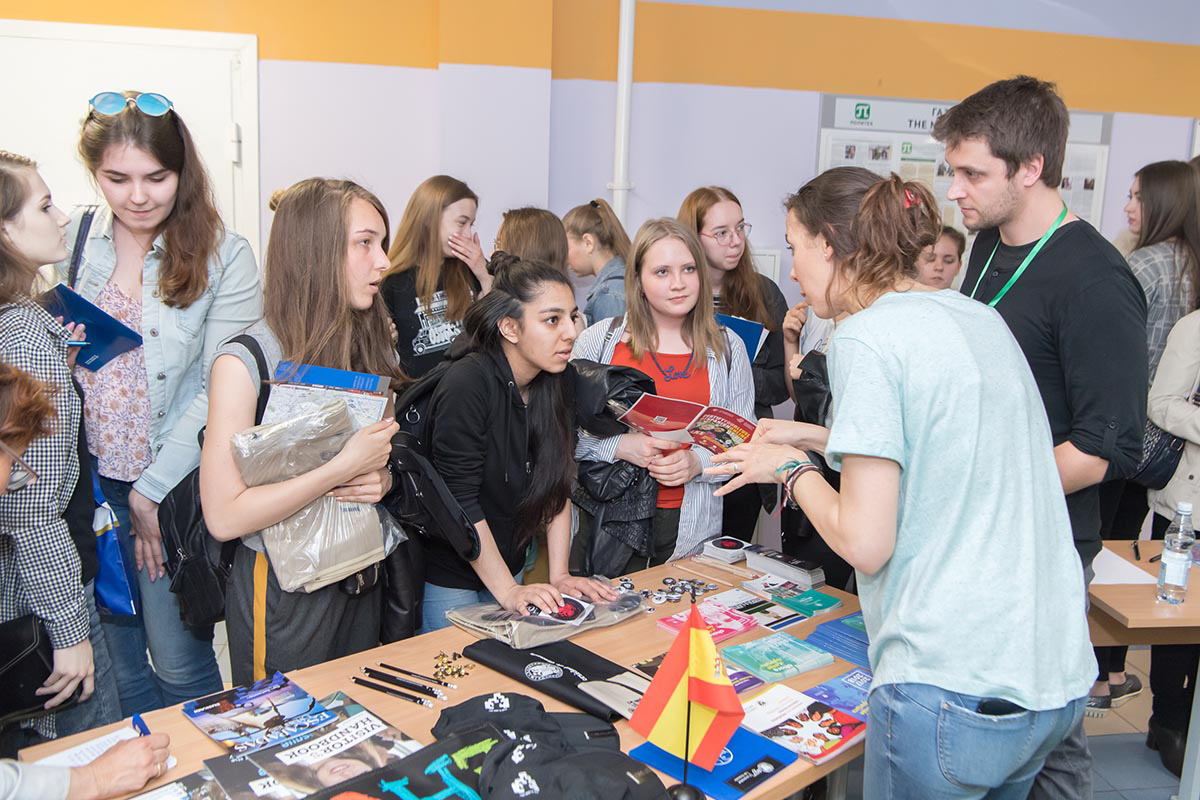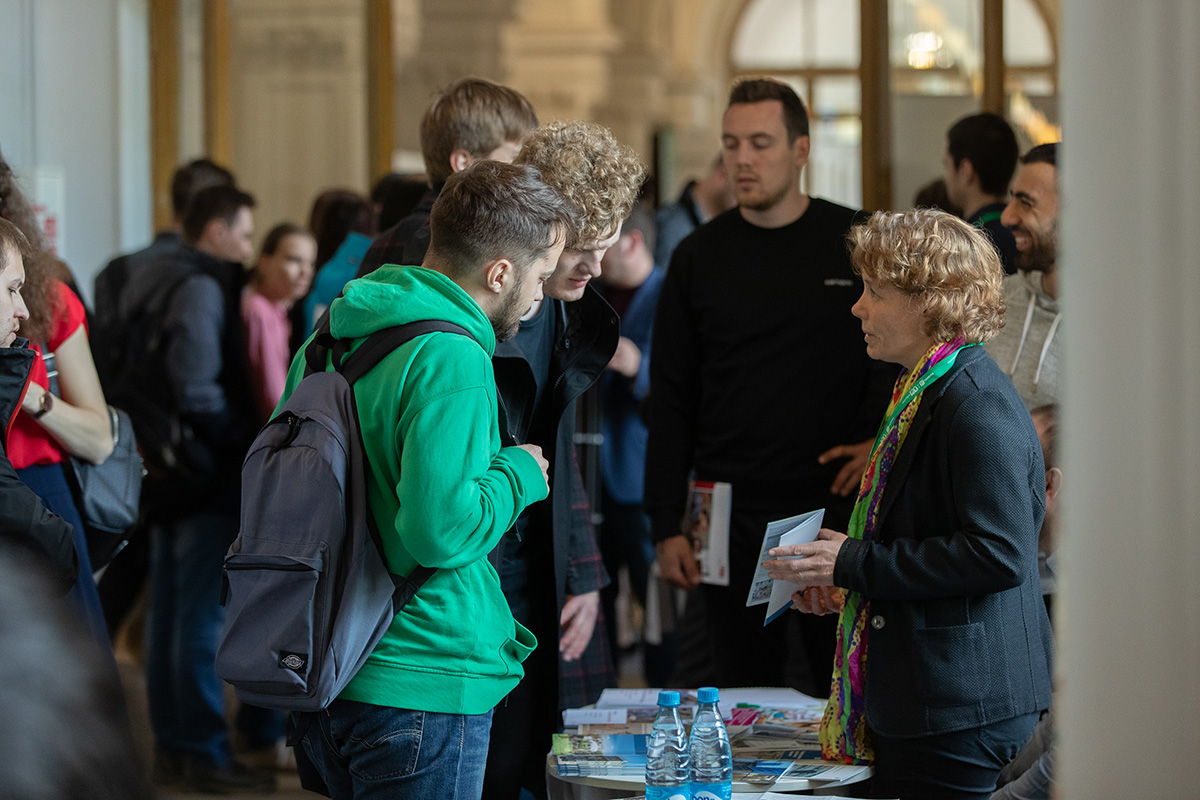 Science Day: Campus Tour; Visit to the Labs
Cooperation Days: Plenary Session; Round Tables and Seminars on the topic "Sustainable partnership via Joint Students' Project Marathons"
Student Day: International Education Fair; Presentations of partner universities
Russian Day: International Conference