Admissions
Dear applicants! Despite the situation with the spreading of the COVID-19 coronavirus infection, admission is open and functioning normally. We are pleased to invite students to study at Polytechnic University and kindly ask you to fill in online Application form.
Dear international applicants and students!
We would like to draw your attention to clause 1.13 of the Recommendations for the prevention of a new coronavirus infection COVID-19 in educational institutions of higher education dated July 29, 2020, of the Federal Service for Surveillance on Consumer Rights Protection and Human Wellbeing, according to which "International students are allowed to the educational process after 14 days of isolation (since the date of entry into the Russian Federation), with a test for COVID-19 on days 10-12 by the PCR method."
Dear prospective students, thank you for your interest in Peter the Great St. Petersburg Polytechnic University!
SPbPU is glad to offer international students academic programs at all levels: from the University Foundation programs of learning the Russian language to the full scale of academic programs, including academic programs in English and double degree programs implemented in partnership with the world best universities, PhD degree programs, and Doctoral degree programs.
How to apply
If you wish to study at SPbPU, please fill in the Application form online and follow Admission procedure.
Upon admission to SPbPU all international students will study according to the approved curriculum. If necessary, might be organized in a remote format. All educational programs, all disciplines and courses taught at SPbPU, during the coronavirus period will be implemented in full force and effect.
SPbPU guarantees all foreign citizens upon their admission to full-time undergraduate or graduate programs and successful completion of those the issuance of a full-fledged state-recognized degree of full-time education standard.
Important dates
The admission campaign for all types of programs for the academic year of 2021–2022 will start February 01, 2021.
The application deadlines for all types of educational programs, please check with the Admission offices .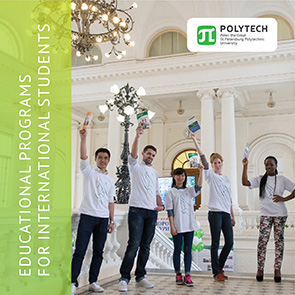 Click to download the "Educational Programs for International Students" brochure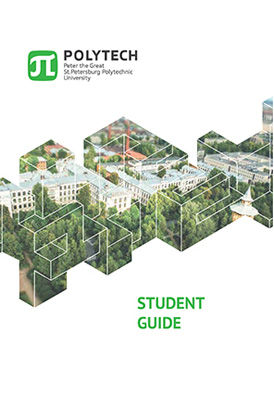 Click to download the "Students Guide" for International Students
Admission team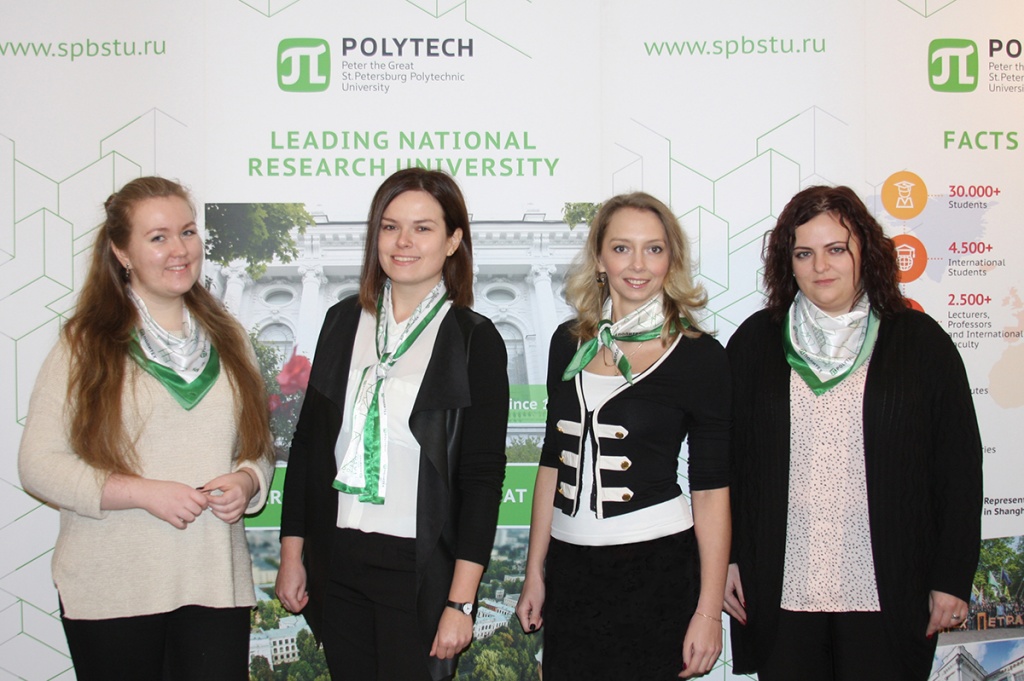 Contacts of the Admission Office for international students:
Evgeniia Suvorova, Head of the Admission Office for international students
195220 Russia, St. Petersburg, 28 Grazhdansky Ave. (Grazhdansky prospect), Admission Office, room 228
Managers of the Admission Office for international students