Tutor support for international students
TUTOR FORCES Student Social Organization

Student organization "Tutor Forces SPbPU" (Tutor Forces, TF) is a voluntary student association of the University created to provide favorable conditions for international students studying at SPbPU in all types of educational programs and to improve their social and cultural adaptation to life in Russia.









Tutor Forces Projects
Tutor Forces Buddy Program: tutors meet international applicants and students of SPbPU at the airport, help with paperwork and everyday problems.
Tutor Forces Language Clubs (together with the PolyUnion Interclub): foreign students are involved as native speakers.
Tutor School:the project is aimed at attracting new members, developing intercultural communication skills among the students of SPbPU, and disseminating information about the international activities of SPbPU.
Tutor Forces in social networks:
Вконтакте
PolyUnion International Student Club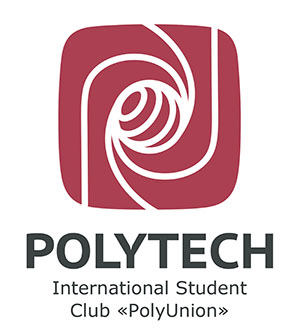 PolyUnion International Student Club (Interclub) is an open student space at Polytechnic University.
The easily transformable space of PolyUnion allows you to turn it into a convenient cinema club for watching and discussing films, a dance studio, a conference room for business meetings, an art gallery, a music rehearsal point, and much more. The Interclub is equipped with everything necessary for events: comfortable furniture, screen and projector, musical instruments and equipment, kitchen, large mirrors. The PolyUnion can accommodate up to 100 people at a time.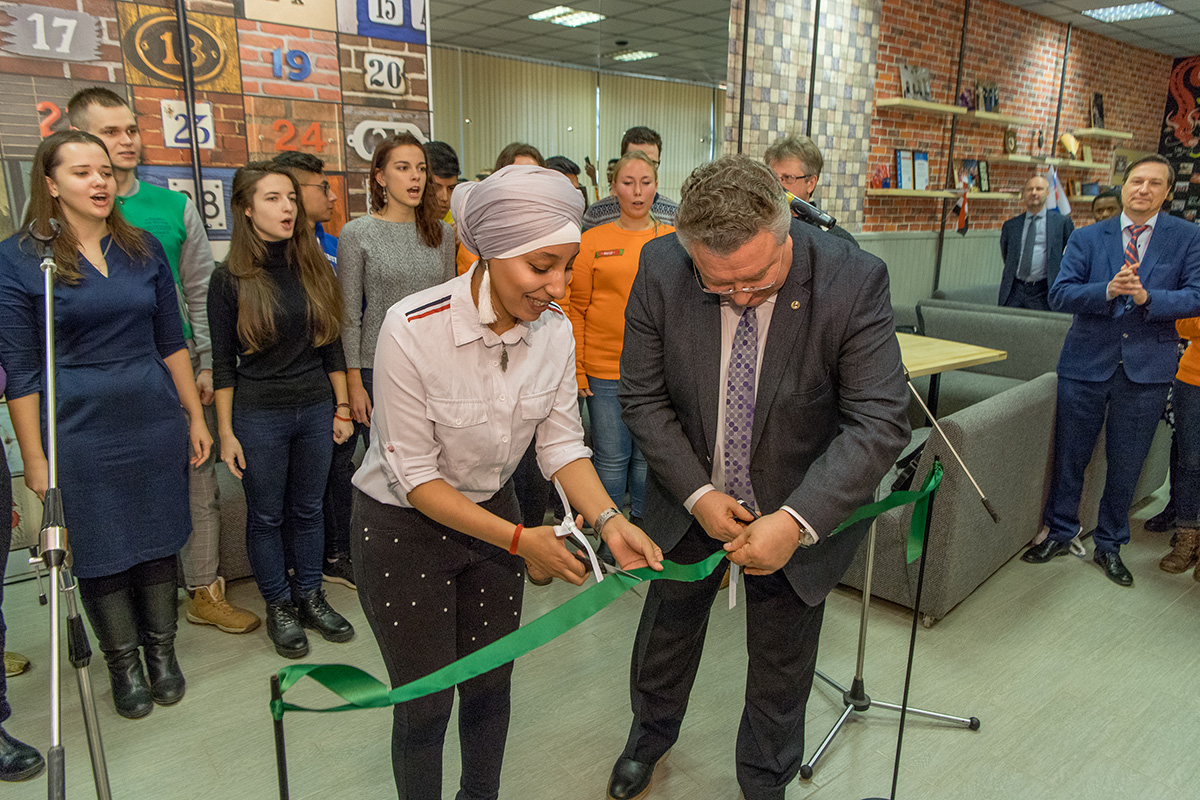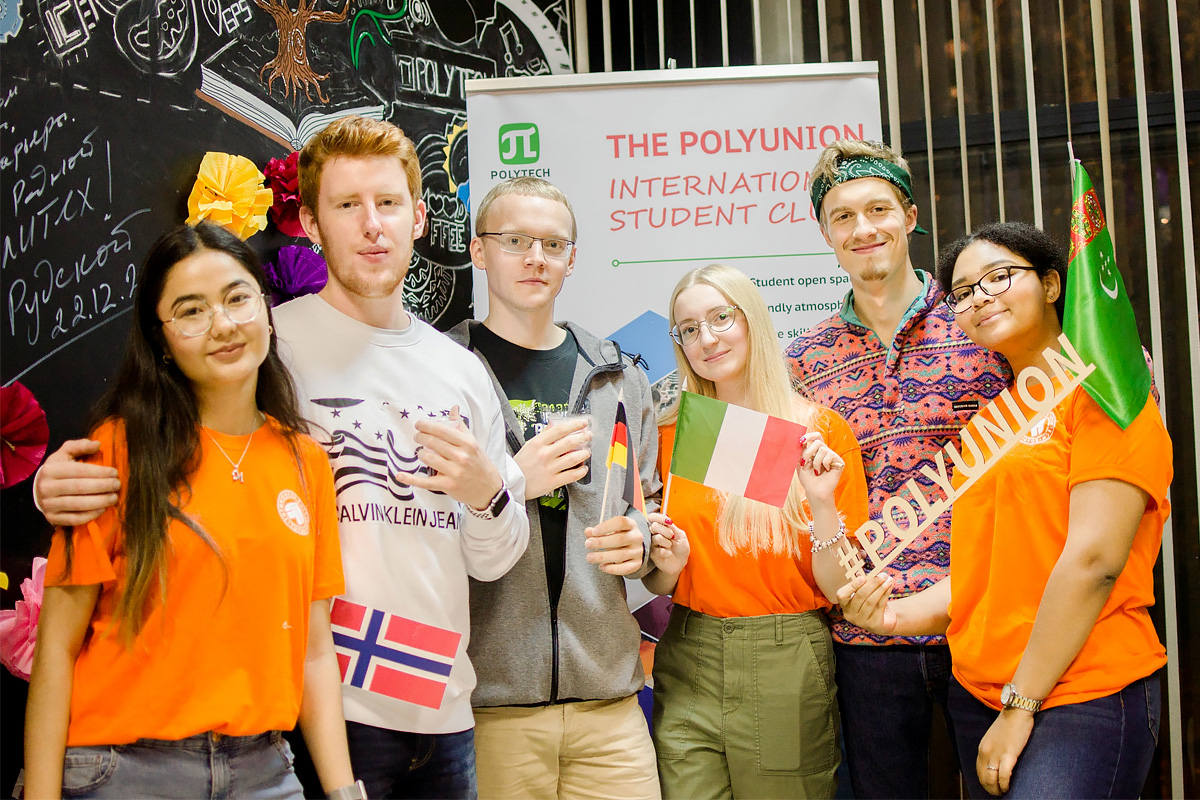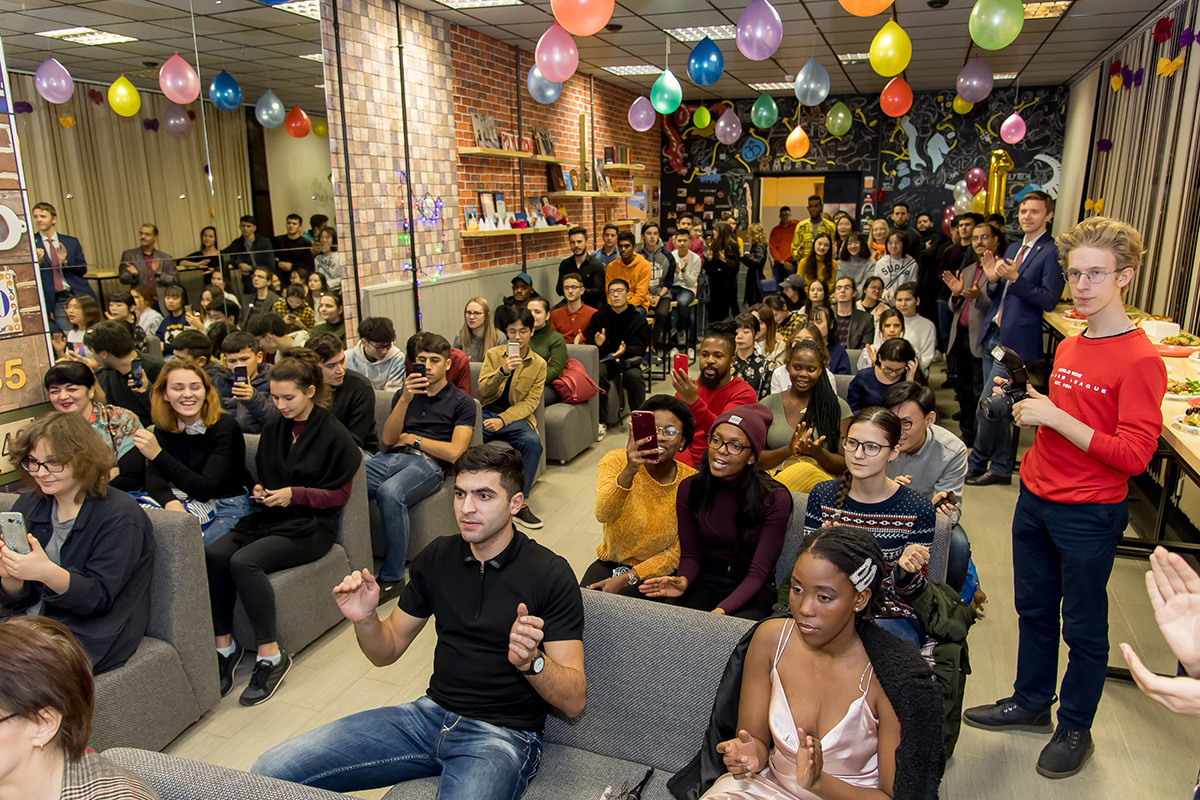 Interclub projects
Polygrad Creative Collective
International newspaper Stories (online and offline formats)
Language clubs (together with the student organization Tutor Forces) with international students as native speakers
International music rehearsal point
International film club
PolyUnion Interclub in social networks:
Вконтакте
Adapters Int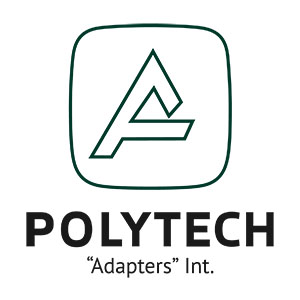 Adapters Int is one of the activities of the Adapters Public Institute, which is aimed at working with international students.
Adapters Int is a student association whose activists help first-year students in their academic and social adaptation to the university environment.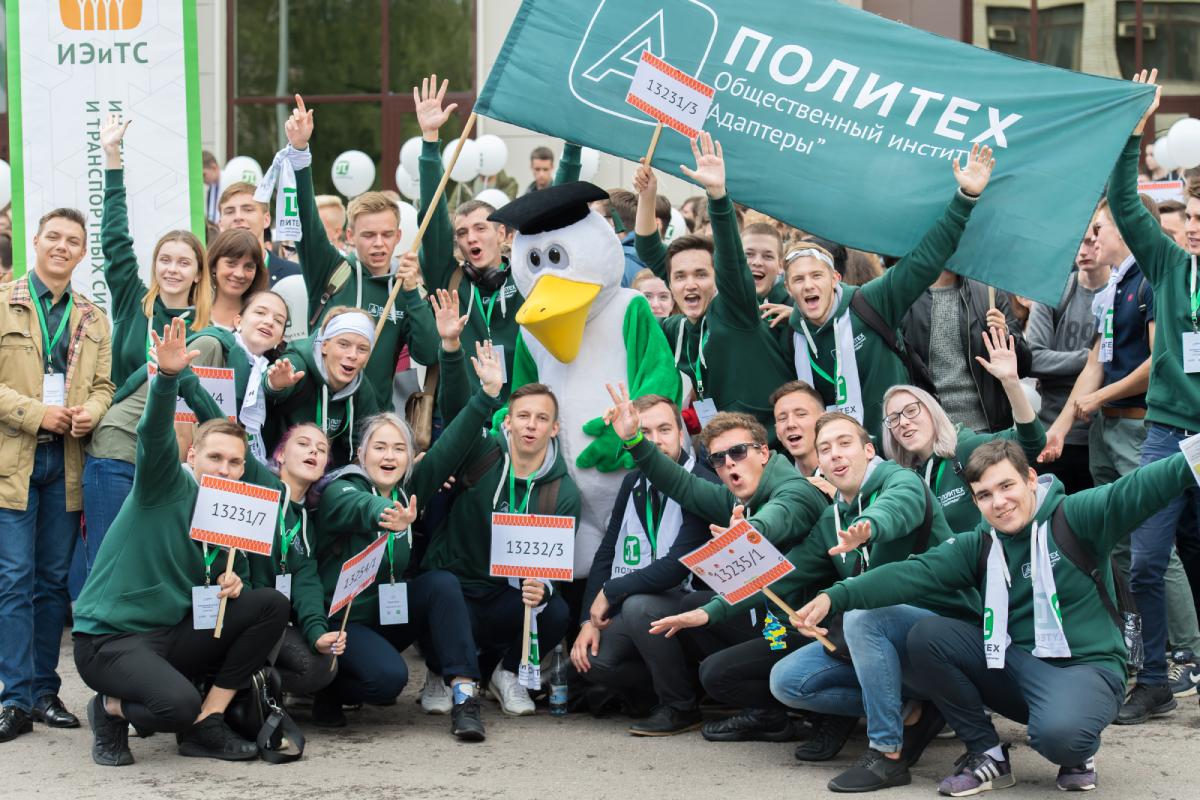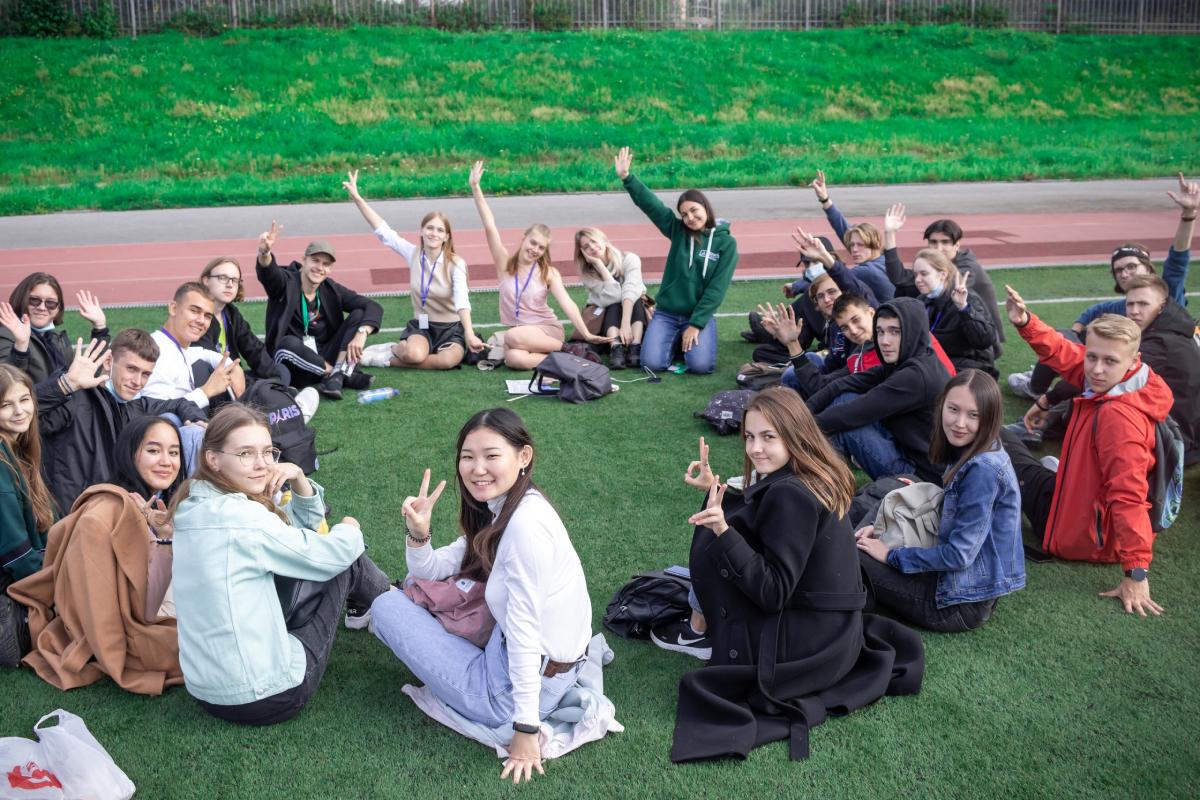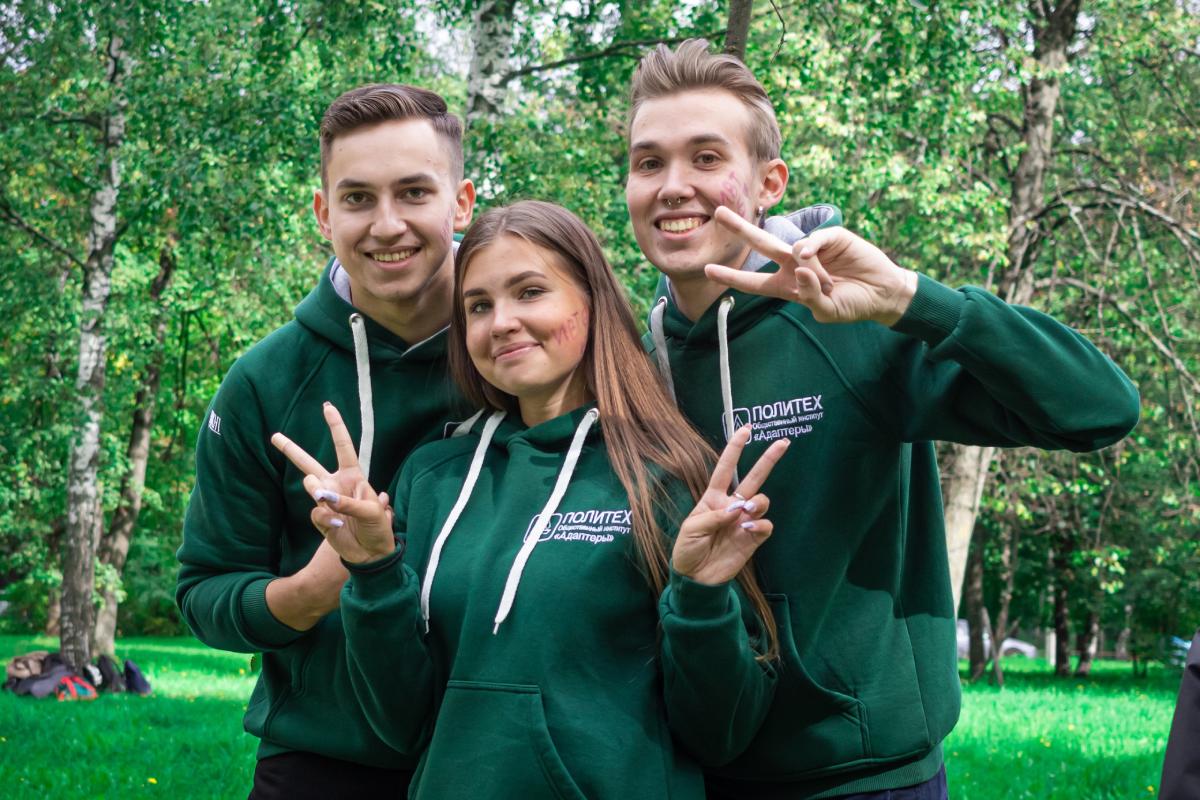 Adapters introduce yesterday's applicants to the structure of the university, its campus, create a comfortable atmosphere for learning and communication within the group, and, of course, help find a solution to any student problem.
More information about the departments and areas of work can be found here.
If you have any questions, you can contact the head of adapters at your institute.
Adapters Int in social networks:
Вконтакте
You can find information about all SPbPU student organizations
here
.