Education
Study programs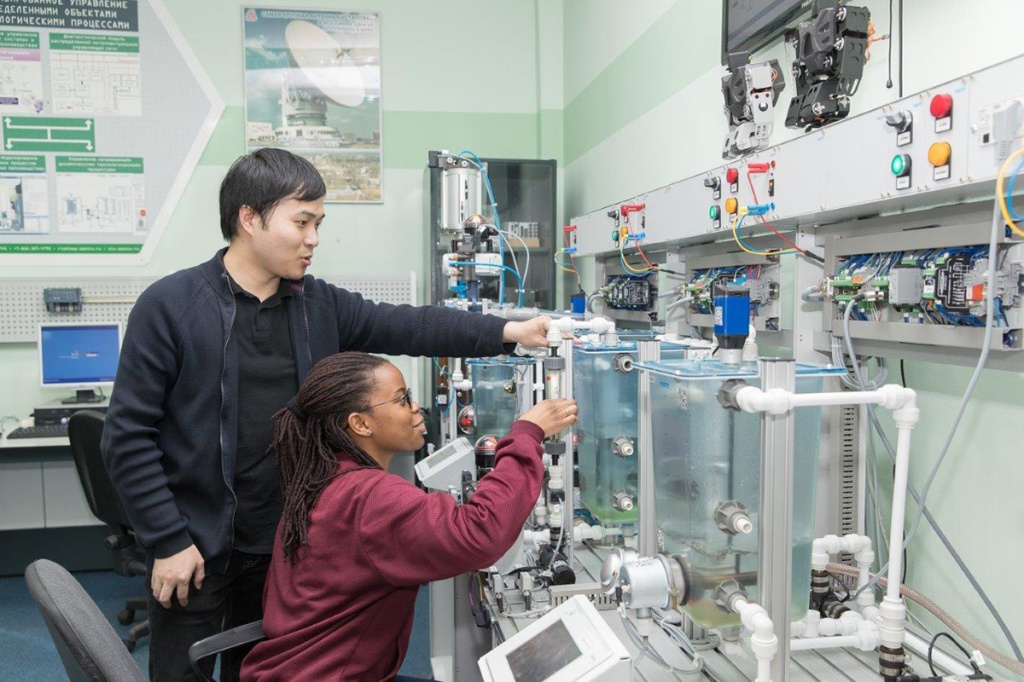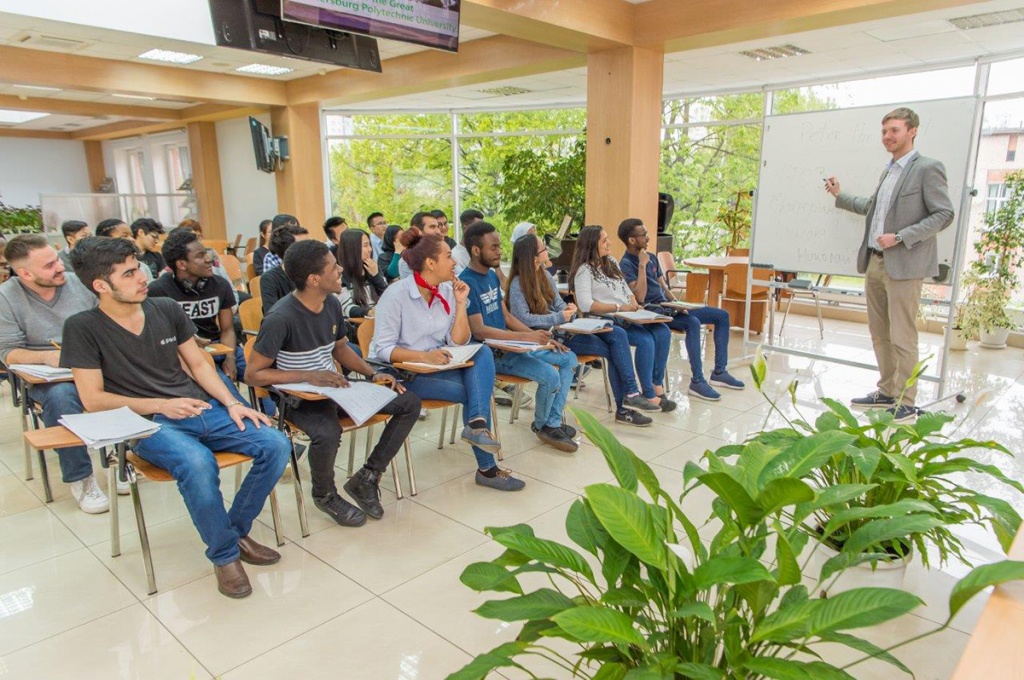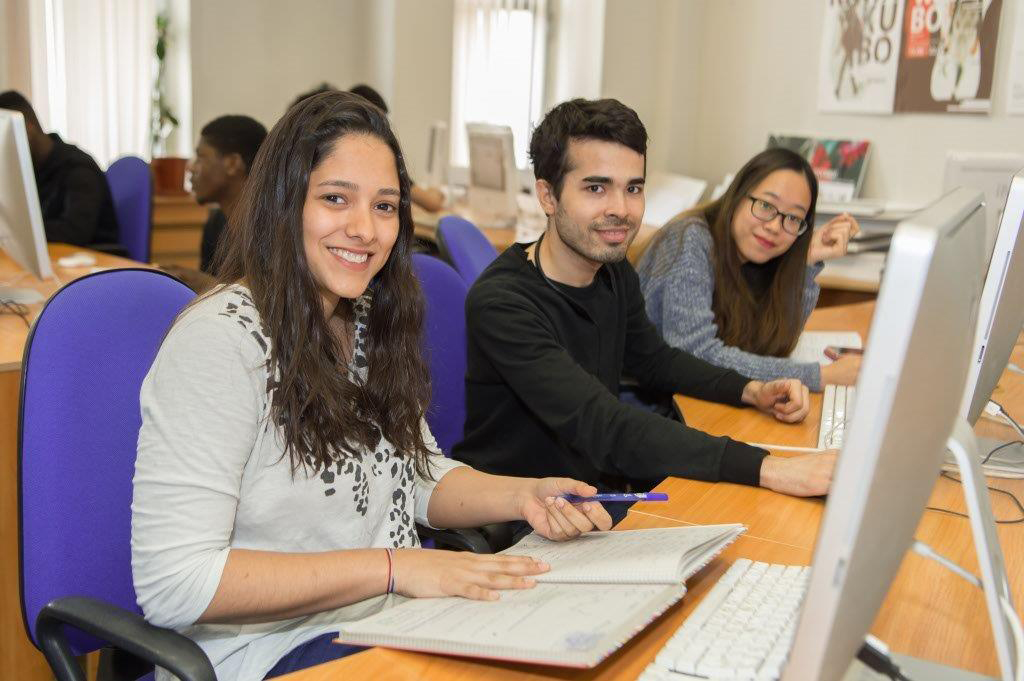 An academic year at Peter the Great St. Petersburg Polytechnic University starts in September and ends in June (01.09-30.06).
Bachelor's degree takes 4 academic years to complete, while Master's degree takes 2 academic years to complete, and Postgraduate programs takes at least 3 years to complete.
Applicants for degree programs are enrolled according to the results of entrance examinations based on test scores.
SPbPU is pleased to offer a wide range of degree and non-degree educational programs for foreign students:
Bachelor's, Master's, and PhD Degree Programs in Russian
Bachelor's Degree in English
Master's Degree in English
PhD Degree in Russian/English