Education
Welcome to Polytech! #great2be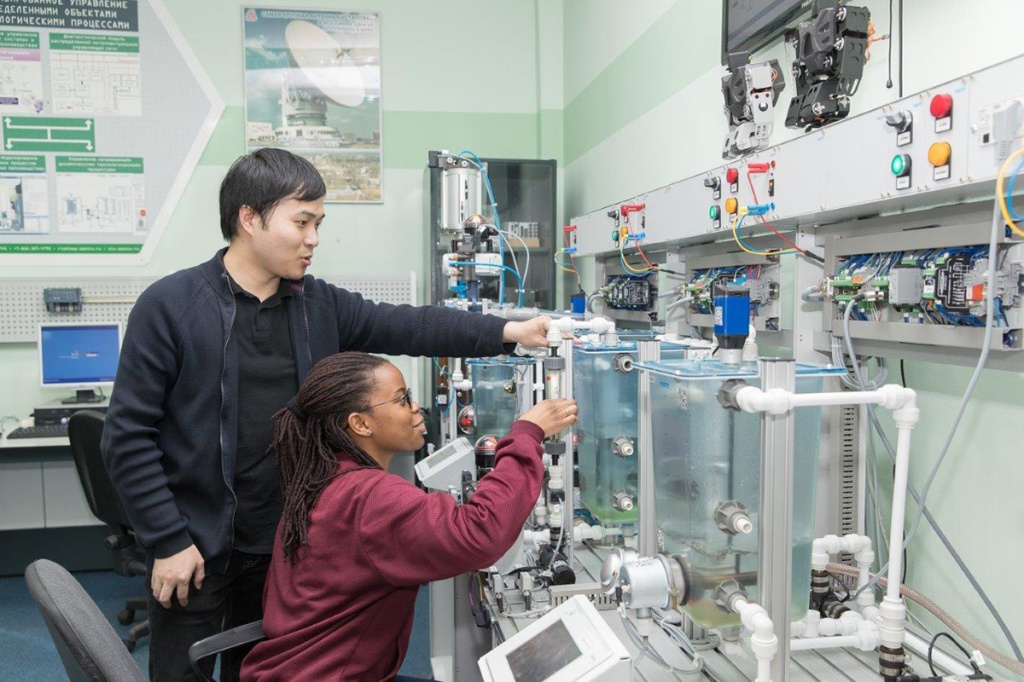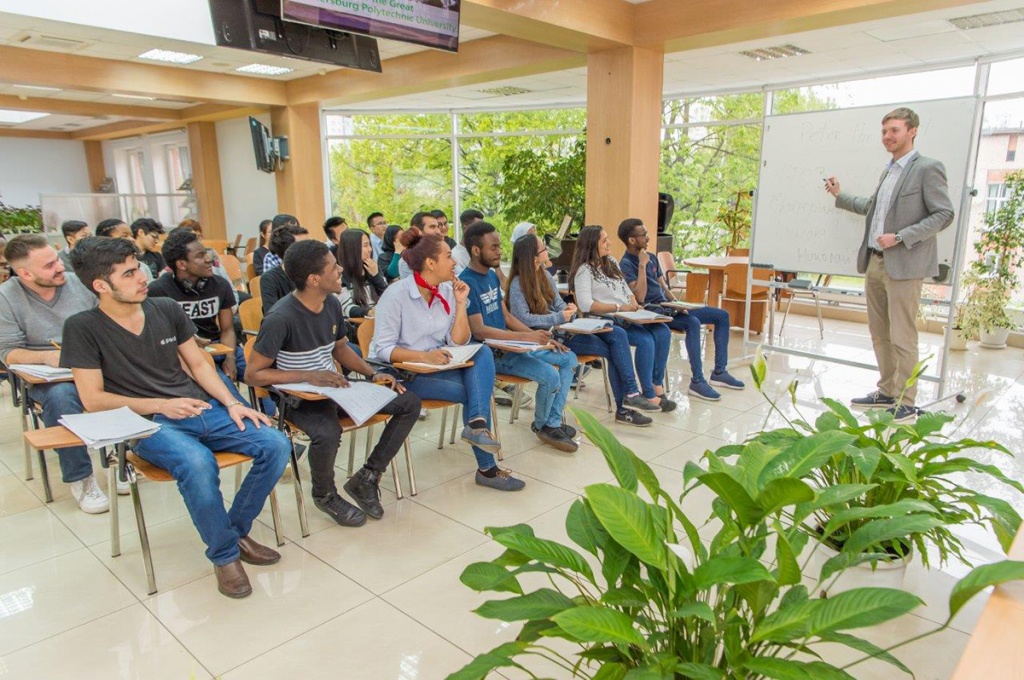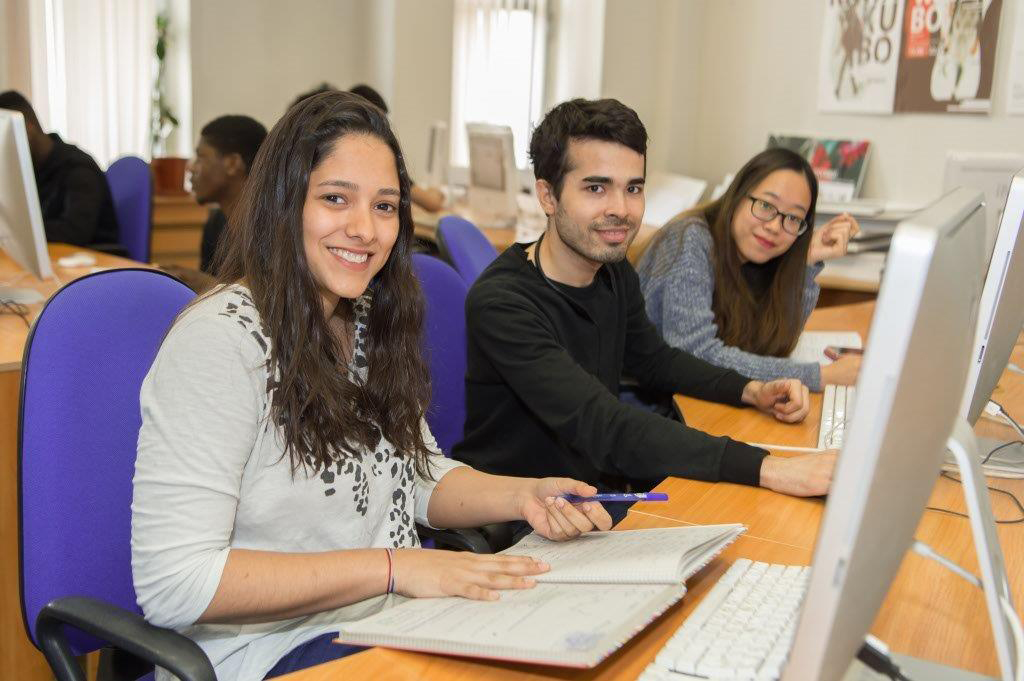 Dear friends!
We are sincerely glad to welcome you at the Peter the Great St. Petersburg Polytechnic University.
Peter the Great St. Petersburg Polytechnic University has a long-standing and successful history for 125 years where a great deal of important discoveries and inventions have been made.
SPbPU is a National Research University — a recognized Russian and international leader in the field of engineering and economic education with rich educational, scientific and innovation infrastructure.
The University is proud of its longstanding traditions of international cooperation with many foreign educational institutions, research organizations and industrial companies.
The University is carrying out education and research activities in the following areas: engineering, natural science, management, economics and humanities. More information about Russian system of education you can find here.
EDUCATION AT POLYTECH:
PolySPACE INFORMATION ECOSYSTEM for International Students
PolySPACE is a new information ecosystem that integrates all events and activities for international applicants and students. It consists of four key blocks: PolyWEBINARS, PolyFAIRS, PolyTalk, and PolySOS. Sign up for webinars on admission and education, watch recordings of past live broadcasts, be the first to receive information about upcoming educational exhibitions abroad, take part in them in person or online, and, if necessary, contact the hotline specialists promptly.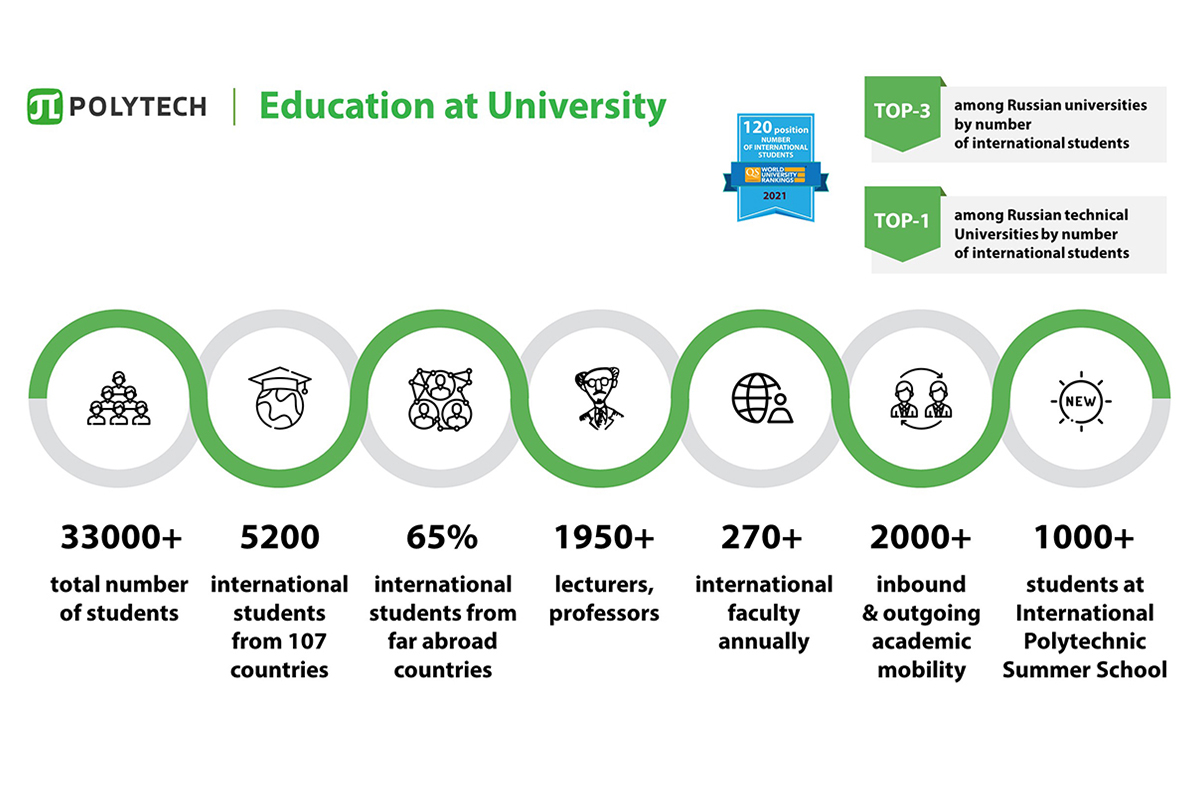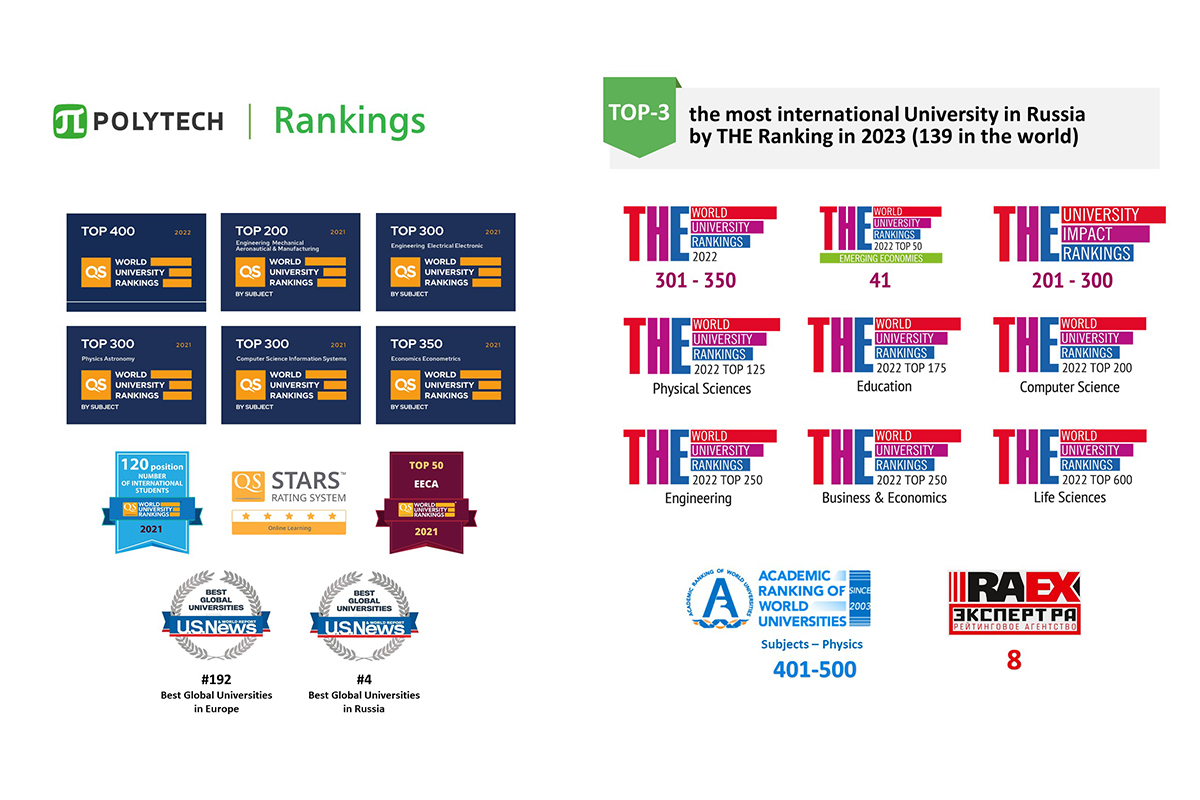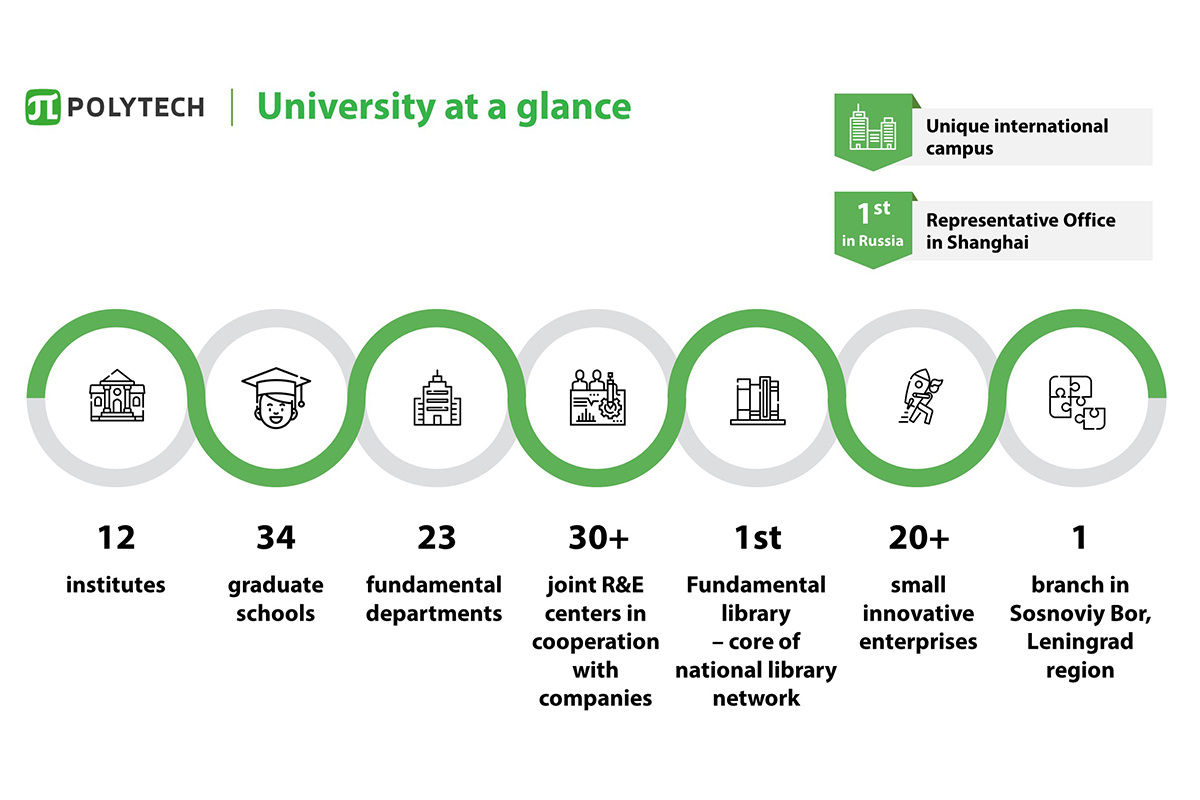 Nowadays, SPbPU is the leading university in Russia with over than 33 000 students and rapidly increasing number of foreign students.
One of the basic principles of educational process at SPbPU is the essential participation of students in the research process. The university has plenty of research laboratories and centers, more than two dozen of small innovative enterprises, technology park and business incubator. Therefore, while studying at SPbPU, students become independent, creatively-minded researchers and inventors, organizers and coordinators of complex scientific and technical projects.
We wish you a pleasant and memorable trip to St. Petersburg!