Campus Life
Students, faculty, and staff of the Polytechnic University are engaged in various aspects of the university life. Besides their professional and academic activities, they have ample opportunities to participate in various exciting events and creative projects, meet interesting people from different countries, and gain new experiences and hobbies.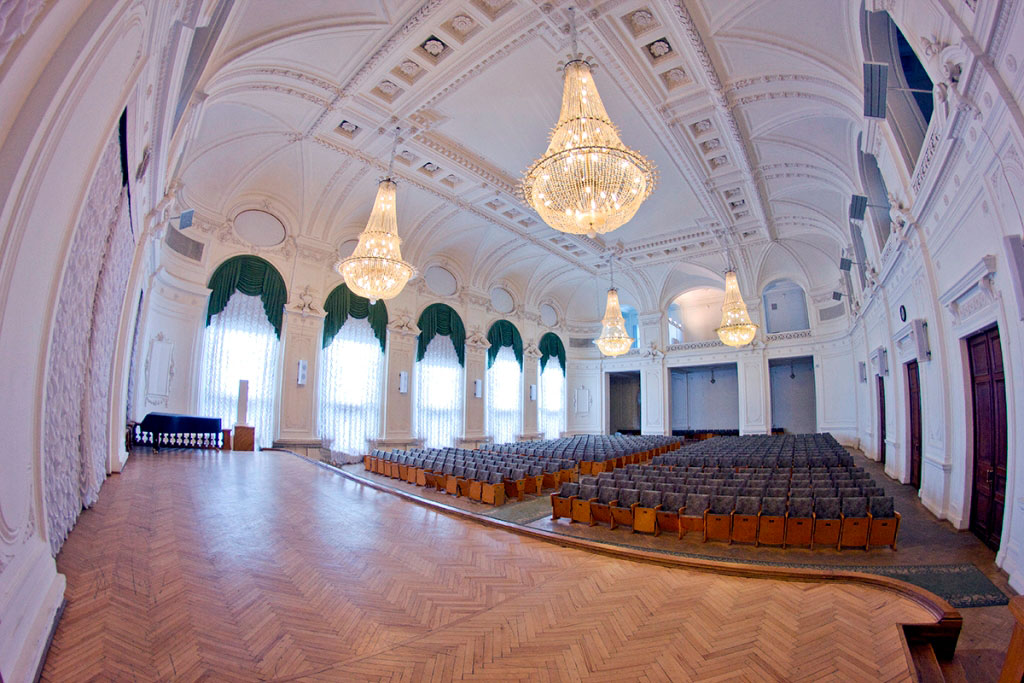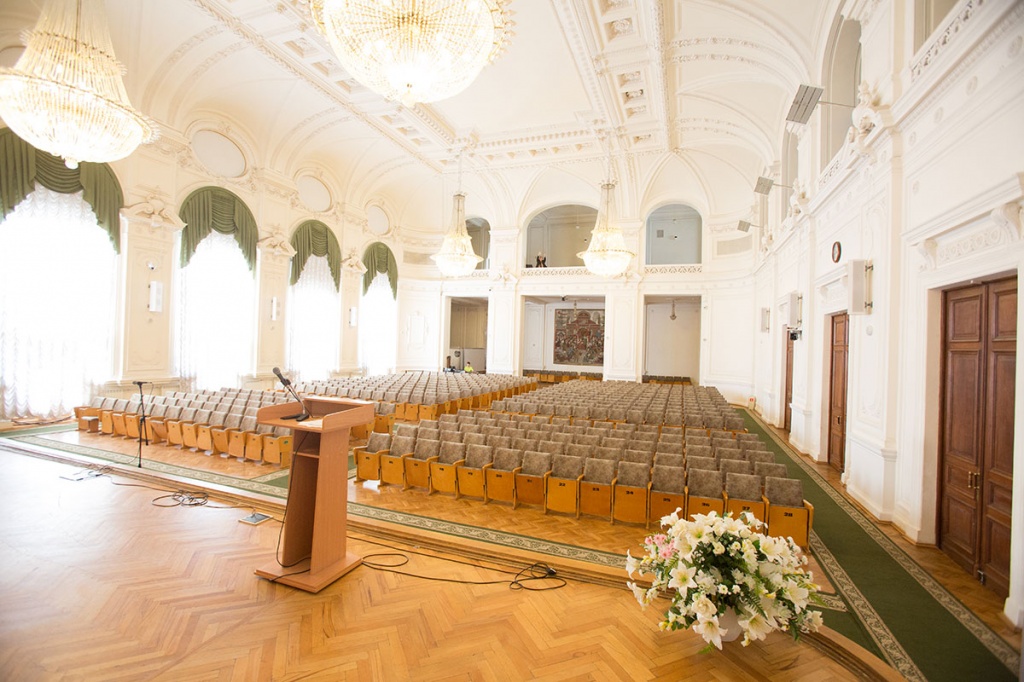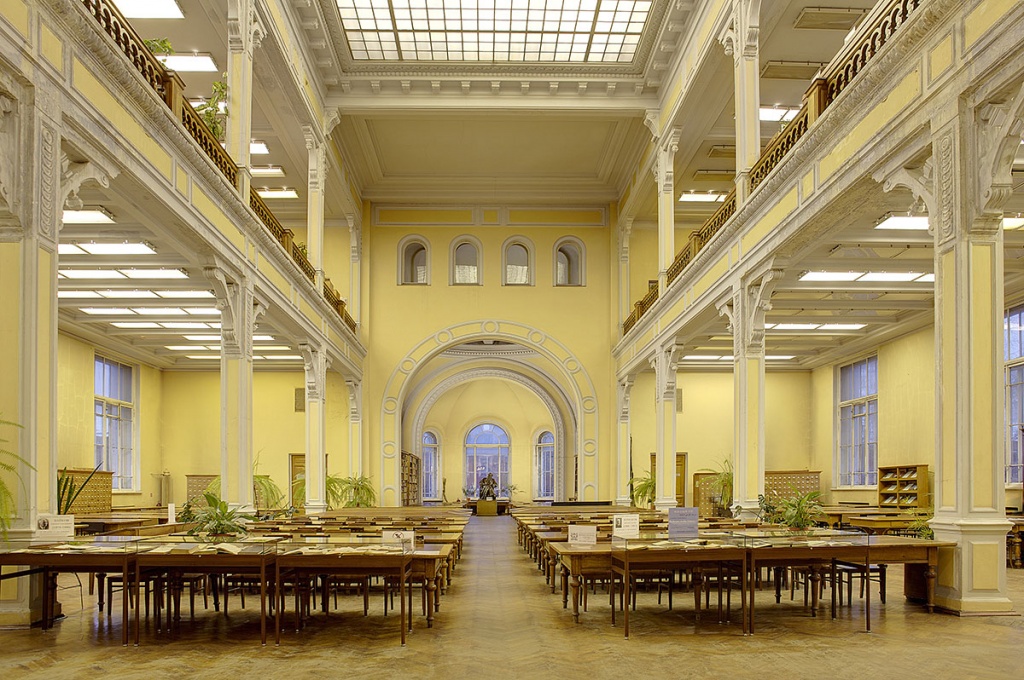 Polytechnic University is a large and diverse community; it provides for a wide range of social, cultural, recreational and artistic on-campus activities for students and staff. Diverse facilities are available for all those who are interested in the University life. Everyone can choose facilities according to his/her personal preferences, be it sports, music, dancing, acting, or something else.
Polytechnic University provides for a wide range of social, cultural and health improvement facilities to students and faculty. It has a modern library complex, a famous White Concert Hall, the History and Technology Museum, and many other cultural institutions. Students can join students' communities and the SPbPU Student Club.
The University's modern sports center has up-to-date sports facilities including a swimming pool, indoors basketball and volleyball courts, boxing and wrestling gymnasiums, a skiing center, a climbing wall, a weightlifting gym gymnastics halls, and a chess club. SPbPU also has a stadium with 2 football pitches, a hockey pitch, a tennis court, and a training center in Kavgolovo, a settlement 50 km away from St. Petersburg. Besides this, the University has sports camps in St. Petersburg suburbs and two recreational complexes: one in Karelia (the Northern Camp), and one on the Black Sea coast, nearby the city of Tuapse (the Southern Camp). Sports facilities are provided with medical check-up laboratories and a valeology and rehabilitation center for students with special medical requirements. The University has its health center and an outpatient facility for students and the faculty.
There are several canteens and cafes on the university's campus.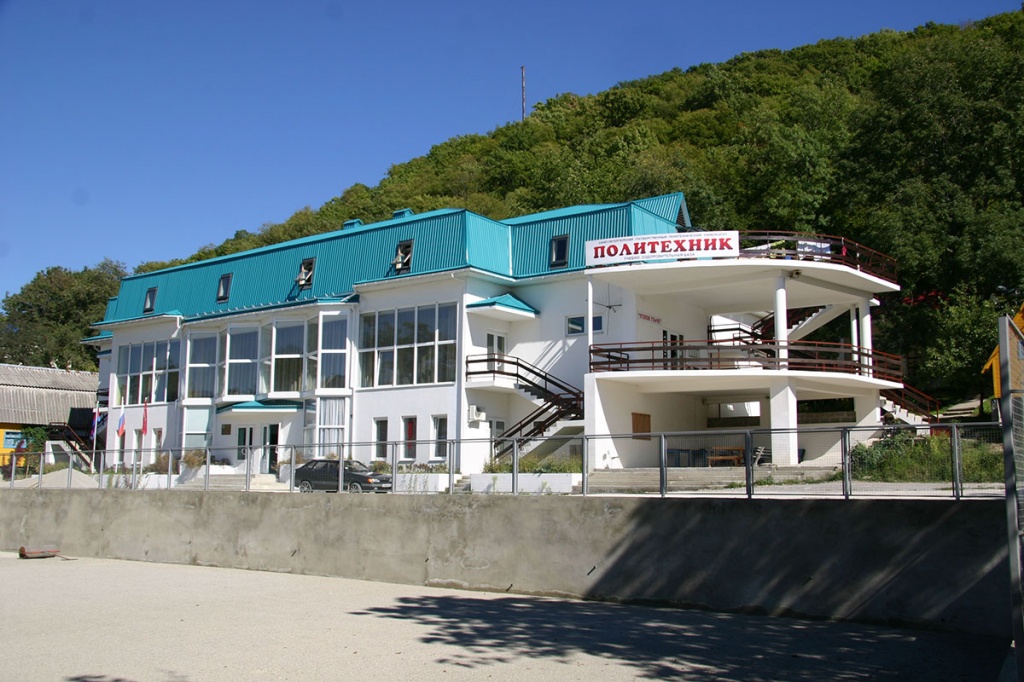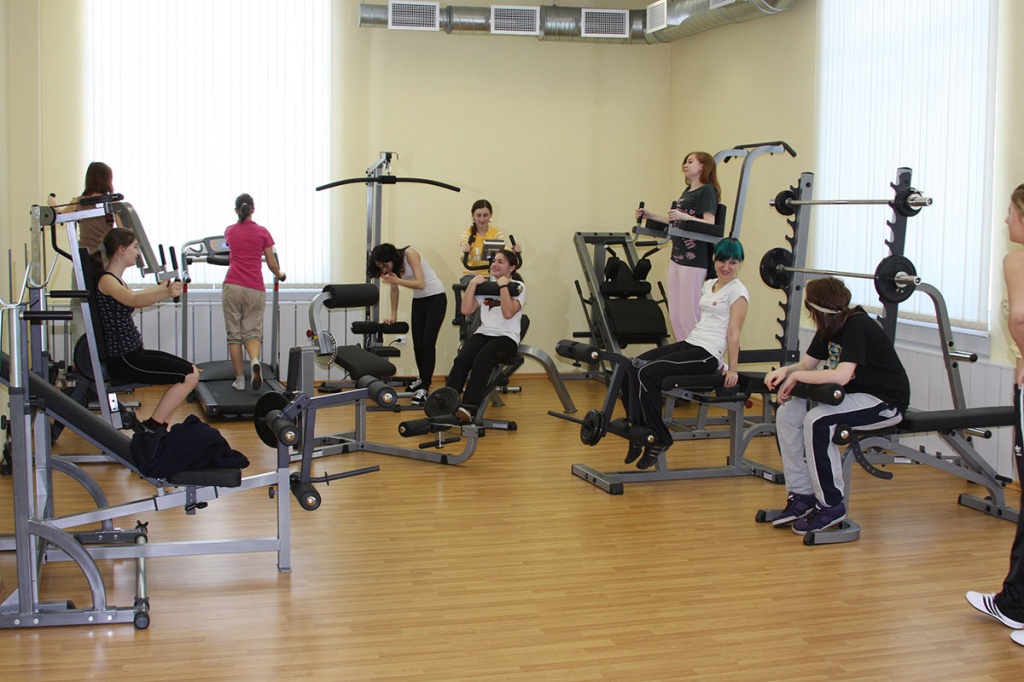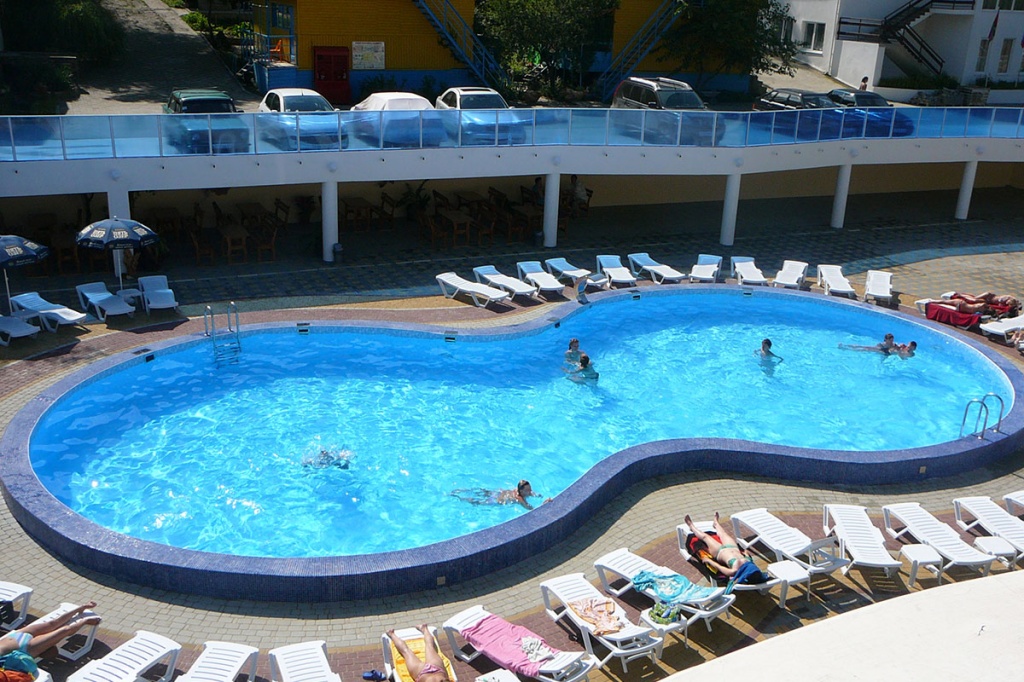 Every year, SPbPU takes active part in organizing and hosting such festivities as Festivals of Western Poetry and Folk Art; St. Petersburg inter-university "White Nights" and "Golden Autumn" festivals, which attract folk art enthusiasts from a variety of higher education institutions from the city and its province.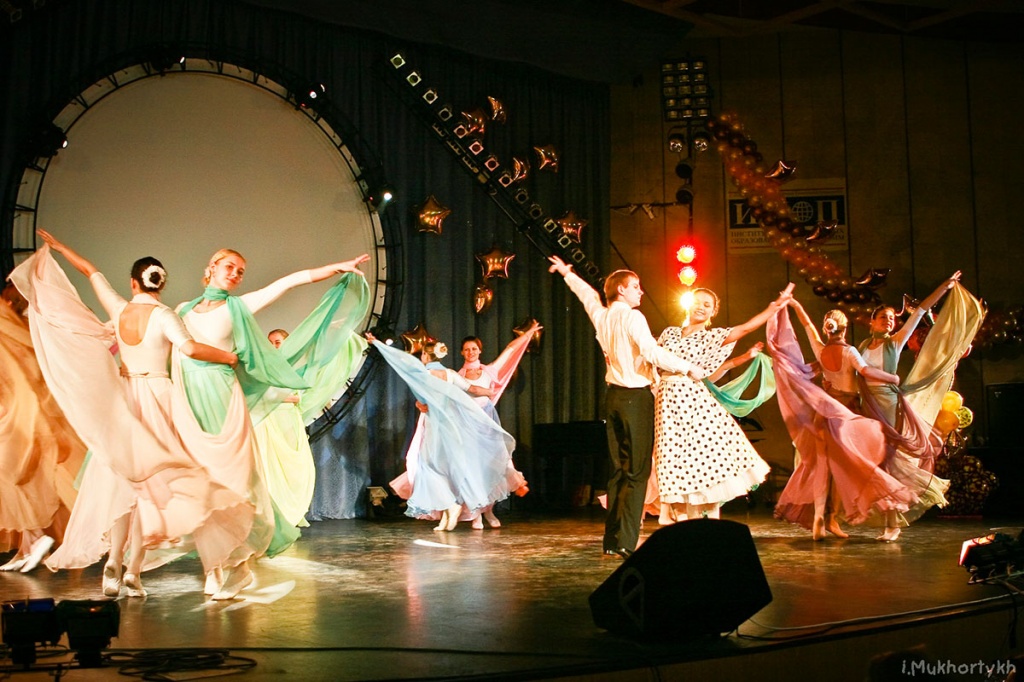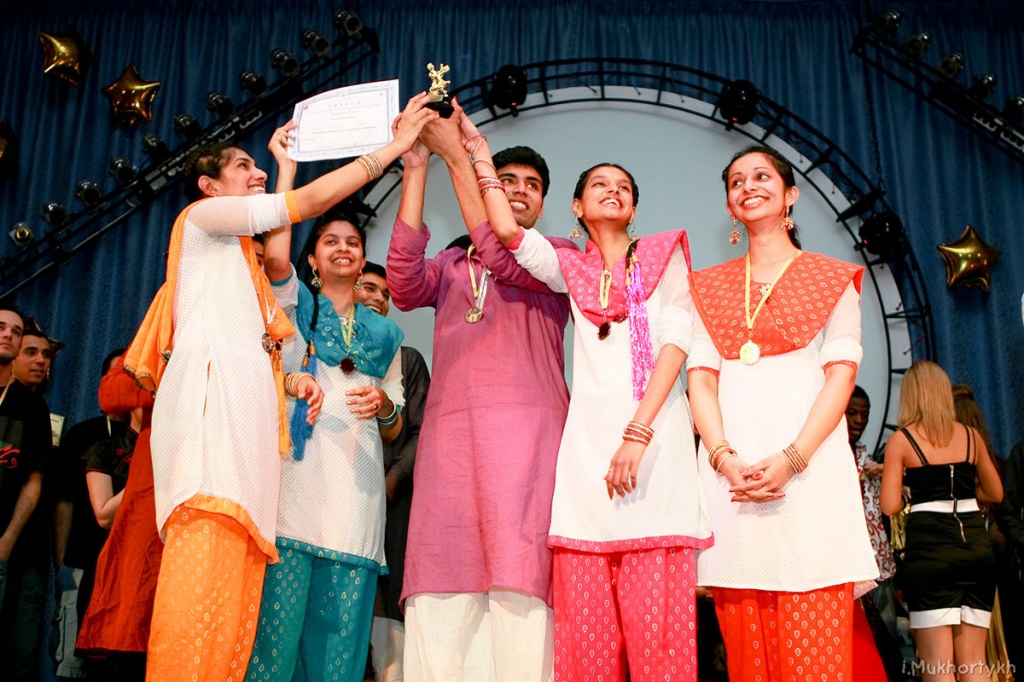 Each year, the SPbPU organizes the University Olympic Games, an annual sports event in commemoration of the Victory in the World War II. Over the past years, the University Olympic Games have acquired the status of a citywide student competition. Nowadays, Russian and International students studying in different St. Petersburg universities take part in the games.
SPbPU hosts such events as the Russian Language Day, Pushkin Day, Let's Get Acquainted, A Happy New Year, etc. These festivities are focused on international undergraduates and facilitate their integration into the students' life of our University.
Students of the University are enthusiastic organizers and participants of such events as Freshmen's Nights; festival of scientific achievements called "Picnics at the Polytechnic", students' balls at the University's White Hall, meetings of the Intellectual Club and numerous other events, exhibitions, contests and championships. Polytechnic University's students run the students Glagol Theater.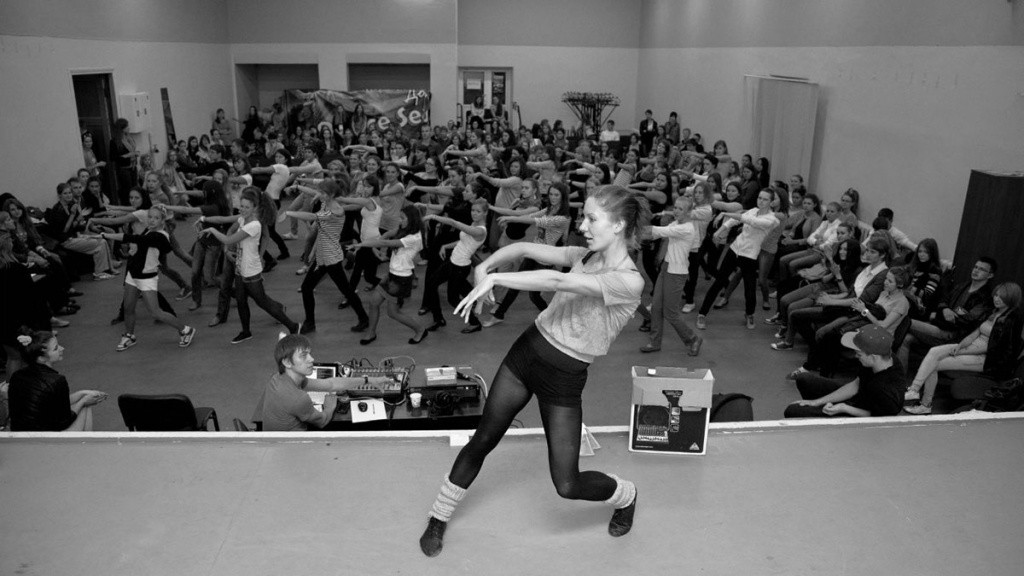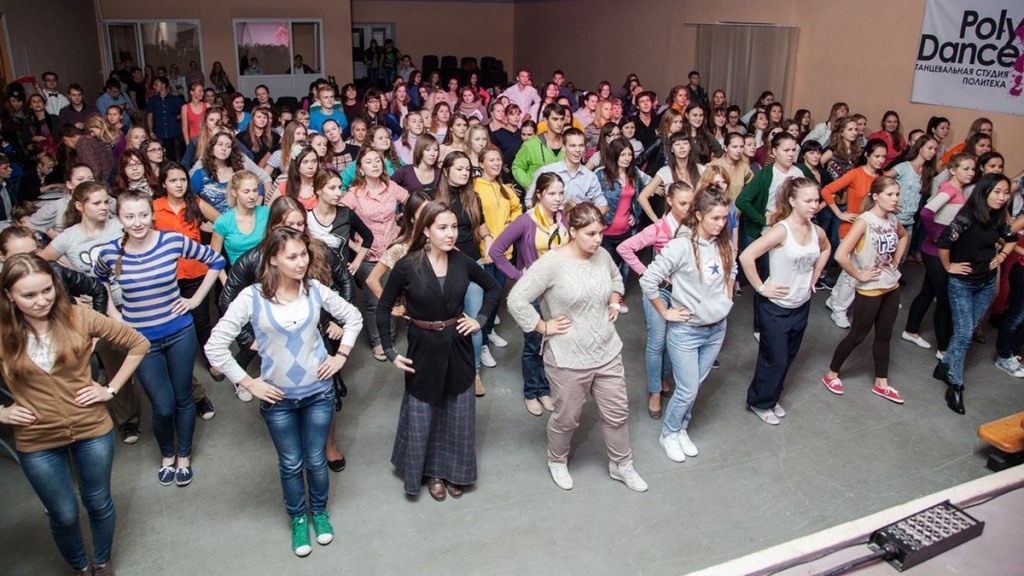 Students' life at Polytechnic University is not just studying. It offers numerous interesting opportunities and a lot of fun. Each interested student can find where to go and how to apply his/her talents, skills and interests. Getting involved with extracurricular activities during your time here at SPbPU is a great way to learn something new and immerse yourself in the dynamic student community at the University.