Students' Communities
The Students' Club of the Polytechnic University is a structural unit of the SPbPU Department of Youth Creativity and Cultural Programs. The Club aims to enable social adjustment and effective self-fulfillment and bolster the creative potential of SPbPU students for the benefit of their future careers.
Primary objectives of the SPbPU Students' Club are to help SPbPU students enable their self-fulfillment, implement socially important for students' initiatives, support students' talents, and preserve historical and cultural SPbPU traditions.
For decades, the Students' Club has been uniting numerous creative teams, organizing concerts, festivals, and various competitions. It is currently one of the major students' clubs in St. Petersburg.
Over 20 Students' Communities operate and grow within the Students' Club, so any student is able to find something interesting, be it a dance workshop, design community, photo lab, radio or video workshop, theatre, choir, vocal workshop, guitar poetry club, career guidance, etc.
The SPbPU Students' Club is an up to date environment for young people. One of its features is the area of free communication Prime Time, where students come to relax in a cozy friendly atmosphere, have a cup of tea, learn something new, teach something new, just gain free Internet access or have a chat. We play kicker and board games, watch movies, host theme parties, find new friends and have a great time doing it. Every student of Polytechnic University is welcome to the Students' Club!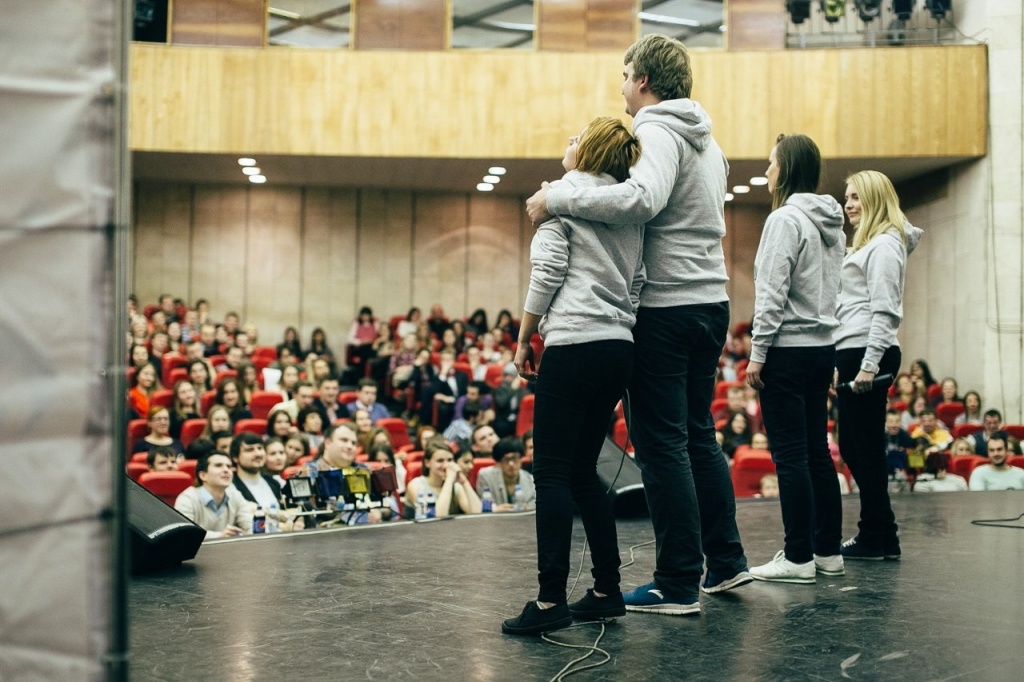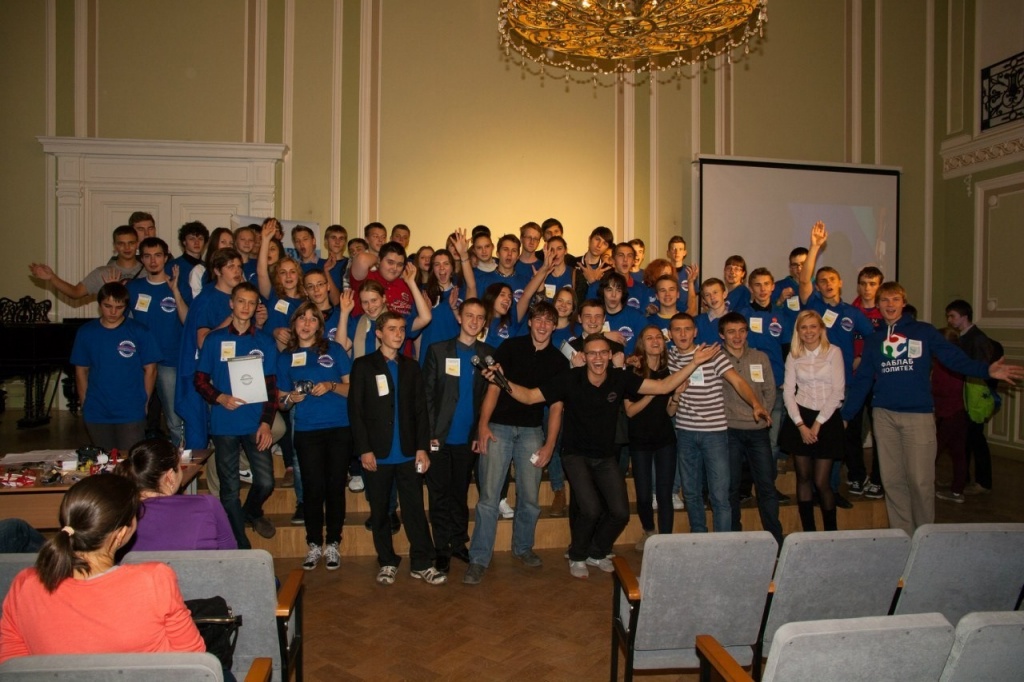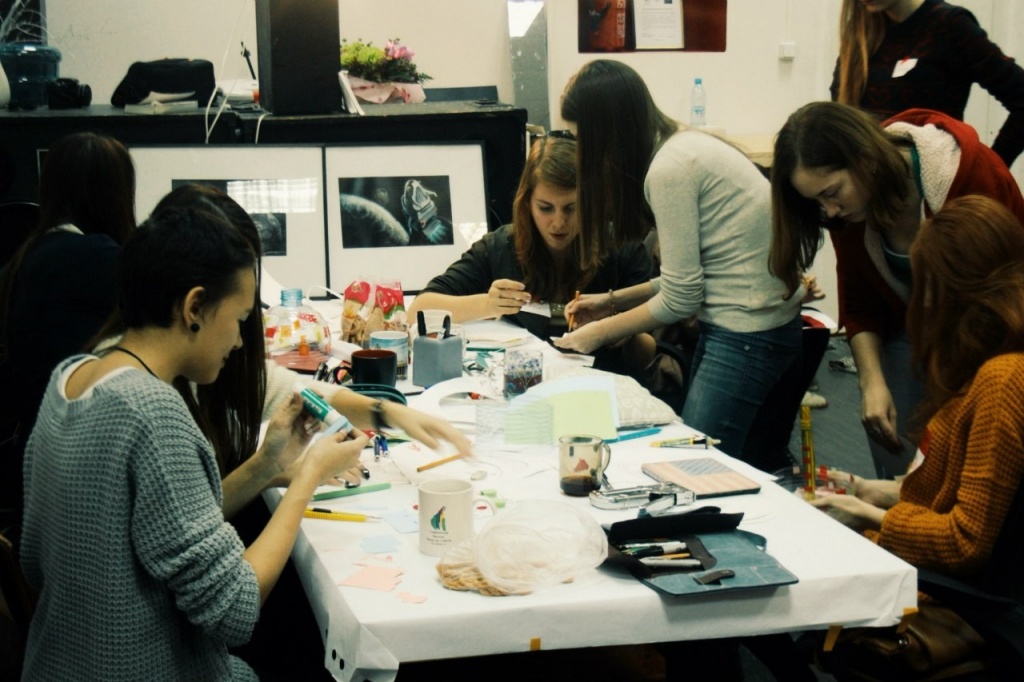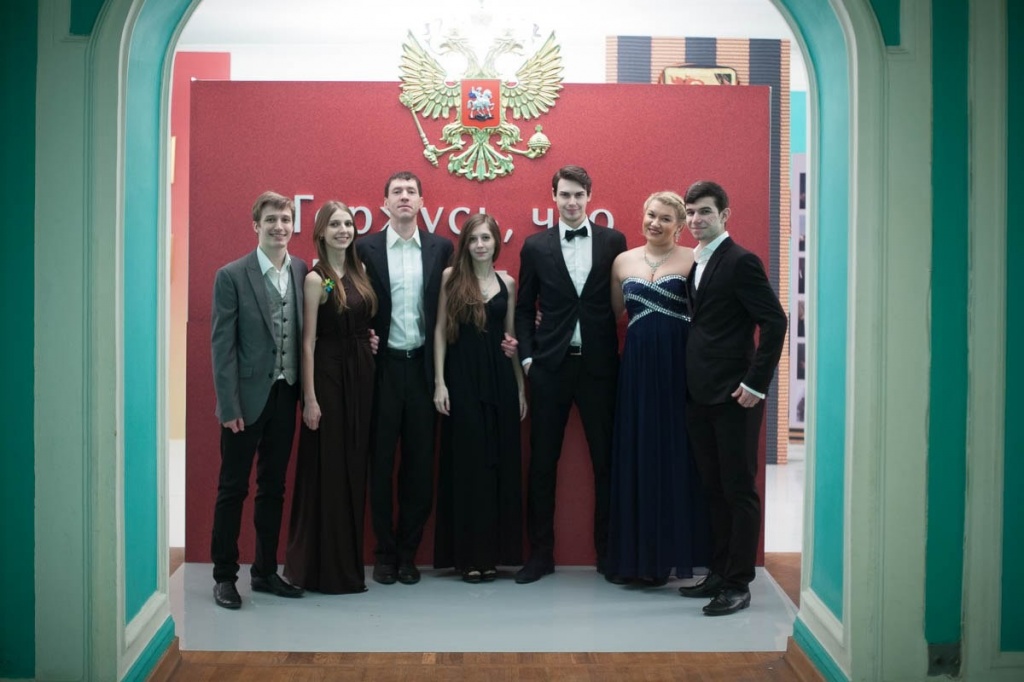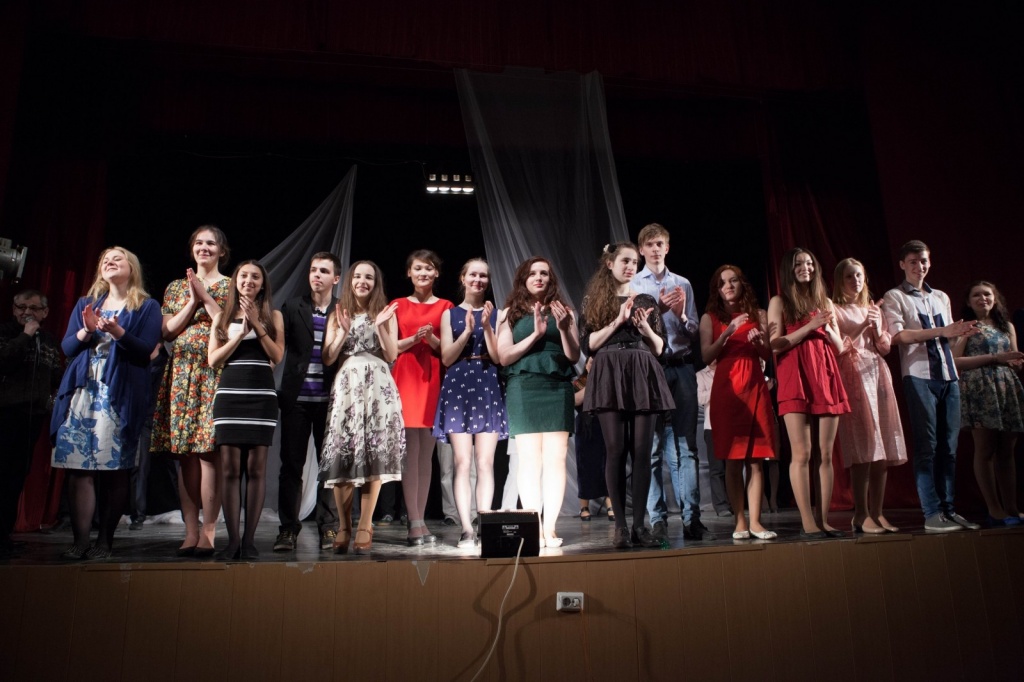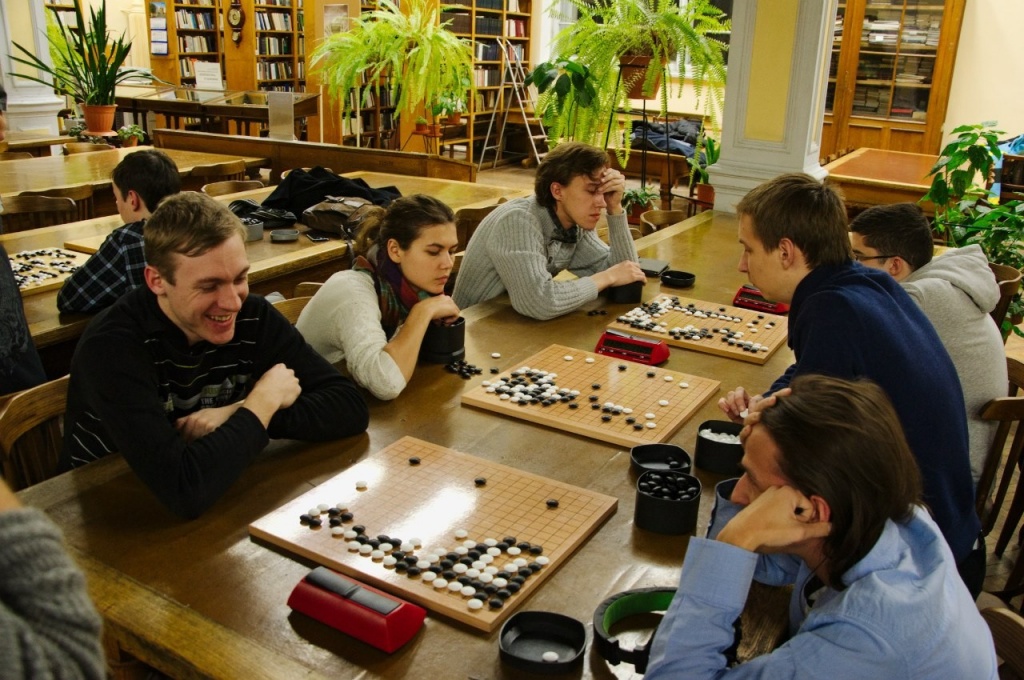 List of Students Communities
More than 20 Students' Communities work and actively develop in SPbPU. Among them any interested student can find something for him/her: a dance studio, a design community, a photo lab, a radio studio, a video studio, a theater studio, a choir studio, a vocal studio, an art song club, a career guidance team, etc.