International Polytechnic Summer School 2020
GET THE MOST OF YOUR SUMMER!
We offer you a great opportunity of a serious studying session at our famous University combined with having fun!
Get to know more about International Polytechnic Summer School!
Due to COVID-19, all the courses of International Polytechnic Summer School 2020 will be held entirely online with distance learning technologies. Online classes and extracurricular activities will be delivered synchronized as live talk with professors, international student buddies and groupmates. There are no courses available on campus this summer.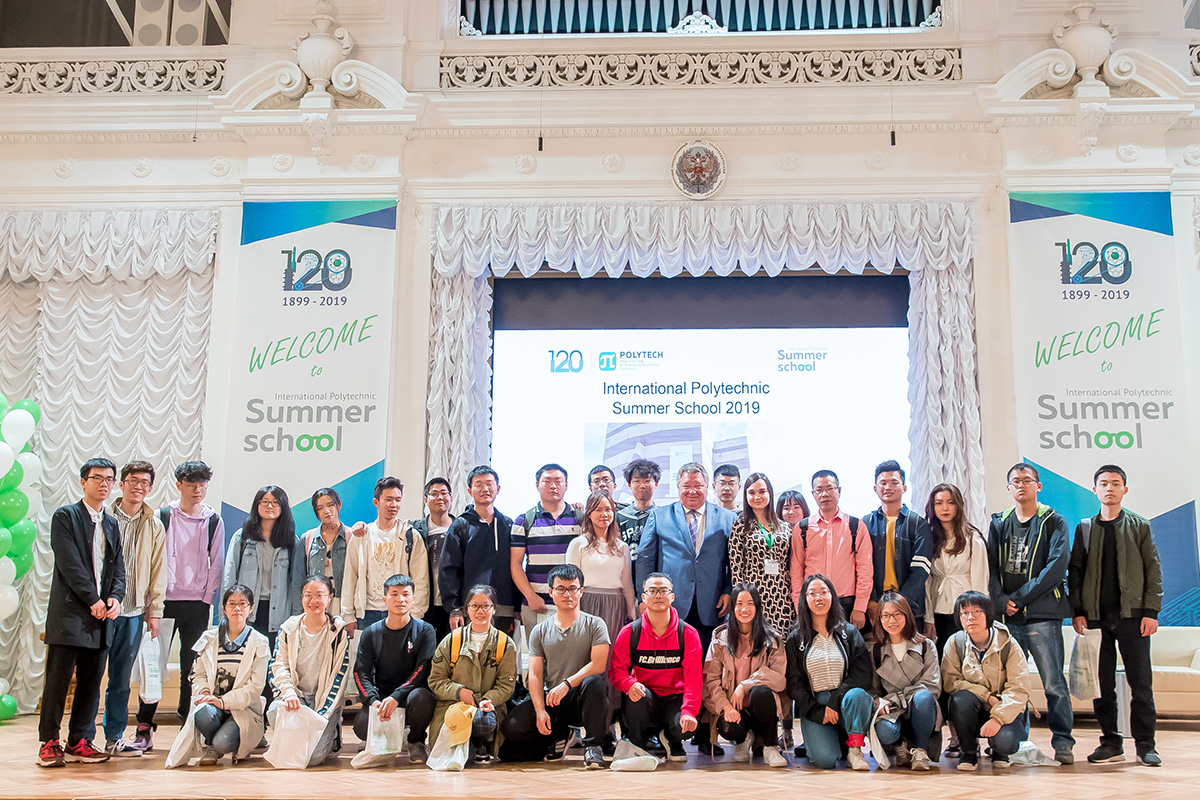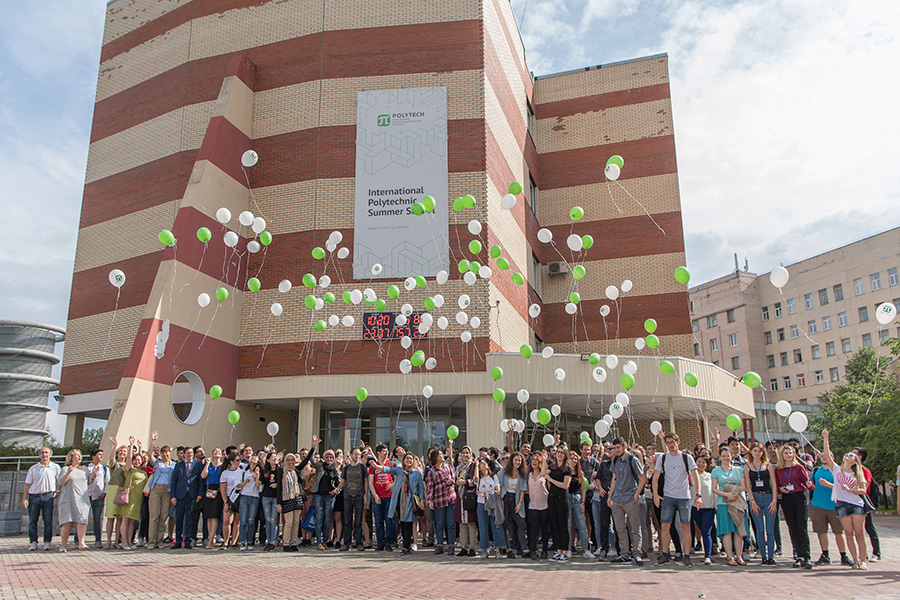 Why taking part in SPbPU online summer courses 2020 is worth it:
20+ high-quality programs in 7 fields of study run by the largest Summer School in Russia*
Tuition fee is only 10500 Rub per week, around 130 EUR (twice lower than for our offline courses)
40-50% discounts for the tuition fee for most of winter and summer on-campus programs in a relevant field of study in 2021**
World-class professors and experts from over the globe
Joint online courses with partner universities
Certificates with ECTS credits upon successful completion of a course
Classes in the format of lectures and practical tasks
Interaction with international students within a team project work
Socio-cultural program of extracurricular activities and networking events (such as online International party, online Pub Quiz, online interactive Campus Tour with international students buddies etc.)
*SPbPU Summer School is ranked as the biggest one in Russia according to the study results of the federal project "Export of Education".
** Available only for students who will have participated in the online courses of a relevant field of study in summer 2020.
What is the International Polytechnic Summer School?
General Info
Don't miss your chance!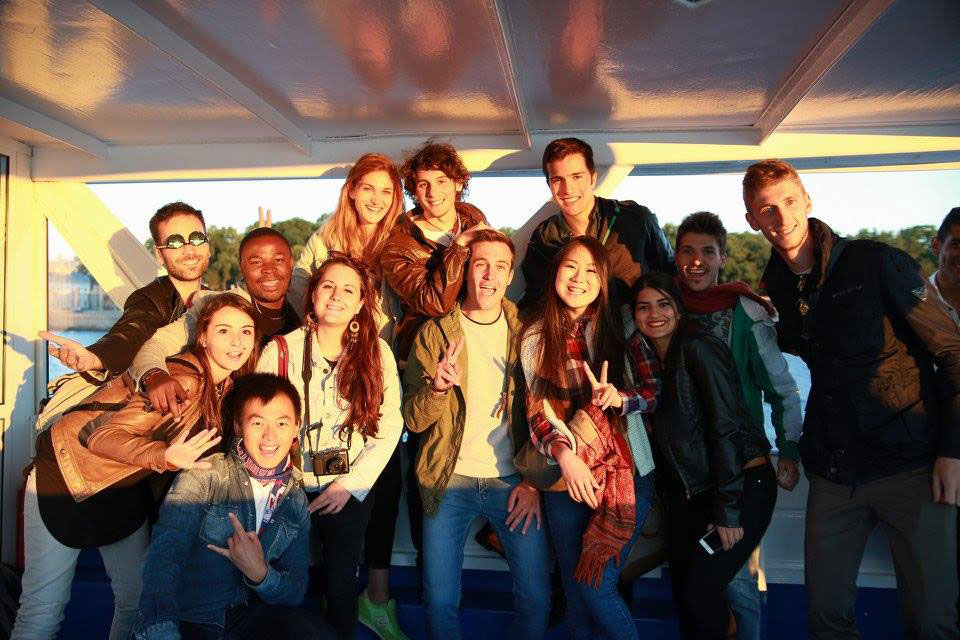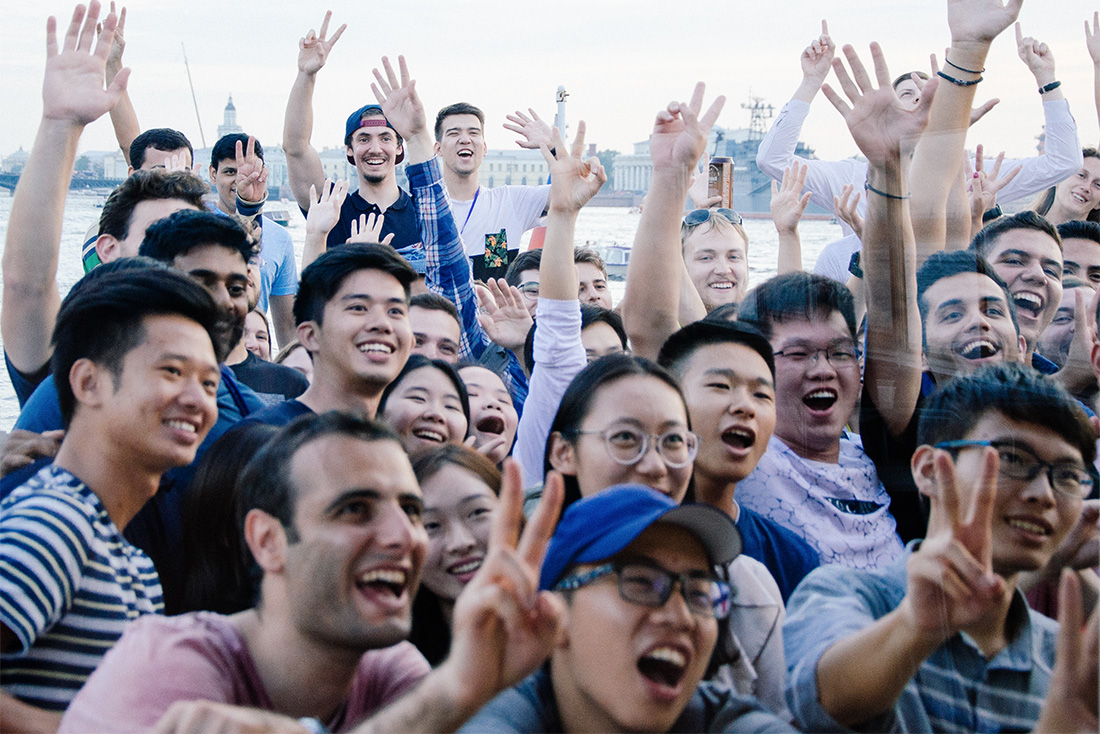 Contact Details:


Department of International Educational Programs
195220 Russia, St. Petersburg, 28 Grazhdansky pr. Office room 227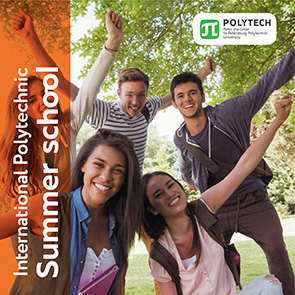 Learn more about Summer School.