International Polytechnic Summer School 2021
GET THE MOST OF YOUR SUMMER!
We offer you a great opportunity of a serious studying session at our famous University combined with having fun!
Get to know more about International Polytechnic Summer School!
International Polytechnic Summer School 2021 will be held in a hybrid format (mixed format). Preliminarily we plan to run most of the summer programs in the online format but a few courses/groups might be held on-site in St. Petersburg (if the circumstances allow). Final decision on the format of the summer programs will be announced in early April 2021 when the global and local policies for international travelling restrictions are defined for the summer season.
There is a tendency that travelling regulations between Russia and certain number of countries will be adjusted and allow nationals of these countries to travel to St. Petersburg with education purposes in summer 2021. If so, applicants will have enough time for visa procedures if apply before the deadlines for the on-site courses format. For the moment, the nationals of Vietnam, Qatar, India, Finland, UK, Egypt, Maldives, The United Arab Emirates, Kyrgyzstan, Republic of Korea, Cuba, Serbia, Japan can apply for Russian student visas with Letters of Invitation and, therefore, to be admitted to on-site participation in Summer School programs.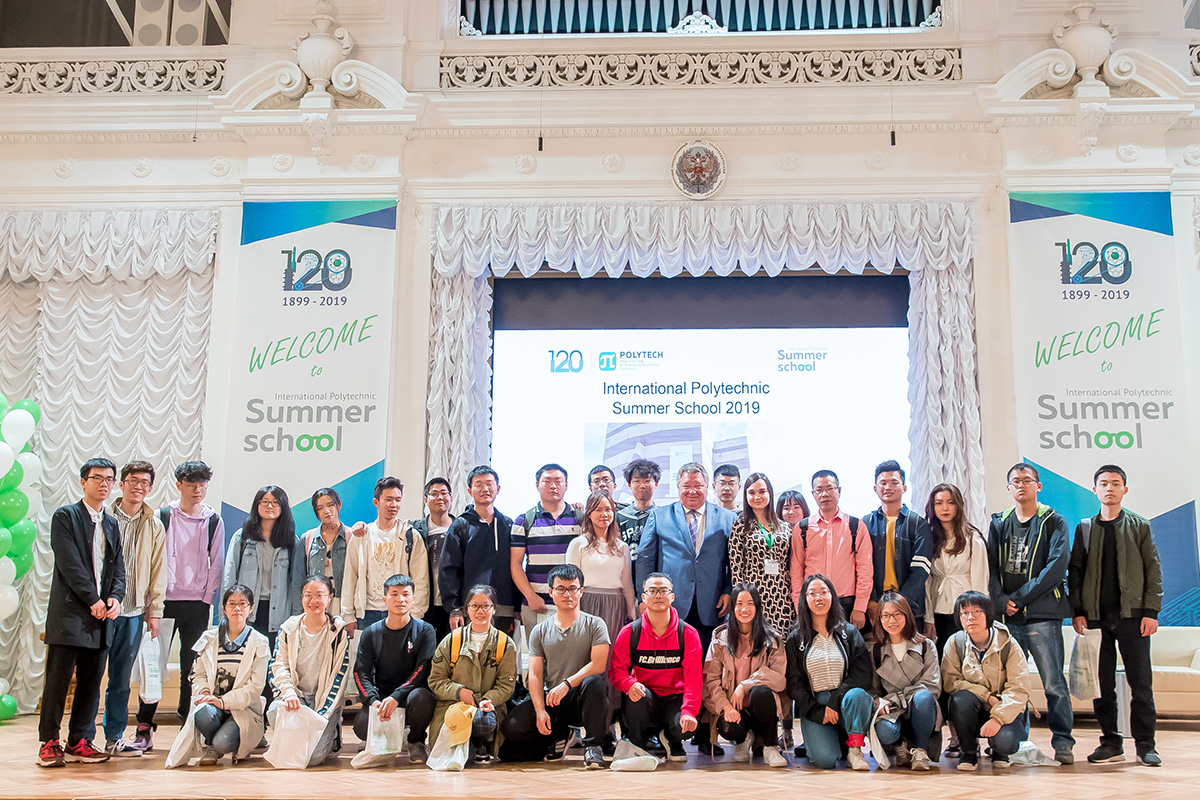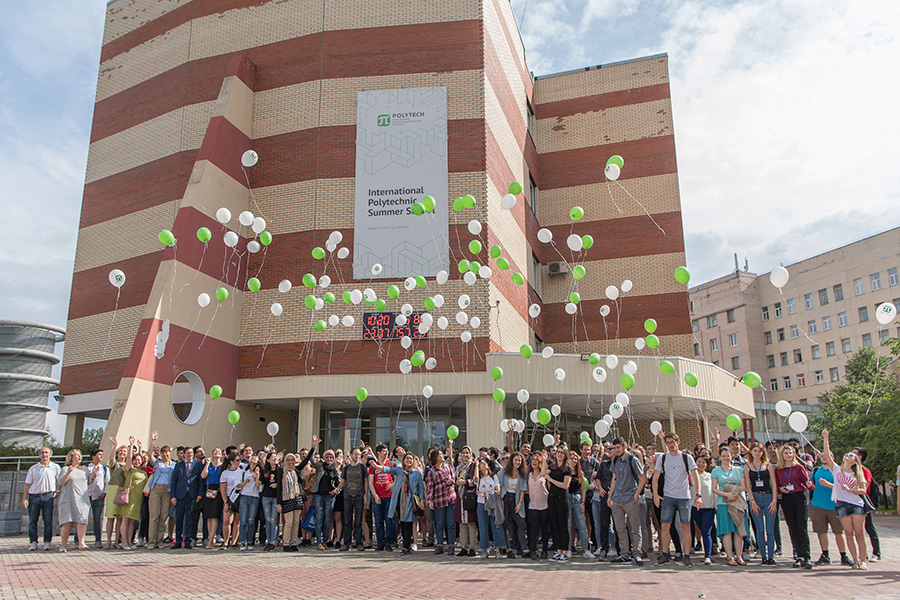 International Polytechnic Summer & Winter Schools portal is launched. Apply with our online admission system here.
What is the International Polytechnic Summer School?
General Info
Don't miss your chance!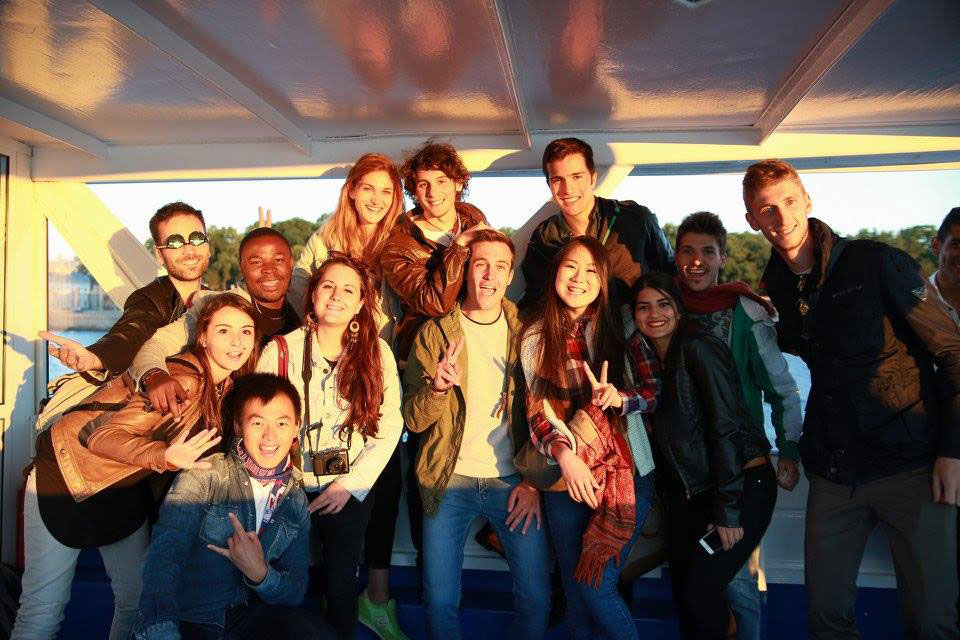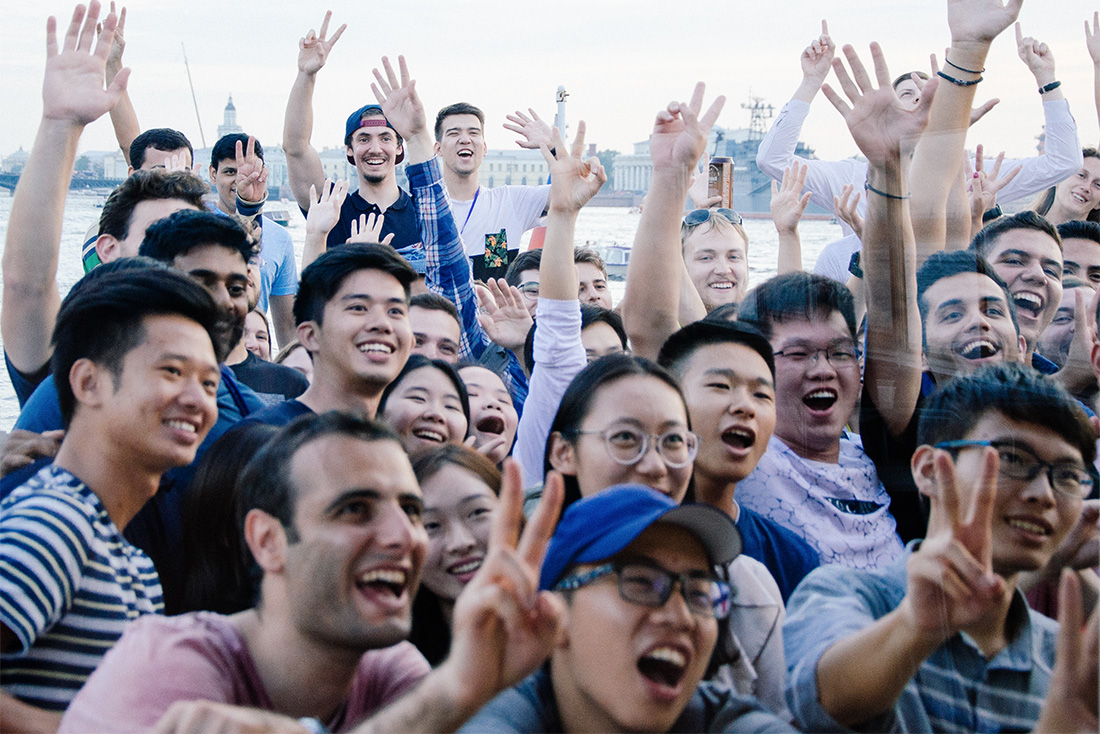 Contact Details:


Department of International Educational Programs
195220 Russia, St. Petersburg, 28 Grazhdansky pr. Office room 227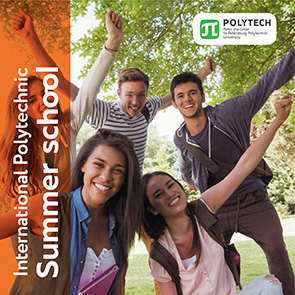 Learn more about Summer School.