Russian Studies and Russian Language
Application for on-campus Russian language study programs for the levels A1-B2 is open! Duration 1-7 months. Visa support and dormitory accommodation are provided upon request. Should you have any questions, please contact us via e-mail
russtudies@spbstu.ru
Russian Studies & Russian Language programs are designed for various target groups such as students who would like to study Russian as a foreign language, learn more about Russia, or to take a short-term training for personal or professional activity.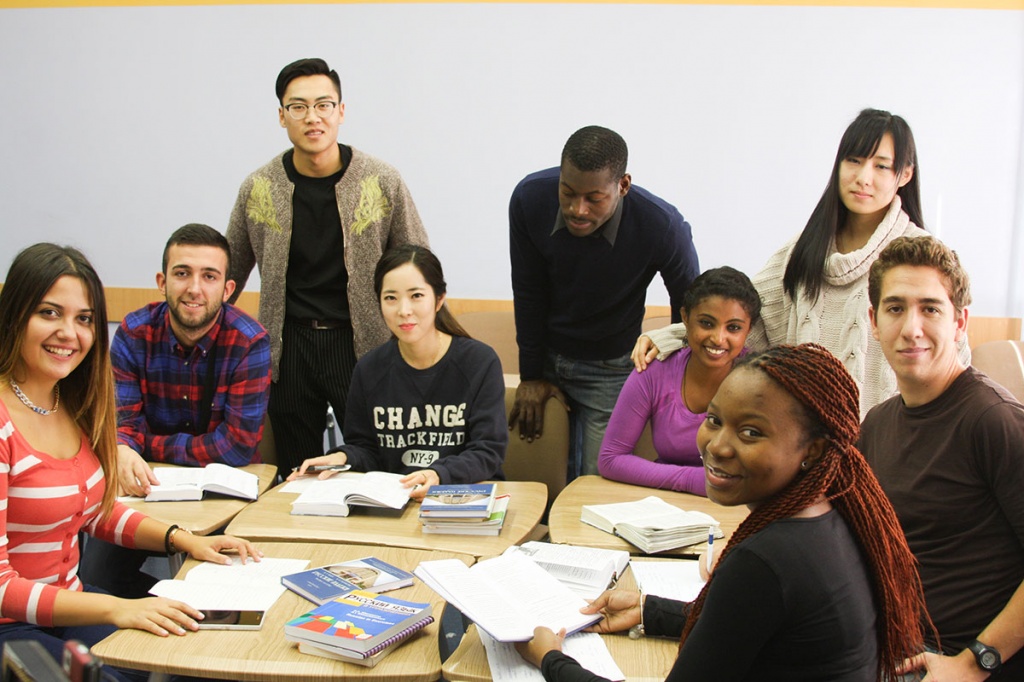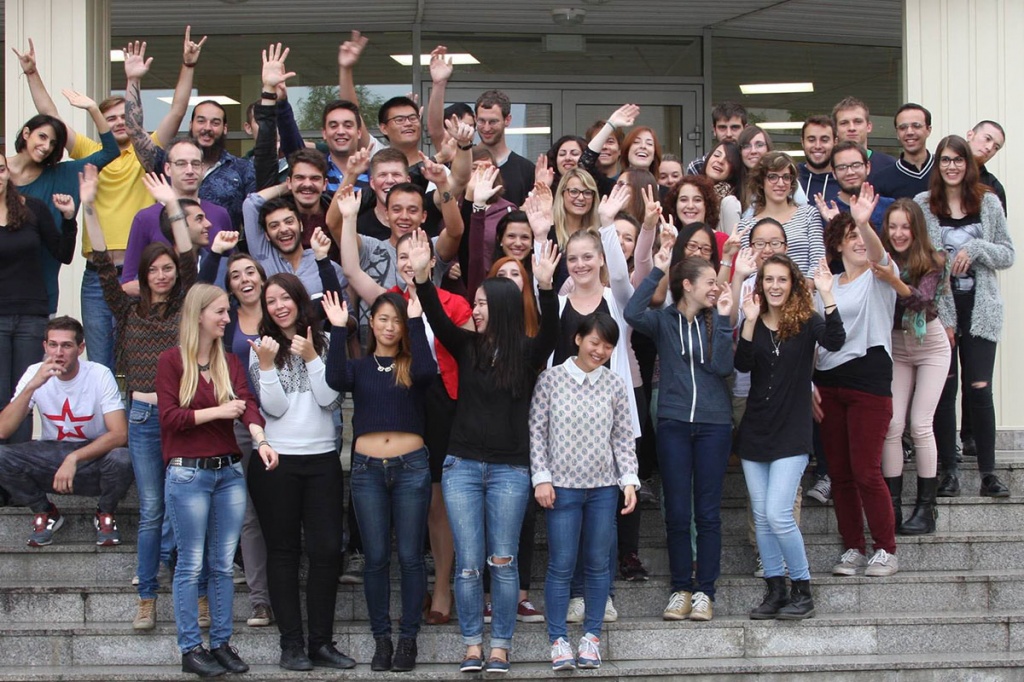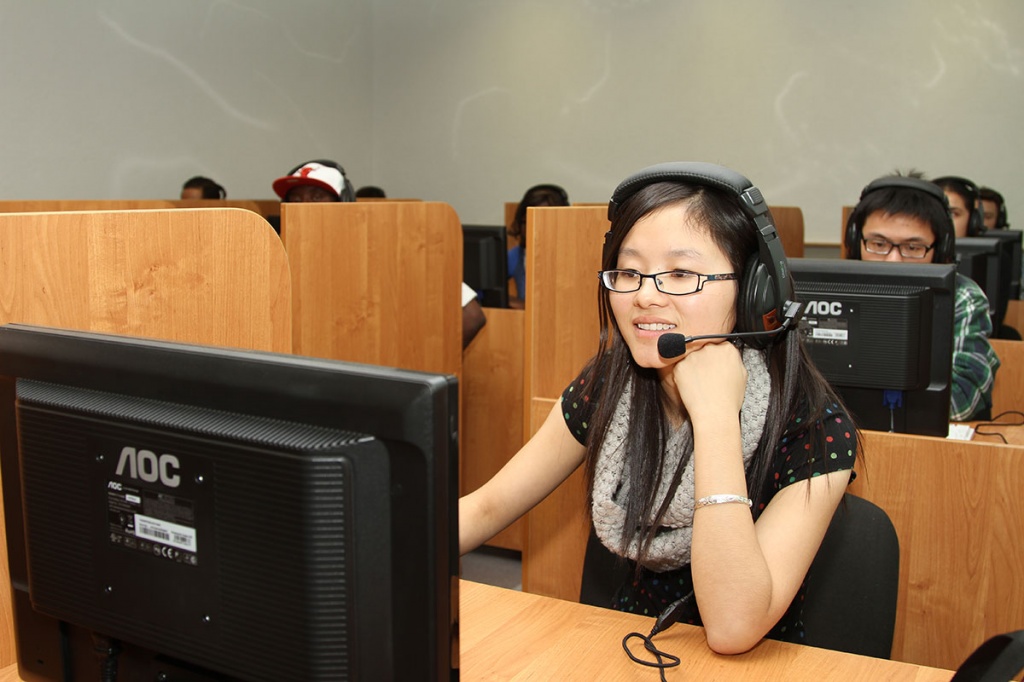 The programs are available for groups of students as well as for individuals. Flexibility of the programs allows to meet a wide variety of students' interests and help them to get unforgettable experience.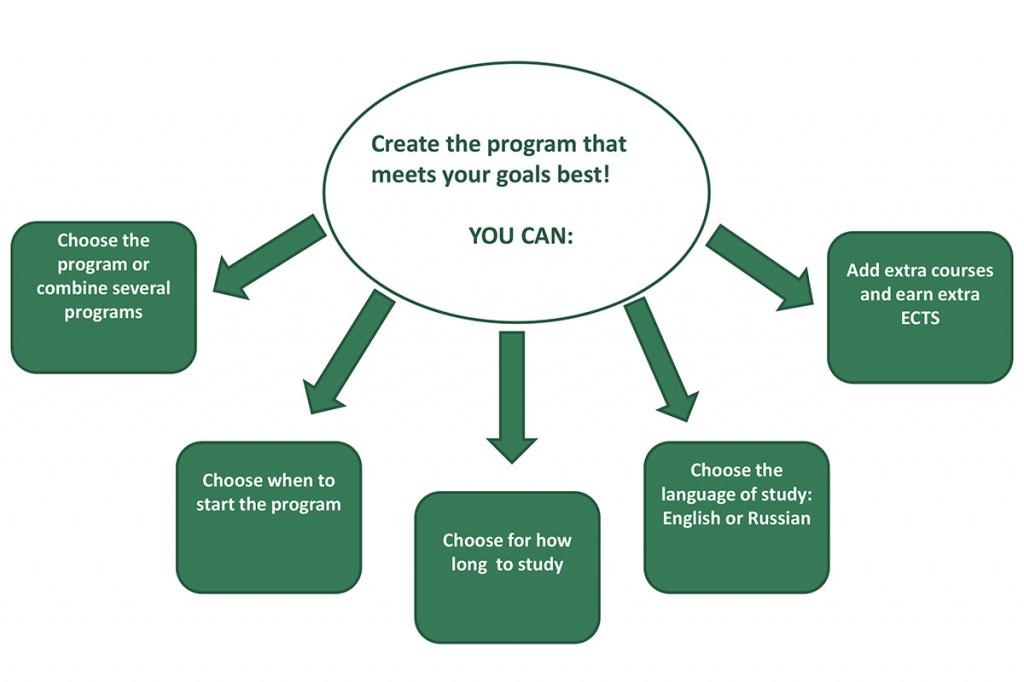 Programs:

10 reasons to participate in our programs:
SPBPU is one of the largest international centers of teaching Russian as a foreign language. Our highly-qualified professors will be glad to share their skills and experience accumulated for over 65 years of teaching the foreign students.
Our programs are developed according to the international standards. Our Certificates and ECTS earned within the programs are recognized abroad.
In our University you can either start learning Russian language from the zero level or improve your skills: we have groups for the levels from A0 to C1. The classes are held in small groups (10-12 persons max), so that each student could get personal teacher's attention.
Due to the complex approach to teaching which includes using advanced multimedia equipment, our students can achieve better results in a shorter time.
Flexibility of our programs allows finding solutions which would meet your goals and interests best.
Having a certified TORFL Testing Center on campus provides our students with a possibility to pass international exams.
We offer you a wide range of elective topical courses in the field of Russian Studies conducted in English and in Russian language.
We annually welcome the students from over 100 countries, so you will be able to gain unique experience of intercultural communication.
Being known as a "Cultural Capital of Russia", St.Petersburg will definitely inspire you for further achievements, whatever the goals you might have!
Contacts:
Program director:
Department of Short-term Programs in Russian language & Russian Studies
Tatiana Kovalenko
195220 Russia, St. Petersburg, 28 Grazhdansky pr. Office 214 Higher School of International Educational Programs