Russian Studies (courses in English)
Russian Studies (courses in English)
We offer a wide range of elective courses in the field of Russian Studies for those who are interested to learn more about Russia, gain unique experience, and form own understanding of Russian culture and mentality.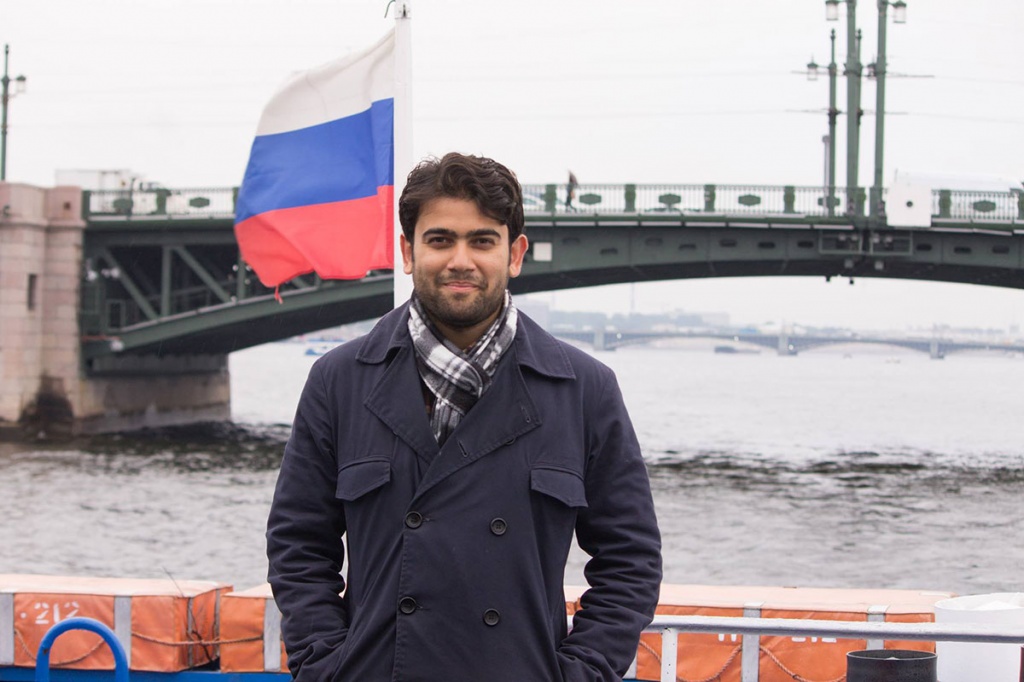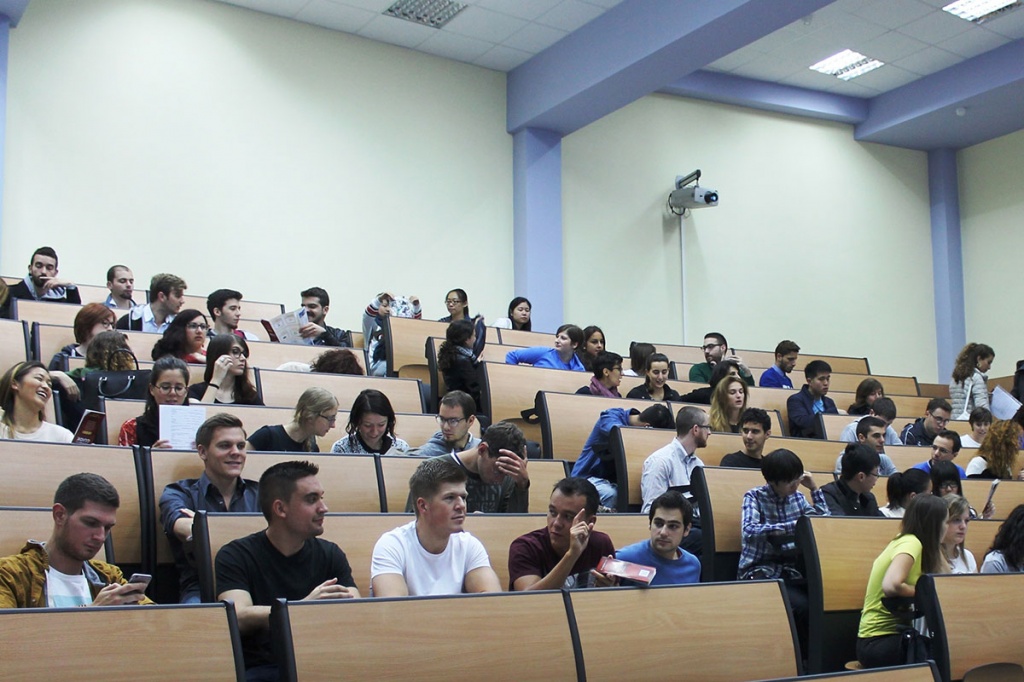 The courses are developed according to international standards and can be recognized as a period of study abroad.
Whatever your academic background is, we will help you to find an option that meets your goals and interests.
Language of instruction: English.
Fall semester: from the 2nd week of September to mid-December
Spring semester: from the 2nd week of February to mid-May
Possible duration: from 1 month to 1 year.
Core program: you are eligible for three courses in each semester. You can list the courses offered in the priority order. We normally run the 3 top courses chosen by the largest numbers of students but no less than five students signed for the course.
Additional courses: could be combined with the core program or taken independently. Each course is run only if chosen by no less than 5 students.
Russian language study: apart from taking courses in English, the students are also offered the possibility to learn Russian to feel more confident in the local environment and earn extra ECTS credits. The number of hours and program options should be discussed with the Program Director.
ECTS: you can earn up to 28 ECTS credits per semester.
Upon successful completion of the program you will receive an internationally recognized certificate confirming your new competence and credits received.
Elective courses for the fall & spring semesters
| COURSES | FALL SEMESTER | SPRING SEMESTER | ECTS per SEMESTER |
| --- | --- | --- | --- |
| History of the Russian Art | + | + | 3 |
| Russian History from Kievan Rus to the Revolution | + | + | 3 |
| Contemporary History of Russia: the Communist Phase | + | + | 3 |
| 19TH Century Russian Literature | + | + | 3 |
| Contemporary Russian Literature | + | + | 3 |
| Political Science: Contemporary Russian Life | + | + | 3 |
Accommodation is offered in well-equipped, safe and conveniently located dormitories on the university campus. Please discuss specific terms of residential arrangements with the program coordinator.
Application procedure: Application package includes:
The application form (can be requested via e-mail from the Program Director).
A scanned copy of the international passport
A face photo 3*4 cm in jpeg format
Contacts:
Program director:
Department of Short-term Programs in Russian language & Russian Studies
Tatiana Kovalenko
195220 Russia, St. Petersburg, 28 Grazhdansky pr. Office 214 Higher School of International Educational Programs