Russian Language Study Programs
Russian Language Study Programs
Application for on-campus Russian language study programs for the levels A1-B2 is open! Duration 1-7 months. Visa support and dormitory accommodation are provided upon request. Should you have any questions, please contact us via e-mail
russtudies@spbstu.ru
Would you like to start learning Russian language or to improve your skills and reach a new level? Our flexible programs will help you to understand how to use Russian language in a wide variety of academic contexts and in everyday life.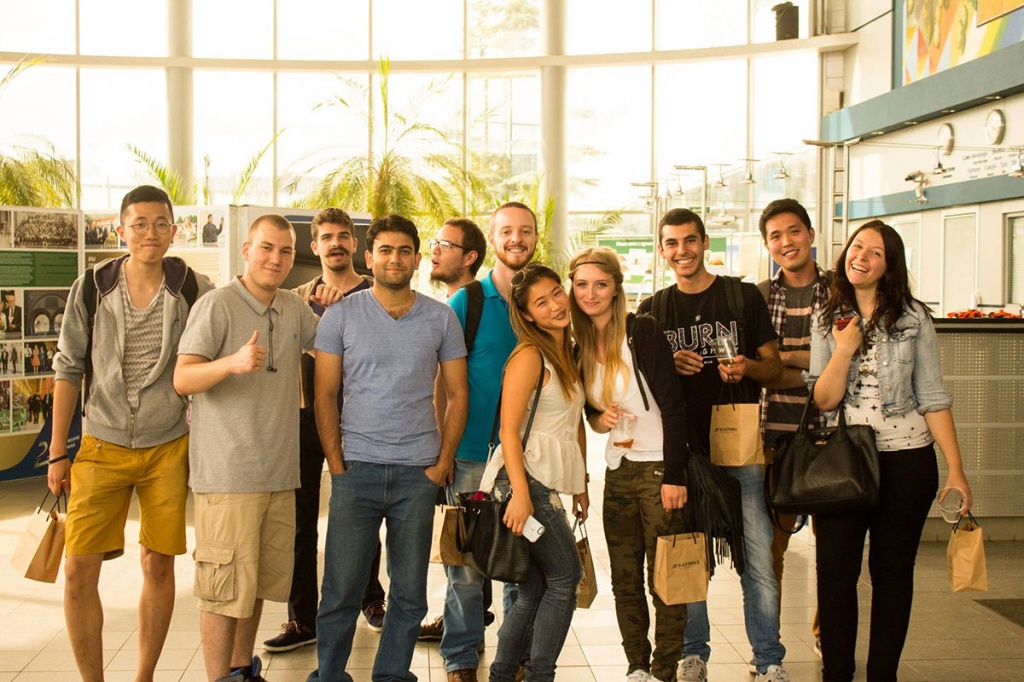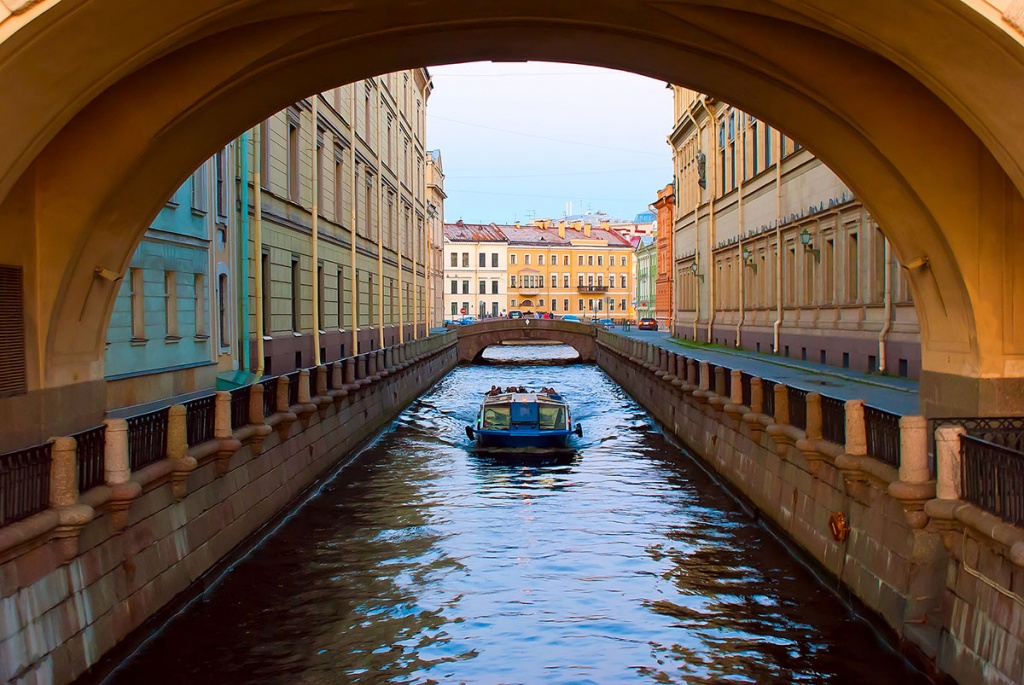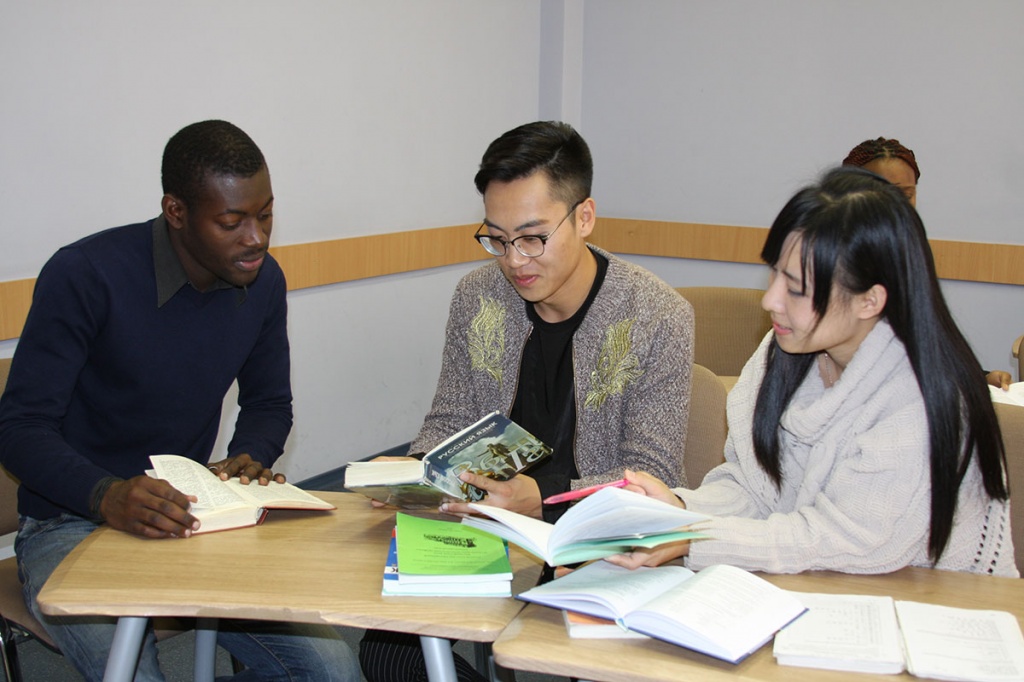 Our programs befit for:
Undergraduate and graduate students studying Russian language either as a major or a minor;
Individuals with any type of academic background, interested in learning Russian language for personal goals.
Why study with us?
You will develop well-balanced proficiency in the four major communication skills: listening, reading, speaking, and writing.
Our Russian language courses meet the requirements of local and international universities; they support ECTS credits transfer and recognition of our certificates abroad.
Being in the Russian-speaking environment and communications with native speakers is the key to speaking correct Russian in formal and colloquial styles.
Our classrooms are well-equipped to provide you with profound knowledge and practical skills. The Russian language classes are held in lecture halls, self-access auditoriums, and classrooms equipped with computers and video apparatus.
Whatever background you might have, we will help you to choose the appropriate program. We offer Russian language courses for different levels of language proficiency:
Level
Available start dates
Available duration
Beginner (A0)
Fall semester: - you can start any Monday from the 1-st week of September till the 2-nd week of November
Spring semester: - 2-nd week of February
From 2 weeks to 1 year
Elementary (A1)

Low-intermediate (A2)

Intermediate (B1)

Upper-intermediate (B2)

Fall semester: - individuals and groups can start studying any week September 15 – November 30

Spring semester: - individuals and groups can start studying any week January 15 – April 16

Advanced (C1)
Terms of participation should be discussed with the Program Director

Group requests are accepted throughout the whole year.
Flexible participation terms allow choosing the time and duration of study convenient for you. We divide our students into small groups to help you achieve evident results in a short period of time.
Upon the program completion you will receive an internationally recognized certificate.
Those who successfully complete our programs are offered the possibility to sit for a TORFL examination (available for an extra fee).
Accommodation is offered in well-equipped, safe and conveniently located dormitories on the university campus. Please discuss specific terms of residential arrangements with the program coordinator.
Application procedure. The application package includes:
The application form
A scanned copy of the international passport
A face photo 3*4 cm in jpeg format
The application form can be requested via e-mail from the Program Director
Special seasonal offers:
Special seasonal offer - Summer School of Russian Studies:
Contacts:
Program director:
Department of Short-term Programs in Russian language & Russian Studies
Tatiana Kovalenko
195220 Russia, St. Petersburg, 28 Grazhdansky pr. Office 214 Higher School of International Educational Programs